Tour Chicago's Largest Prop House
1.5 hours
$30 per person
Up to 10 people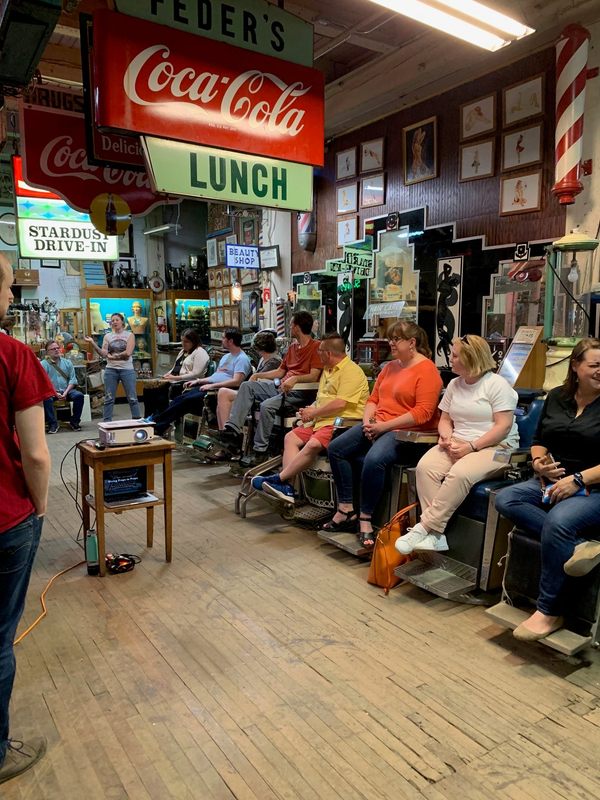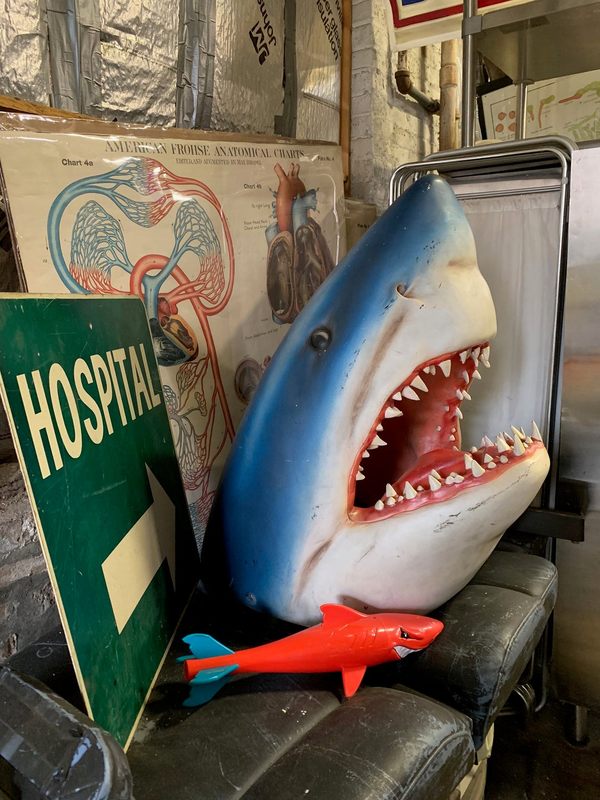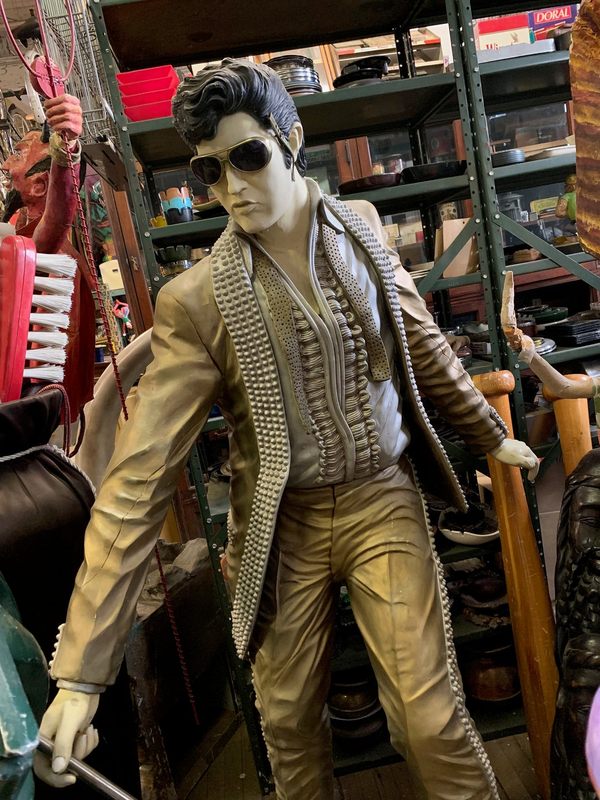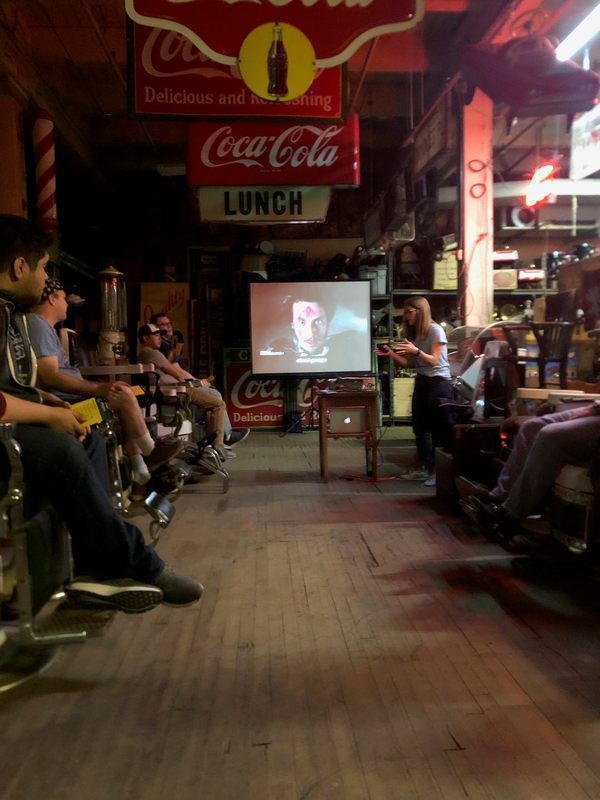 What We'll Do
At Zap Props, wind your way through thousands of vintage props that have appeared in almost every major movie and TV series filmed in Chicago. First, we'll grab a seat in the barbershop section and explore at least a dozen categories of props. I'll also host a Q&A session with the shop's owners. Then, we will tour Zap Props' 36,000-square-foot warehouse. Throughout the tour, I'll identify significant props, movies and TV shows in which they appeared, and what they represented. Finally, at the end of the tour, you'll have time to snap pictures in a set piece Zap Props created just for us and purchase a vintage prop or two.
Where We'll Be
For nearly 30 years, Zap Props has rented disco balls, bicycles, neon signs, fake foliage, giant Elvis statues, taxidermied animals, and other ordinary and obscure items to those who mount productions and events in and outside Chicagoland. In fact, Zap has served almost every major production filmed in Chicago (and some that were not), including A League of their Own, High Fidelity, Road to Perdition, Empire, and Chicago Fire.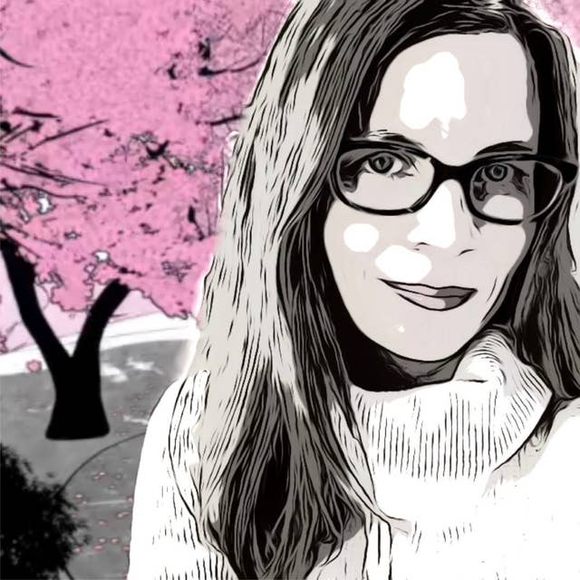 Kelli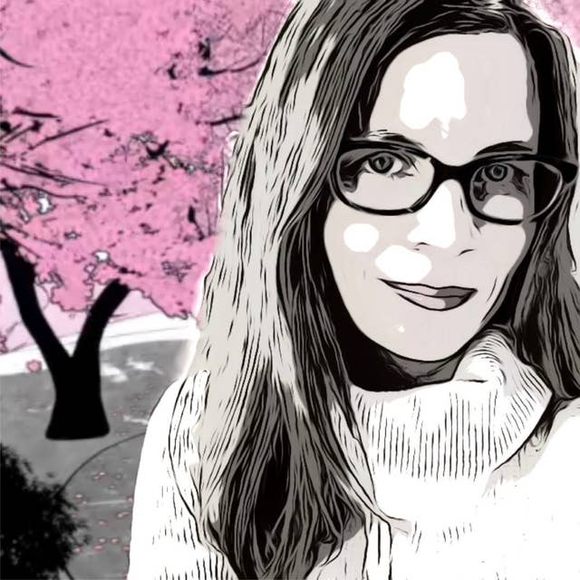 Hi. I'm Kelli, a member of the Atlas Obscura community.
After a 12-year career as a film professor, I began creating unique and informative movie-themed events in and around Chicago. I hold a Ph.D. in Humanities, an M.A. in English, and a B.A. in English. For fun, I run and walk local races, renovate my 90-year-old Chicago bungalow, and curate a Gene Kelly fan website.
For questions about this experience, please contact me directly through Airbnb.
What Else You Should Know
• Some content may not be suitable for children under age 13.
• Please use Zap Props' physical address—3611 S Loomis Place, Chicago, Illinois, 60609—rather than its name. Otherwise, your GPS service might direct you to a nearby location that amounts to an empty field. Limited parking is available.
Group Size
There are 10 spots available on this experience.
Who Can Come
Guests ages 18 and up can attend.
Cancellation Policy
Any experience can be canceled and fully refunded within 24 hours of purchase. See cancellation policy.