Tour of a Shoemaker's Workshop
1.5 hours
$25 per person
Up to 6 people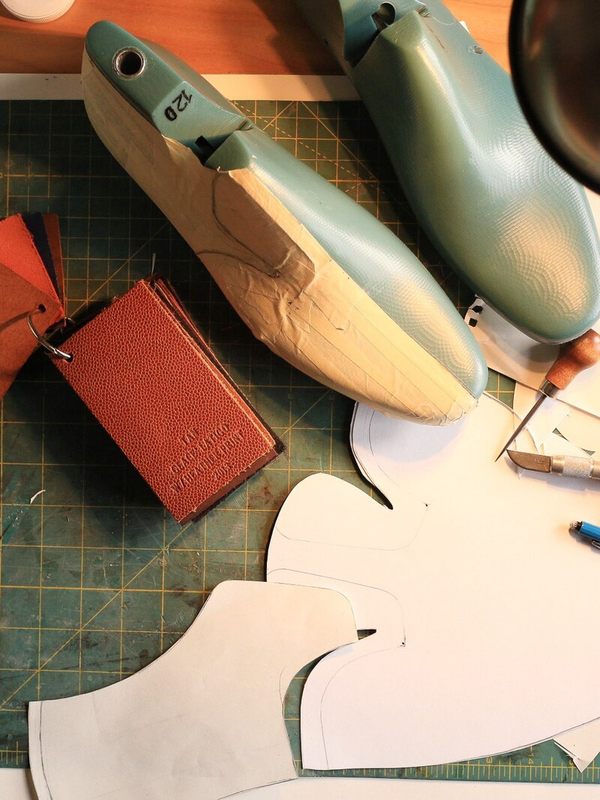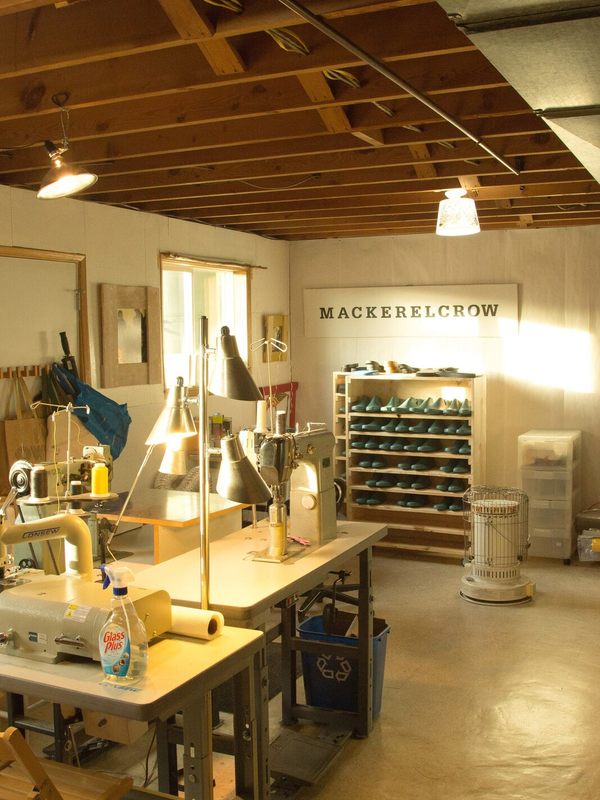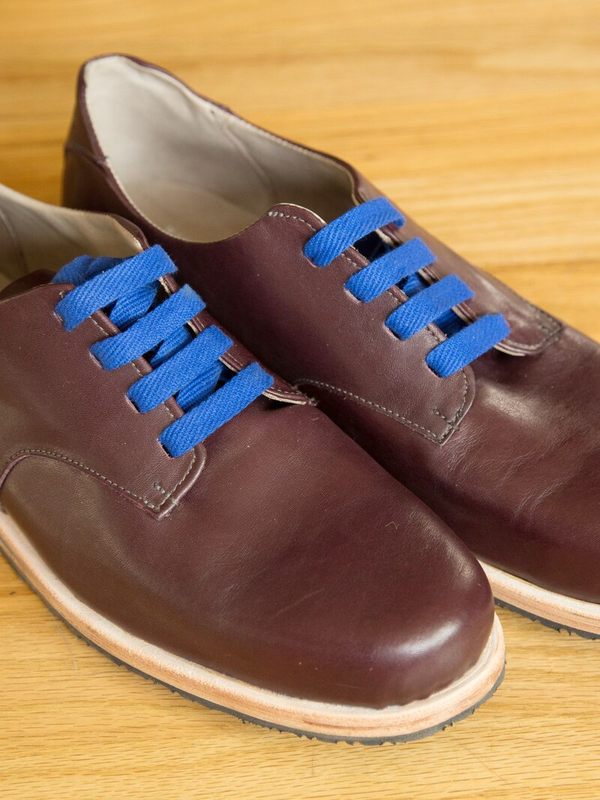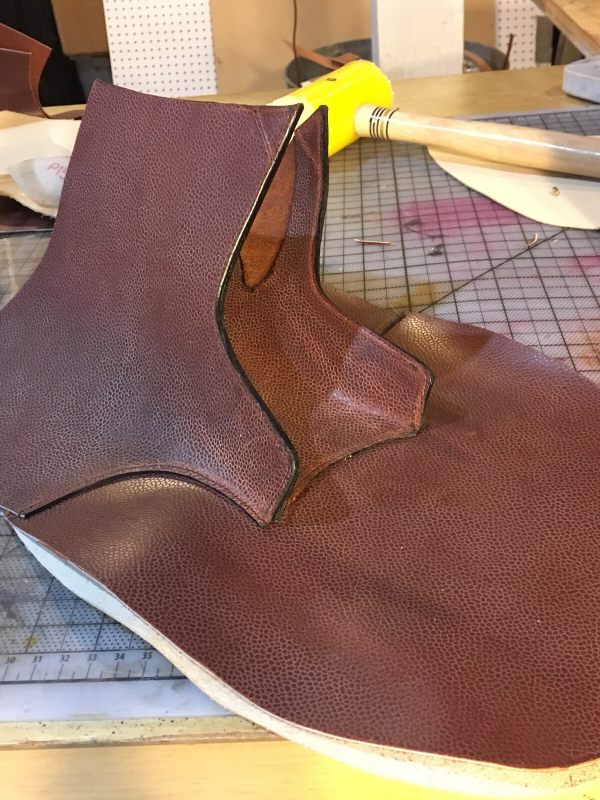 What We'll Do
Spend a morning hanging out in the Mackerelcrow studio. Guests will have an opportunity to learn about the process involved in building a handmade pair of shoes or boots. Get familiar with the tools of the trade, and gain useful insights into the art of shoemaking. You're invited to look around the workshop before we begin our tour. Once the tour begins, take a seat and listen to the shoemaking process described. The talk will be accompanied by work samples and/or photos to illustrate the shoemaking process.
Where We'll Be
Mackerelcrow makes its home in Columbia City. This tour consists of learning about the different tools and technologies of the shoemaking process within a working studio.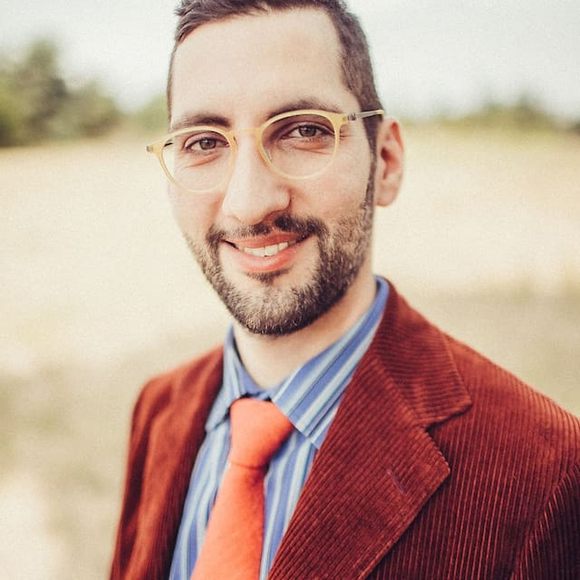 Michael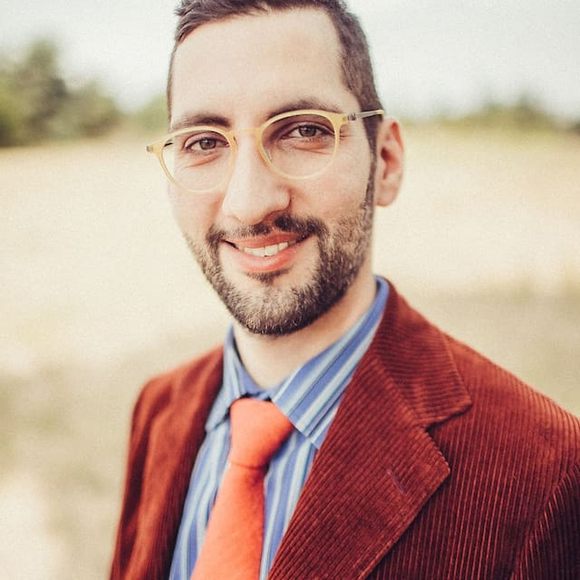 Hi. I'm Michael, a member of the Atlas Obscura community. I'm the founder and proprietor of Mackerelcrow, a small shoemaking design shop. We make custom shoes, boots, and sneakers for people that want something unique. As an independent shoemaker I've been making shoes for about 4 years, and producing shoes commercially for about 2 years. As a craftsman and designer – from technology to art to design – I've been making all kinds of stuff my whole life. The studio tour tells you a bit about what I do and expands upon certain details of the shoemaking process. I studied with Alan Zerobnick, who runs a shoemaking school in Port Townsend with Jayne Woodward and is also known as former "shoemaker to the clowns." He once crafting footwear for Ronald McDonald, Patch Adams, and enrollees in the Ringling Brothers Clown College.
For questions about this experience, please contact me directly through Airbnb.
What Else You Should Know
The location is not totally wheelchair accessible. There are a couple of steps. I'm happy to help anyone that needs assistance get up the steps. Please go to the door up the driveway. There is a sign on the door that says MackerelCrow.
Group Size
There are 6 spots available on this experience.
Who Can Come
Guests ages 10 and up can attend. Parents may also bring children under 2 years of age.
Cancellation Policy
Any experience can be canceled and fully refunded within 24 hours of purchase. See cancellation policy.