Tour the House of Wax with the Curator
1.5 hours
$55 per person
Up to 10 people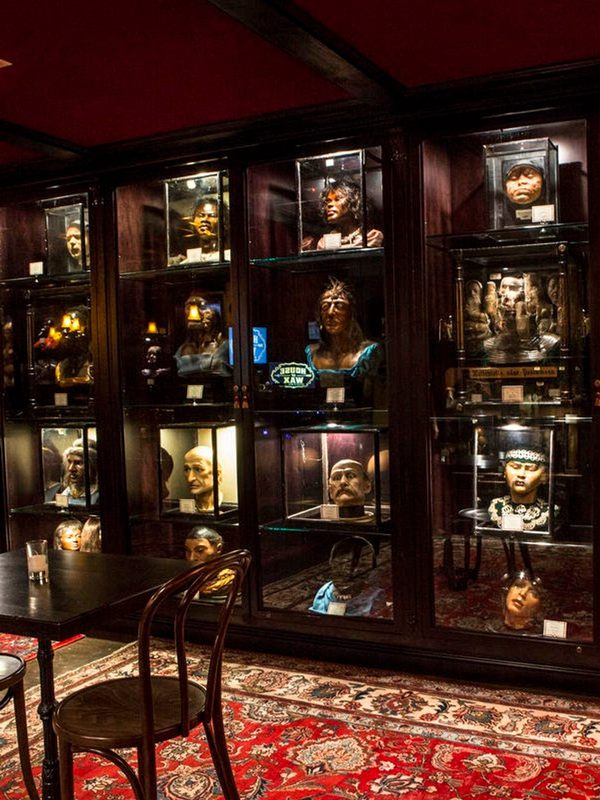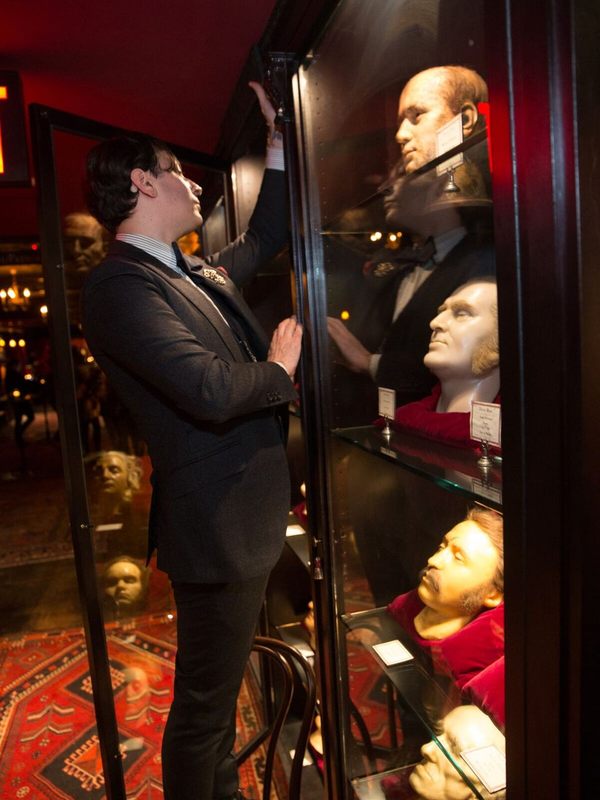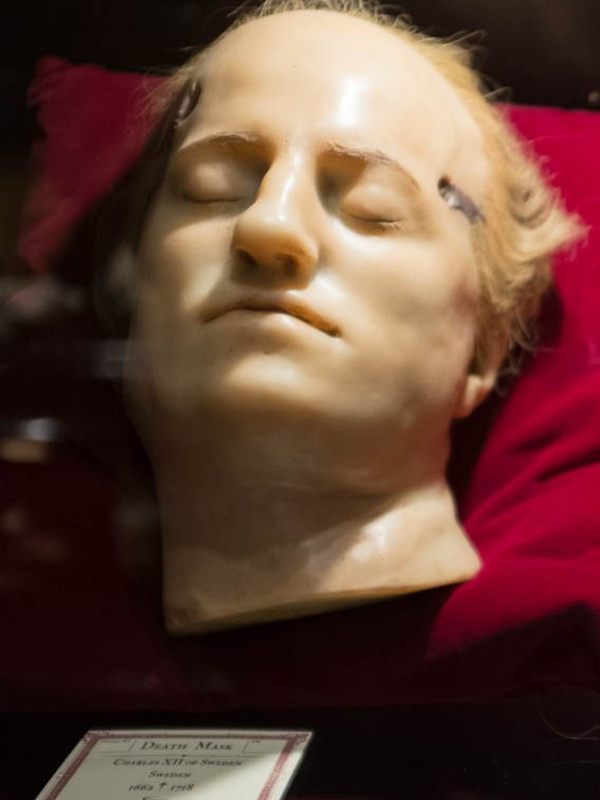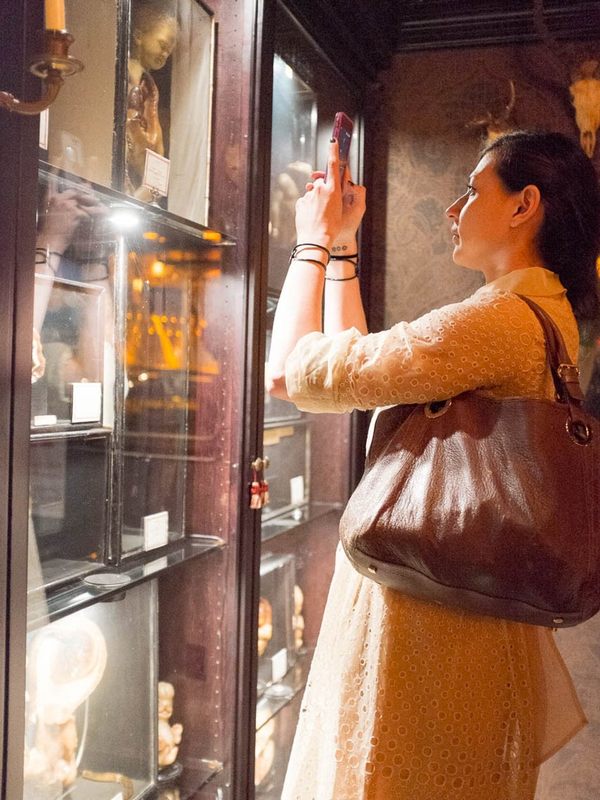 What We'll Do
You'll step into the House of Wax for an exclusive showing of remarkable turn-of-the century anatomical figurines that I salvaged from a 19th-century wax museum. I'll guide you through the space as we learn more about what the cabinets hold. We'll view more than 100 anatomical models and learn the stories behind a select few, including the death masks of celebrities and murderers, wax depictions of birth, and Anatomical Venuses. After the tour, I'll answer all your questions. Guests will also be invited to visit the bar for specialty cocktails and concoctions.
Where We'll Be
Tucked in a nondescript downtown Brooklyn mall, The House of Wax contains a remarkable turn-of-the-century anatomical wax collection last seen in 1920s Berlin. The bar is home to a collection of over 100 anatomical models, 25 wax death masks, wax depictions of birth, syphilis, and lungs infected by tuberculosis.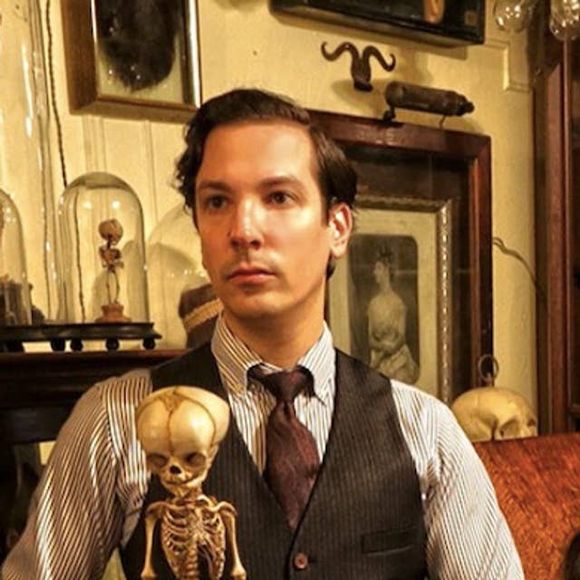 Ryan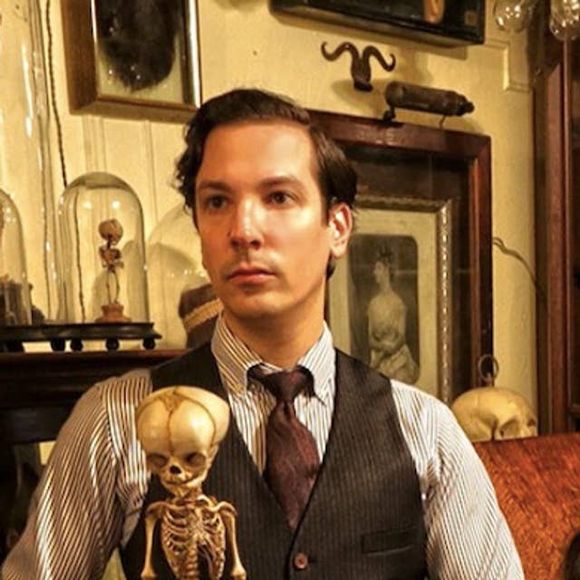 Hi. I'm Ryan, a member of the Atlas Obscura community.
As a collector and curator, I have appeared as a frequent contributor on Science Channel's TV show "Oddities." Through my stunning preparations and detailed approach to my craft, I've solidified a place in the fine art world. Specifically, my unique approach to the exploded skull has pushed my career from exploration and learning to creating unique custom art commissions. In addition to my artistic accolades, I specialize in rare and unique antiques and artifacts predominantly relating to science, anatomy, and natural history. One of my most recent and important acquisitions was an entire anatomical German wax museum dating back to the 1870s, which went on to live in the House of Wax.
For questions about this experience, please contact me directly through Airbnb.
What Else You Should Know
This is a bar space. Food and drink will be available during and after the tour.
As a 19th-century medical display, this exhibit contains some objects that may be sensitive to some viewers.
Group Size
There are 10 spots available on this experience.
Who Can Come
Guests ages 18 and up can attend.
What to Bring
Please bring I.D. if you would like to purchase alcohol.
Cancellation Policy
Any experience can be canceled and fully refunded within 24 hours of purchase. See cancellation policy.