Gastro Obscura: Acid Trip, Travels in the World of Vinegar—Japan
1 hour
$25 per device
Up to 275 people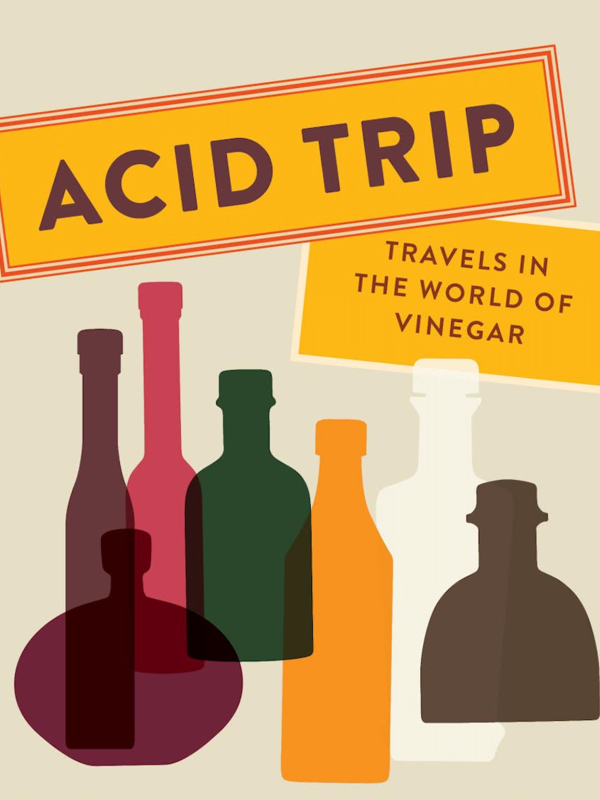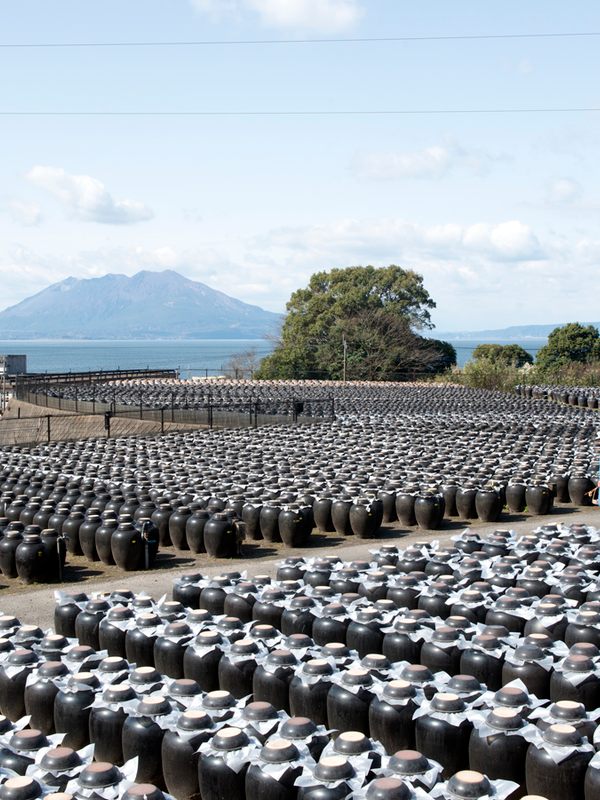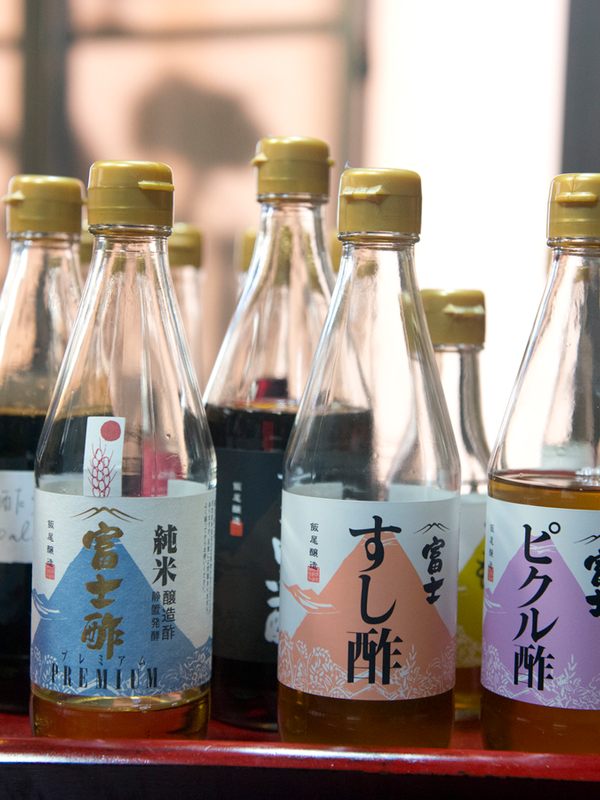 What We'll Do
Michael Harlan Turkell spent years traveling the world in search of how to create, cook with, and contextualize vinegar for his book, ACID TRIP: Travels in the World of Vinegar. In this class you'll explore the varied styles of rice vinegar, and learn how to make your own vinegar at home from a variety of starches. He'll then take participants on a journey through Japan, introducing the various vinegar-making practices that have evolved in the country over centuries, as well as demonstrating a repertoire of acidic recipes that range from an all-purpose nanban marinade that becomes the base for a multitude of other sauces, the right way to season sushi rice, and even a refreshing vinegar drink!
Gastro Obscura's mission is to inspire wonder and curiosity about the world through food and drink. Its articles, videos, and guides explore what food and drink reveal about the places where they're made and the people who make them. And in partnership with chefs, historians, and other experts, Gastro Obscura helps travelers and curious people experience culinary wonders firsthand.
Atlas Obscura inspires wonder and curiosity about the world we all share. This online experience is part of our Wonder From Home initiative. Now, more than ever, there's a need to stay connected—not only to our sense of wonder but to each other. Consider these events a link from your living room to the world.
About Your Host
Michael Harlan Turkell
Michael Harlan Turkell
Michael Harlan Turkell is an award-winning pho­tographer and cookbook author, who wrote and photographed ACID TRIP: Travels in the World of Vinegar, winner of an IACP Cookbook Award for Culinary Travel. Over the past decade he's also photographed many prominent chef's cookbooks and hosted THE FOOD SEEN on HeritageRadioNetwork.org, as well as Season 3 of Food52's Burnt Toast podcast.
What Else You Should Know
Once registered, you'll receive a password-protected link to participate in the Zoom experience in your confirmation email. All participants will receive a video recording of the class and all the recipes afterwards.
Group Size
There are 275 spots available on this experience.