What We'll Do
Join professional pizza enthusiast, Scott Wiener, on an exploration of arguably the most popular pie in the world, pizza!
Ever wonder, why are pizza boxes square? Why are pizzas round? Why does pizza taste so good?! Guinness World Record holder for largest pizza box collection, Scott Wiener is here to help! Join Wiener for a rolicking exploration of the fascinating idiosyncrasies of the world's favorite circular food!
During this one-hour, online experience, Wiener will teach you about pizza's alleged origins, explain its unique shape, and offer a rare glimpse of his unique and unusual collection of pizza delivery boxes. You'll even get the chance to have your burning pizza questions answered! Join us for this delicious Pi Day celebration, and have your wonder delivered in an hour or less! No pineapple.
About Your Host
Scott Wiener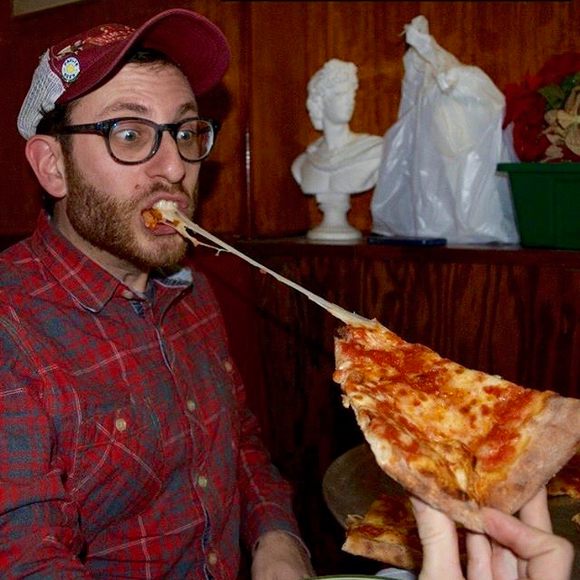 Scott Wiener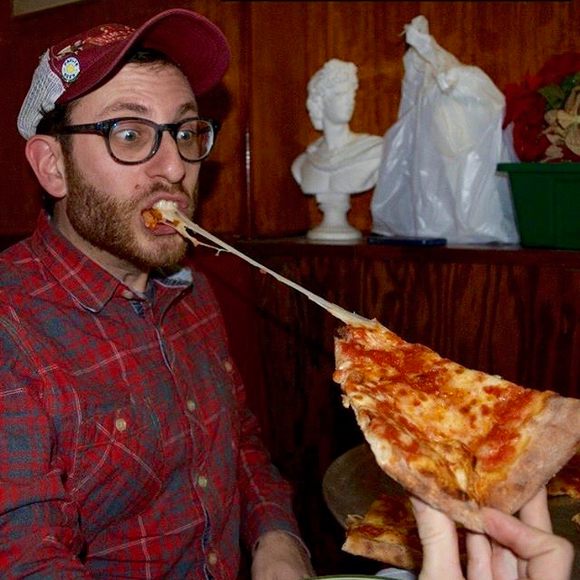 Scott Wiener launched his now-legendary Scott's Pizza Tours in New York in 2008. By 2013, he had collected more than 1,500 pizza boxes from 100 countries. Beyond running pizza tours, Scott also writes an award-winning column for Pizza Today Magazine, contributes to PMQ's Pizza Magazine and PizzaMarketplace.com and judges pizza culinary competitions across the planet. He is also the author of Viva La Pizza! The Art of the Pizza Box, a book about his Guinness World Record collection of pizza boxes. There's also a full-length documentary about Scott's pizza-filled lifestyle.
What Else You Should Know
Once registered, you can access the Zoom room for this experience through your confirmation email or Eventbrite account. Atlas Obscura online experiences are recommended for attendees age 13+.
This online experience will be recorded. A temporary link to the recording will be provided in a follow-up email to all ticket holders within 72 hours after the event. Access to this recording will be available for seven days.
This event is one of Atlas Obscura's Online Experiences. At Atlas Obscura, our mission has always been to inspire wonder and curiosity about the incredible world we all share. Now, more than ever, there's a need to stay connected—not only to our sense of wonder, but to each other.
We encourage you to follow and share the hashtag #AOExperiences for more incredible online experiences and our newest addition of Online Courses with Atlas Obscura and our friends. And check out AtlasObscura.com, the definitive guide to the world's hidden wonders, to keep virtually exploring the world through the website's atlas of amazing places, unique stories, and videos.