What We'll Do
(n.): Atlas Obscura hosted event with Linguist, Lynne Murphy
(v.): During this hour-long event, we'll explore the nominated and winning words from each organization and delve into the significance of each chosen woty. 
(adj.): Amazing, educational, and incredible event made even more engaging with help from YOU! participating and voting in our live polls!
Malarkey. Meme. Emaciated, w00t. Cicada. OK boomer. Welcome to the lovely, loquacious world of Words of the Year! Each year a number of dictionaries and language organizations declare their own Words of the Year (WotYs), and (at least in this regard) this year is no different. Join us as we explore the vicious vocabulary that's up for top honors in 2020 (and before you ask, the American Dialect Society already honored "dumpster fire" in 2016)!
During this one-hour online experience, author and word nerd Lynne Murphy, Professor of Linguistics at the University of Sussex, will unpack the 2020's Words of the Year as chosen by the American Dialect Society, Merriam Webster, Oxford Dictionary, and beyond! Each organization has its own criteria for word-choosing and its own slants on which words deserve attention. Using history, culture, and current events of the year to shape the data, Lynne will dissect the nominations and winners and dive deep into how and why these words became so popular. We'll even let you the audience pick a WotY of your own!
So, BOOK your ticket and COMMA have some fun with us as we unpack the lexicon of our times with Words of the Year!
About Your Host
Lynne Murphy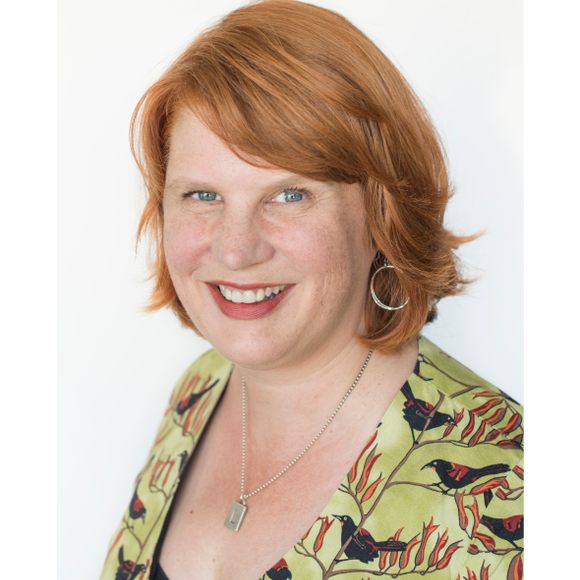 Lynne Murphy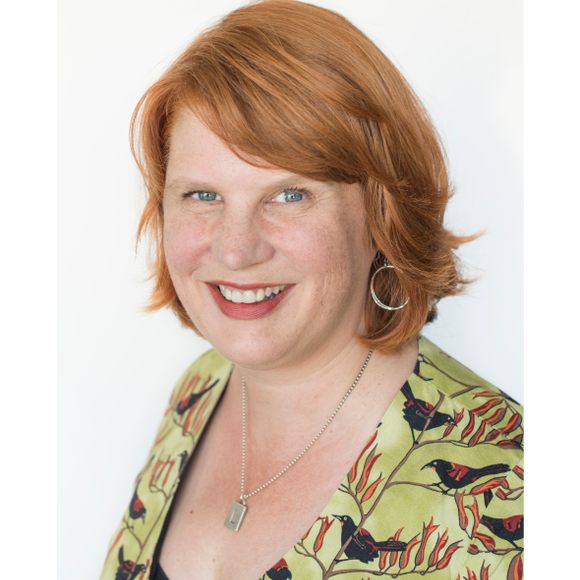 Lynne Murphy is a Professor of Linguistics at the University of Sussex in England, where she researches and teaches about words, meaning, dictionaries, and the social and psychological aspects of language. An American abroad, her alter-ego @lynneguist writes the award-winning blog Separated by a Common Language. Her latest book, The Prodigal Tongue: the love hate relationship between British and American English, explores the linguistic cultures that divide the two nations.
What Else You Should Know
Once registered, you can access the Zoom room for this experience through your confirmation email or Eventbrite account. Atlas Obscura online experiences are recommended for attendees age 13+.
This event is one of Atlas Obscura's Online Experiences. At Atlas Obscura, our mission has always been to inspire wonder and curiosity about the incredible world we all share. Now, more than ever, there's a need to stay connected—not only to our sense of wonder, but to each other.
We encourage you to follow and share the hashtag #AOExperiences for more incredible online experiences and our newest addition of Online Courses with Atlas Obscura and our friends. And check out AtlasObscura.com, the definitive guide to the world's hidden wonders, to keep virtually exploring the world through the website's atlas of amazing places, unique stories, and videos.