Writing Across Generations With Justine Abigail Yu of Living Hyphen
Thu, Oct 6, 2022
4 sessions
$195 per person
Up to 20 people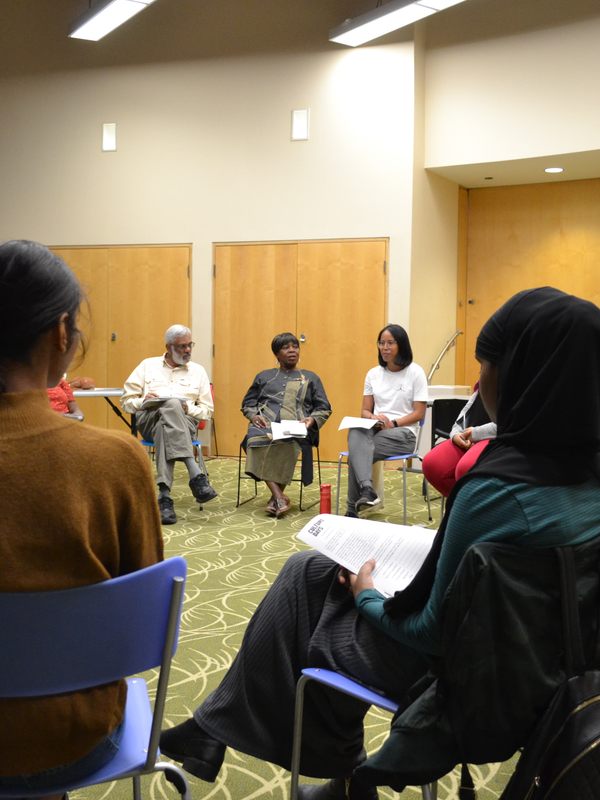 What We'll Do
In this 4-part seminar, we'll explore our hyphenated identities while honoring our ancestors and imagining ourselves as future ancestors.
Course Description
As hyphenated individuals living between cultures, we are, as activist Eboo Patel describes it, "standing at the crossroads of inheritance and discovery, trying to look both ways at once." In this workshop designed for Black, Indigenous, and writers of color, we write to honor our ancestors and imagine the path we lay for the generations to come.
We ask ourselves, who are our ancestors? For those of us from communities that have largely been displaced—on this land or another, by force or by choice—what connections do we hold to our past and to those who came before us? We look to our ancestors, biological or otherwise, and honor all they have given us while letting go of that which no longer serves us. We then turn to the future, to the possibilities that lie before us. Have you ever considered yourself as a future ancestor? As an elder with wisdom to share and possibilities to create? In the second part of our workshop, we ask ourselves, what riches do we inherit and what discoveries are left for us to bestow upon future generations? We've carefully and intentionally designed this workshop to be supportive and generative, with writing prompts to spark your creativity in a safe and positive environment. No prior writing experience is necessary—only an open heart and mind with a readiness to give and receive vulnerability.
This workshop series is facilitated through Living Hyphen, a community that is dedicated to exploring life in between cultures. Living Hyphen's aim is to reshape the mainstream and to turn up the volume on voices that often go unheard. A portion of the proceeds from this course will go directly to Living Hyphen's scholarship fund.
Syllabus at a Glance
This course includes four total sessions, each lasting two hours on four consecutive Thursdays beginning October 6.
Session 1 (Thursday, 10/6, 8:30–10:30 PM ET)| We Are "Living Hyphens": Exploring the push and pull, tensions, and joys of living in between cultures
Session 2 (Thursday, 10/13, 8:30–10:30 PM ET)| Honoring the Past and Our Ancestors: Looking to those who came before us
Session 3 (Thursday, 10/20, 8:30–10:30 PM ET)| Imagining Our Future and Our Descendants: Looking to what we might bestow upon future generations
Session 4 (Thursday, 10/27, 8:30–10:30 PM ET)| Storytelling Night: Celebrating what we've done together, sharing our writing, and discussing how to continue cultivating our storytelling practice
Between Sessions
Outside of class, students will be given readings (mostly poetry and short stories) and very light homework. Homework will mostly consist of building out stories we began working on during class. 
Course Materials
In addition to a stable internet connection and laptop/mobile device to access this course, students will only need a notebook/paper and a pen.
Pricing Options
In addition to full-price tickets, a limited number of no-pay spots are available for this course. Please note that these tickets are reserved for those who would not otherwise be able to take this course and who expect to attend all sessions. No-pay spots are distributed via a randomized drawing two weeks before each course begins. For more information and to apply for a no-pay spot, please click here. To learn more about our pricing model and randomized selection process for no-pay spots, please visit our FAQ page.
Community Guidelines for Students
Please take a moment to review our community guidelines for students, which aim to share our classroom ethos and help set the stage for the best possible learning experience.
Atlas Obscura Online Courses
Atlas Obscura Courses offer opportunities for participants to emerge with new skills, knowledge, connections, and perspectives through multi-session classes designed and taught by expert instructors. To learn more about our current course offerings, please visit www.atlasobscura.com/online-courses. For answers to commonly asked questions, check out our FAQ page here.
Founded in 2009, Atlas Obscura created the definitive community-driven guide to incredible places across the planet and is now an award-winning company that shares the world's hidden wonders in person and online.
Where We'll Be
Once registered, you'll receive a confirmation email from Eventbrite that will provide access to each class meeting. Please save the confirmation email as you'll use it to access all sessions of your course via Zoom.
About Your Instructor
Justine Abigail Yu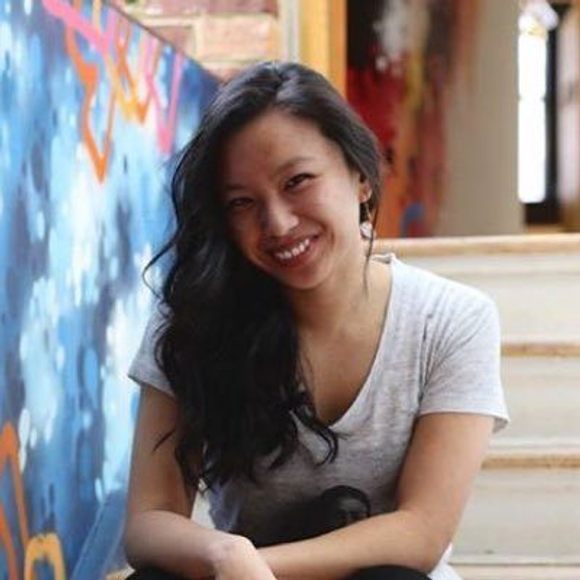 Justine Abigail Yu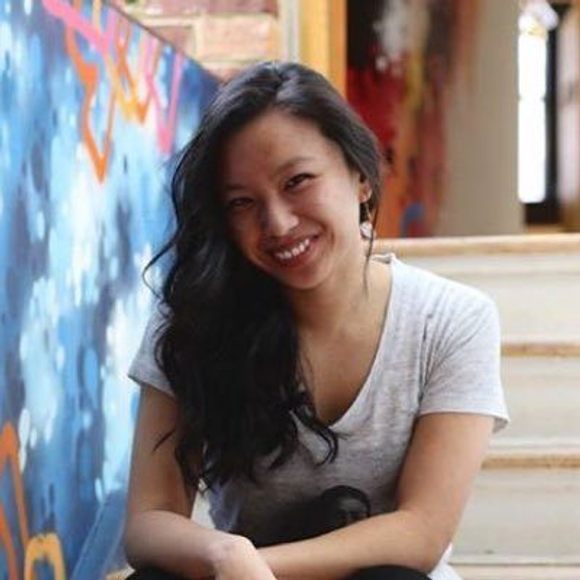 Justine Abigail Yu is the Founder and Editor-in-Chief of Living Hyphen, a community that explores what it means to live in between cultures. She is an award-winning writing workshop facilitator whose work with Living Hyphen has been featured on national and local media outlets including CTV National News, CBC Metro Morning, Radio-Canada International, CBC Ontario Morning, CityTV's Breakfast Television, and City News. Justine Abigail is a fierce advocate for diversity and representation in Canada's arts and literature scene. Her mission is to stir the conscience and spur social change. You can follow her at @justineabigail / @livinghyphen across all channels.
What Else You Should Know
This is an interactive, small-group seminar that meets over Zoom. Students may be encouraged to participate in discussions, work on assignments outside of class, and workshop projects with their instructor or classmates. Due to the interactive nature of this course, we strongly recommend students attend as many live sessions as possible.
Instructors may use Google Classroom to communicate with students outside of class. While students aren't required to use Google Classroom, instructors may use this platform to post resources, discussion questions, or assignments. This platform also offers a space for students to connect with one another about course material between sessions. 
We provide closed captioning for all of our courses and can share transcripts upon request. Please reach out to us at experiences@atlasobscura.com if you have any questions, requests, or accessibility needs.
Group Size
There are 20 spots available on this experience.