All
United States
Texas
Fort Worth
The Atlas Obscura Guide To
Fort Worth
10 Cool, Hidden, and Unusual Things to Do in Fort Worth, Texas
Updated June 7, 2023
Unusual Attractions in Fort Worth
In partnership with KAYAK
Plan Your Trip
In partnership with GetYourGuide
Unforgettable Experiences Nearby
Atlas Obscura Itineraries
9 Places to Dive Into Fresh Texas Waters
Texas summers don't mess around: it gets hot around these parts. Which is why swimming holes are so important to the state's residents—and, luckily, its geography. Around the state, you'll find natural springs, waterfalls, lakes, and even mermaids to welcome you into fresh waters. Whether you're planning a swimming-themed road trip or need a spot to cool off the next time you're in the panhandle, these are our favorite places to splash around in Texas.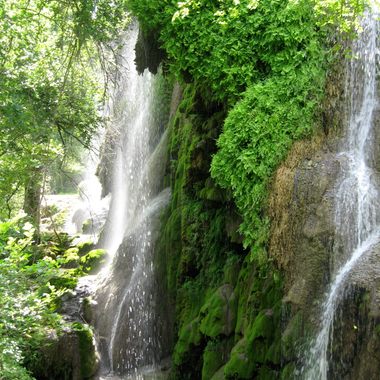 Explore Fort Worth, Texas
Fort Worth Leaderboard
Places Added
Places Edited
Join the Ranks!
Improve the Atlas with edits and photos.
Places Visited
Join the Ranks!
Visit a place in Fort Worth.
Recent Fort Worth Activity
See Fewer Ads
Become an Atlas Obscura member and experience far fewer ads and no pop-ups.
Learn More