Explore the
Atlas
Hidden Wonders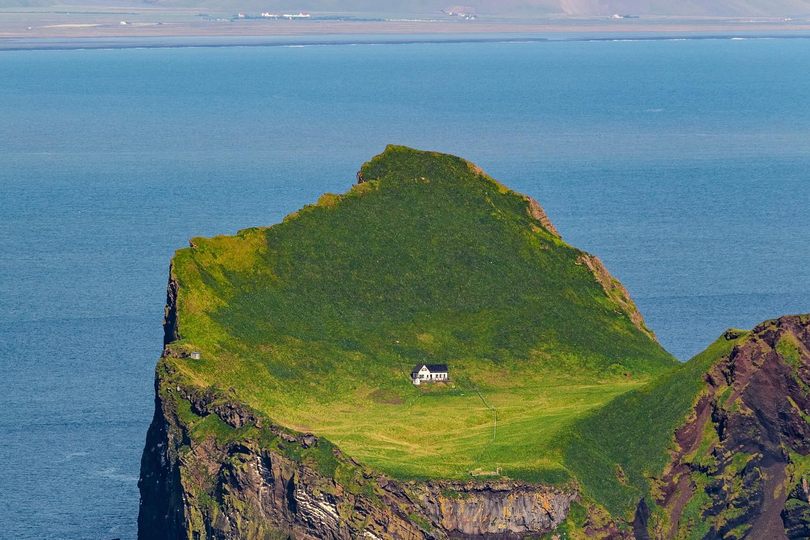 Vestmannaeyjar, Iceland
Internet rumors, often involving Icelandic singer Bjork, have abounded regarding this isolated outcrop of rock.
Discover Our
Stories
Articles, Videos, and Podcast
Most Popular
Most Recent
abstract wonder
Welcome to the home of pink coral-scapes and fluorescent lizardfish.

Written By
March 23, 2023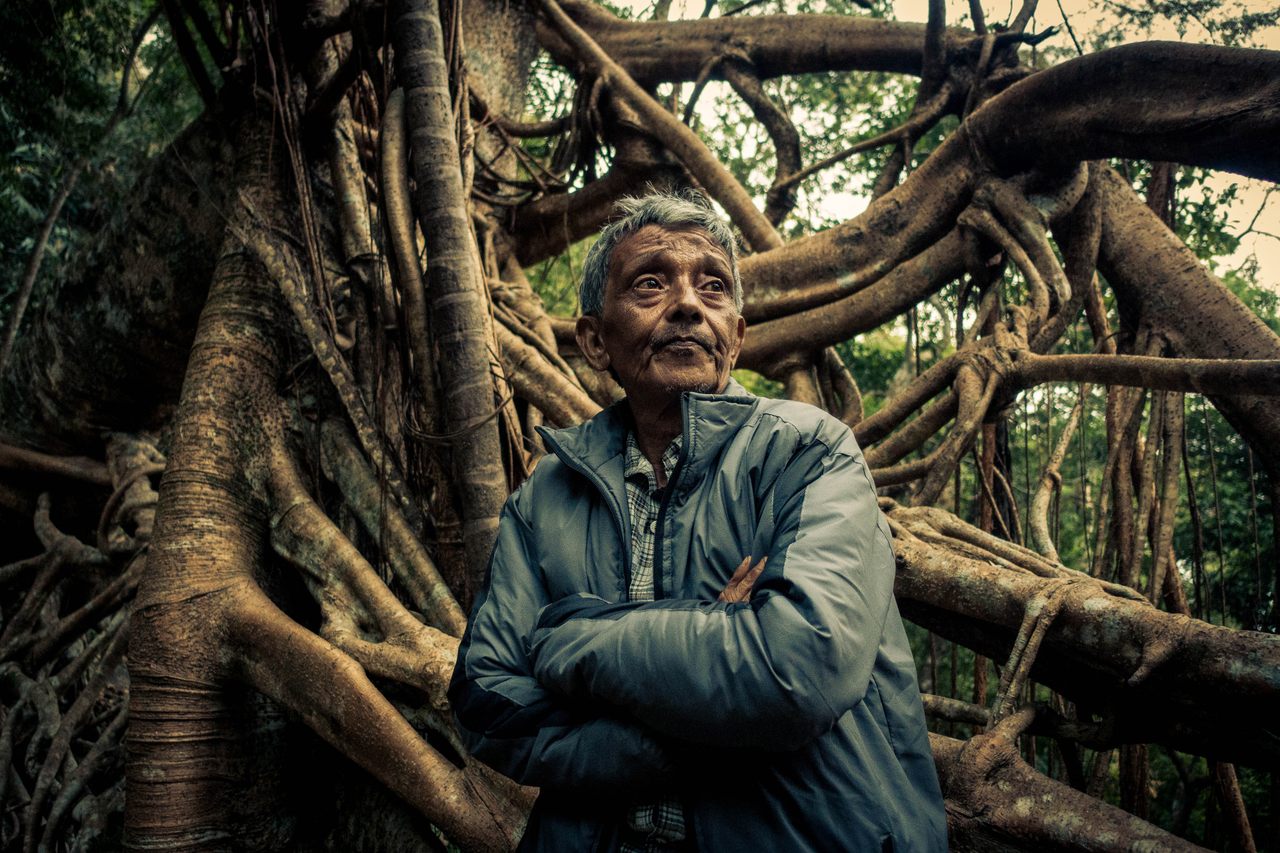 bridges
For half a century, Hally War has been growing a bridge across a local river—and between past and present.
D
Written By
March 30, 2023
Complete Your
Bookshelf
Books and Box Sets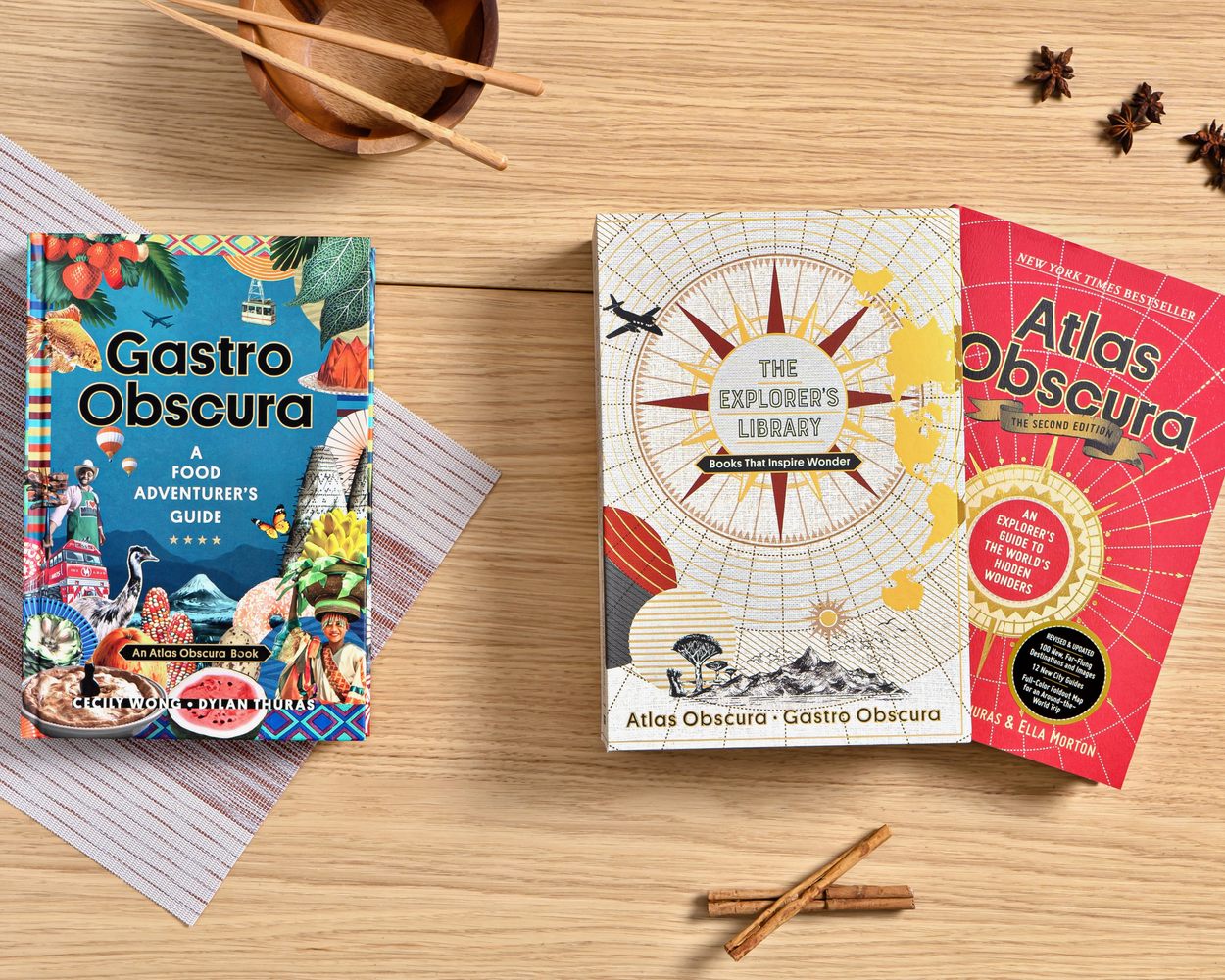 Combination of Two Bestsellers
---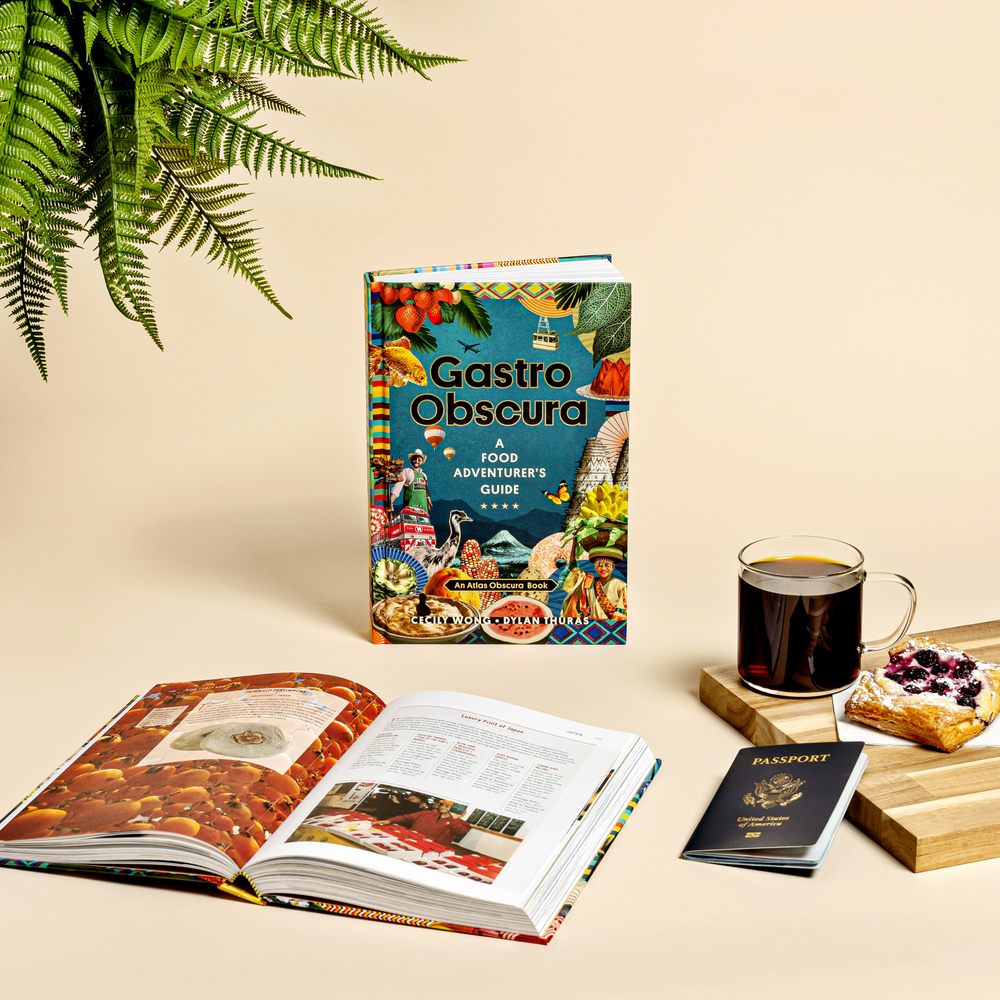 A Food Adventurer's Guide