Explore the
Atlas
Hidden Wonders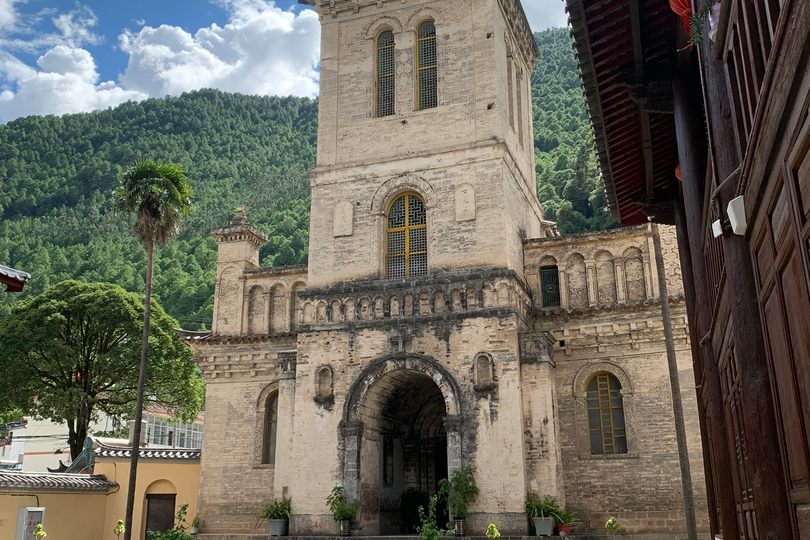 Cizhong, China
This Tibetan and Naxi village's Honey Rose wine bears the mark of 19th-century French missionaries.
Discover Our
Stories
Articles, Videos, and Podcast
Most Popular
Most Recent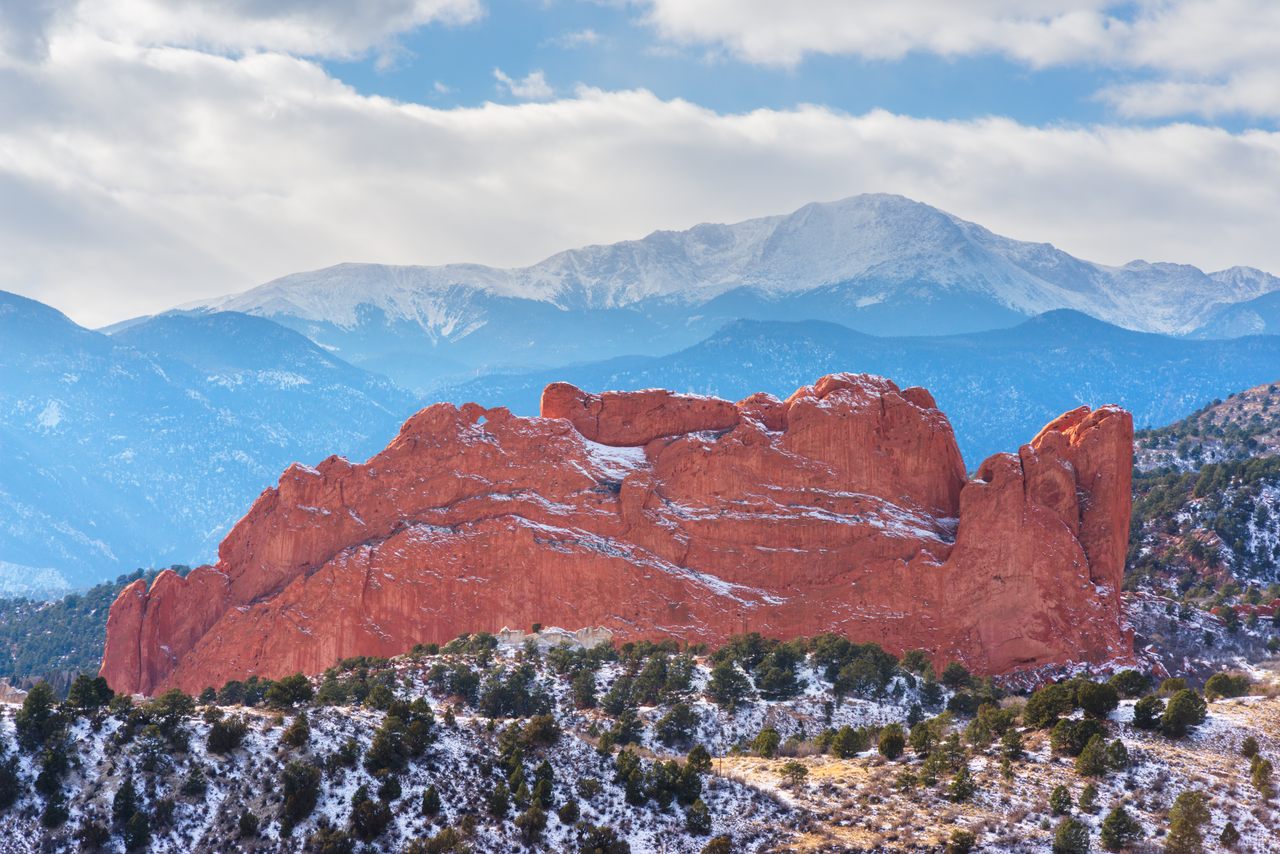 Sponsored by Visit Colorado
Pack your snowshoes and see the Centennial State like never before. We hand-picked a collection of unique Colorado destinations transformed by glistening frost and white snow.

Written By
February 2, 2023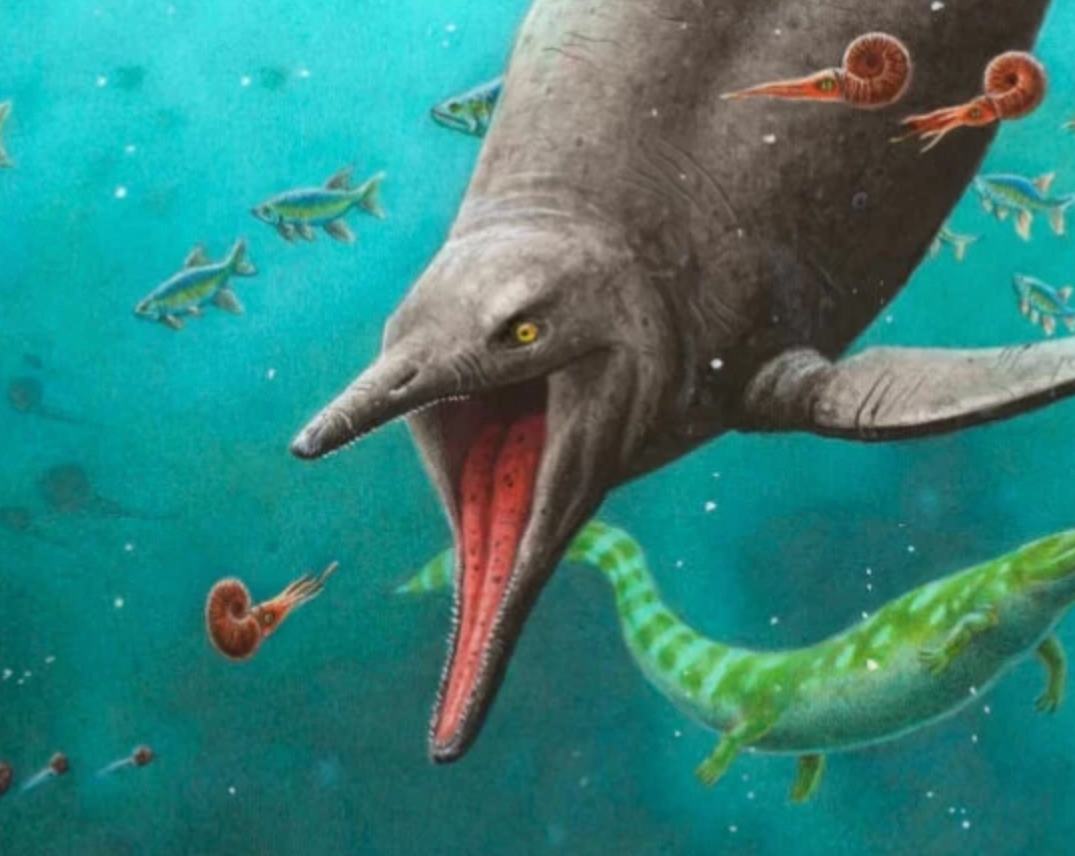 dinosaurs
A marine reptile fossil from Svalbard challenges ideas about evolution and Earth's greatest mass extinction.

Written By
March 21, 2023
Complete Your
Bookshelf
Books and Box Sets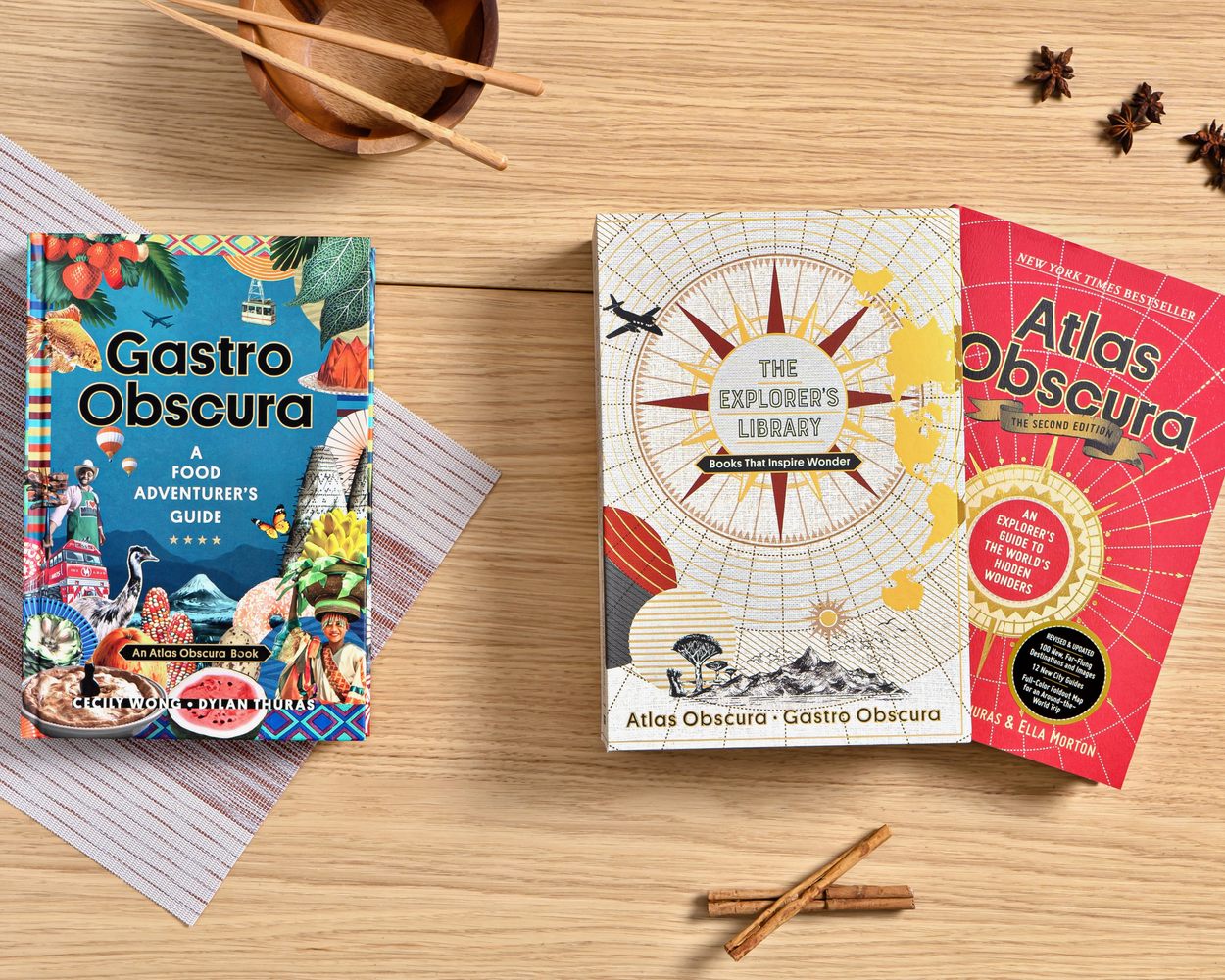 Combination of Two Bestsellers
---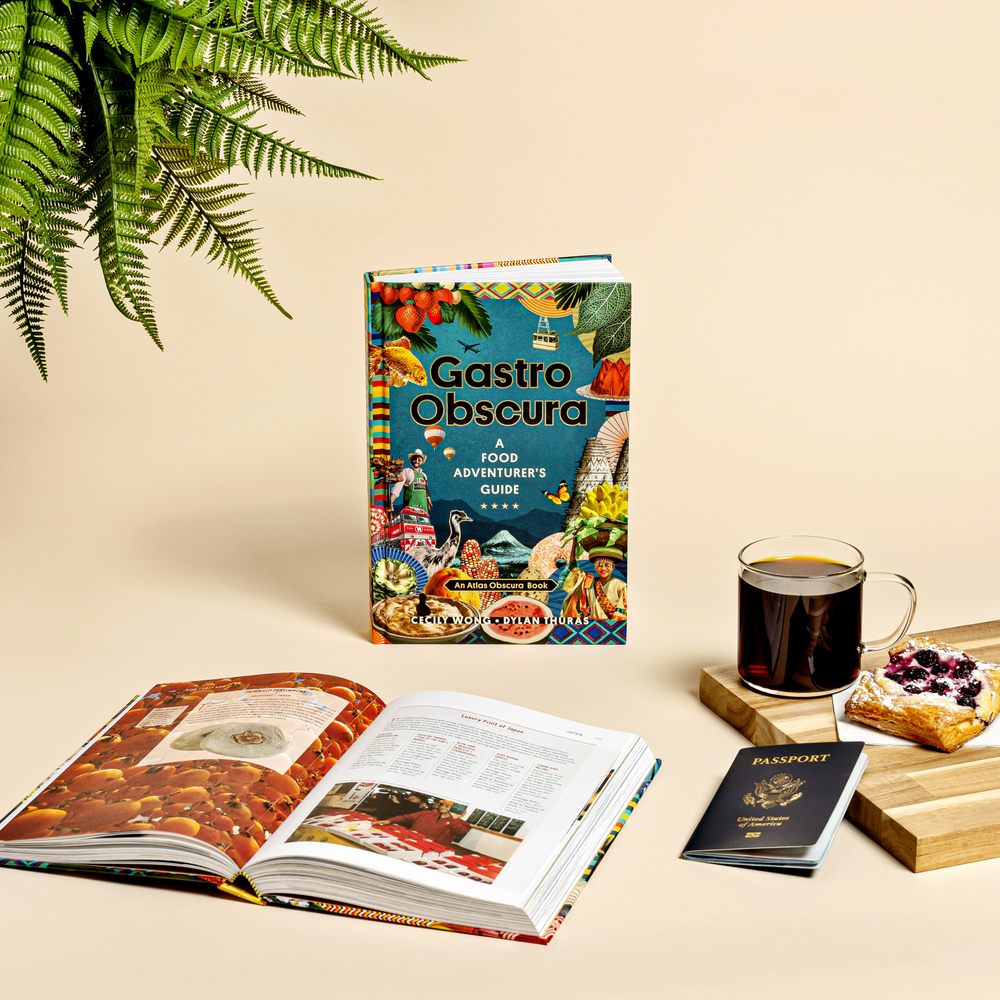 A Food Adventurer's Guide