Explore the
Atlas
Hidden Wonders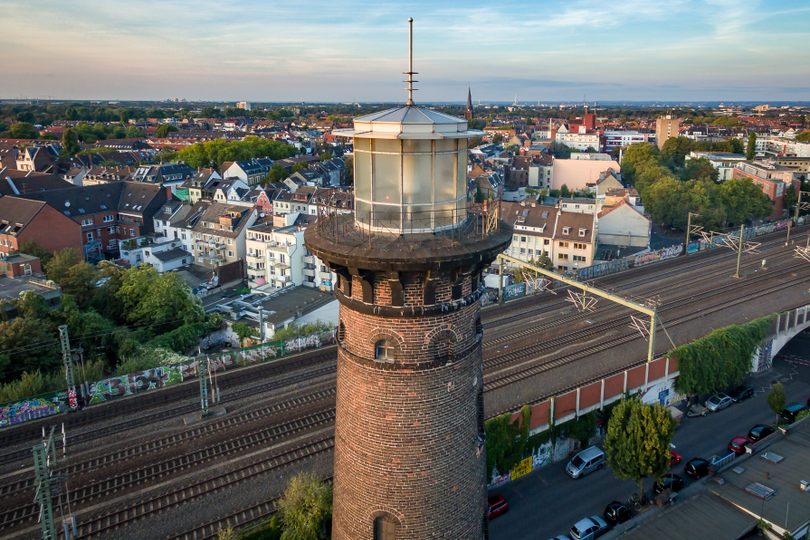 Cologne, Germany
How did a lighthouse wind up in the middle of this landlocked German city?
Discover Our
Stories
Articles, Videos, and Podcast
Most Popular
Most Recent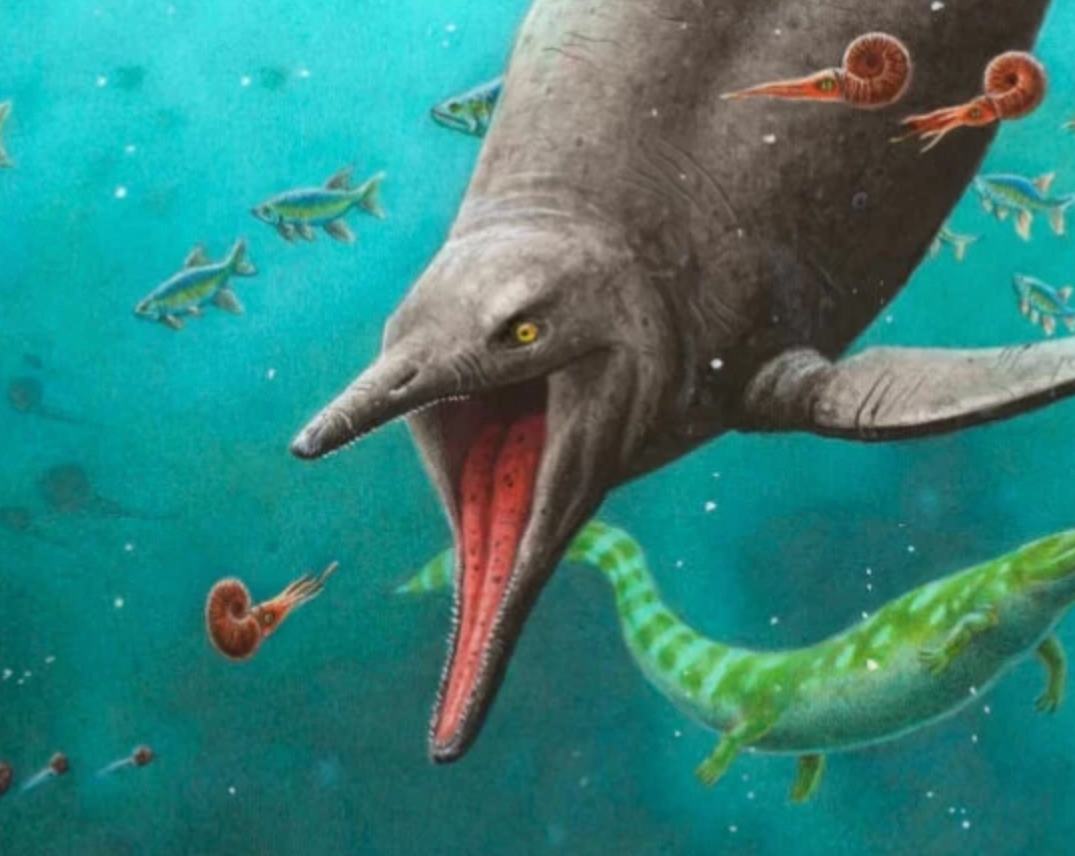 museums and collections
A marine reptile fossil from Svalbard challenges ideas about evolution and Earth's greatest mass extinction.

Written By
March 21, 2023
underwater
Welcome to the home of pink coral-scapes and fluorescent lizardfish.

Written By
March 23, 2023
Complete Your
Bookshelf
Books and Box Sets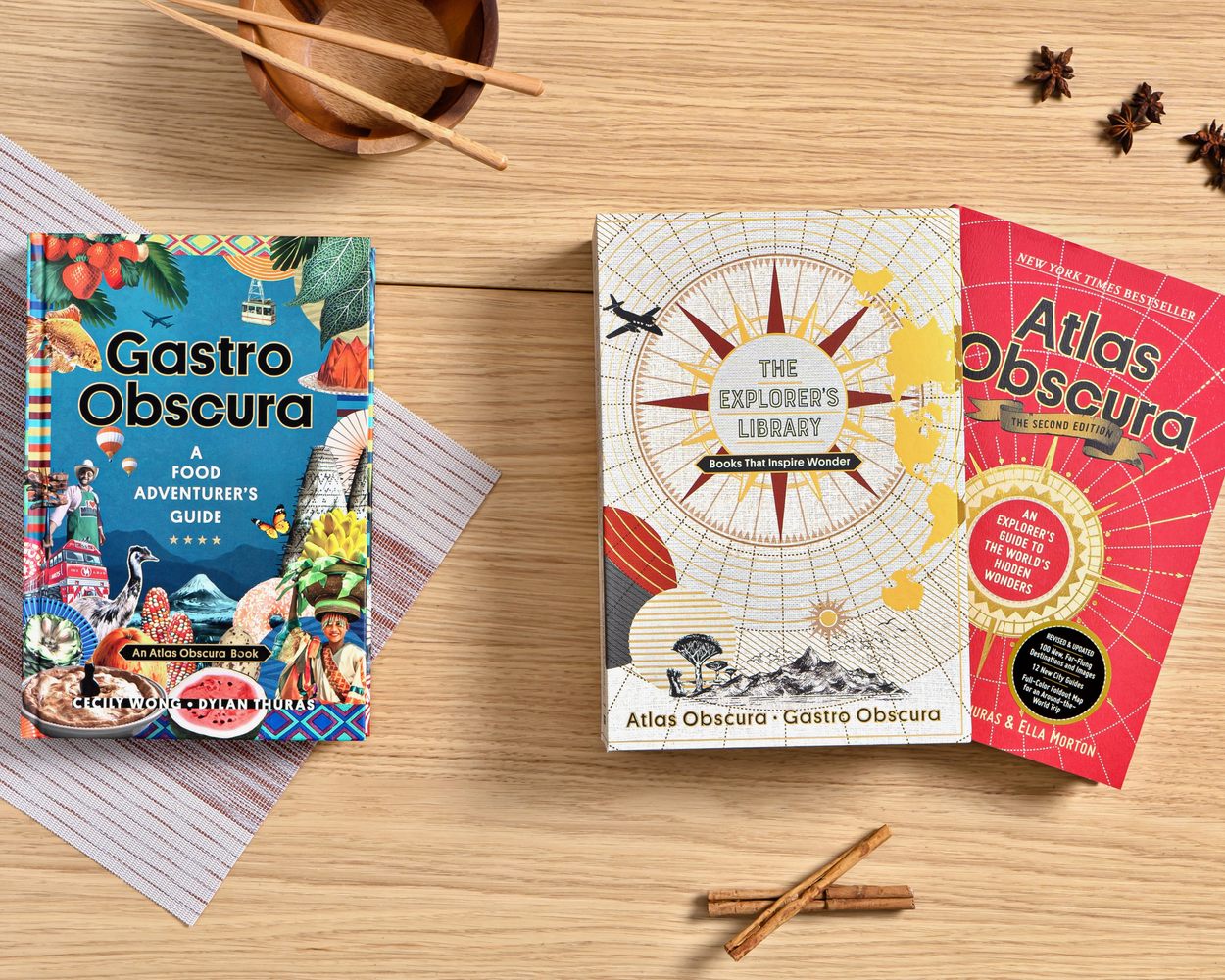 Combination of Two Bestsellers
---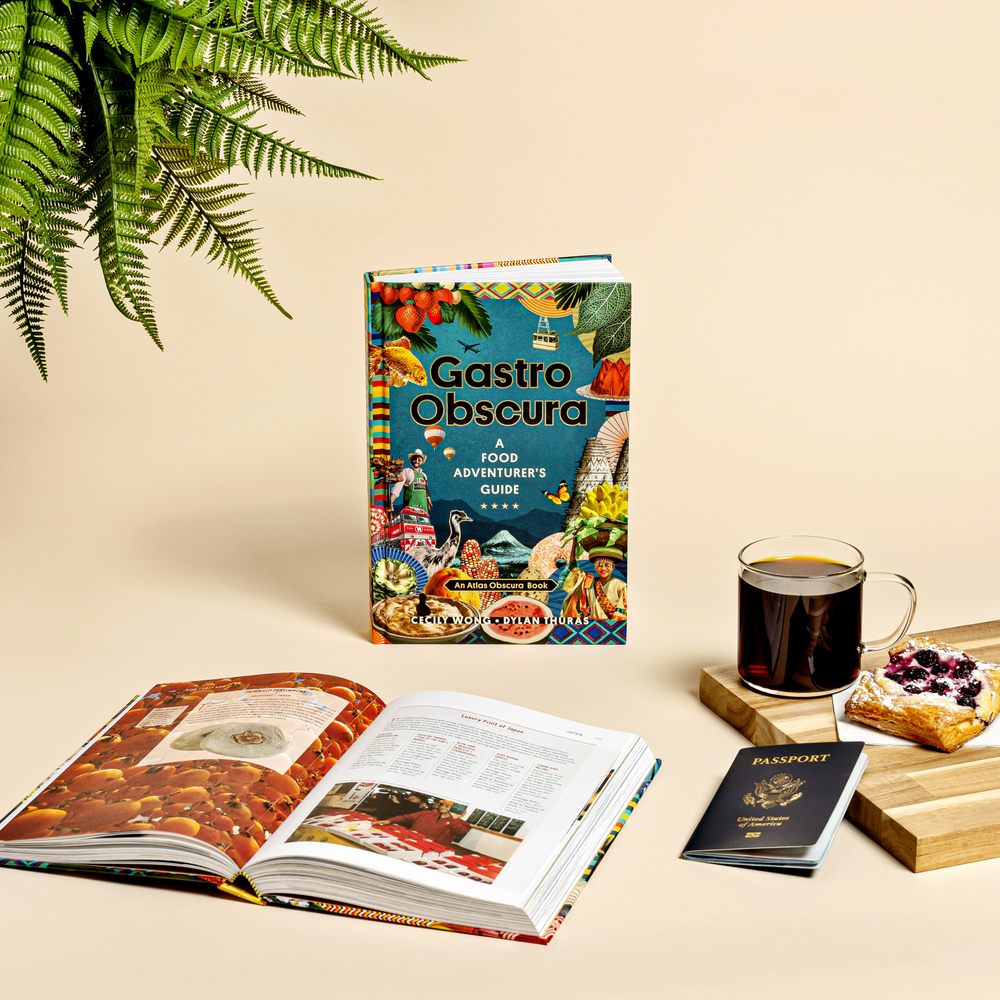 A Food Adventurer's Guide