Explore the
Atlas
Hidden Wonders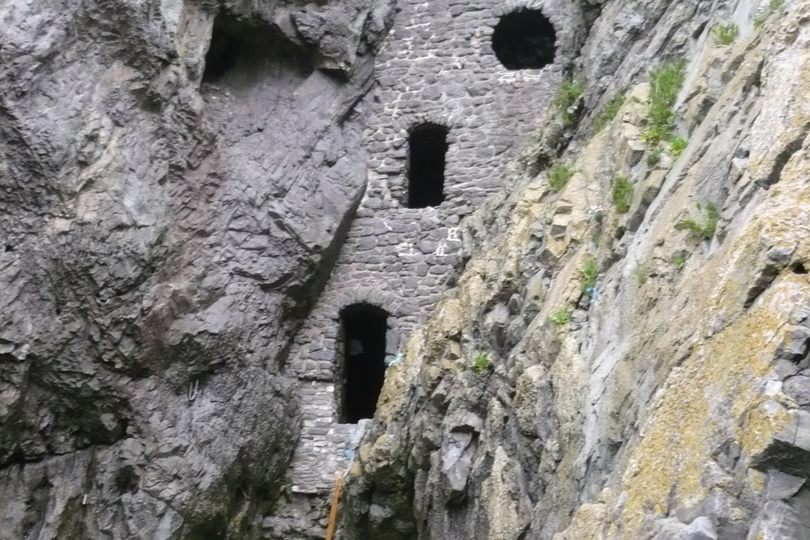 Port Eynon, Wales
This tall stone wall with no door and ill-matched windows was built centuries ago, and used as a shelter for domesticated pigeons.
Discover Our
Stories
Articles, Videos, and Podcast
Most Popular
Most Recent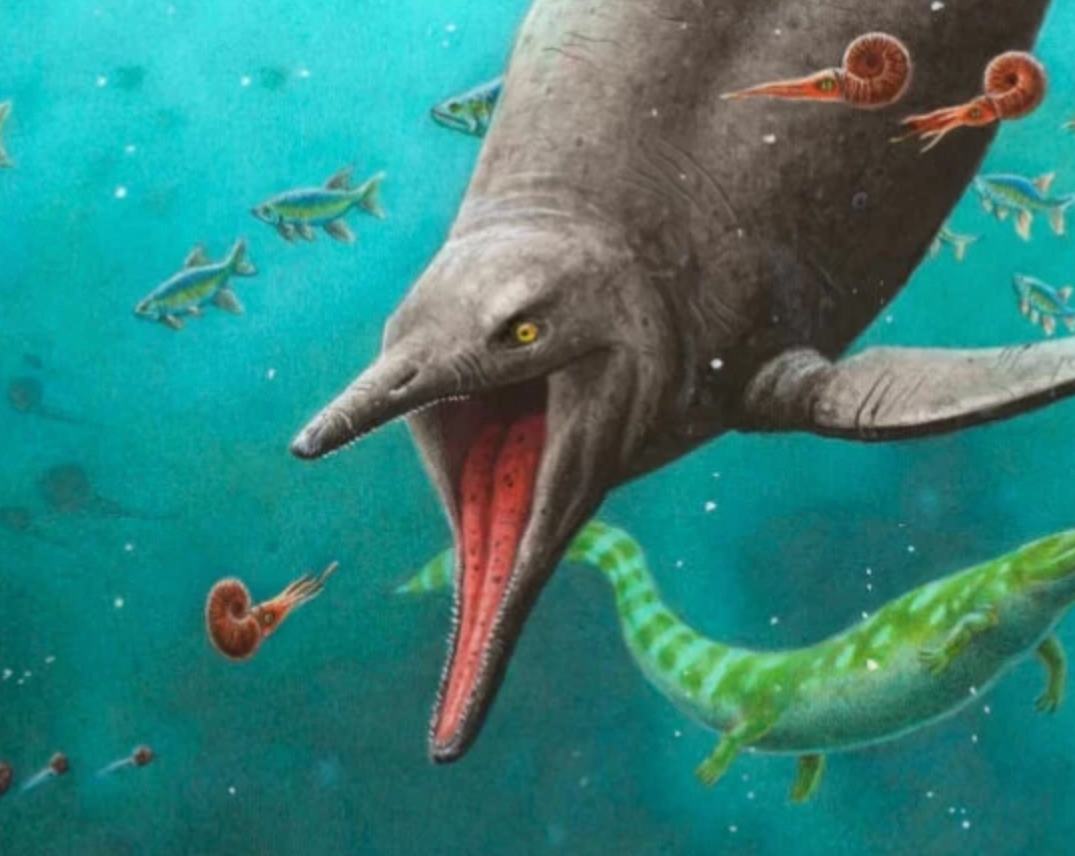 museums and collections
A marine reptile fossil from Svalbard challenges ideas about evolution and Earth's greatest mass extinction.

Written By
March 21, 2023
underwater
Welcome to the home of pink coral-scapes and fluorescent lizardfish.

Written By
March 23, 2023
Complete Your
Bookshelf
Books and Box Sets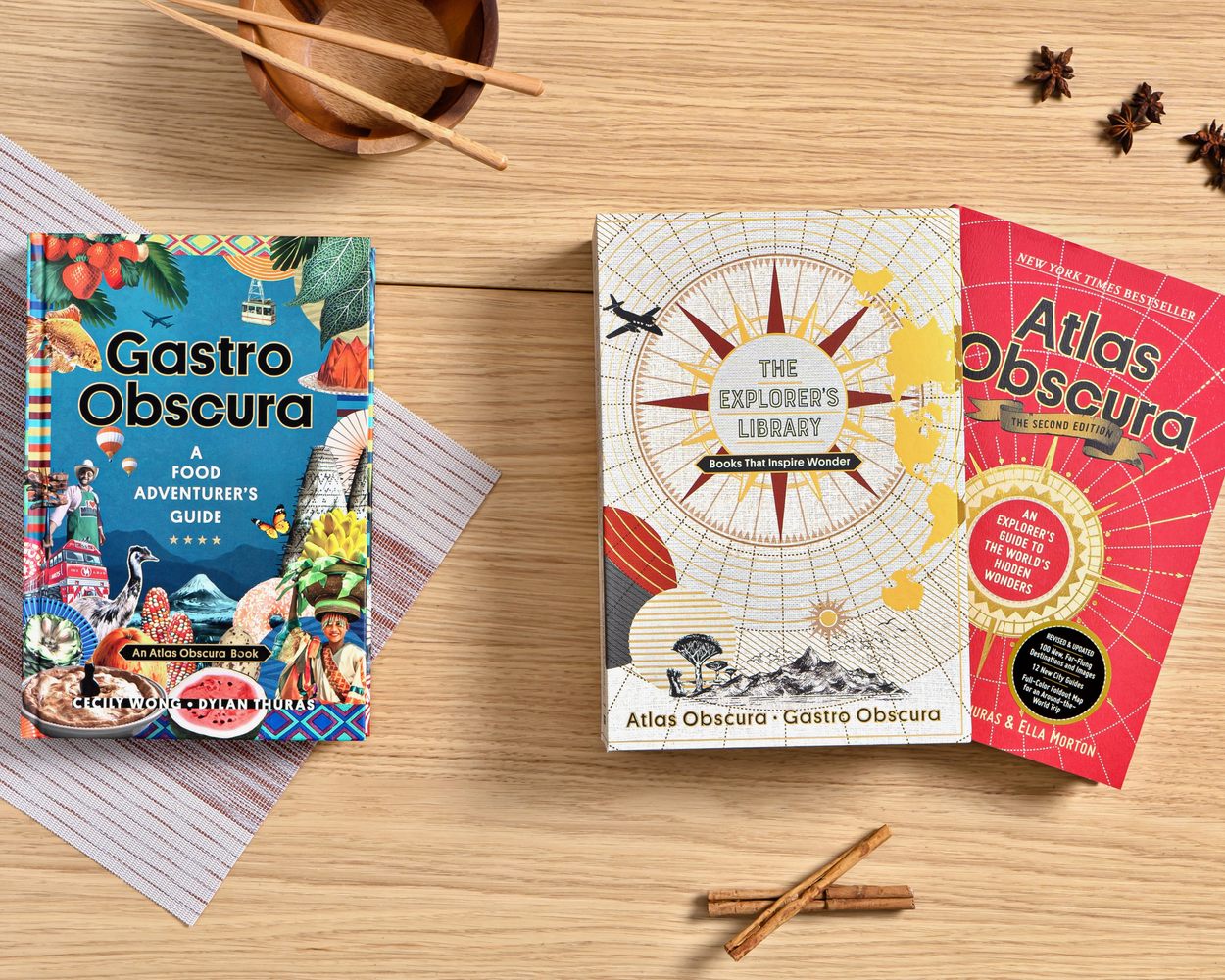 Combination of Two Bestsellers
---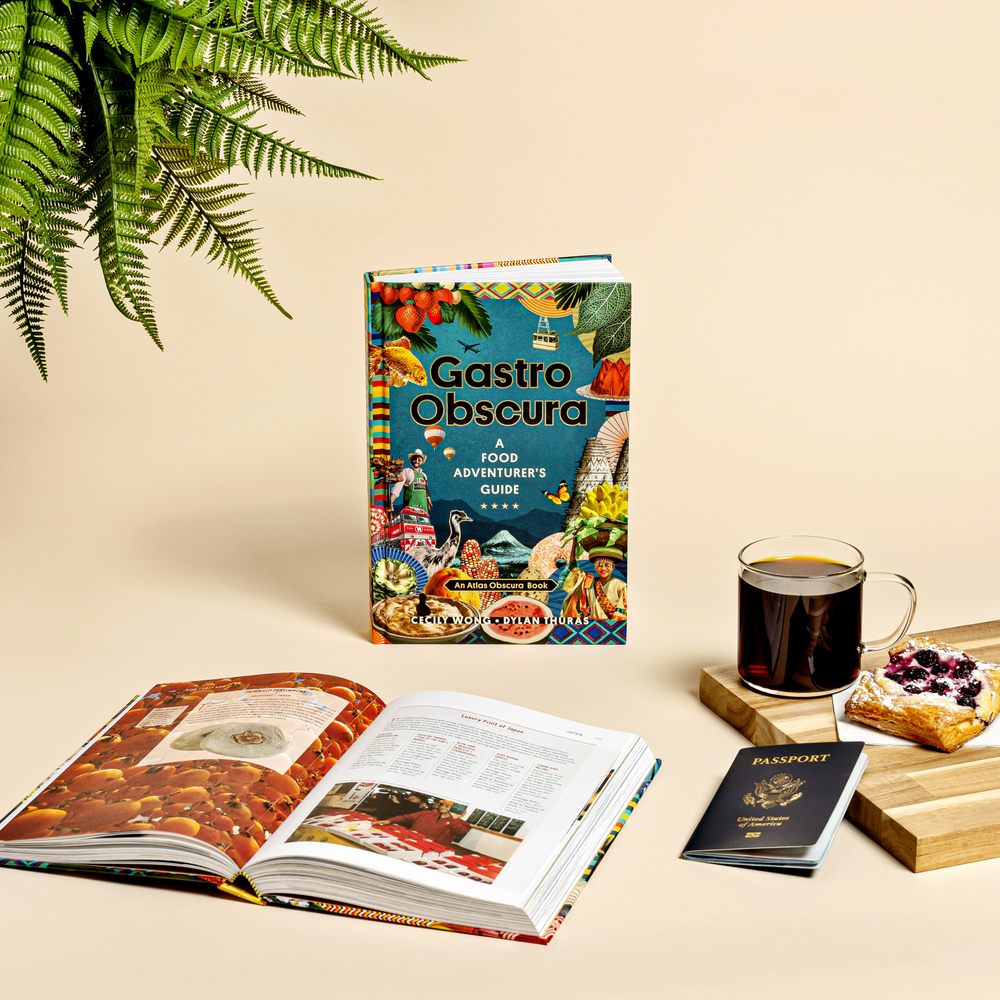 A Food Adventurer's Guide