Explore the
Atlas
Hidden Wonders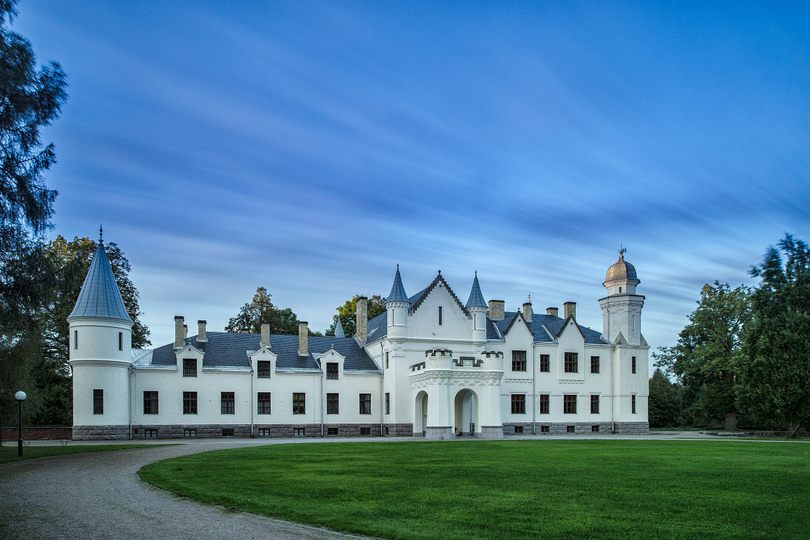 Alatskivi, Estonia
A wealthy aristocratic family built this Disney-worthy, fairy-tale castle.
Discover Our
Stories
Articles, Videos, and Podcast
Most Popular
Most Recent
abstract wonder
Welcome to the home of pink coral-scapes and fluorescent lizardfish.

Written By
March 23, 2023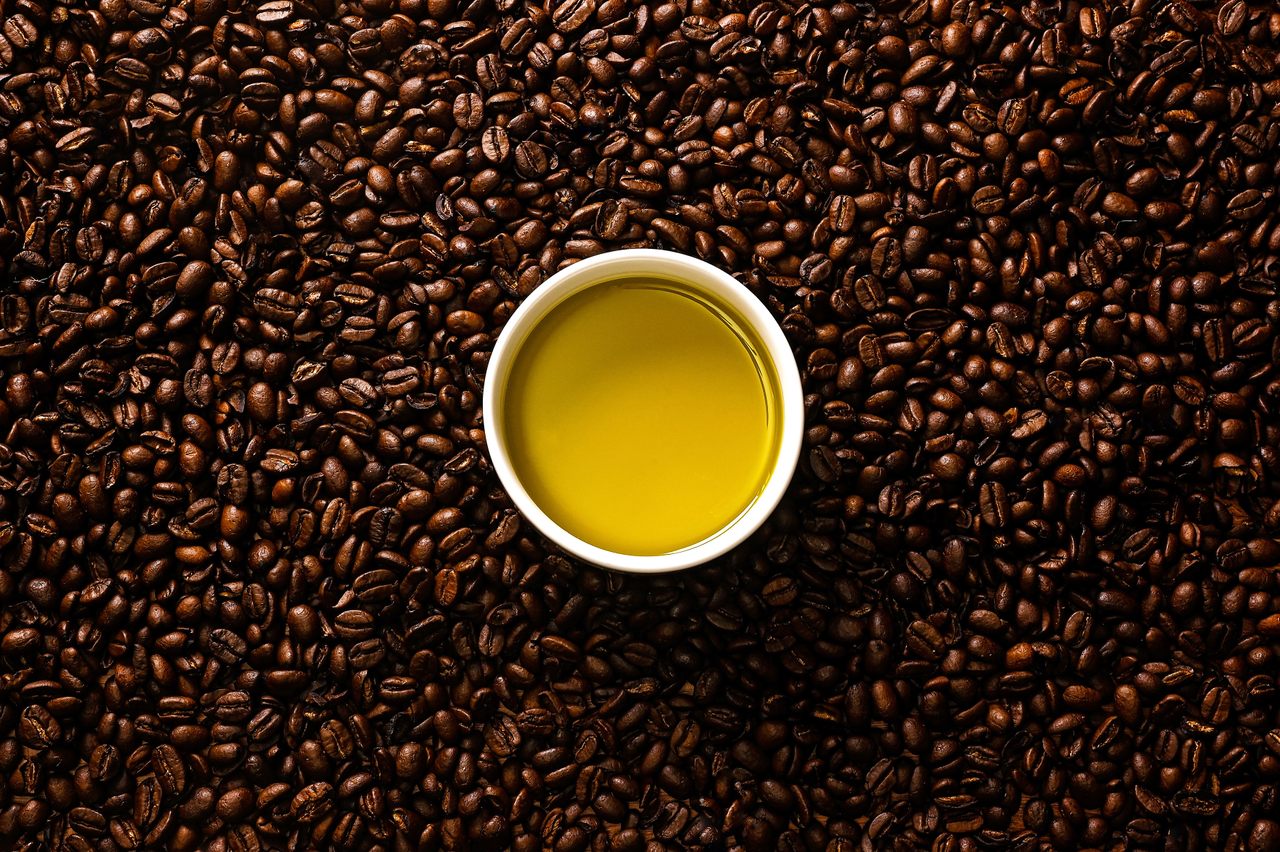 At first glance olives and coffee might seem to go together like, well, oil and water. But these Italian essentials possess deep cultural similarities—not to mention complementary flavors.
K
Written By
March 27, 2023
Complete Your
Bookshelf
Books and Box Sets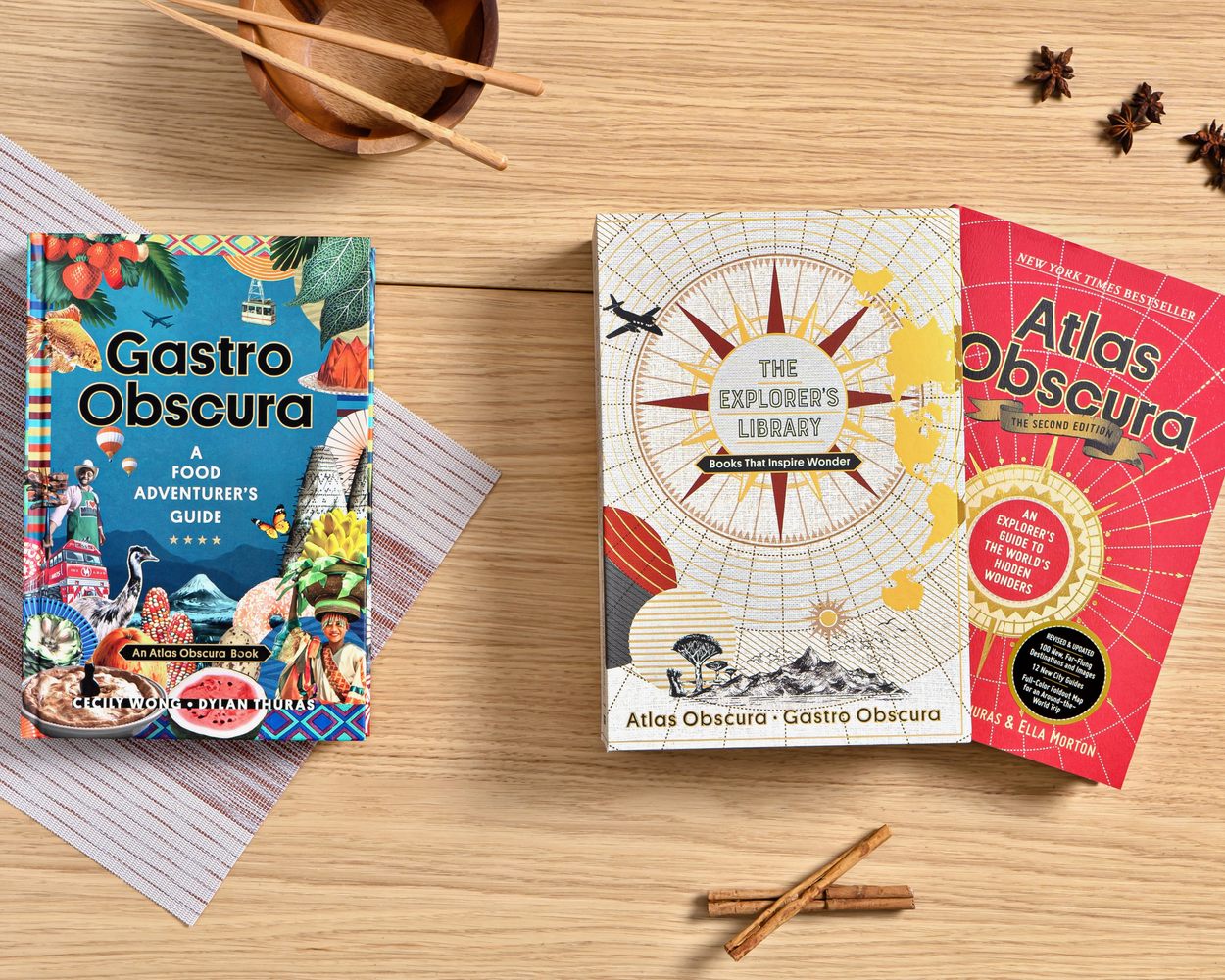 Combination of Two Bestsellers
---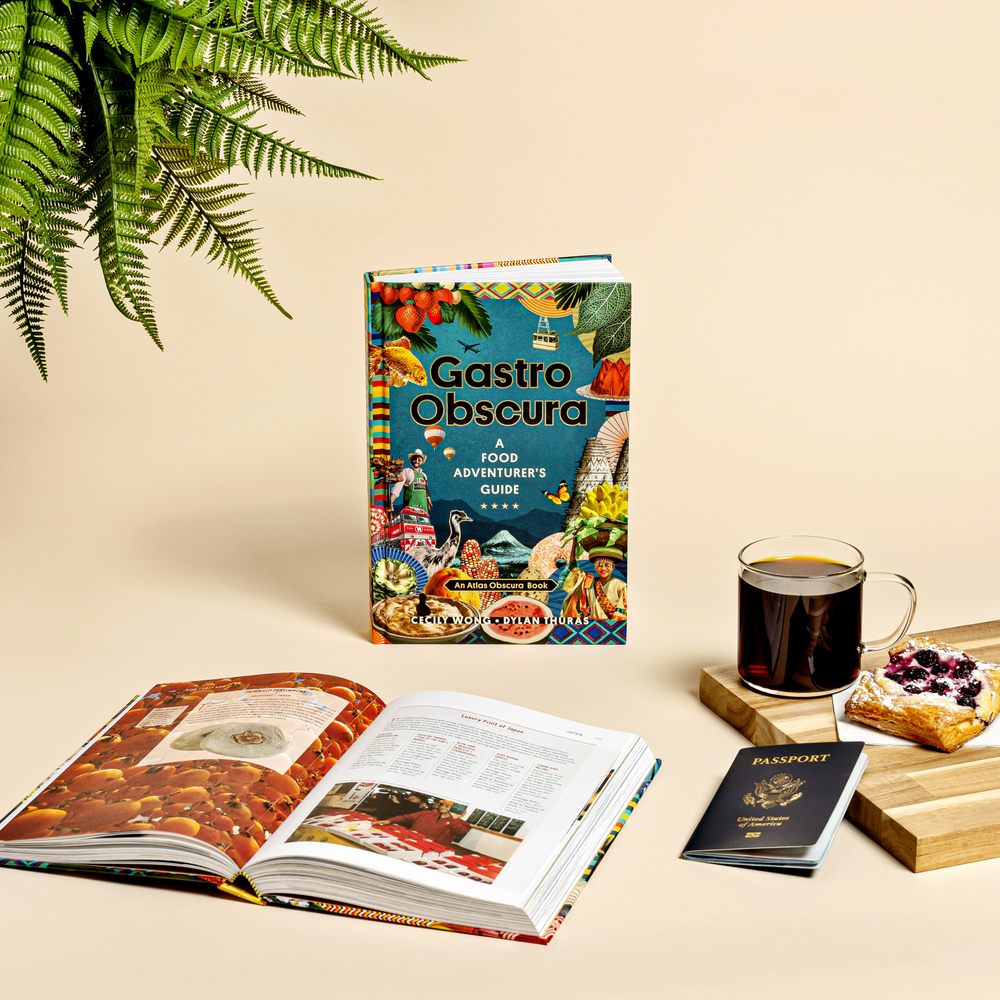 A Food Adventurer's Guide