Explore the
Atlas
Hidden Wonders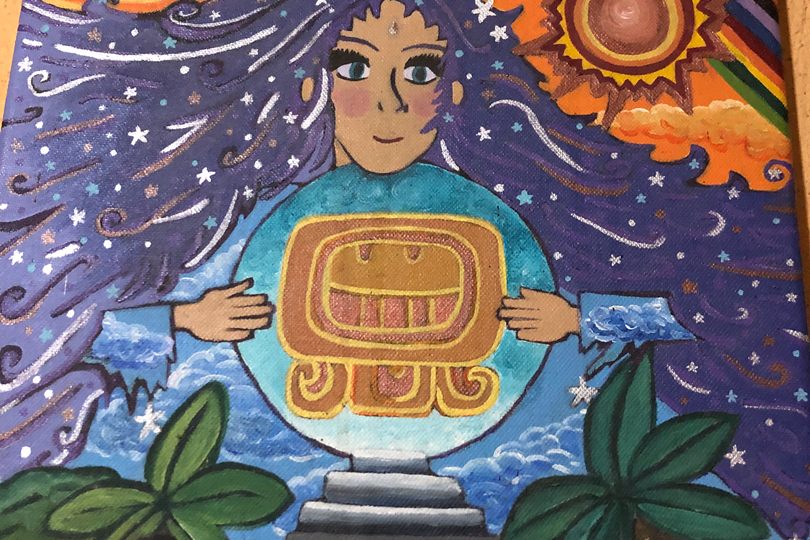 Chichicastenango, Guatemala
An art gallery that celebrates Indigenous Maya practices and traditions.
Discover Our
Stories
Articles, Videos, and Podcast
Most Popular
Most Recent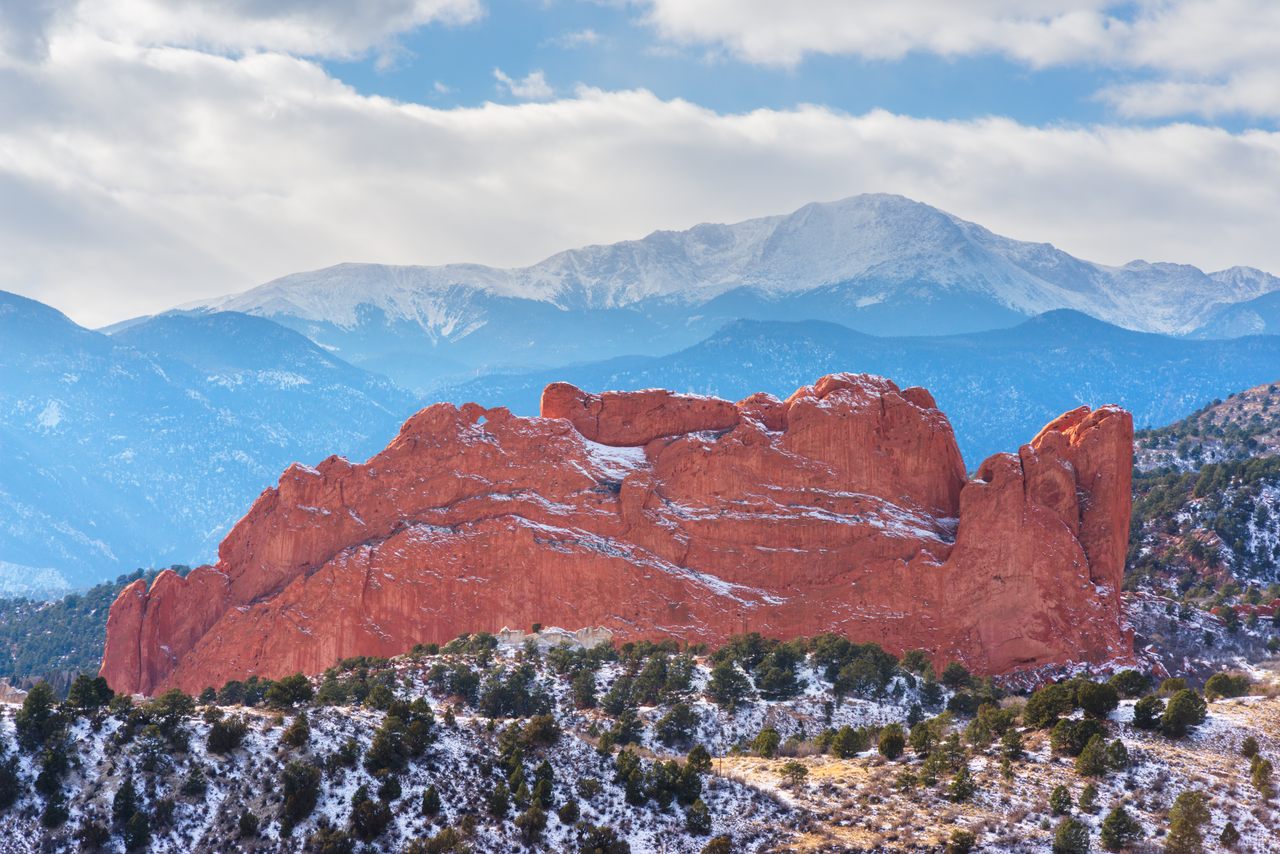 Sponsored by Visit Colorado
Pack your snowshoes and see the Centennial State like never before. We hand-picked a collection of unique Colorado destinations transformed by glistening frost and white snow.

Written By
February 2, 2023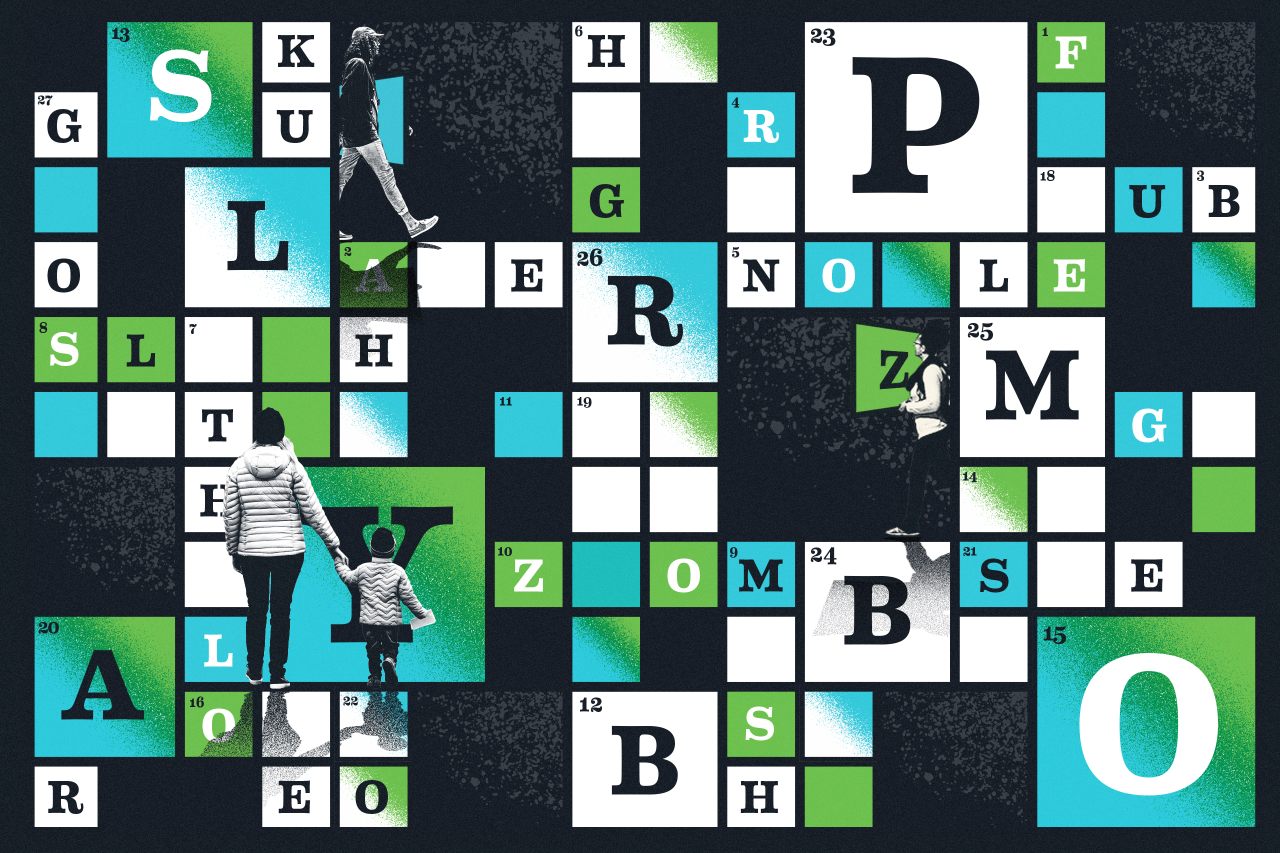 farms
A
Written By
March 20, 2023
Complete Your
Bookshelf
Books and Box Sets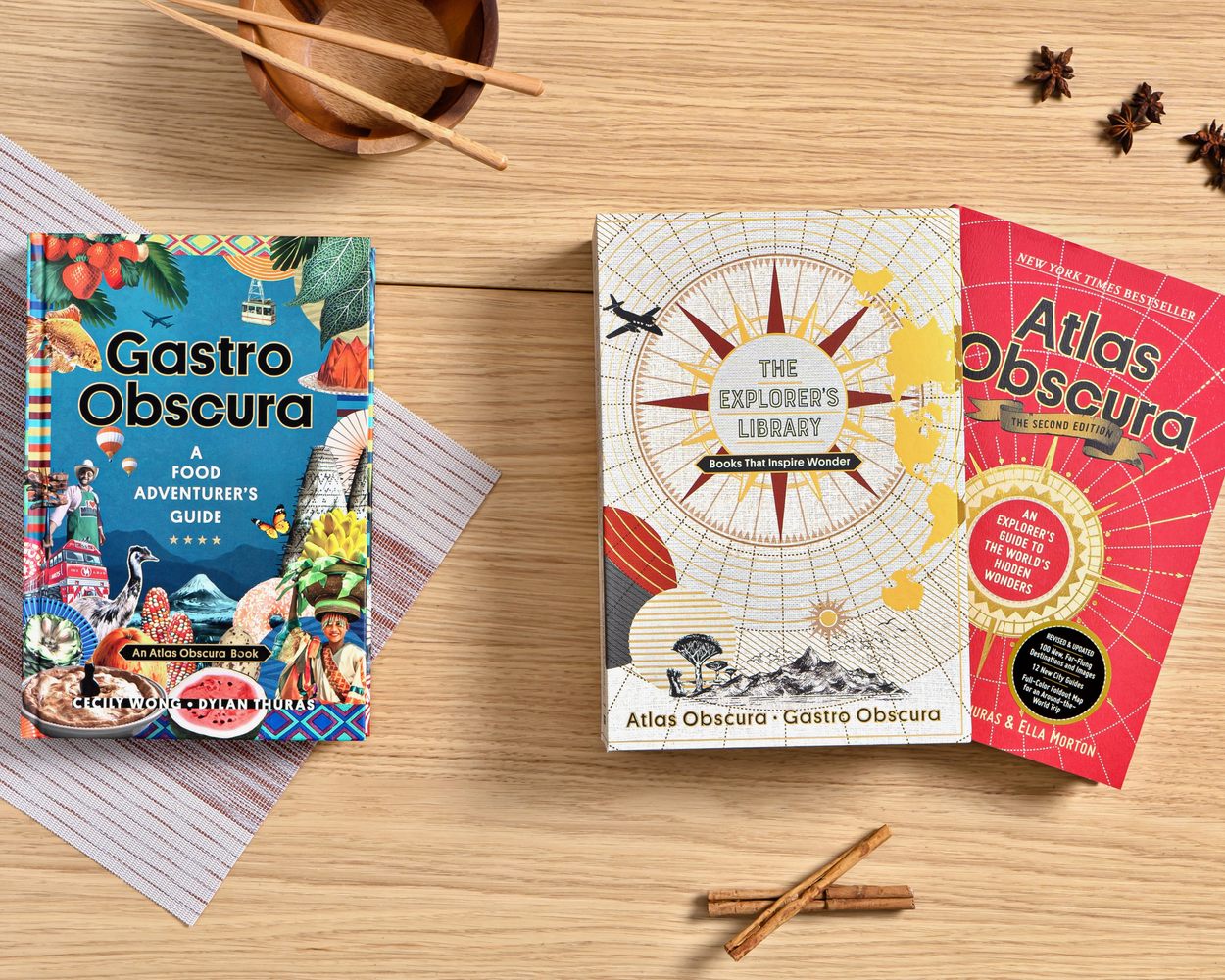 Combination of Two Bestsellers
---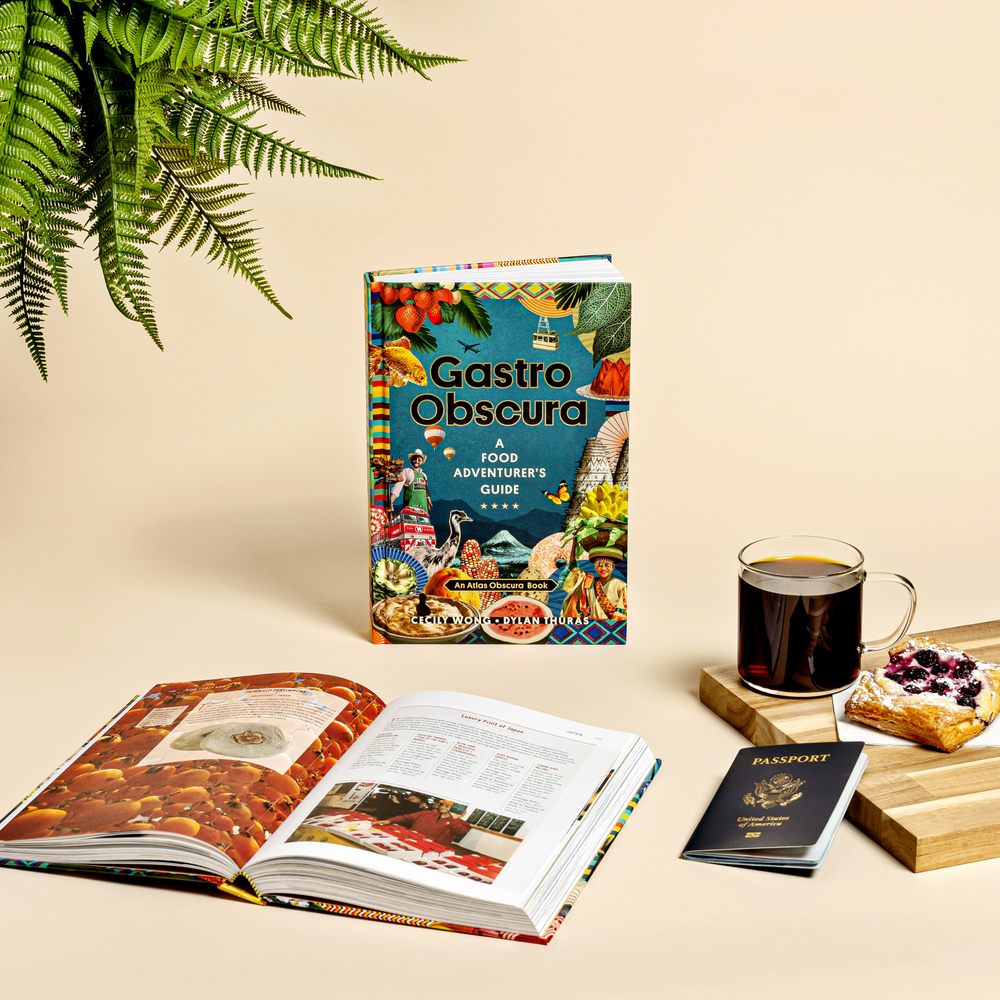 A Food Adventurer's Guide