Explore the
Atlas
Hidden Wonders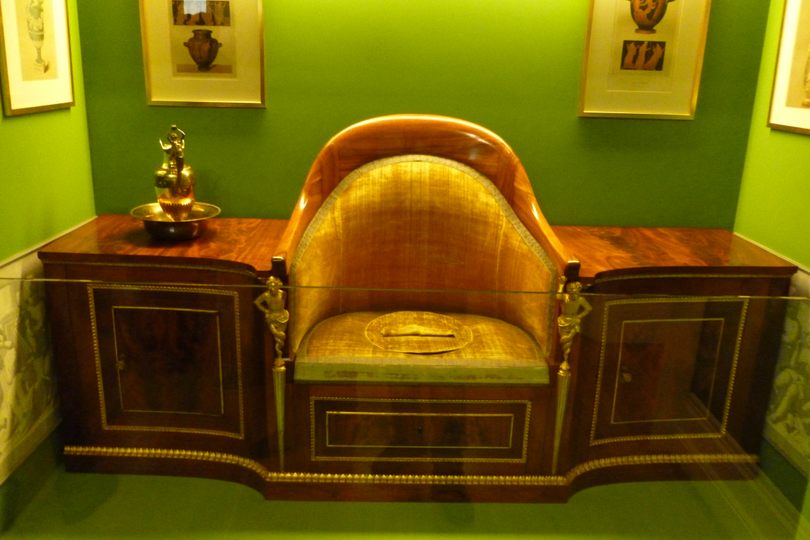 Madrid, Spain
The Spanish king's private bathroom embraced the idea of a porcelain throne.
Discover Our
Stories
Articles, Videos, and Podcast
Most Popular
Most Recent
abstract wonder
Welcome to the home of pink coral-scapes and fluorescent lizardfish.

Written By
March 23, 2023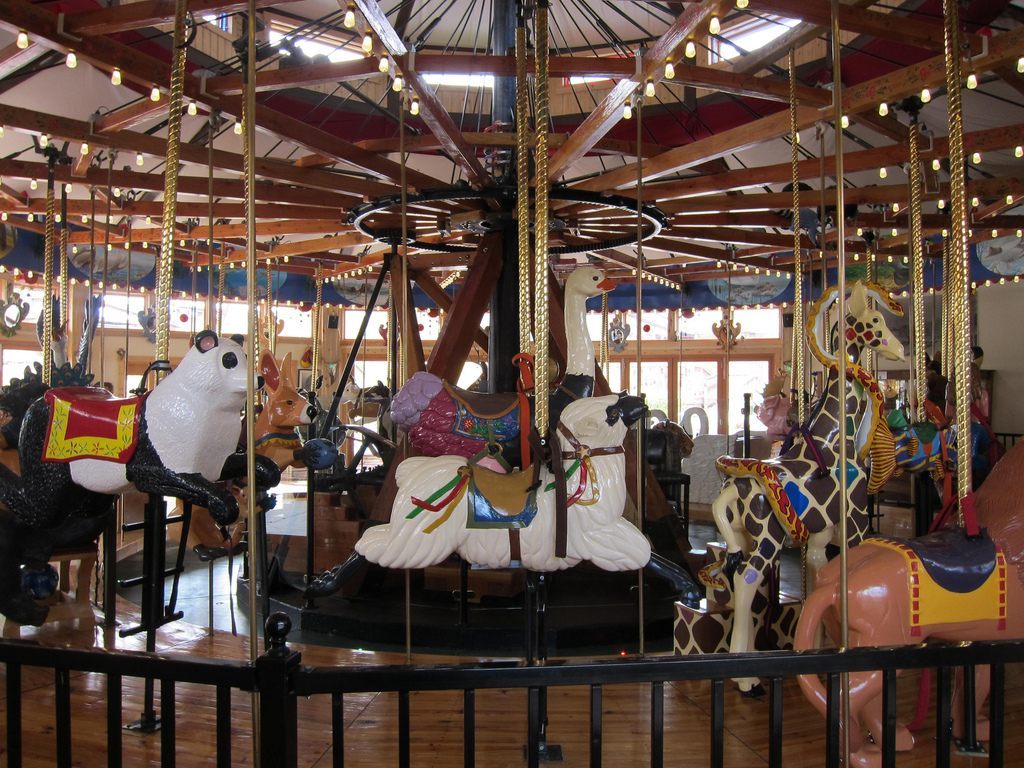 outsider art
We've visited some surprising sculptures, monuments, and folk art masterpieces over the last two years.

Written By
March 29, 2023
Complete Your
Bookshelf
Books and Box Sets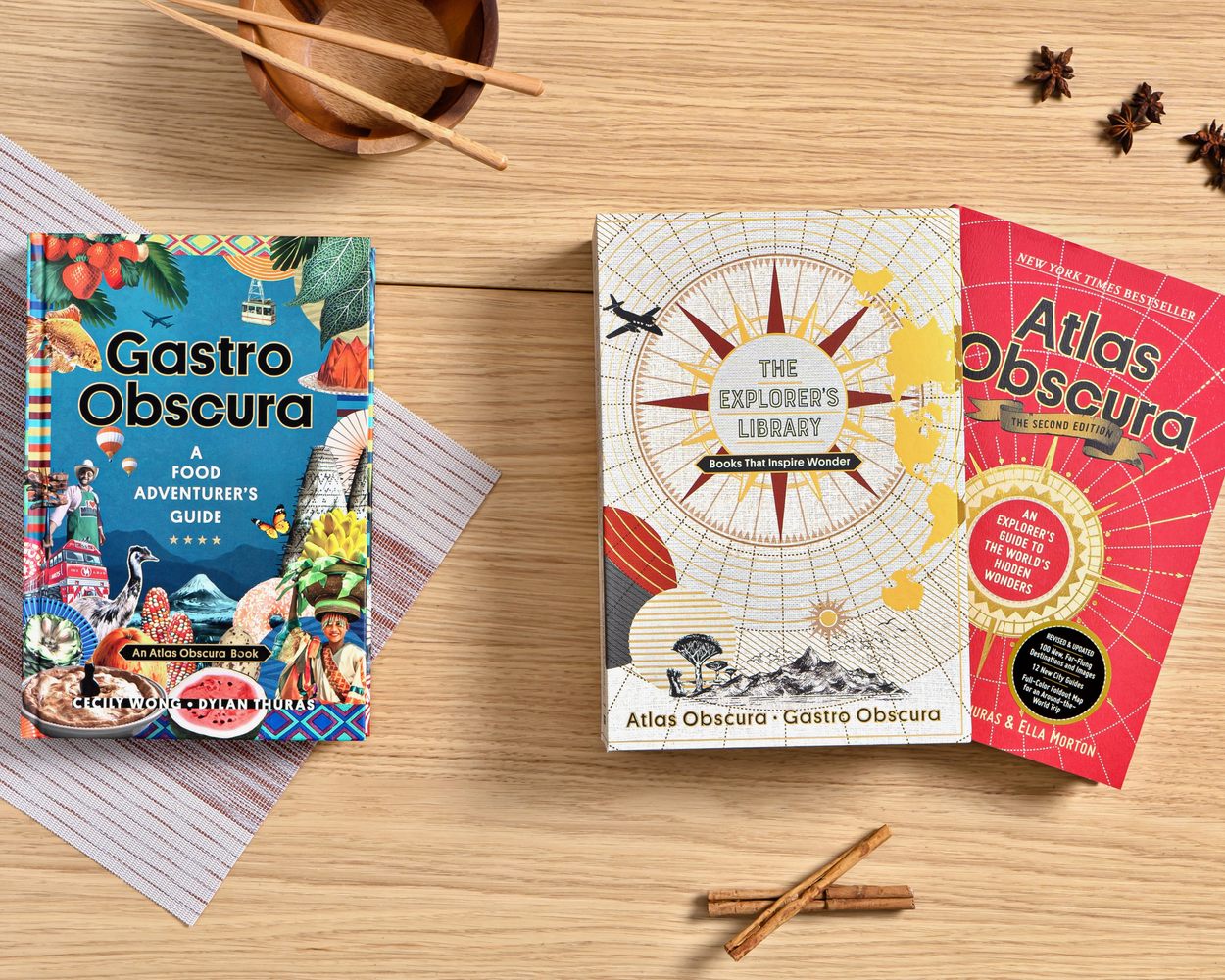 Combination of Two Bestsellers
---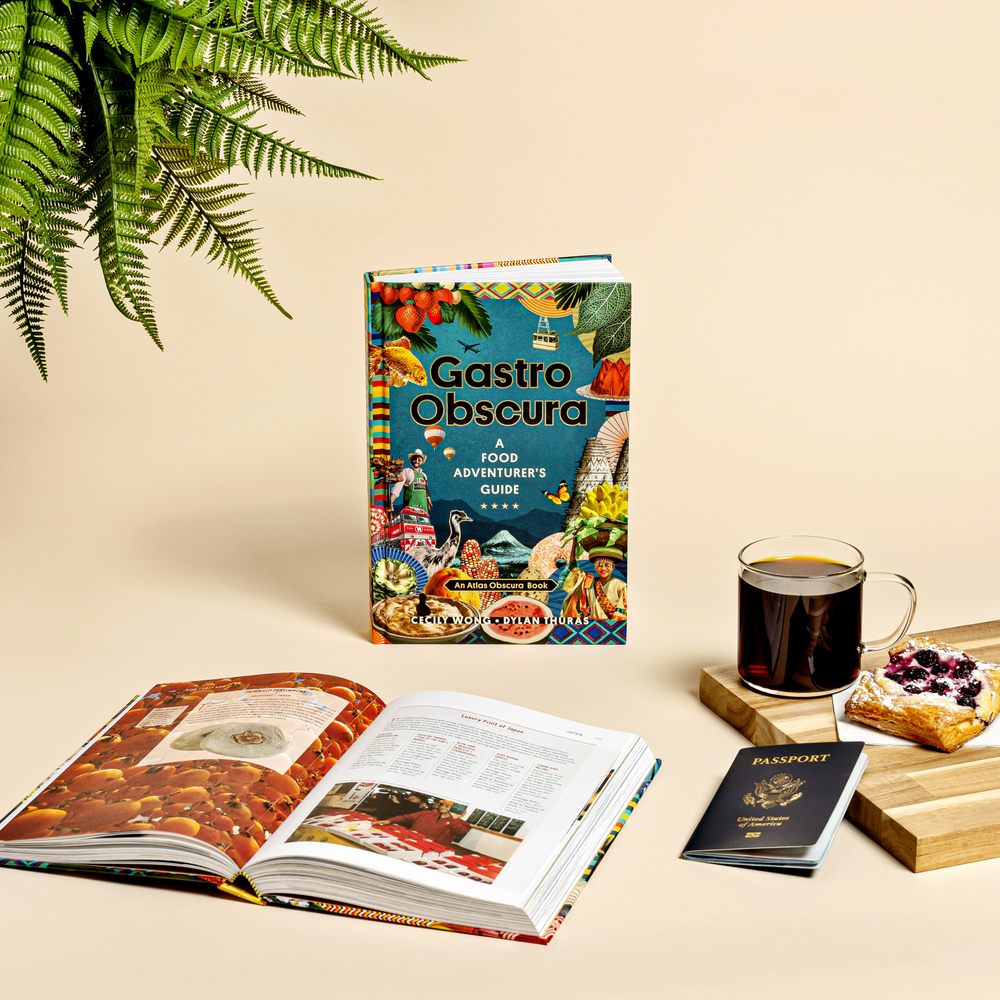 A Food Adventurer's Guide