Explore the
Atlas
Hidden Wonders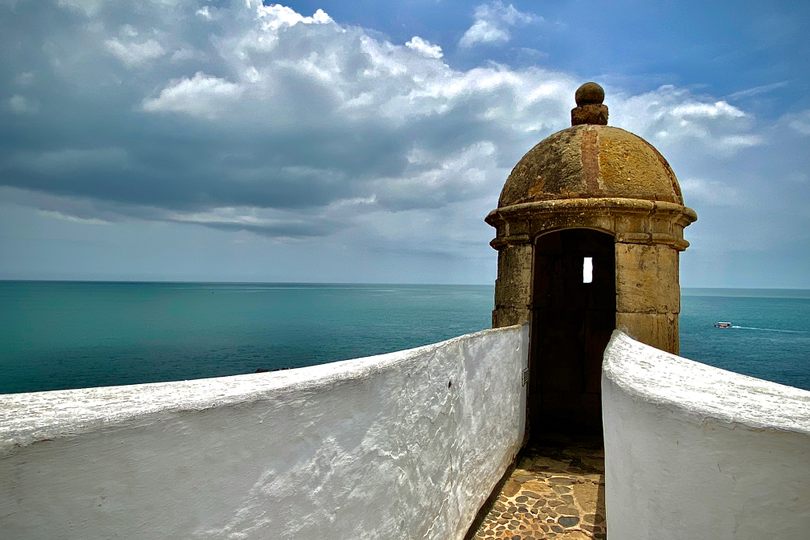 Salvador, Brazil
This 17th-century Portuguese fort now houses a nautical museum.
Discover Our
Stories
Articles, Videos, and Podcast
Most Popular
Most Recent
abstract wonder
Welcome to the home of pink coral-scapes and fluorescent lizardfish.

Written By
March 23, 2023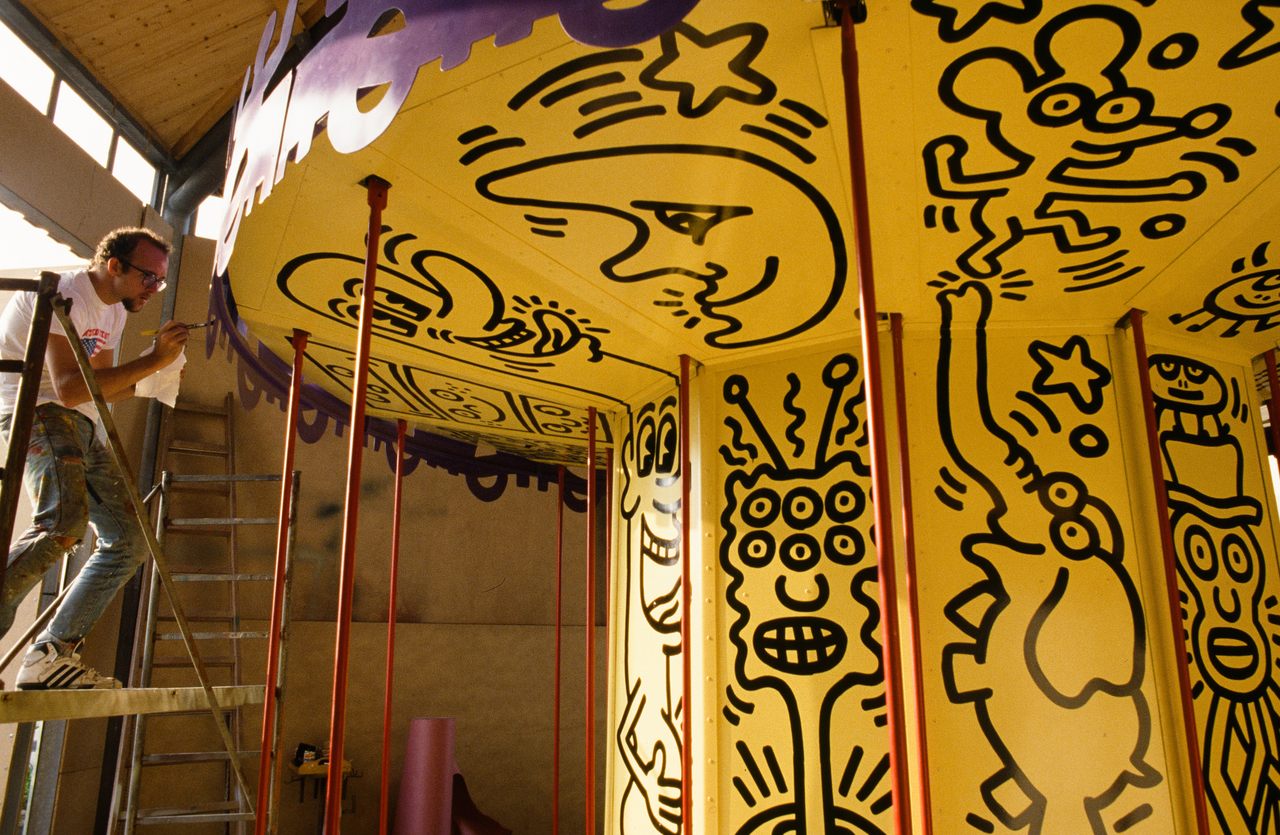 amusement parks
Basquiat's Ferris wheel, Dalí's fun house, and other wild and whimsical designs are now being restored thanks in part to rap superstar Drake.

Written By
March 28, 2023
Complete Your
Bookshelf
Books and Box Sets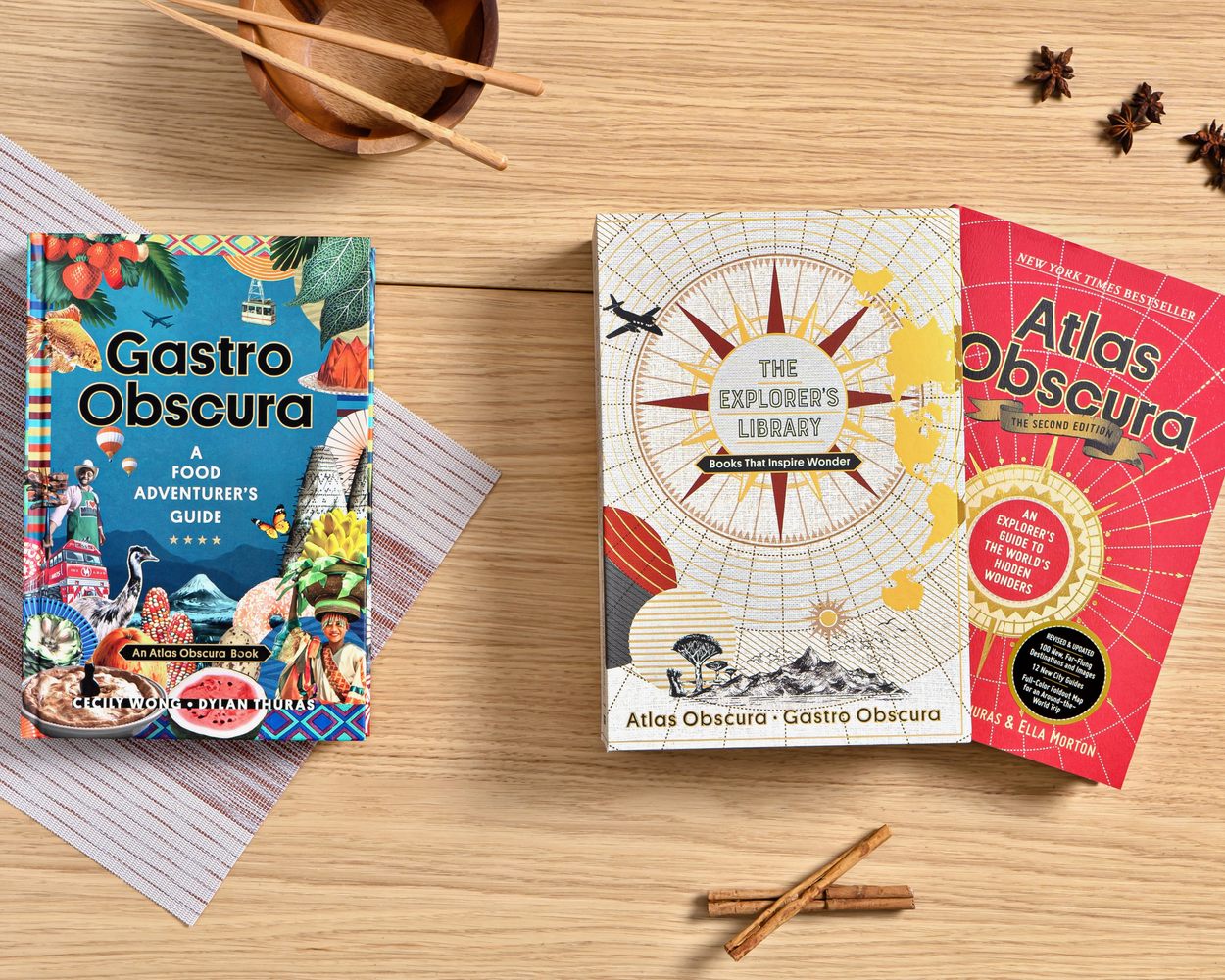 Combination of Two Bestsellers
---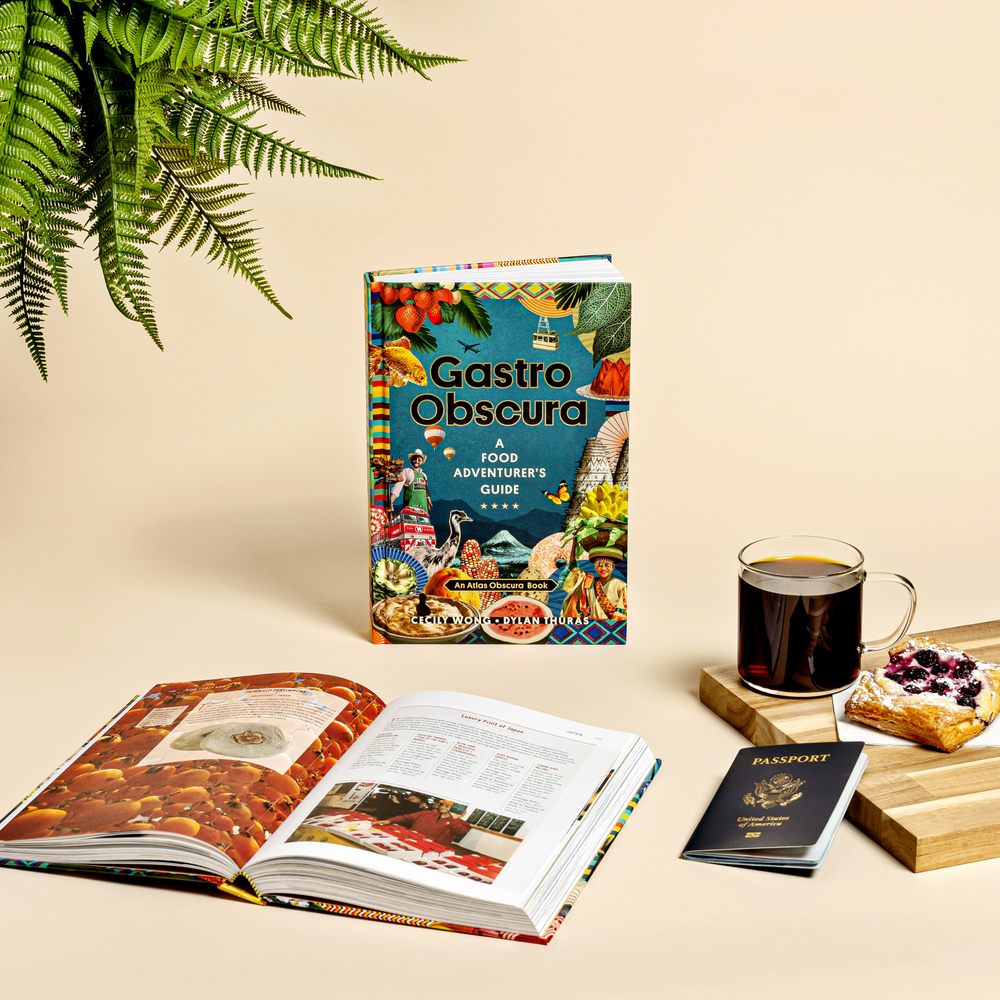 A Food Adventurer's Guide