Explore the
Atlas
Hidden Wonders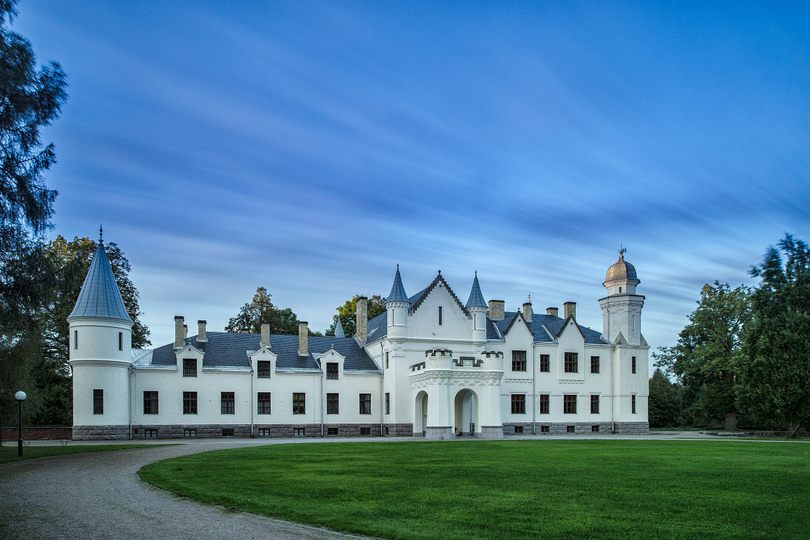 Alatskivi, Estonia
A wealthy aristocratic family built this Disney-worthy, fairy-tale castle.
Discover Our
Stories
Articles, Videos, and Podcast
Most Popular
Most Recent
abstract wonder
Welcome to the home of pink coral-scapes and fluorescent lizardfish.

Written By
March 23, 2023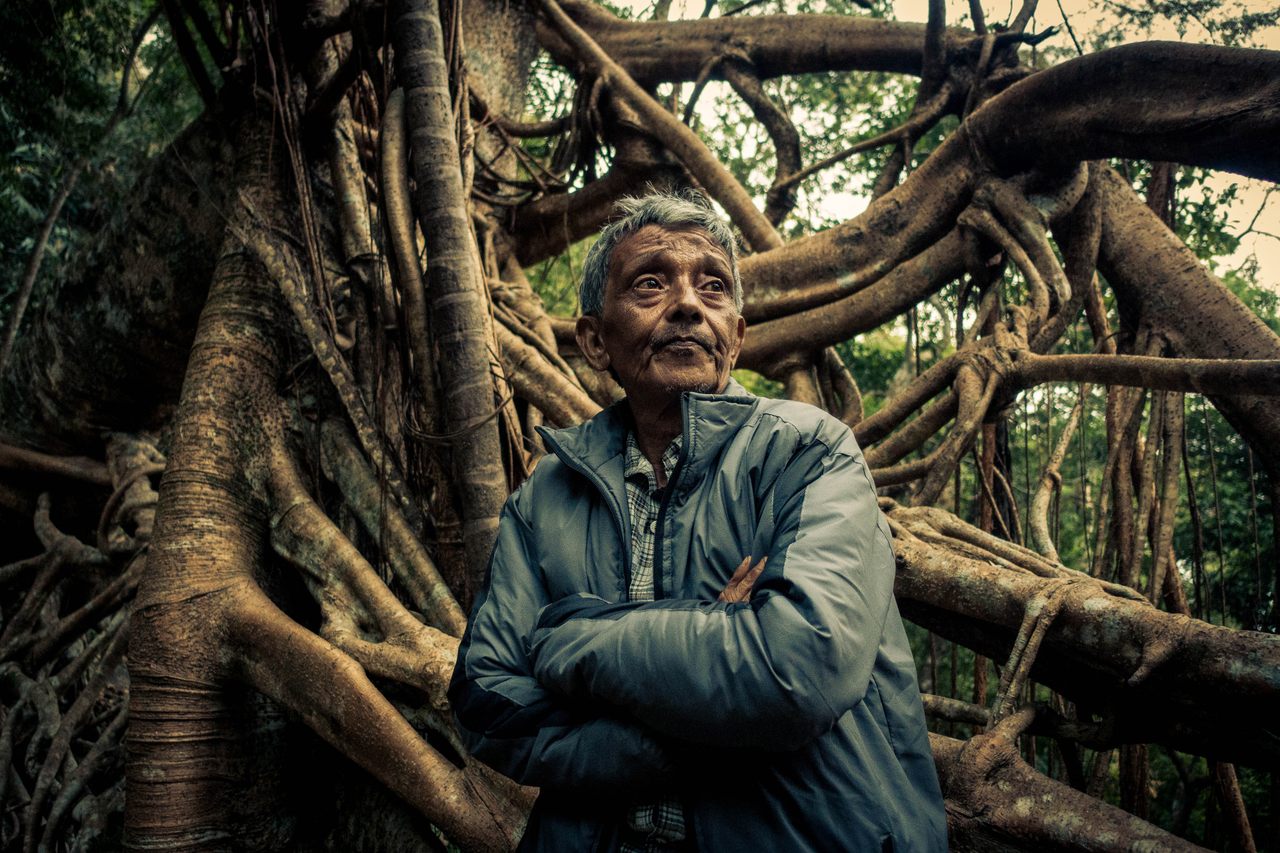 bridges
For half a century, Hally War has been growing a bridge across a local river—and between past and present.
D
Written By
March 30, 2023
Complete Your
Bookshelf
Books and Box Sets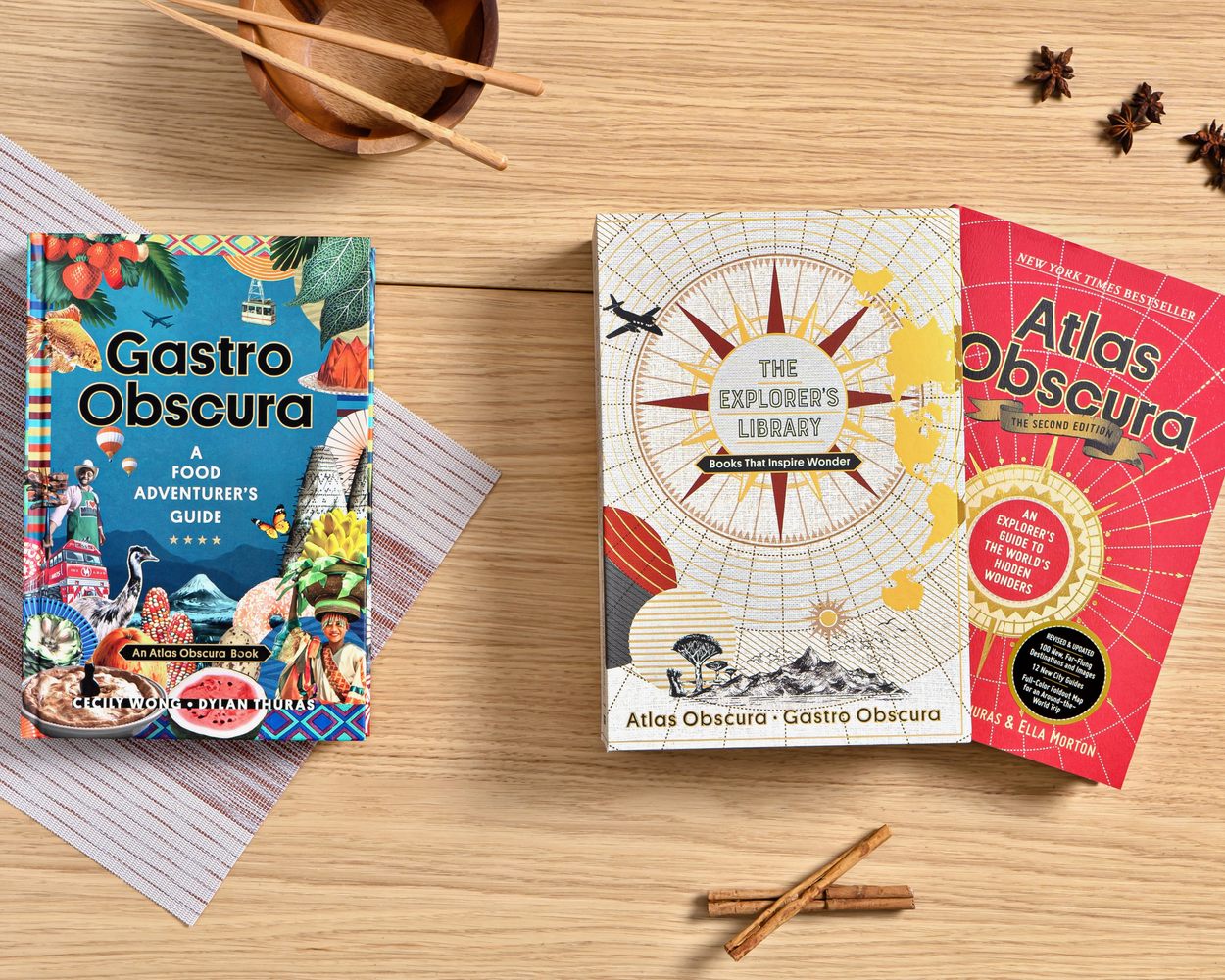 Combination of Two Bestsellers
---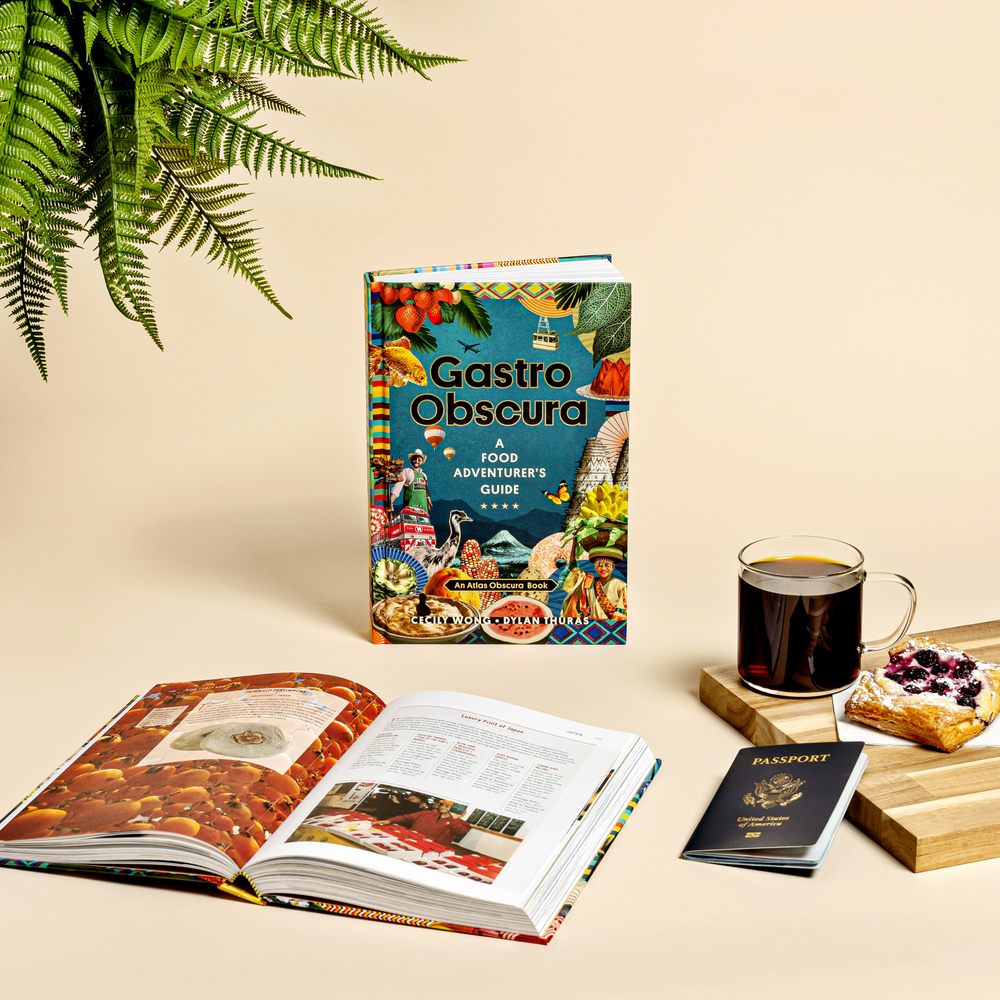 A Food Adventurer's Guide