Explore the
Atlas
Hidden Wonders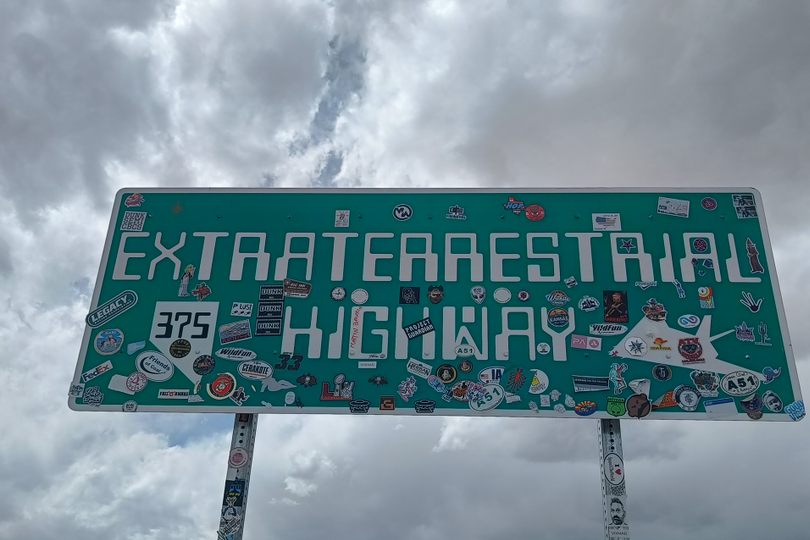 Rachel, Nevada
This sign designates the road that leads to the infamous Area 51. Sponsored by Travel Nevada.
Discover Our
Stories
Articles, Videos, and Podcast
Most Popular
Most Recent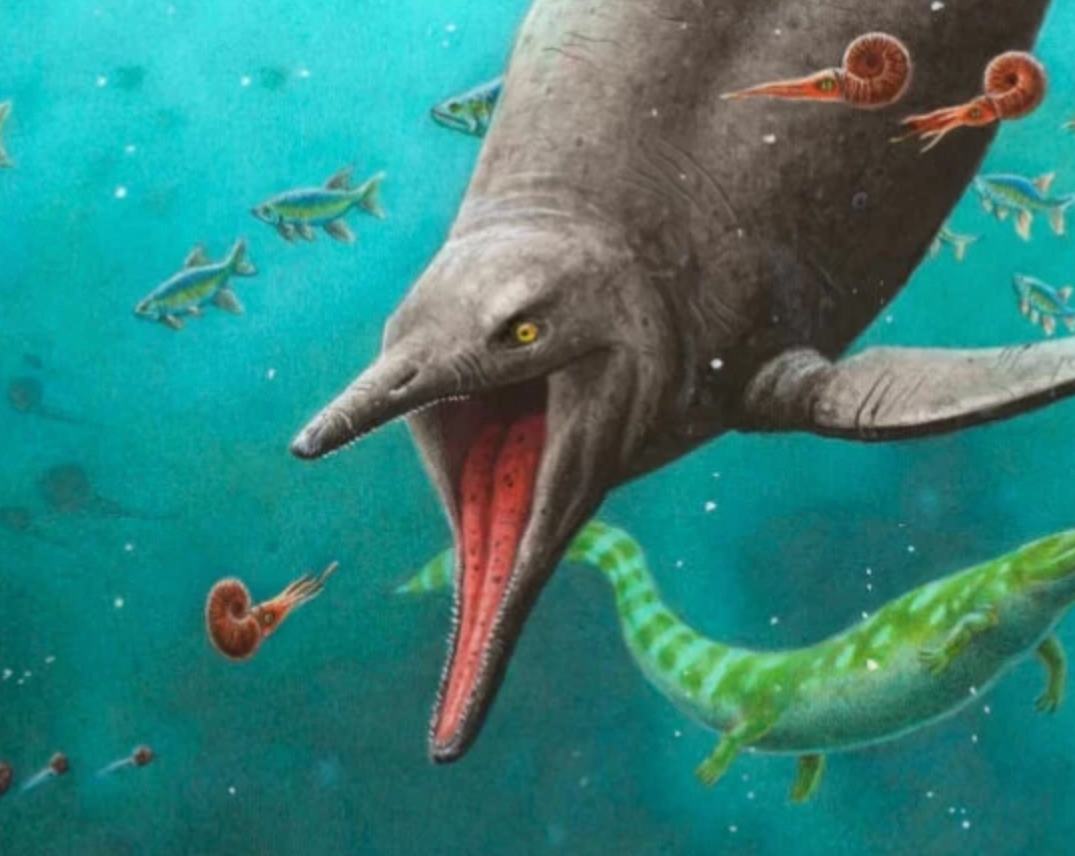 museums and collections
A marine reptile fossil from Svalbard challenges ideas about evolution and Earth's greatest mass extinction.

Written By
March 21, 2023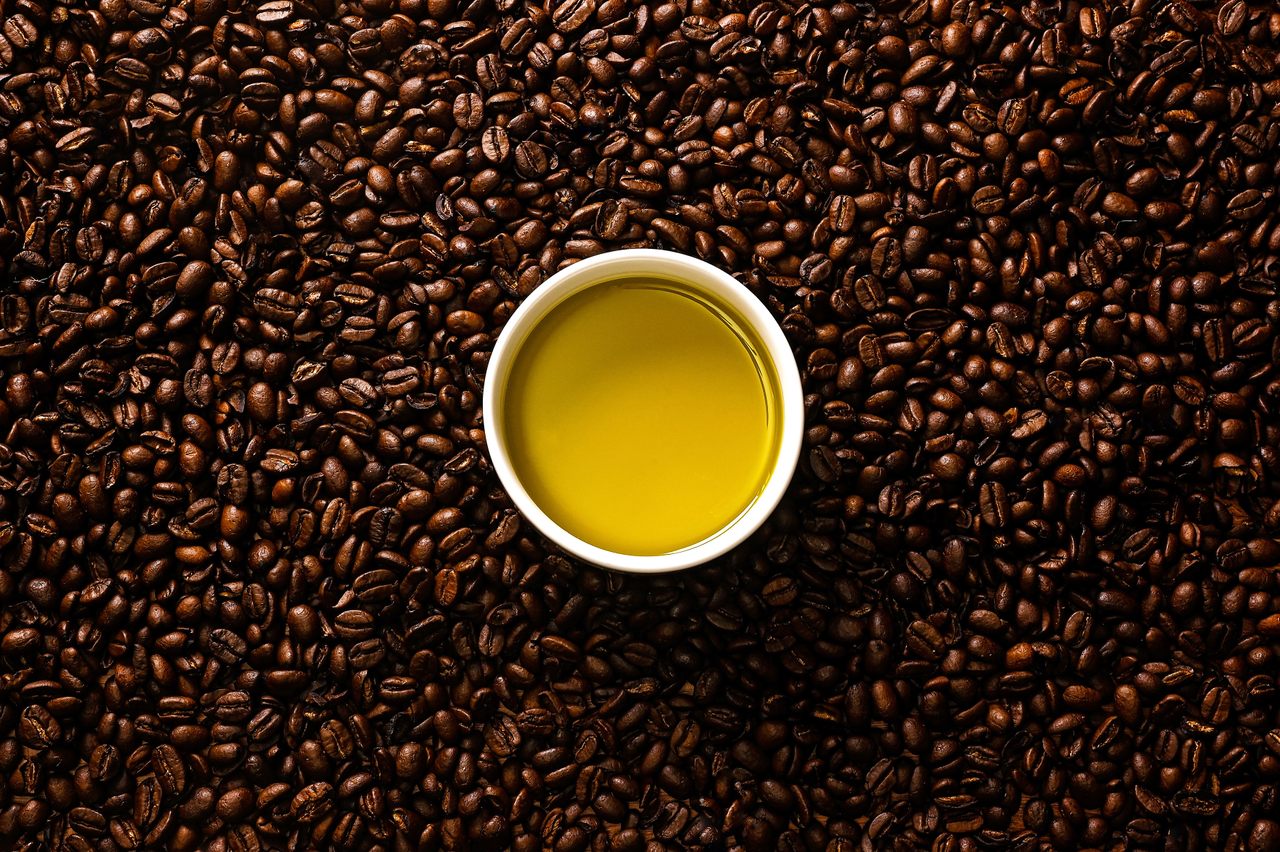 At first glance olives and coffee might seem to go together like, well, oil and water. But these Italian essentials possess deep cultural similarities—not to mention complementary flavors.
K
Written By
March 27, 2023
Complete Your
Bookshelf
Books and Box Sets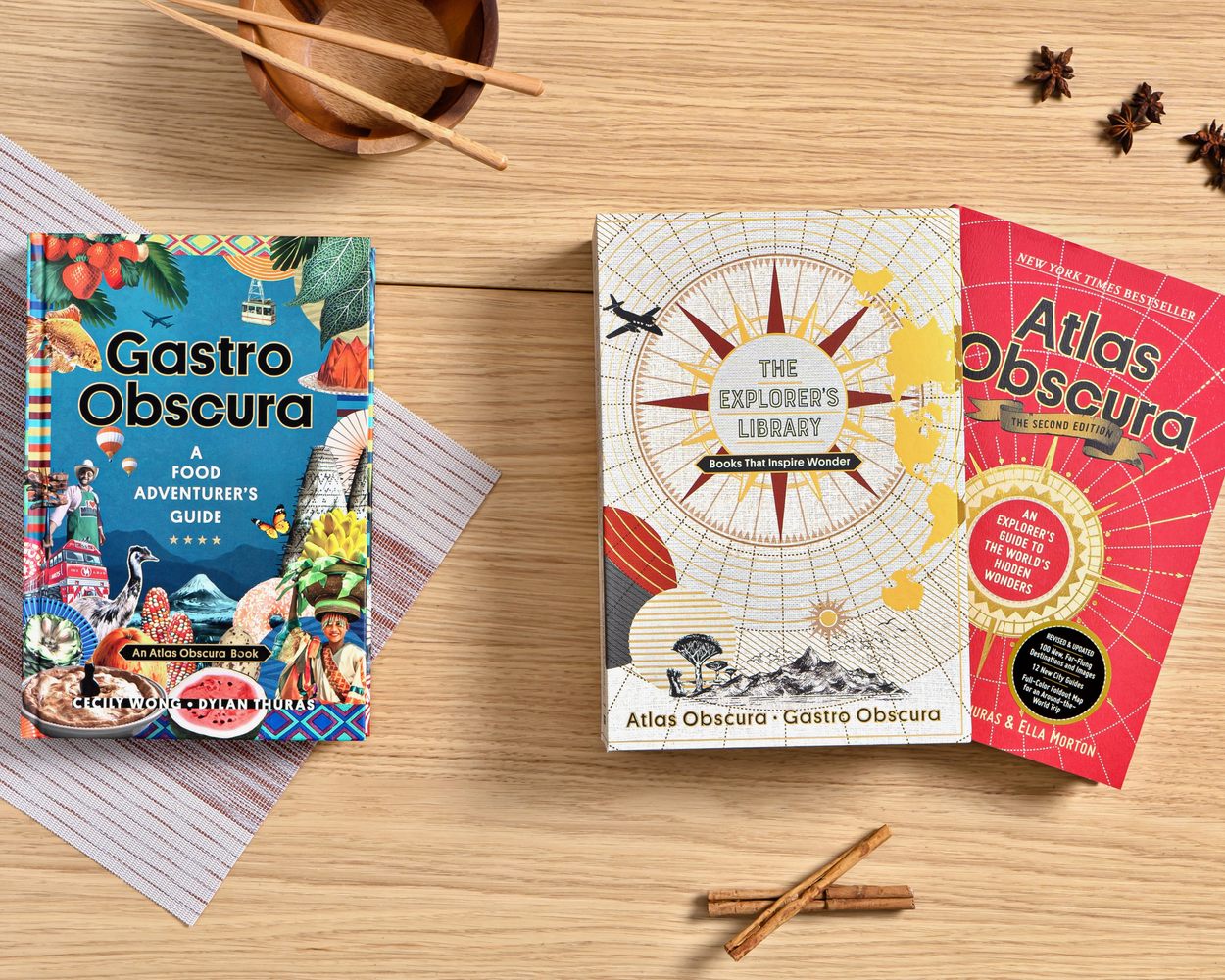 Combination of Two Bestsellers
---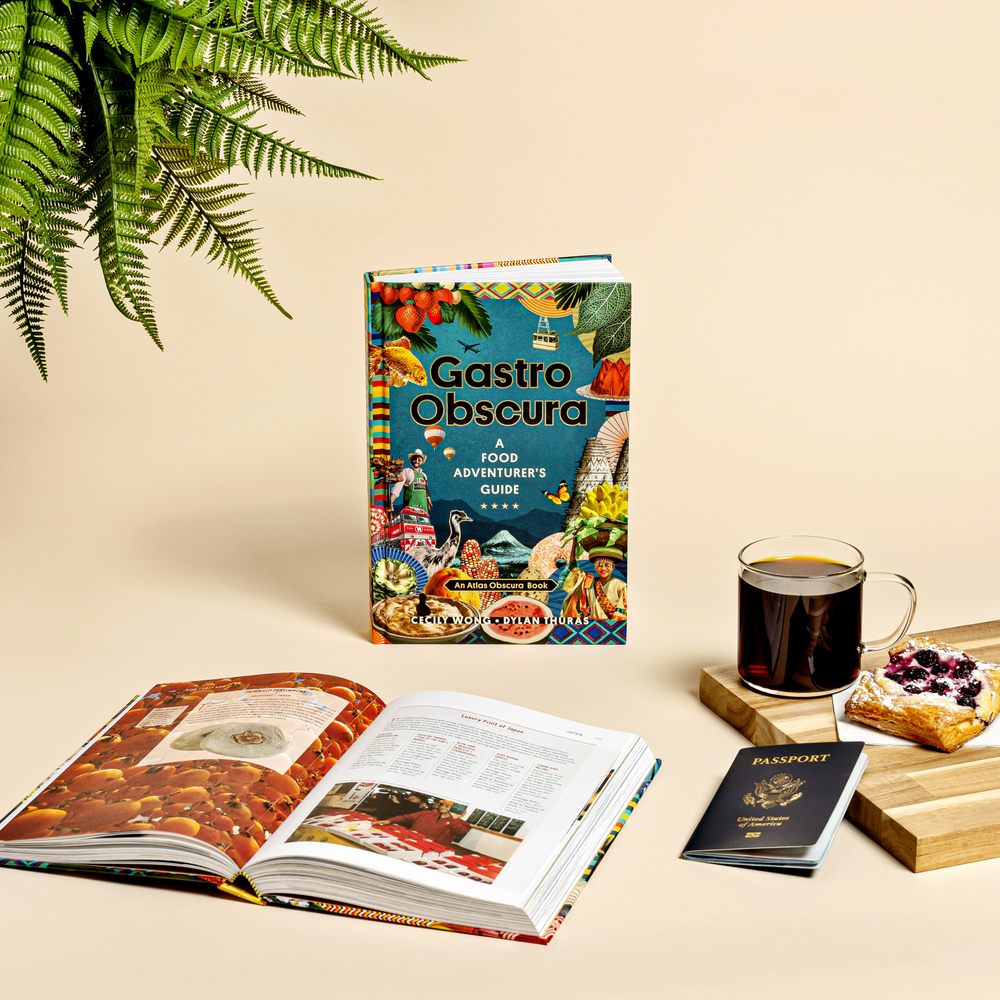 A Food Adventurer's Guide