All
United States
Texas
Houston
The Atlas Obscura Guide To
Houston
24 Cool, Hidden, and Unusual Things to Do in Houston, Texas
Updated August 29, 2023
Unusual Attractions in Houston
Cool Places to Eat & Drink in Houston
In partnership with KAYAK
Plan Your Trip
In partnership with GetYourGuide
Unforgettable Experiences Nearby
Atlas Obscura Itineraries
8 Out-There Art Destinations in Texas
A surplus of space always means a surplus of creative possibility. Texas, with its never-ending skies, wide deserts, and even bigger imaginations, takes this idea to thrilling conclusions. If you're interested in planning an art-focused road trip, you won't find a better destination than Texas, where one day you'll be browsing an obsessive collection of outsider art, and the next day you'll be walking through a hidden alley covered in umbrellas or beneath a neon skyscape. Here are eight of the most exciting art destinations in the state to inspire your mind and thrill your eyes.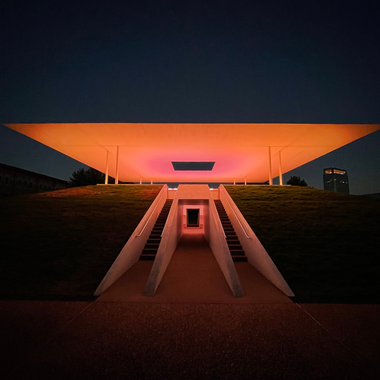 Explore Houston, Texas
Houston Leaderboard
Places Added
Places Edited
Join the Ranks!
Improve the Atlas with edits and photos.
Places Visited
Join the Ranks!
Visit a place in Houston.
See Fewer Ads
Become an Atlas Obscura member and experience far fewer ads and no pop-ups.
Learn More