/
All
United States
New York State
The Atlas Obscura Guide To
New York State
807 Cool, Hidden, and Unusual Things to Do in New York State
Updated November 28, 2022
Cities
Unusual Attractions in New York City
Cool Places to Eat & Drink in New York State
In partnership with KAYAK
Plan Your Trip
In partnership with GetYourGuide
Guided Tours of New York State
Atlas Obscura Itineraries
A Feminist Road Trip Across the U.S.
Over the past month, Atlas Obscura has been exploring the stories of women who changed the world, from wildlife biologists and mountain climbers to Civil War spies and tattoo artists. To celebrate these daring women who struck out on their own, we've put together a cross-country road trip. Over 12 stops and more than 3,000 miles, this route will give you a front-row seat to women's history in America.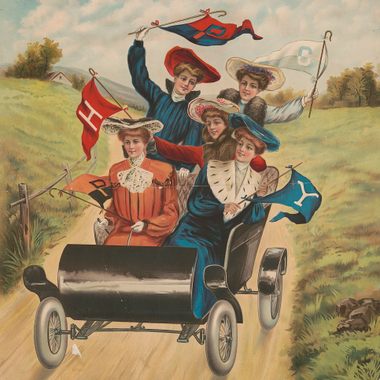 New York State Leaderboard
Recent New York State Activity
Stories About New York State
See Fewer Ads
Become an Atlas Obscura member and experience far fewer ads and no pop-ups.
Learn More