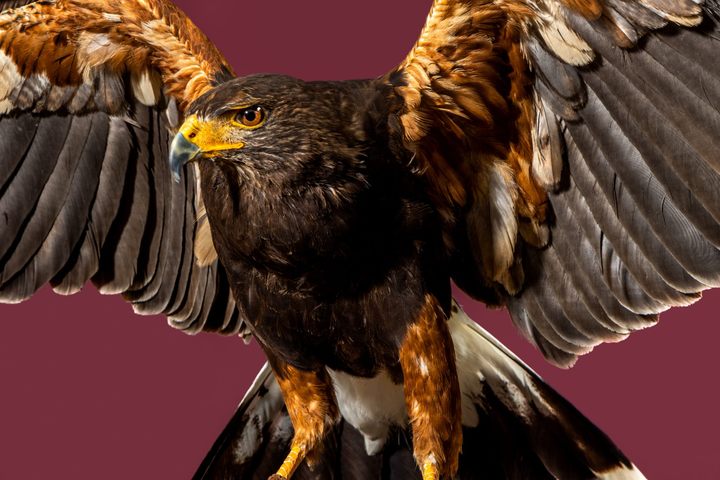 Our Favorite Photos of 2022 Are a Feast for the Eyes and the Imagination
Wondrous portraits of feathered friends, lowriders, a handmade amusement park, and more.
Most of our stories at Atlas Obscura have a strong sense of place, and more than that we really love stories that build worlds for readers to immerse themselves in. To do that, we often rely on our global network of photographers to access these places and communities, and offer their special visions of these wonders. From getting up close and personal with birds of prey to bringing rocks to life, our photographers lean into unusual compositions, textures, and details.
As we reach the end of 2022, we take a look back at some of our favorite original photography from the year.
by Shoshi Parks
Photographer Christie Hemm Klok defied the Californian sun by shining an even brighter source with her lighting. Her work (above) brings viewers very close to the fierce and startling details of the swift feathered creatures that protect these vineyards.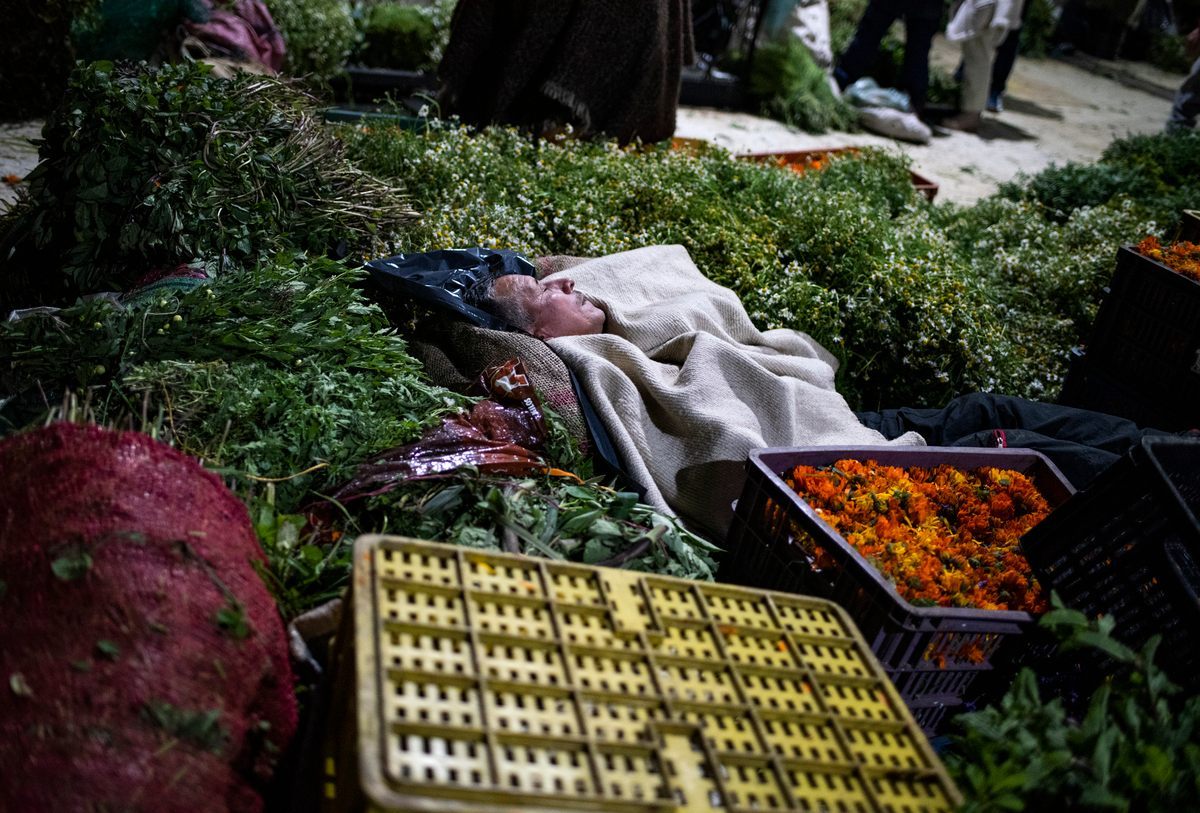 by María Paula Rubiano A.
For this story of the surprising plant archive and field laboratory flourishing in a Bogotá night market, photographer Joana Toro faced challenging lighting, numerous vendors, and overwhelming amount of flora. She captured it all with poetry and sensitivity.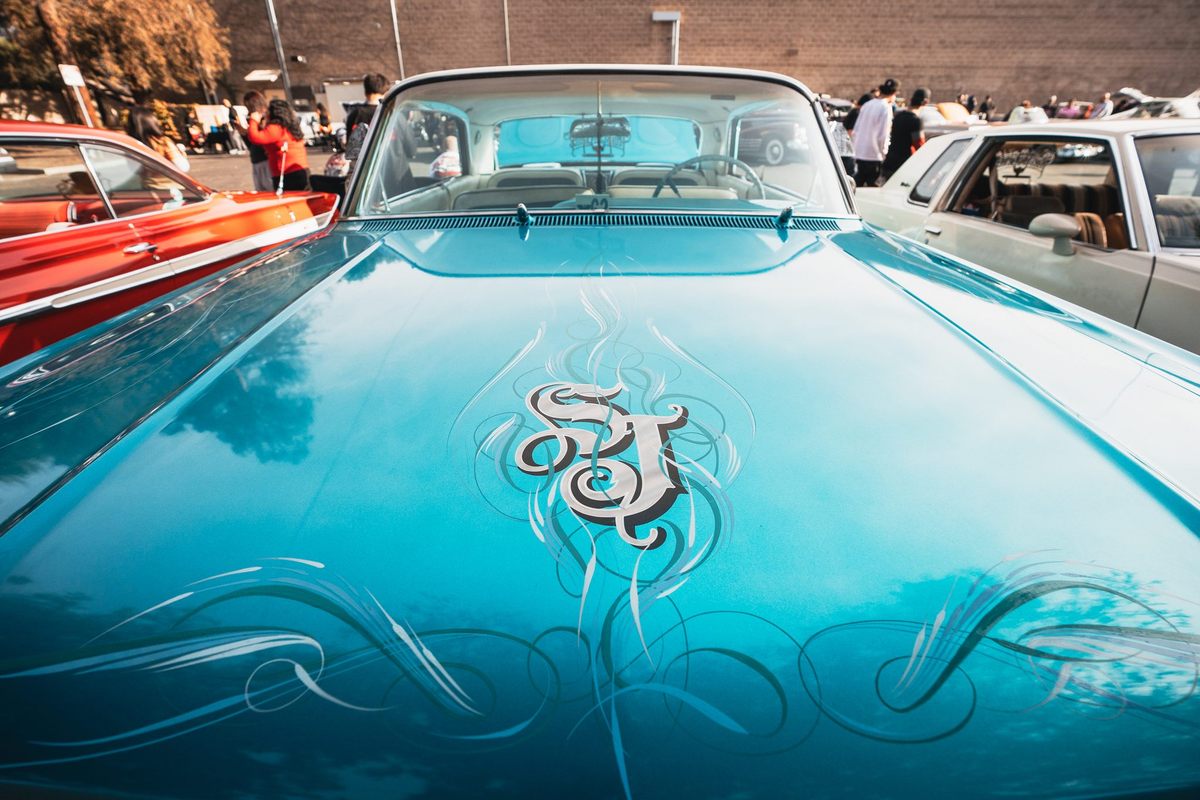 by Line Sidonie Talla Mafotsing, Editorial Fellow
The Instagram of photographer Steven Martinez of South Bay Visions is crammed with visions of lowrider, so he was a natural choice for this story about the distinctive community around them. His images boldly present the art lavished on these cars, and the pride of the people who drive them.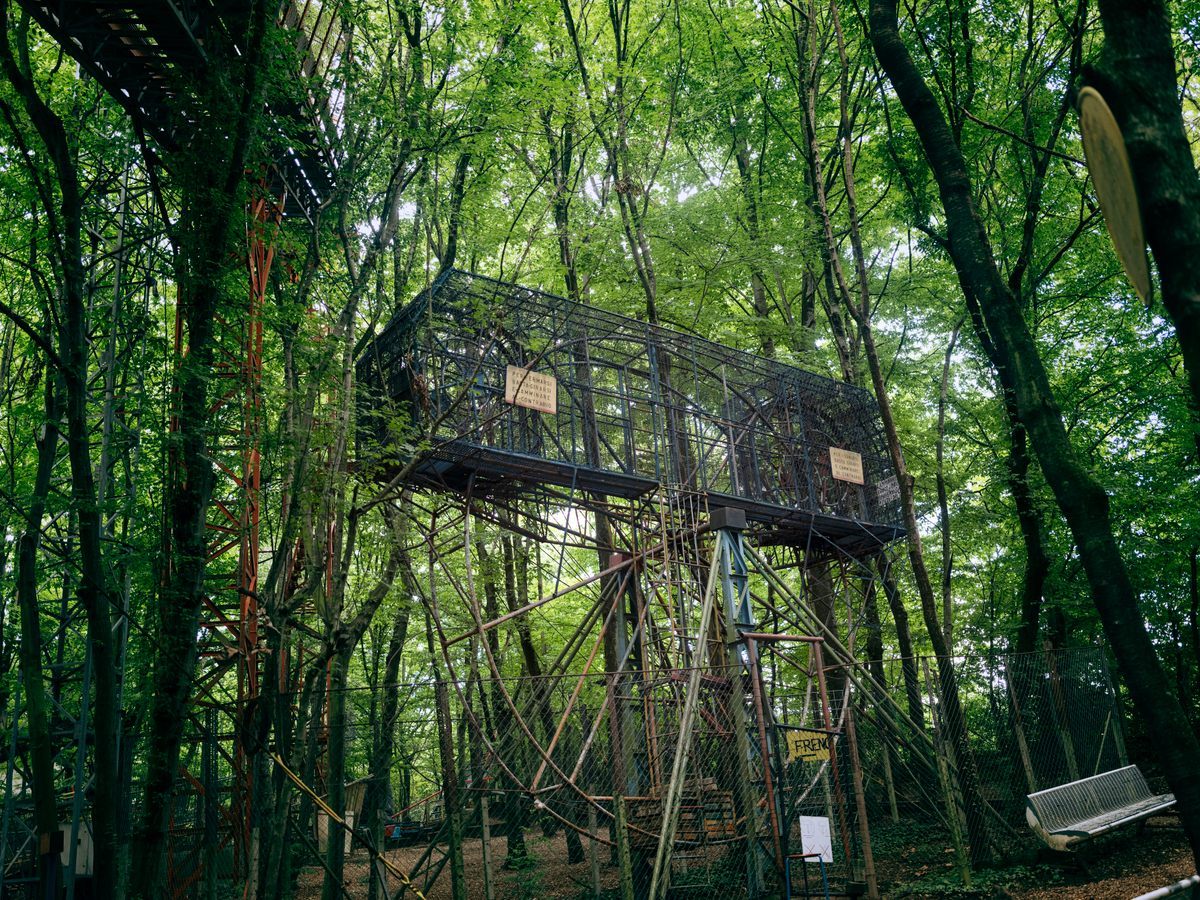 by Vittoria Traverso
For our story on this handmade amusement park and local treasure in northern Italy, photographer Gianmarco Maraviglia brought his artistic eye to the timelessness of the location, its synergy with nature, and the endearing qualities of its visionary creator.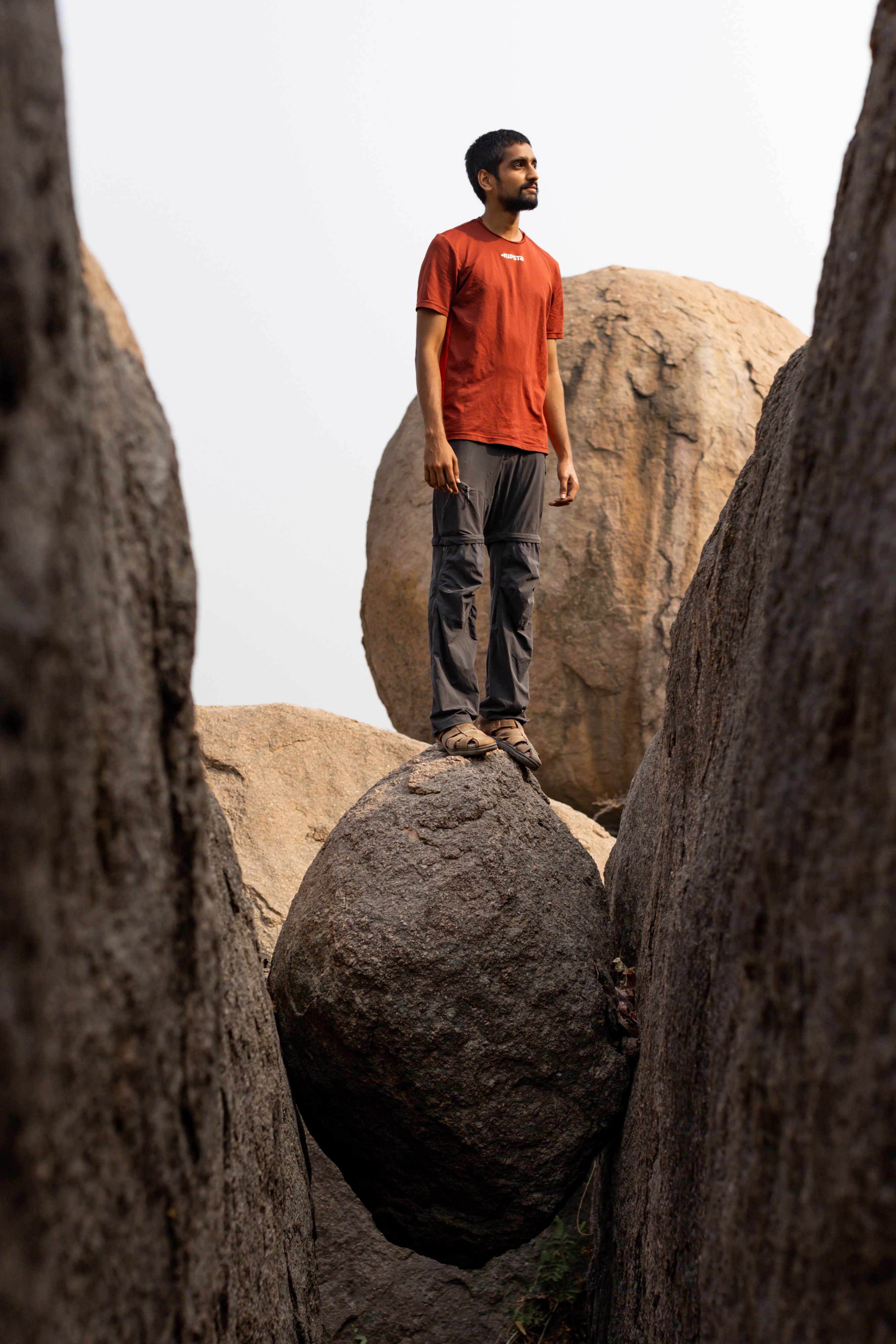 by Sushmita Pathak
Photographer Harsha Vadlamani was thrilled to shoot this story for us, because it focused on a something close to his heart, the awe-inspiring geology of his home city of Hyderabad. His elegant photos serenely make these monumental stones into characters, alongside the people fighting to save them.