How American Curling Clubs Ride Out Olympic Fever
Every four years, the country wants to curl.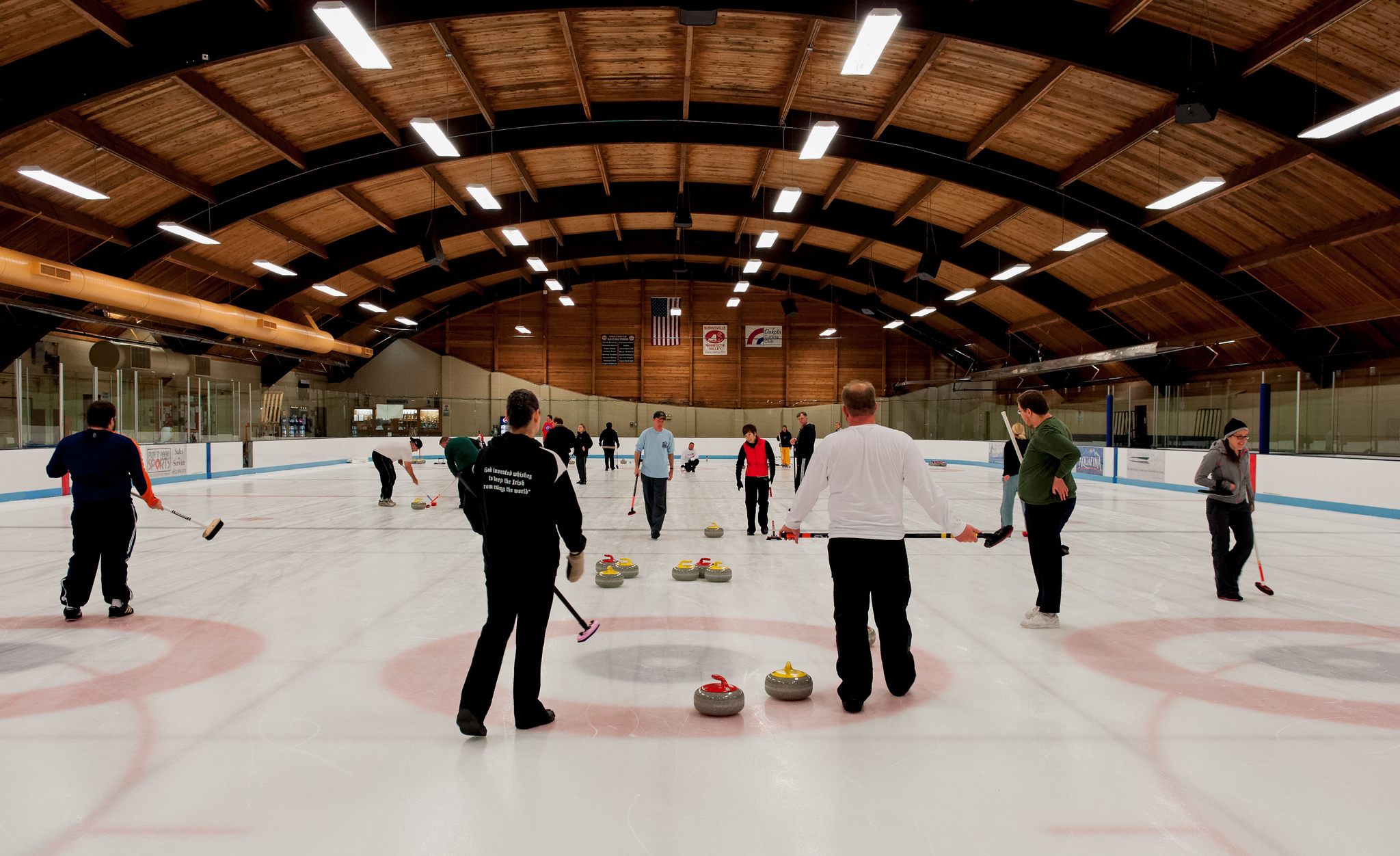 It doesn't happen with freestyle skiing, speed skating, or skeleton. But if you've been watching Olympic curling, odds are good that one particular thought has slid smoothly through your mind: "Hey, I bet I could do that."
Every four years, as curling teams from around the world pick up their rocks and brooms and hit the ice, some American viewers go a step further, get off the couch, gather some friends together, and pick up the phone. On the other end await the true enthusiasts who bear the brunt of this phenomenon: the country's local curling clubs. They spring into action, welcoming these neophytes into the fold, and trying hard to keep them there.
According to Dean Roth of Curl NYC, true curling mania first hit the United States back in 2010, during the Vancouver Winter Olympics. "That was the first time curling was [regularly] on TV in the U.S.," he says, "so as far as most Americans are concerned, that's when curling began." Roth, who has been involved with the sport for about 13 years, saw the effect firsthand, while helping to run an open house at his local club in South Plainfield, New Jersey that winter. Normally, "we'd be happy if we got 30 or 40 people," he says. That day, "we opened the door, and there were 700 people lined up outside."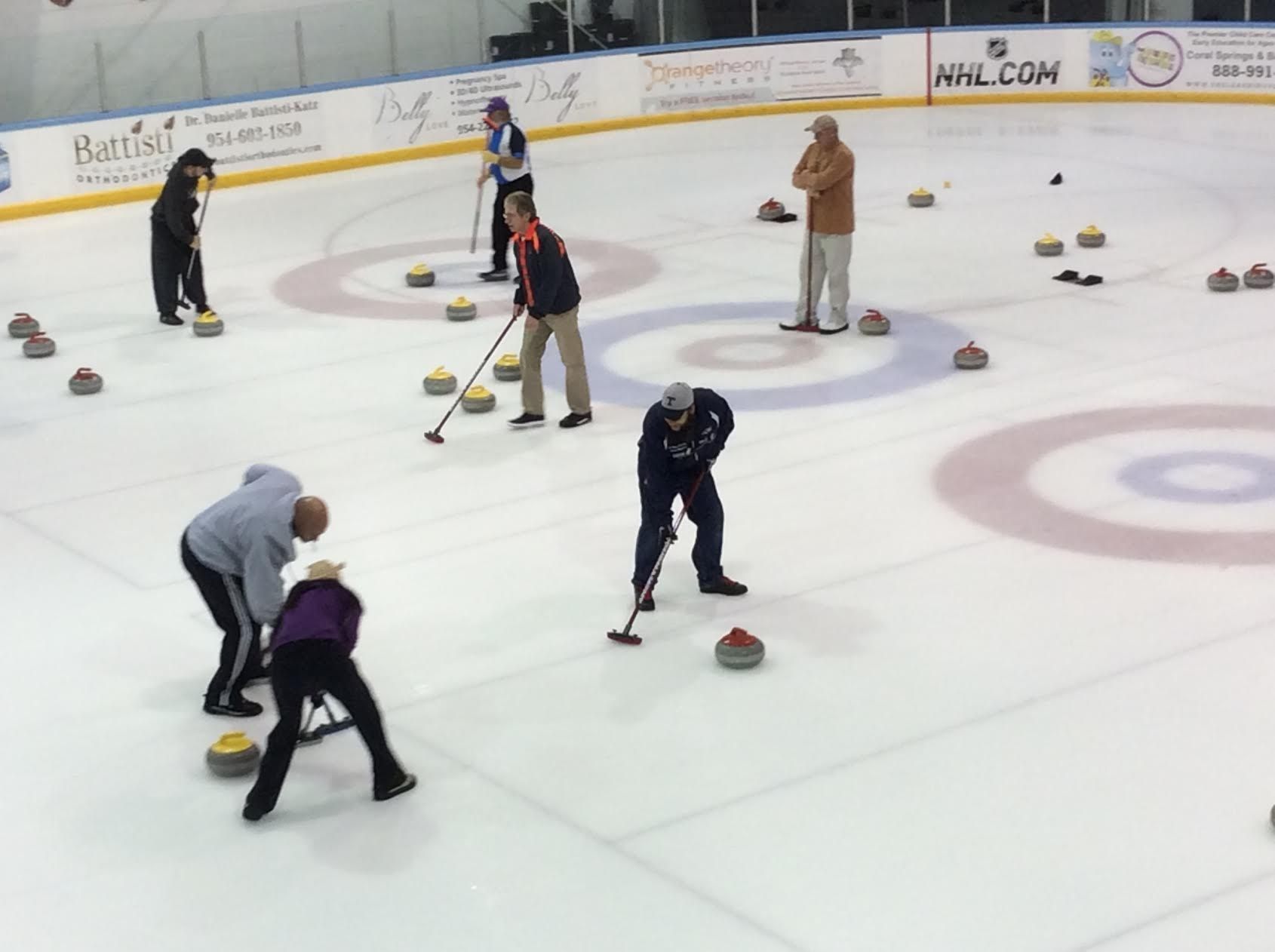 Others say the trend started even earlier, pointing to the 2002 Salt Lake City Olympics, or to Torino 2006, after which there was a countrywide curling stone shortage. Details notwithstanding, one thing is for sure: "Every year that's an Olympic year, we get a peak. And then four years later, another peak, and then another peak," says Barry McLaughlin, who, as the head of the website Florida Curling Club, promotes* curling efforts across the Sunshine State.
McLaughlin credits the television coverage as well, but for a slightly different reason. With helmet-less sports like curling and figure skating, he says, viewers get to see the players' faces, inspiring an emotional investment. "Figure skating, people have seen that before or even done that," he adds. "But curling, they haven't, and they're fascinated by it. Then they call me up, and they say, 'Can we try it?'"
During Olympic years, curling clubs all over the country work hard to make sure the answer to this question is "yes." This is often easier said than done. The Curling Club of Virginia, for example, estimates that phone inquiries and website visits have jumped about twentyfold since the Olympics began.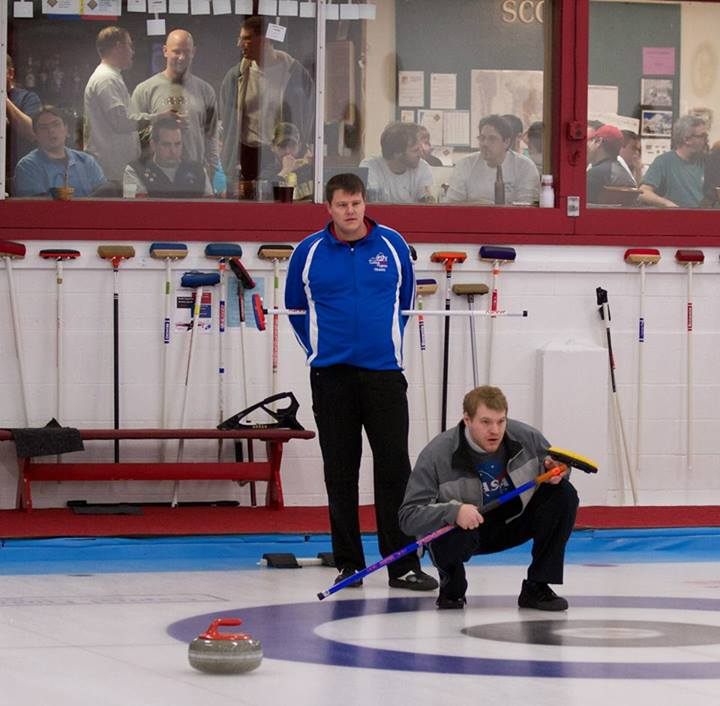 "For a small club like ours, that's great," says club member Kaitie Kovach, who has been curling since she was nine years old, and is part of a kind of impromptu communications team the club has set up to deal with the rush. "It can also be a challenge." The club's volunteers have been hosting viewing parties at local bars. Over the next couple of months, they will also run 12 different "Learn2Curl" sessions, over half of which are already sold out. (Clubs across the country, from Silicon Valley to Cincinnati, are hosting similar events, and many are filling up similarly quickly.)
The clubs also court the press while they can. "The media goes berserk for curling once every four years and then it's crickets," says Roth, who spoke to Atlas Obscura while en route to a taping of Inside Edition. Some publicity opportunities are stranger than others: In 2014, Curl NYC donated props to an Olympic-themed party hosted by champagne company Veuve Clicquot. "We had people out there curling in high heels," he says. "It was hilarious."
Attracting and hosting this swarm of neophytes is just the beginning, though. After they've given them that first big push, the curling clubs must fight attrition, smoothing the way so that at least some of these newcomers continue on. "There are some people who—as some of my classmates in grad school say—do it for the 'gram," says Kovach. In other words, they try it out once, post some sweet curling pics on Instagram or other social media, and never return.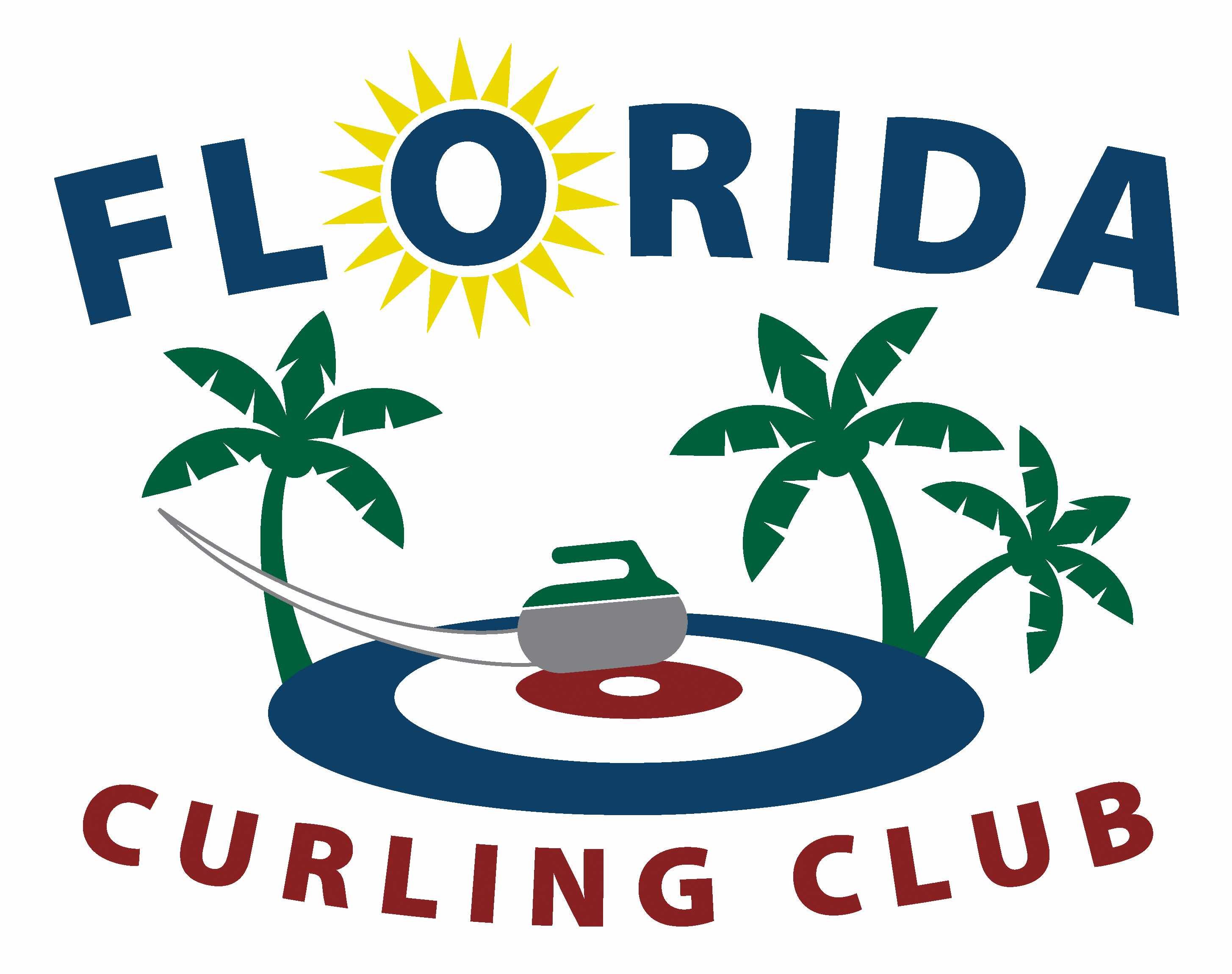 "We love it when people come out and have fun," Kovach says, "but for the sport to grow, we need some of them to stick around." Some clubs, including Virginia's, have beginner curling leagues, so that those who surfed in on the trend wave don't have to play with experts and get scared away. Others, like Florida, are focusing on opening more clubs in new locales, and on creating youth and wheelchair leagues. "You want to keep as many as you can until the next Olympic season, when you get another spike," says McLaughlin.
In general, these efforts have paid off. Even with the "post-Olympic slump"—an official United States Curling Association term—the country is getting more and more curlers. "At the start of the Vancouver Olympics, there were only 12,000 curlers in the U.S.," says Roth. "After, there were 20,000. Now there's about 22,000, and we don't even know what there will be next week." There are more and more new clubs, too, often popping up in places that Roth calls "non-traditional curling locations," like the West Coast and the Southeast.
At some point, once they've gotten everyone they can on the ice, curling club members have to step back and let their sport speak for itself. They have faith in it: "Anyone can have a good time curling," says Roth. "It's a lifetime sport." Unless, of course, it's a once-every-four-years sport—and even that is better than nothing at all.
*Correction: This article has been updated to clarify McLaughlin's role in the Florida curling community.