This 4,000-Year-Old Pot Spent Years as a Toothbrush Holder
It was purely acci-dental.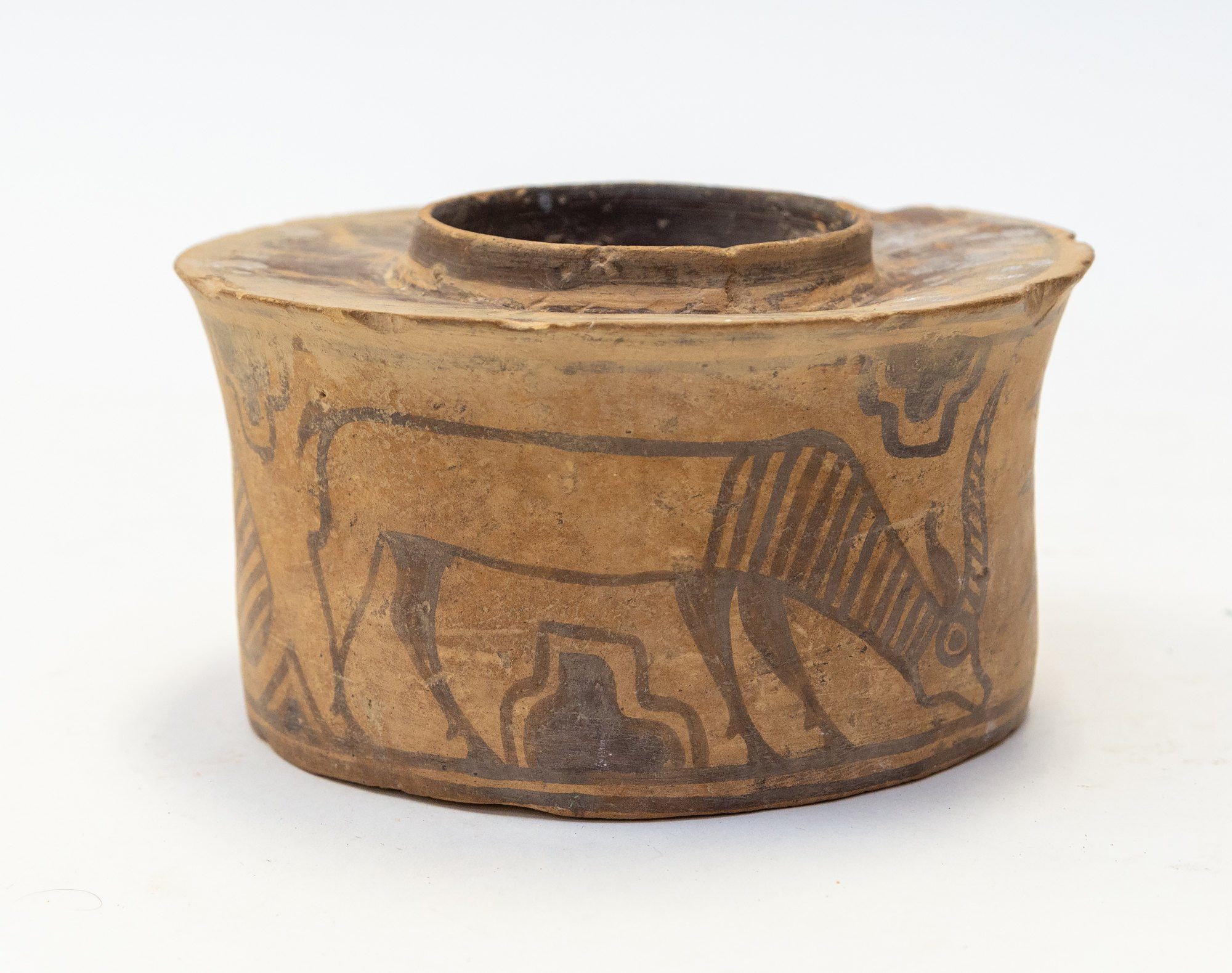 During the Bronze Age, around 4,000 years ago, in what is now Afghanistan, an artisan from the Indus Valley (or Harappan) civilization made a ceramic pot. The four-inch-tall vessel was distinguished by a doe-eyed antelope painted across its flank. We'll never know who used it, or for what—at least before 2013.
That's when Karl Martin, a valuer at Hansons Auctioneers in Derbyshire, England, purchased the pot at a car boot sale, a kind of English flea market. And why not? He got it and another pot for a total of £4—or, £1 for every thousand years since it had been made.
Of course Martin didn't know at the time that he was buying an authentic artifact from one of the cradles of civilization. All he knew, he said in a Hansons release, was that he "liked it straight away," so he gave it a place of honor in his household where he would see it every day. It was in the bathroom, where it held his toothbrush and toothpaste. There it sat for years.
And there it would have stayed, if not for the fact that Martin often encounters antiquities in his line of work. One day, he was helping a Hansons colleague unload some items headed for the block when he spotted some familiar-looking pottery, coated with patterns and animals like those on his toothbrush-holder. He brought his holder to the colleague, James-Seymour Brenchley, Hansons' Head of Ancient Art, Antiquities & Classical Coins. Brenchley was able to link the pot's painting style to that of other Indus Valley artifacts. He speculates that the pot had arrived in the United Kingdom via British tourists. Martin decided to put it up for auction at Hansons, where it sold this week for £80—"not a fortune," Martin admits, but still a 1,900 percent profit, not adjusting for inflation.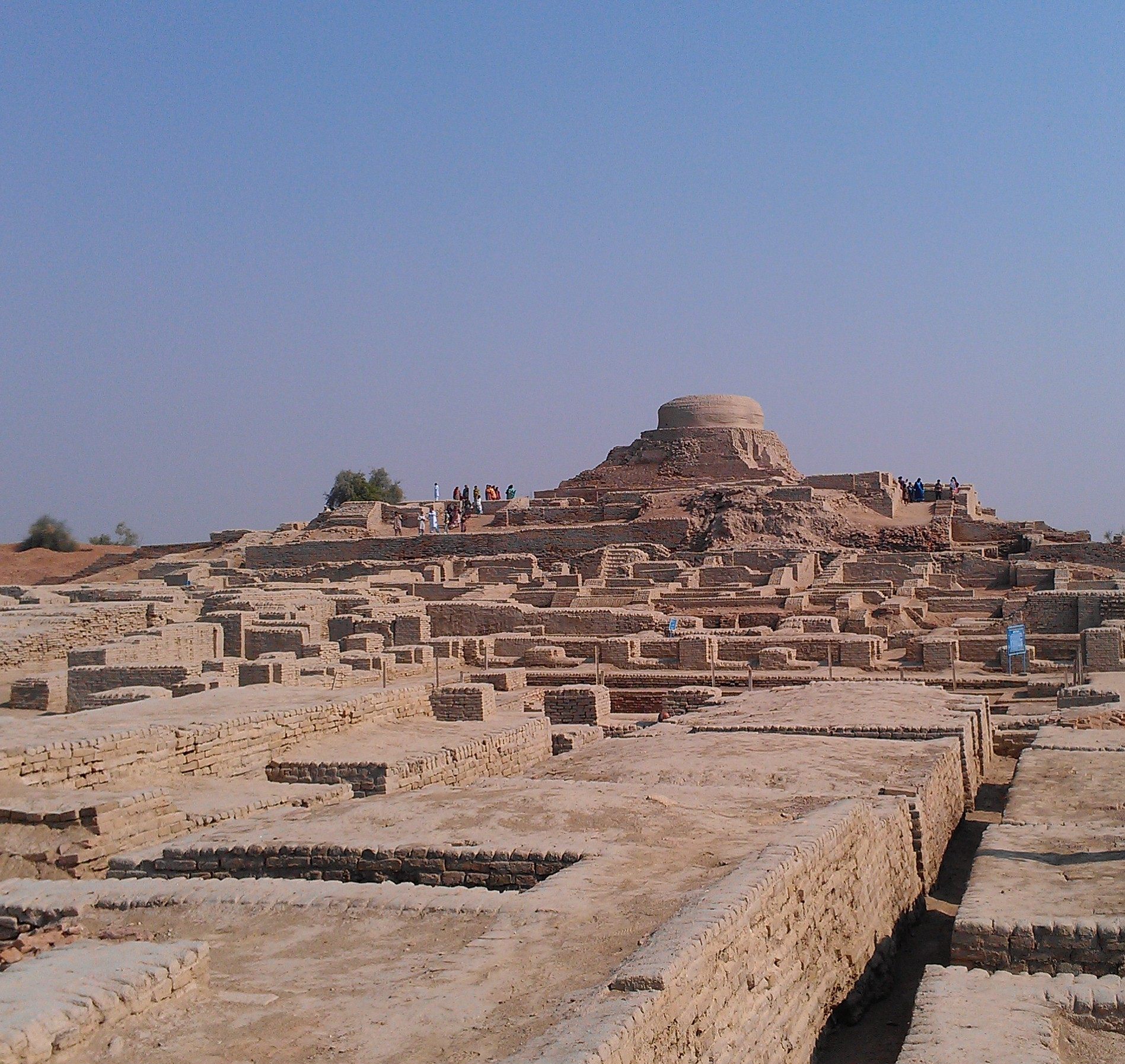 The Indus Valley Civilization flourished in the northwestern part of South Asia between 2600 and 1900 BC, across parts of modern-day India, Pakistan, and Afghanistan. Its most distinctive artifacts are probably carved seals used to mark trade goods with symbols that may or may not represent one of mankind's earliest written languages. (The Indus script is the subject of much heated scholarly debate.)
But the Indus Valley pot is not the only antiquated item in the United Kingdom that had been unintentionally repurposed for modern times. Earlier this week, researchers realized that Henry VII's unidentified bed was used to decorate film and television sets between the 1970s and 1990s. That's at least two items for a first-class master bedroom suite.