Australia Accidentally Incinerated a Priceless Plant Specimen
A paperwork mix-up is to blame.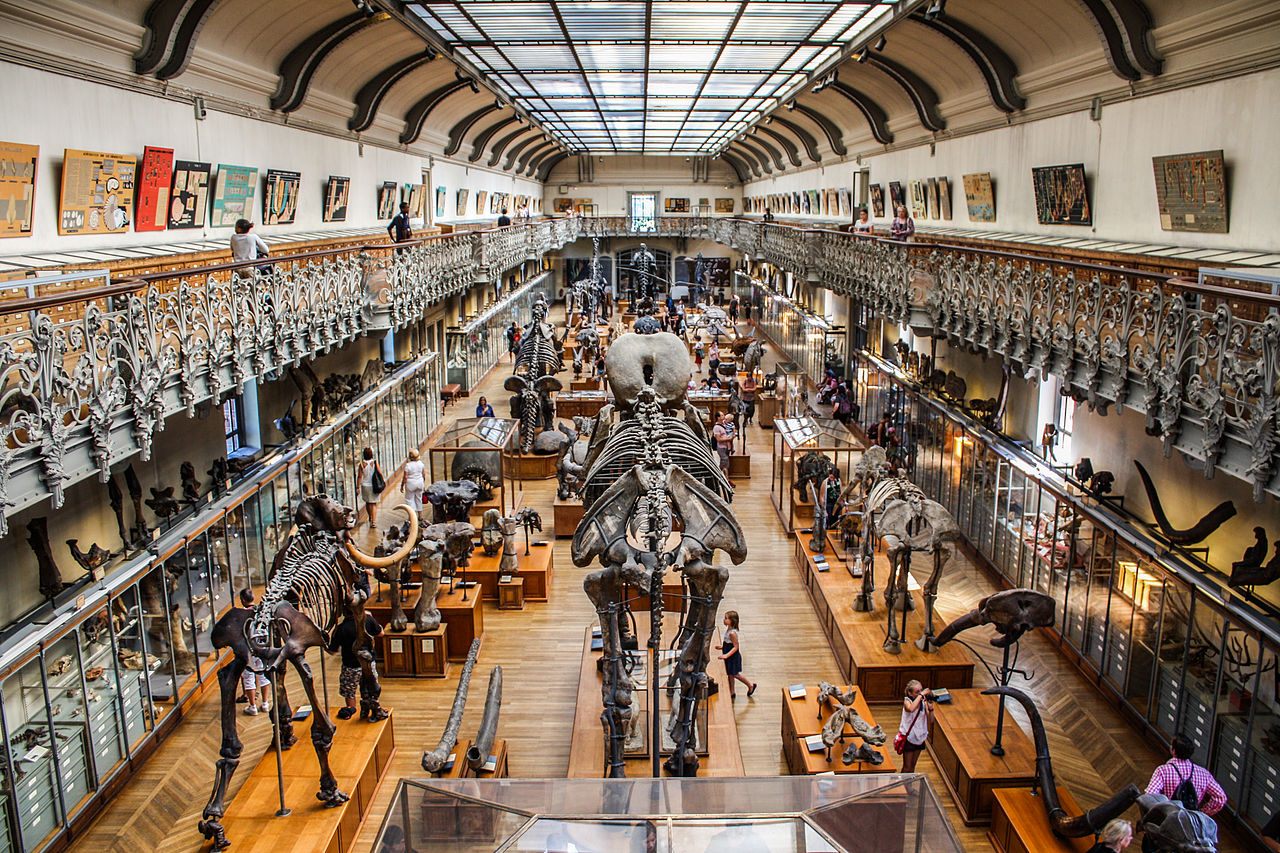 Australia's biosecurity officials have a big job. They stop plants and animals from entering the country—species that could disrupt its delicately balanced ecosystem. But in their quest to protect Australia, they've accidentally destroyed some important biological specimens bound for local researchers. Back in March, for example, biosecurity officials incinerated a plant specimen because of a paperwork mix-up.
The destroyed item was the type specimen for a flowering plant (the exact species hasn't been released), which means it was the specimen that was used to describe the species officially. The plant had been collected in the mid-1800s and ended up in France's National Museum of Natural History, which was sending it to researchers at Queensland's Herbarium.
When the specimen arrived in Australia by mail, biosecurity officers say, its paperwork was incorrect. Emails subsequently sent to the wrong people fouled things up further. While the agency held the specimen in quarantine for longer than they're required to, they incinerated the pressed plants in March—before the issue could be resolved. Now Australia's Federal Department of Agriculture and Water Resources, the agency in charge of biosecurity, says they're investigating the incident.
"We rely on sharing specimens from all over the world to be able to do our science," Michelle Waycott, chair of the Council of Heads of Australasian Herbaria, told Australia's ABC News. The loss of the specimens "may have a major impact on our ability to do our research." This isn't an isolated incident, either, unfortunately. Biosecurity officials also destroyed lichen samples shipped to Australia from New Zealand. Now New Zealand's herbaria are banned from sending specimens across the Tasman Sea. France may follow suit, says Waycott. "That would certainly be my response if it was my herbarium this had happened to."