The Original 'Humungous Fungus' Is Even Bigger and Older Than We Thought
But it's not the biggest.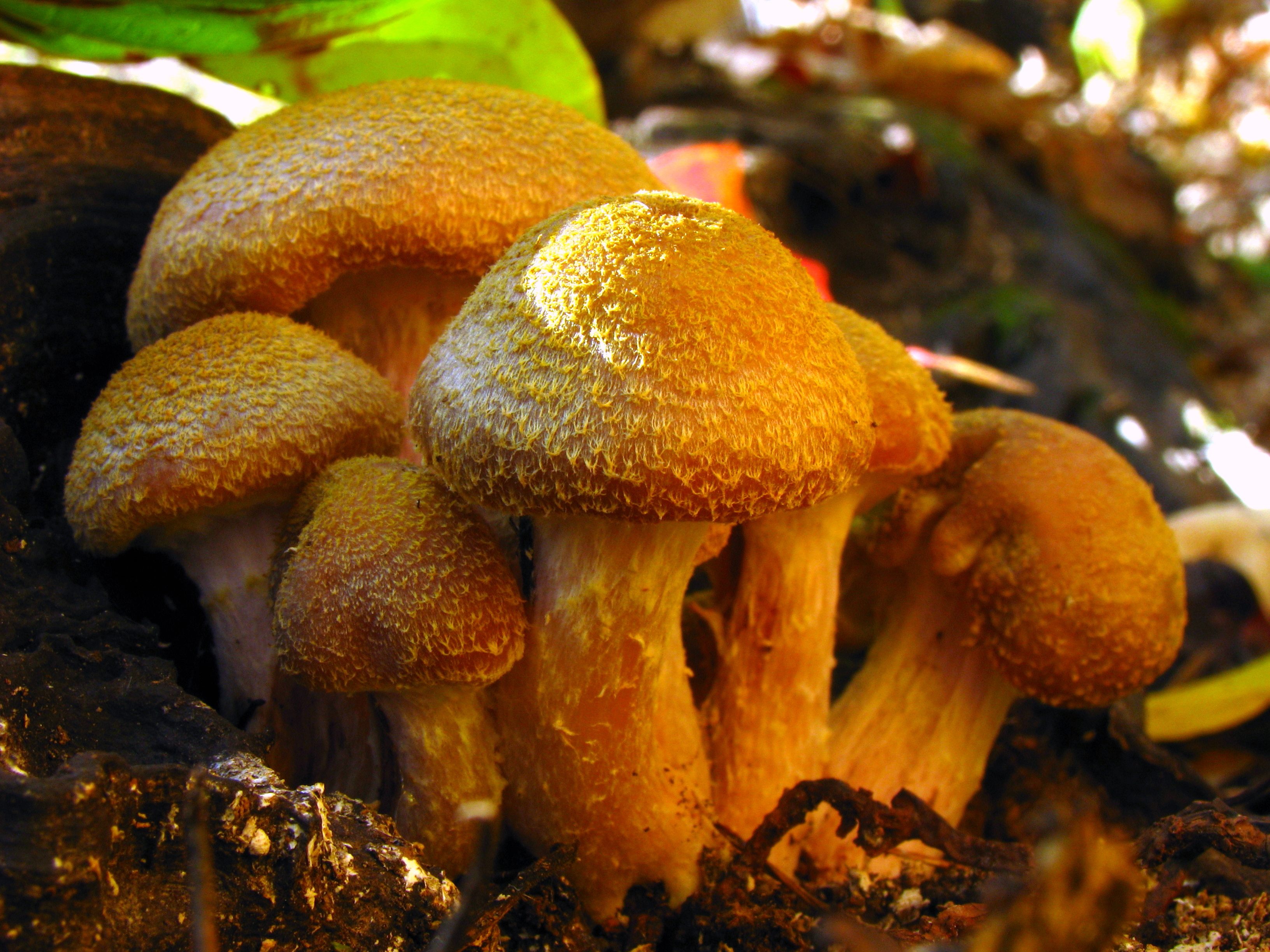 Generally speaking, the idea of a spreading fungus—they make a cream for that—is a pretty revolting concept. But a fungus that spreads across 90 acres? That's almost inspiring.
That's the estimate for the size of the famed Armillaria gallica fungus in Crystal Falls,* Michigan, deemed the world's single largest organism when it was discovered in the late 1980s. At that time, researchers believed that the fungus—which is mostly composed of an underground network of tendrils and emerges from the ground in clumps of honey mushrooms—weighed 110 tons and was about 1,500 years old. The same team of Canadian and American researchers recently revisited the fungus to conduct genetic tests, only to find that their initial assessment had been way, way off. In a new paper under review and posted to bioRxiv, the authors posit that the titanic organism weighs four times as much and is about 1,000 years older. For reference, that makes this single individual more massive than three large blue whales, and just a little smaller than Vatican City.
To come to the revised estimate, the researchers studied the genetic makeup of 245 samples and studied the growth rates of the hyphae filaments that help the fungus spread. Genetic sequencing of 15 samples also revealed that just 163 of its genome's 100 million bases have changed over all that time. That's remarkably steady from a genetic-mutation point of view. Maybe that shouldn't be surprising for something that's been around since the Battle of Thermopylae.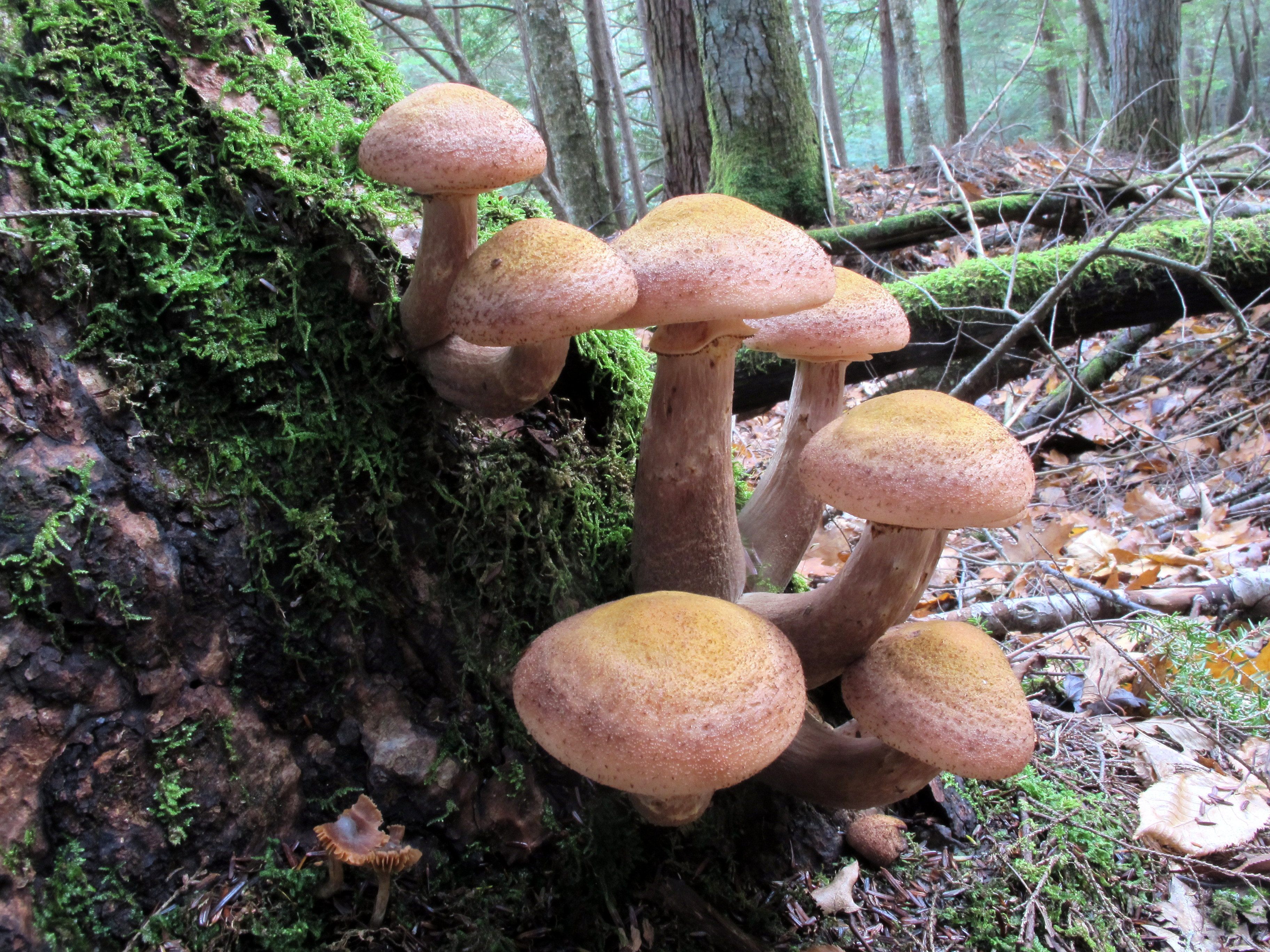 The new measurements may be exciting, but it's worth remembering that honey mushrooms are parasitic, and can take out surrounding trees and plants. And this individual is still overshadowed by its cousin, an Armillaria ostoyae fungus in Oregon's Blue Mountains. Discovered in 1998, the Oregonian fungus covers 2,200 acres and could be thousands of years older.
Correction: An earlier version of this story misidentified the town of Crystal Falls as Crystal Creek.