In Modern-Day British Columbia, Clamming Technology Was More Advanced 3,500 Years Ago
New research has found that indigenous clam gardens are more productive than current practices.
Twelve-thousand years ago, the glaciers receded from modern-day British Columbia, leaving the land to bleed silt into the sea. In the salty shallows hugging the coast, bivalves struggled to survive, growing slow and dying small in the fluctuating temperatures of the newly thawed ocean. Their shells fell to the floor and built up on beaches, forming layers of calcium carbonate that, today, archaeologists in galoshes dig through, deciphering the story of this land in clamshells.
One of these archaeologists is Dana Lepofsky, an ethnobiologist at Simon Fraser University who researches the traditional food practices of British Columbia's indigenous people. She and her colleagues have been digging for clams in the sandy beaches and ancient garbage heaps near British Columbia's steel-grey sea for years. Their work has traced the co-evolution of the region's First Nations people and the clams they have relied on as a staple food for at least nine millennia.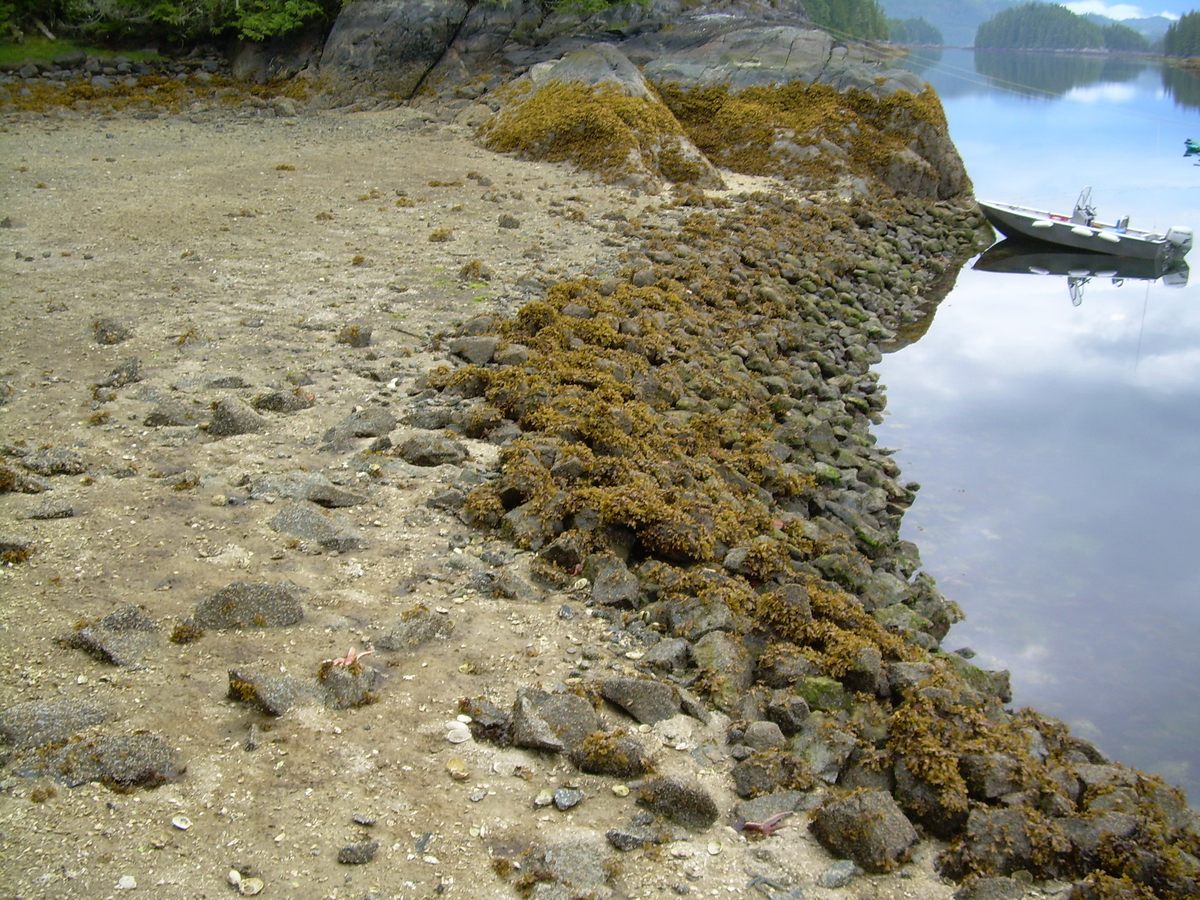 Despite clams' significance to Native people, Euro-Canadian archaeologists have traditionally neglected the shells that filled historic First Nations sites across Canada's Pacific Coast. "We have archaeological sites between three and four and five meters high, mostly made up of clams," Lepofsky says. "They become background noise, rather than the focus of the study."
In collaboration with First Nations Canadians, Lepofsky and fellow researchers are turning their attention back to this overlooked staple, painstakingly measuring and radiocarbon dating clam shells from beaches and middens across British Columbia. Their recent paper challenges conventional Euro-American understandings of indigenous people's interaction with clams—and with the natural world more broadly.
Lepofsky and her team found that indigenous Canadians have been successfully shaping the region's clam populations for millennia. Their work suggest that, from 3,500 years ago to the coming of European colonists, First Nations Canadians managed shallow ocean ecosystems so effectively that shellfish populations grew bigger, lived longer, and were a more productive food source than in contemporary aquaculture.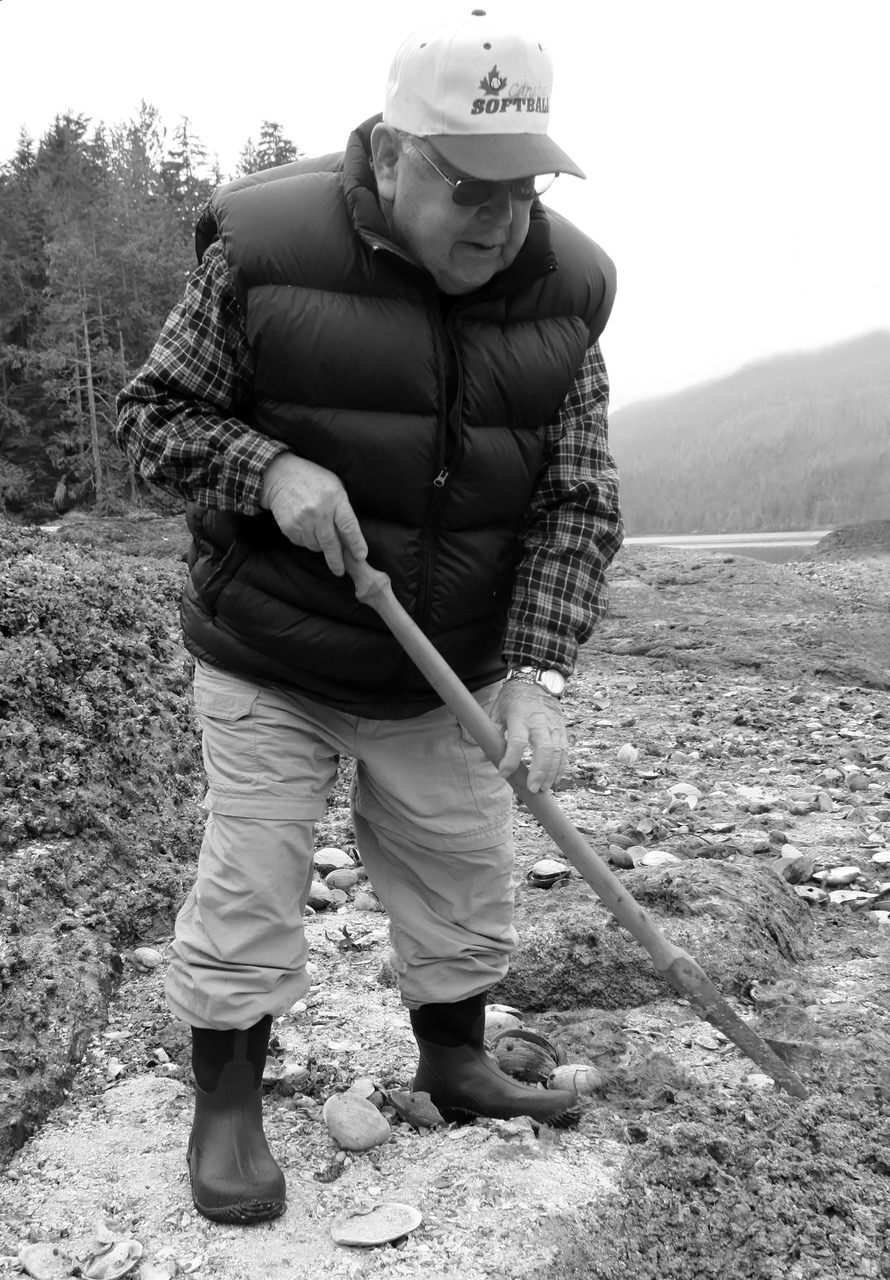 The study adds weight to a renewed understanding among archaeologists that, contrary to popular belief, North America wasn't an untouched Eden when European colonists reached its shores—it was full of ecosystems that had been carefully managed by indigenous peoples for thousands of years.
"We either think of indigenous people as full-scale agriculturalists or hunters and gatherers," Lepofsky says. Instead, people living along the coast of British Columbia took a more sweeping approach. They had long relied on the area's rich butter clams, which had been growing fatter and hardier since the last Ice Age, as a dietary staple. Around 3,500 years ago, locals realized that by building terraces along the shore, they could create sheltered shallows where shellfish thrived. "They created beaches where there were none before," Lepofsky says. Local people dubbed these carefully crafted ecosystems loqiweys, or "clam gardens."
While First Nations people knew the value of these traditional practices, researchers had yet to examine how clam populations under traditional management systems stacked up against current-day aquaculture. Lepofsky and her team found that, even as human populations expanded and began consuming more clams around 3,500 years ago, clam gardens created a shellfish boom. From the advent of clam gardening to its decline under European colonialism, clams grew larger and more abundant than they had before human intervention.
In the last 200 years, however, clams have once against shrunk to the size they were in the lean, post-Ice Age years. "Today, the clams are not fat and happy," Lepofsky says. Pollution from industries such as logging have contributed. But the main reason is that few First Nations are still building and tending clam gardens. Today's industrial clam farmers rear baby clams on floating rafts and then bury them in open beaches to mature—a method that Lepofsky's research suggests is less productive than traditional techniques.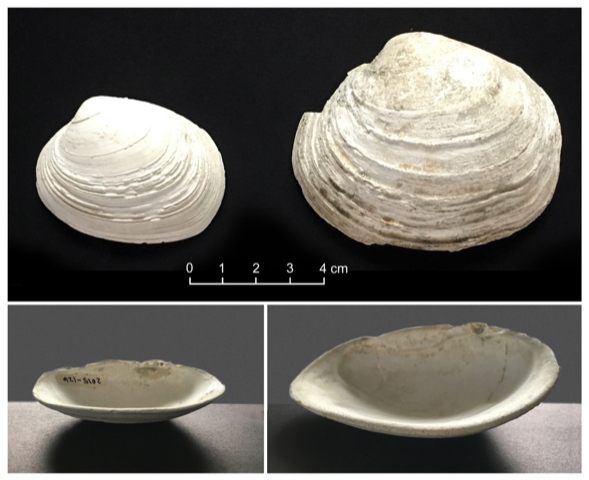 Today, the rugged coasts of British Columbia are still shaped by traces of ancient clam gardens. "When the tide goes out, you can't miss them," Lepofsky says. And while clam gardening is less common now than it was before European colonialism, the importance of the practice as a food source and means of cultural assertion persists.
When Kwaxsistalla Adam Dick, Clan Chief of the Qawadiliqalla Clan of the Tsawataineuk, was a child in the 1930s, he dug for clams nurtured in the shallow gardens he built. On a remote island in the Broughton Archipelago, his grandparents taught him their language and protected him from being forcibly taken to one of Canada's infamous residential schools. In those days, Kwaxsistalla and his family caught clams in the shallows and loaded them, sandy and weeping saltwater, into hemlock-covered baskets. Nestled in red-hot coals, the clams steamed until their tender centers popped with juice.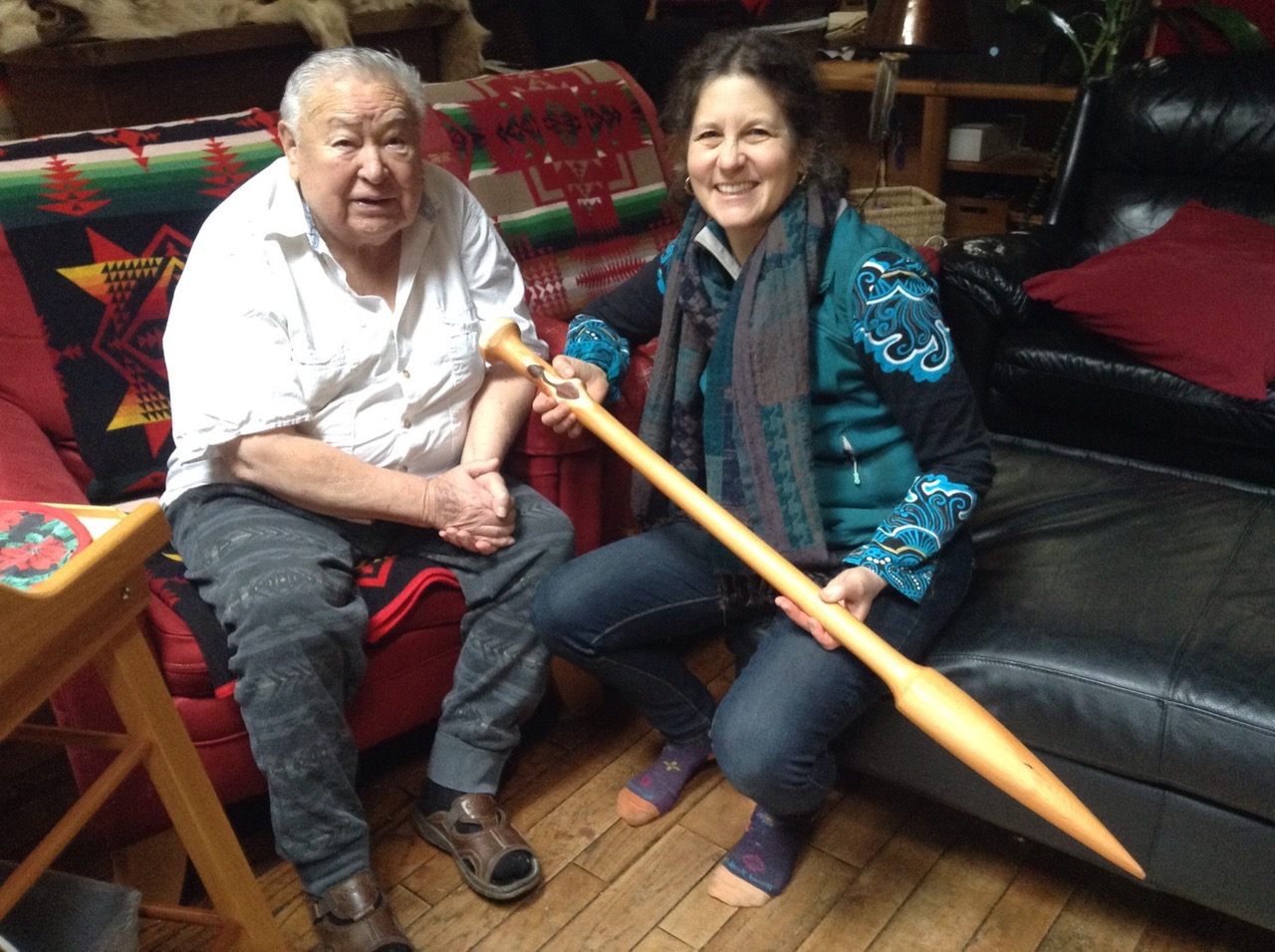 Decades later, Kwaxsistalla worked with a team of archaeologists, including Lepofsky and her colleagues, to collect traditional knowledge. "When you see clam shells up and down the coast, that's where people lived," Kwaxsistalla told Lepofsky's team, pointing to the centrality of clams to his community's life.
While Kwaxsistalla has since passed away, his knowledge lives on in current efforts to revive clam gardens. While British Columbia's beaches still contain historic structures—on Quadra island, for example, nine miles, or 36% of the shore, are bordered with human-constructed rock walls—many of these gardens are now neglected. Indigenous communities, environmental advocates, and researchers invested in traditional food practices have formed The Clam Garden Network, part of an effort to reclaim clam gardens as a source of food sovereignty and cultural affirmation for First Nations people.
For Lepofsky, this research is a reminder that the contemporary, Euro-American approach, in which the non-human world is seen as a collection of resources to exploit, rather than as a system we are part of, is neither the only nor the most economically sustainable outlook. Instead, says Lepofsky, "We should look at the past and say, 'What were the best practices and the most abundant ecosystems?'" As it turns out, the key to fat, happy clams may have already been discovered, 3,500 years go.
Gastro Obscura covers the world's most wondrous food and drink.
Sign up for our email, delivered twice a week.