Newfoundland's Cod Are Making a Comeback, But Not Everyone's Happy About It
Sorry, shrimp lovers.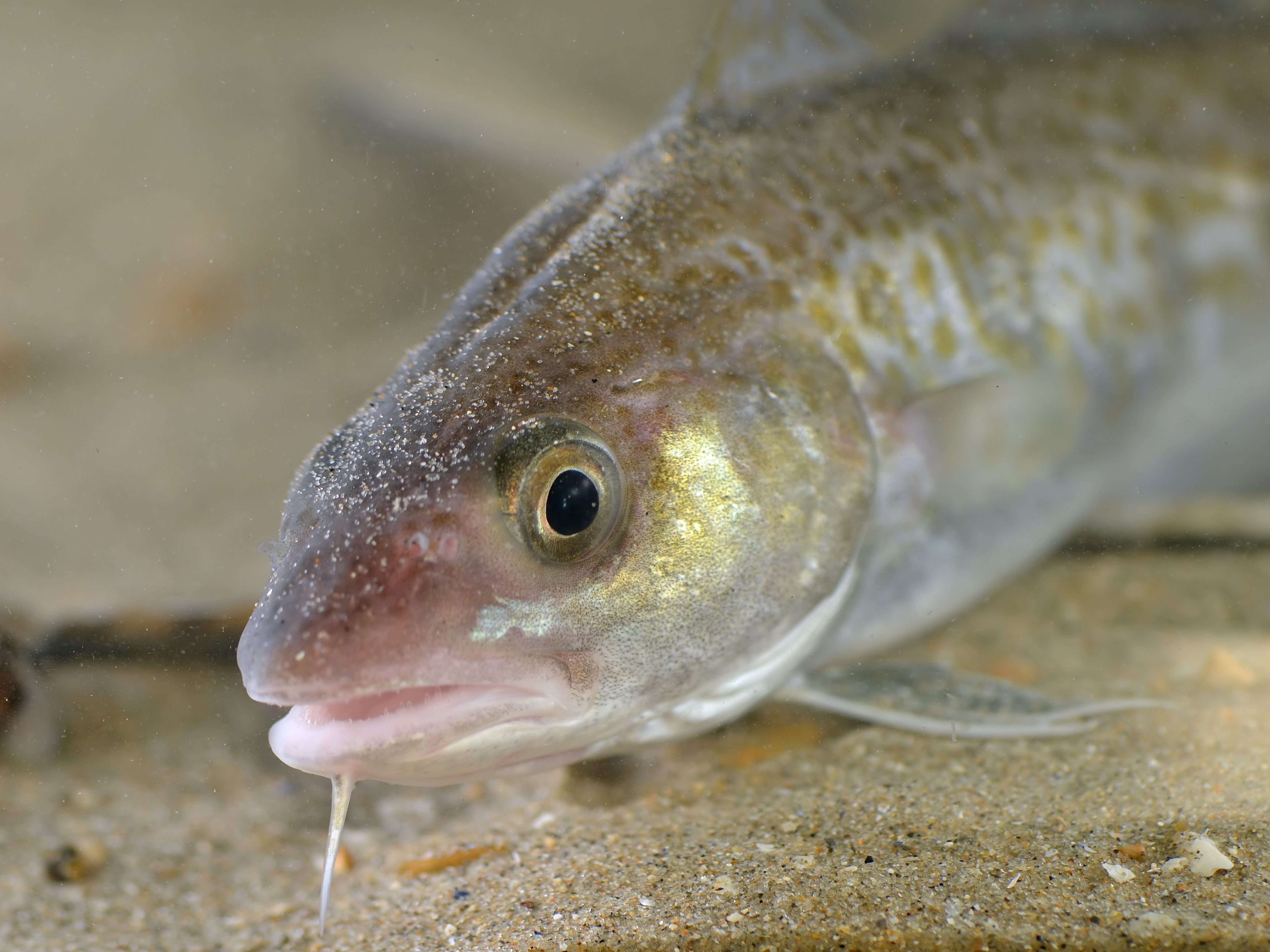 For centuries, fishermen off Newfoundland fished cod, which remained plentiful until the early 1990s, when their populations, the Canadian government found, fell off a cliff. 
And so a moratorium on fishing cod was declared, giving the fish a breather and a chance to recover, which they have in impressive numbers, National Post reported Thursday. The only downside? The return of the cod has come at the expense of another commonly caught seafood: shrimp. 
That's because both shrimp and tiny fish called capelins feed on zooplankton, and the cod, in turn, feed on the capelins to survive the winter. And capelin and shrimp, it turns out, are not great at coexisting. 
"You can't have both," Boris Worm, a marine biologist at Dalhousie University in Halifax, told the National Post. 
For now, the capelins appear to be winning, which has been a boon for cod but bad for shrimp fishermen, who are contending with government-imposed quotas that are increasingly smaller.
For those that have built lives relying on shrimp, that means yet more unpredictability in a business that already contains a fair amount of surprises.
"I started at this fishing when I was 14 years old," one fisherman, Theodore Genge, told the National Post. "There was never a year that looked good before you started. I've survived. With fishing you've either got to go in or get out."