A New Cookbook Traces the Surprising Histories of Famous Dishes
Some signature dishes changed the culinary world.
Walk into any Applebee's or Chili's and the menu will likely include a chocolate lava cake: spongy cake with a molten center that flows freely when pierced with a fork. While it's ubiquitous, the cake has a storied past. When chef Jean-Georges Vongerichten accidentally underbaked 500 chocolate treats, the result earned him a standing ovation. Served at Vongerichten's restaurants thereafter, it became "the dessert that launched a thousand imitations."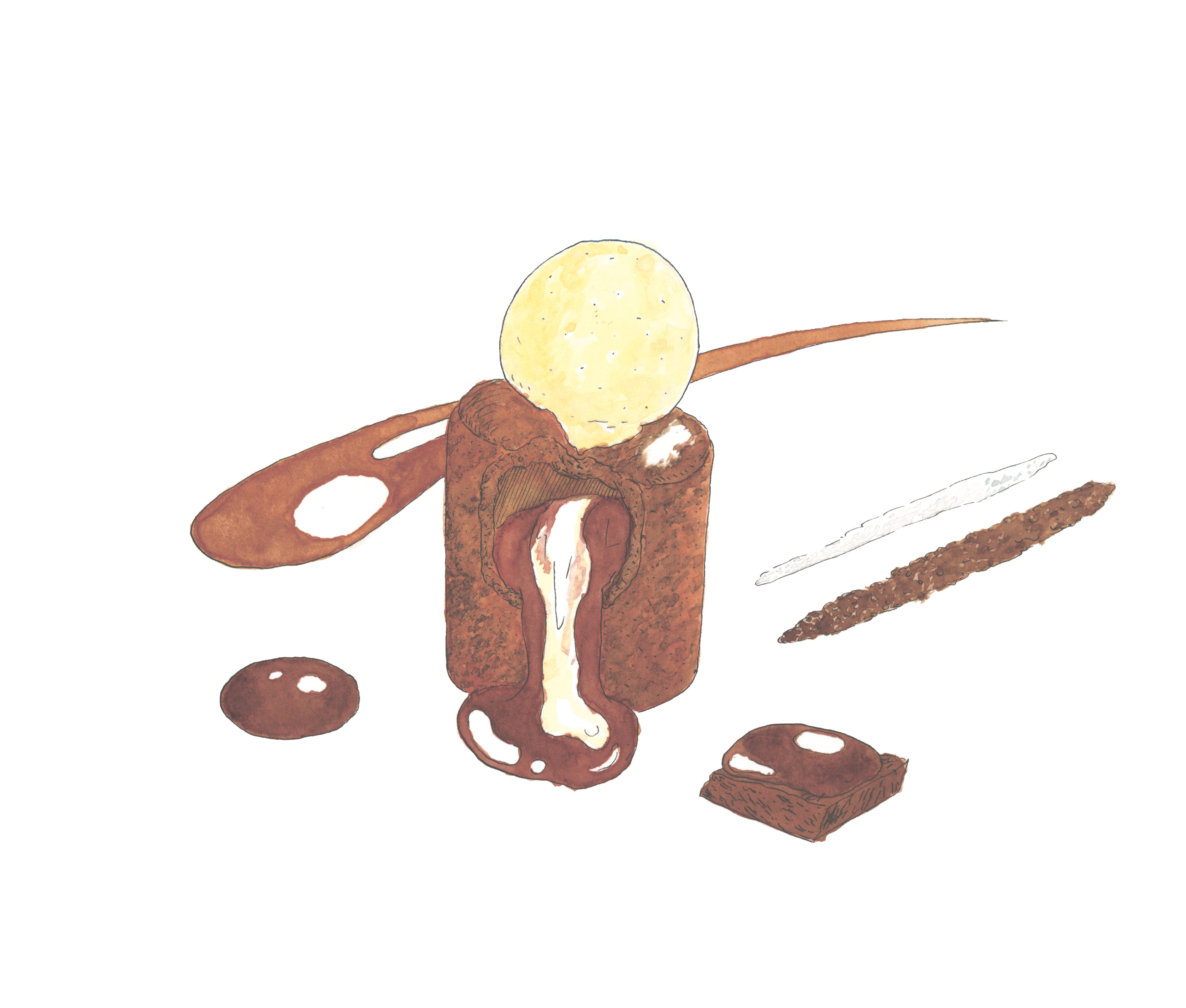 That's according to the unusual new cookbook Signature Dishes That Matter, in which eight food writers and critics have curated a list of dishes so influential that it's hard to imagine any one of them having a single origin. And yet they do. In the case of chocolate lava cake, it even had a predecessor: the high-cuisine coulant au chocolat, a showstopper of a dessert invented by Michel Bras at his eponymous restaurant in 1981.
Such details are the point of Signature Dishes, which Mitchell Davis, in the introduction, calls a "history lesson, travel guide, and cookbook." Another contributor, journalist Diego Salazar, explains that he identified signature dishes by a handful of criteria. Not only does the dish need to have thrived outside its restaurant and country of origin, he writes, but "the dish has to have influenced other cooks: either to make their own version of it" or as inspiration for their own cooking process.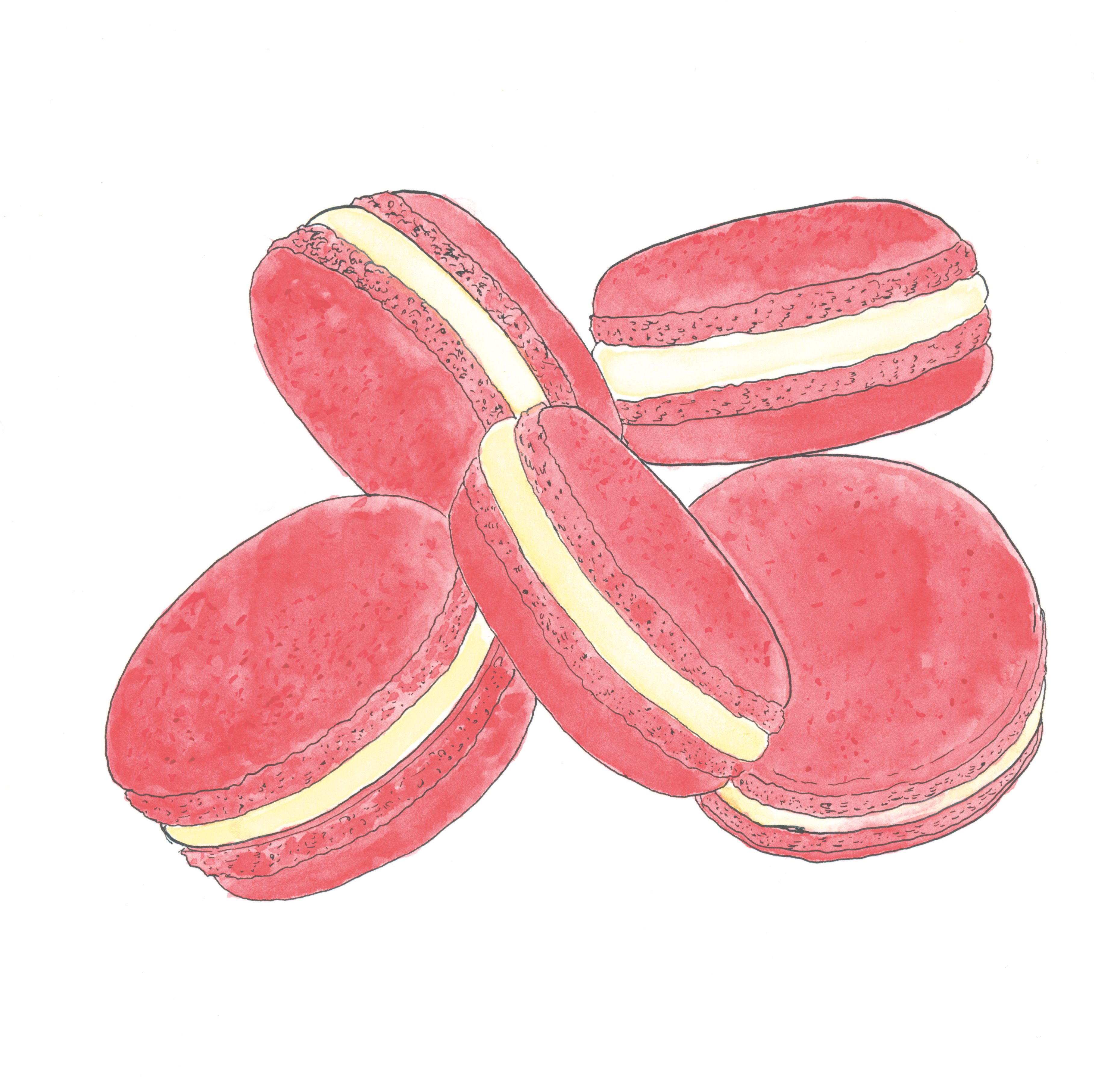 A recent example is chef Roy Choi's 2008 short-rib taco, which Signature Dishes describes as epitomizing "authentic and heartfelt" fusion cuisine, the rise of the food truck, and the then-innovative use of social media as a hype machine.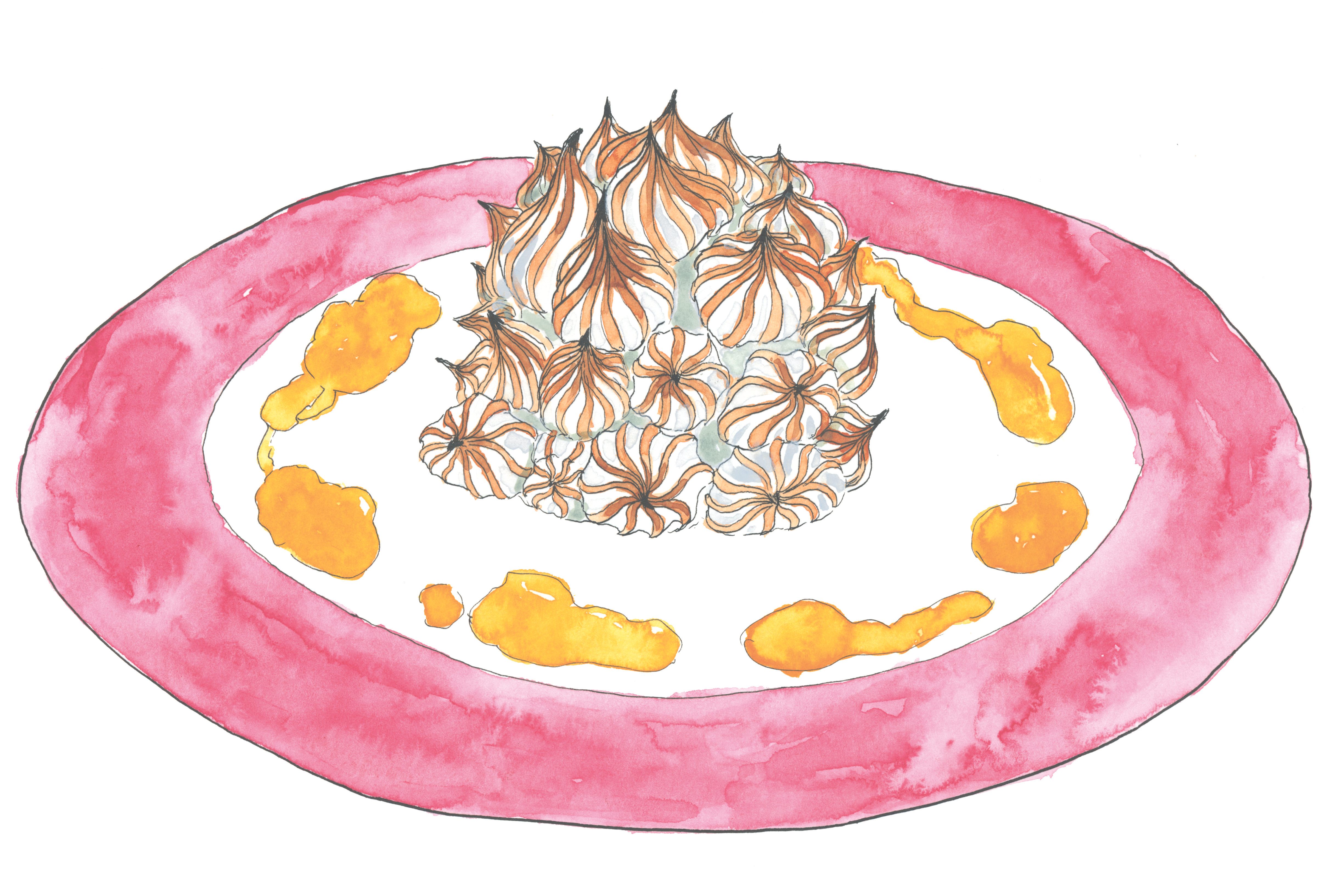 While Korean-Mexican tacos are familiar fare, many influential dishes are lesser known. Seven of the eight curators nominated Fergus Henderson's roast bone marrow and parsley salad for inclusion in the book. They credit the dish for kickstarting the nose-to-tail movement in 1996, which pushed cooks to utilize under-appreciated parts of butchered animals in the interest of both flavor and reducing waste. Something as simple as asking eaters to scoop bone marrow onto bread sprinkled with salt and salad, they write, "redefined British cooking within the country and put it on the map as a global influence."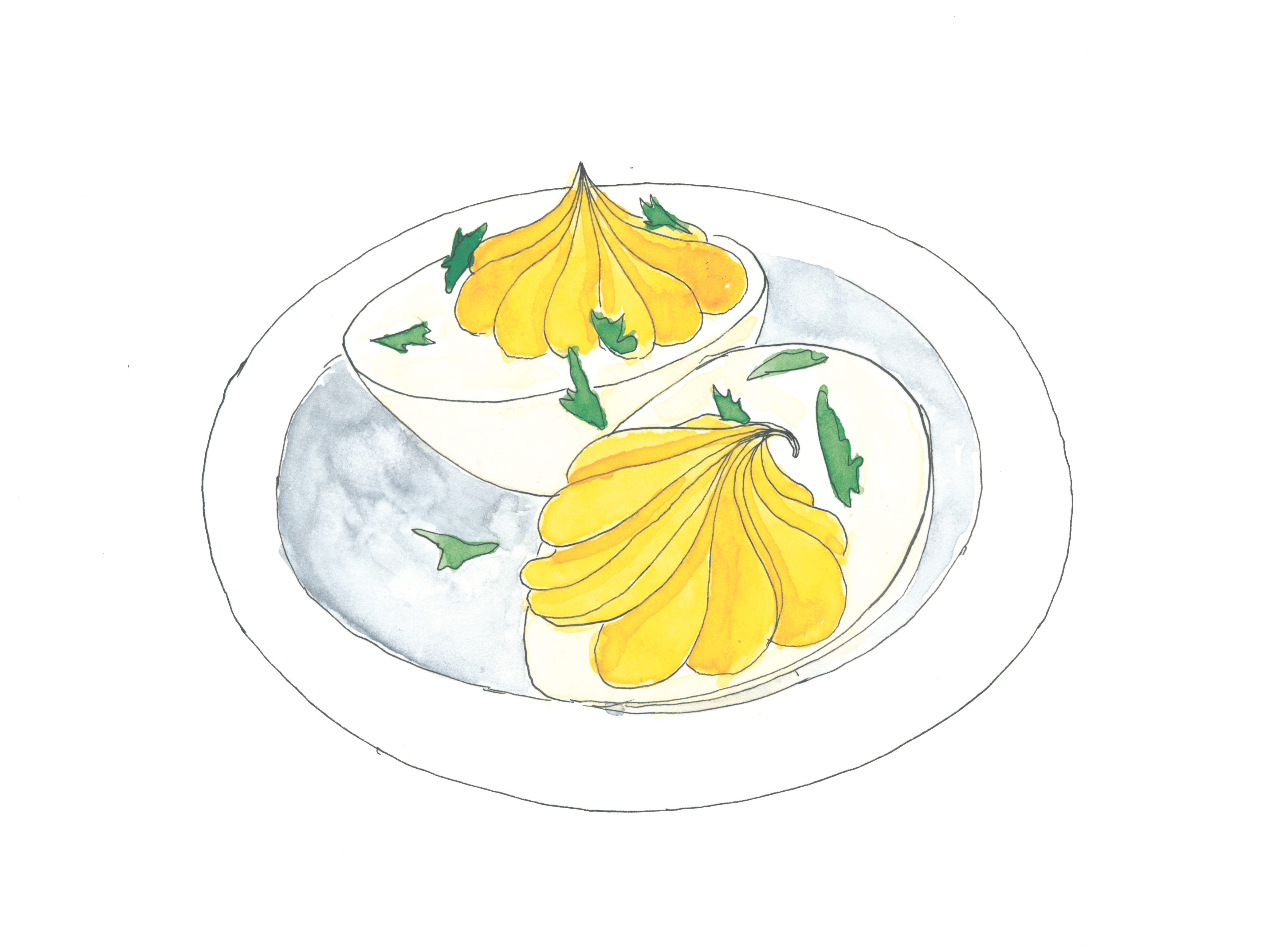 As for the famous inclusions, many of the dishes have unexpected origin stories. On the occasion of the Alaska Purchase, in 1867, Charles Ranhofer of Delmonico combined ice cream and browned meringue. His "Alaska, Florida" became better known as Baked Alaska. Salsa Golf, a widely used sauce across South America, was invented by an Argentinian teen who mixed together a mess of condiments. That teen, Luis Federico Leloir, went on to win the Nobel Prize in Chemistry.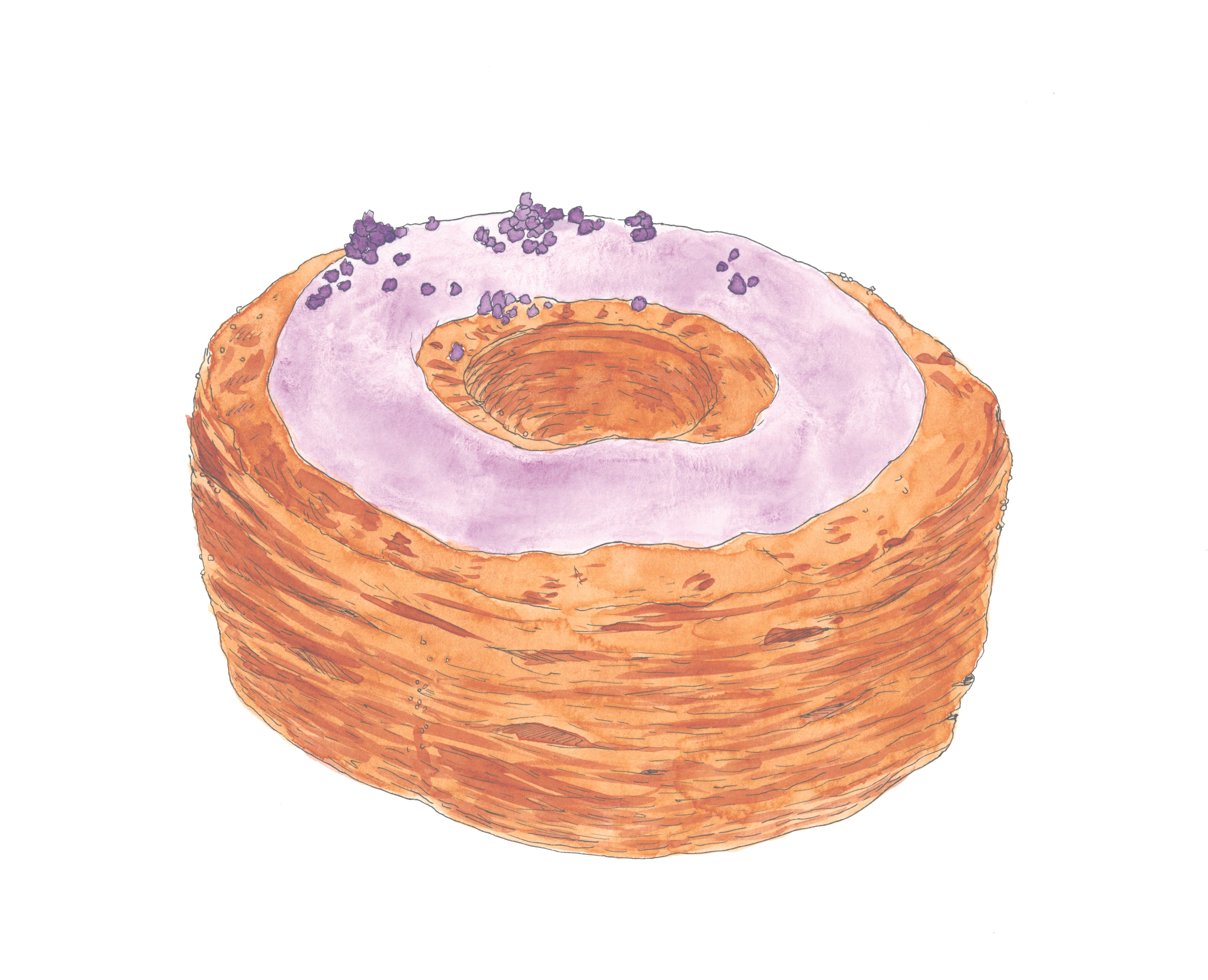 The book includes recipes that range from complicated to eclectic. For red grouse, a popular dish from the 18th-century London club Rules, the book asks the reader to first catch a grouse ("good luck, they are very fast"). Many recipes come with tips, such as, "Eat while listening to opera, of course" (Tournedos Rossini) and "If they are allowed to boil dry, the cans will explode, causing a great risk to life, limb, and kitchen ceilings" (Banoffi Pie).
Some dishes lack recipes, as they were "never recorded," are "closely guarded," or "went to the grave" with the original creator. Such is the fate of recipes that were never written down. But if future generations want to know what 2013 tasted like, they won't need to wonder how to make a Cronut®. The recipe is on page 422.
Gastro Obscura covers the world's most wondrous food and drink.
Sign up for our email, delivered twice a week.