Did Mister Softee Just Taunt New York City?
An eerie version of the jingle sharply contrasts a former attempt to silence it.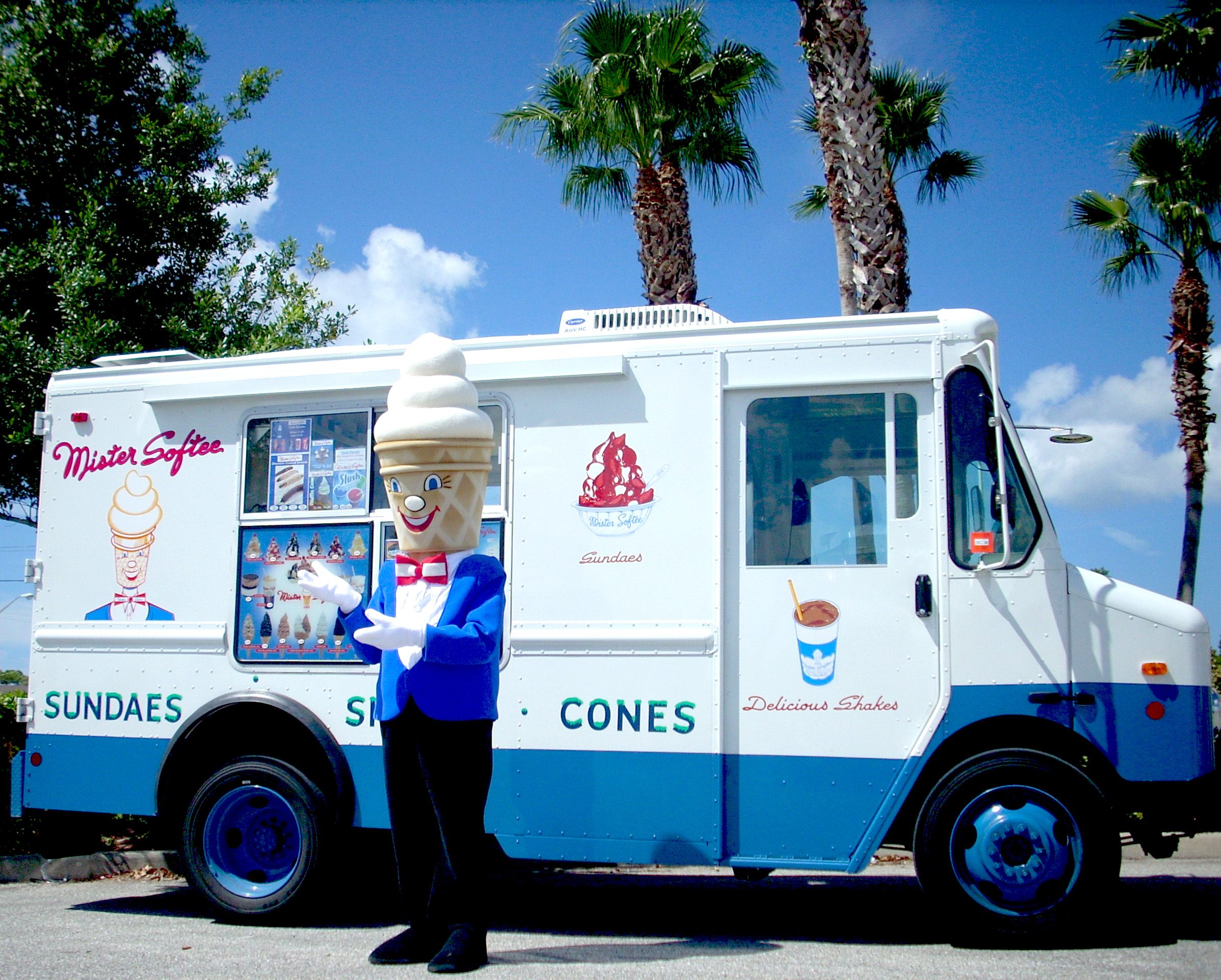 Earlier this week, several New Yorkers noticed a strangely familiar noise emanating from midtown LinkNYC kiosks. Gothamist reports that as many as ten kiosks along Third Avenue, which provide free wi-fi access across the city, began all trilling simultaneously with the the iconic Mister Softee jingle. Normally the music is a happy announcement of warm weather and ice cream for sale. But it sounded off and slowed-down from the usual, twinkling song.
At first, onlookers thought they might be hearing distant trucks. But locals, such as bike courier Steve Burges, soon discovered that it was indeed coming from kiosks, and that "something was off because of the slow rhythmics [of] the song, and it was really eerie," as he described to the paper.
The haunting jingle doesn't seem to be part of a promotion or a prank: On Twitter, LinkNYC assured people that, no, they were "not hacked," and they rebooted the system to stop the music. So what really happened? It's tough to say at this point, as no one has claimed responsibility. But it's curious that a city-backed infrastructure project is blasting a jingle that, a little over a decade ago, city administrators wanted to silence.
Back in the early to mid aughts, New York City Mayor Michael R. Bloomberg sought to stamp out Mister Softee's song once and for all. The battle against the ice cream jingle was a part of the Bloomberg administration's crackdown on noise in the city, dubbed Operation Silent Night. The ordinance took on stereos, construction projects, barking dogs, the hum of air conditioners, and, yes, the sound of approaching ice cream.
In 2004, Bloomberg cited scores of complaints rolling into the city's 311 hotline about the jingle. New Yorkers quickly disagreed. "That's not necessary," Teniqua Frontis told the New York Daily News. "The jackhammers, the motorcycles, the cars. Those are the problems." Mister Softee representatives protested, too, saying that silencing the call would decimate their business. Some lawmakers weren't totally onboard, either; one told Bloomberg that he would "traumatize a lot of children in this city."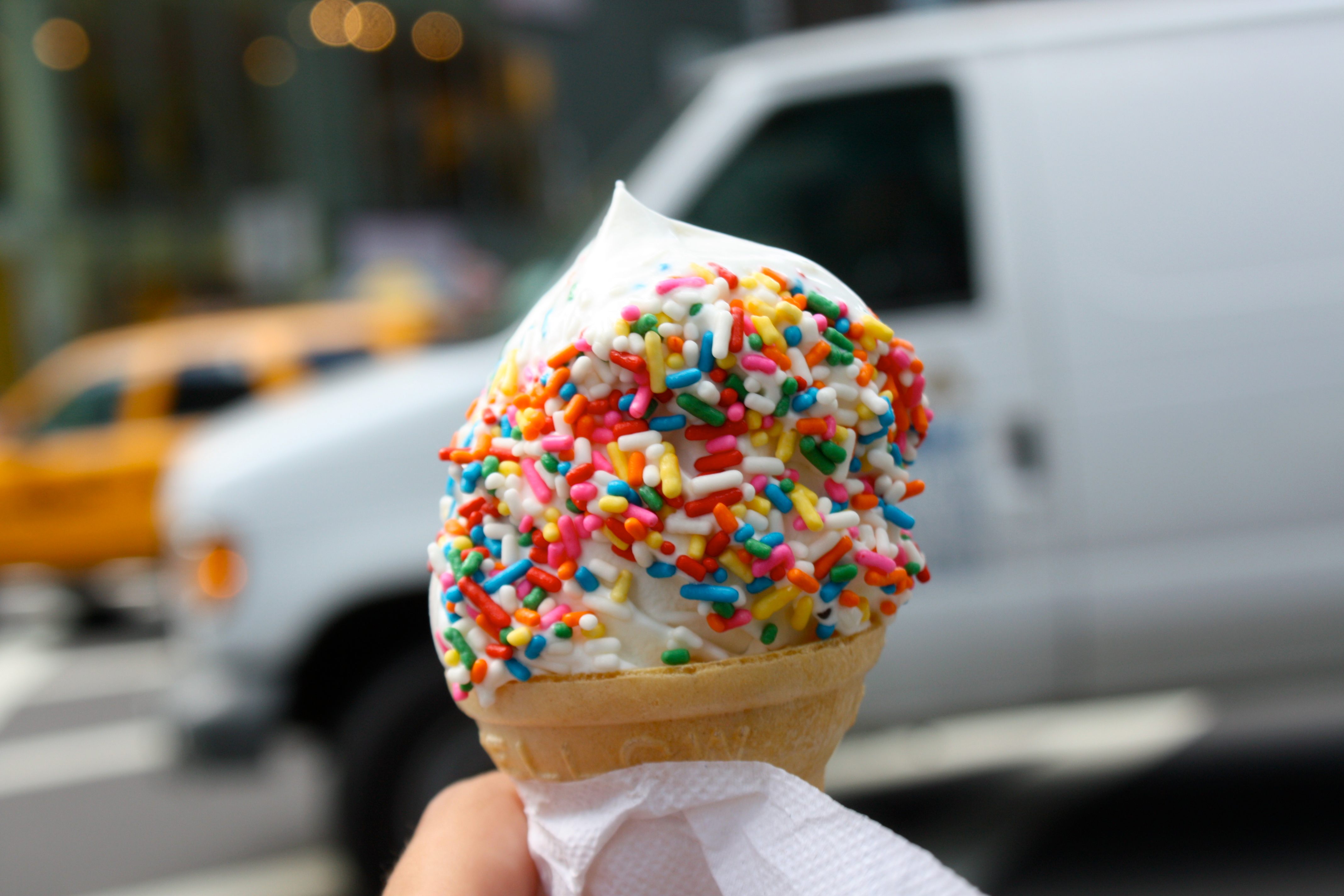 Mister Softee's distinctive song was allowed to continue after all in 2005. The administration struck a compromise that stated the jingle must cease playing when trucks stop moving. Bloomberg continued to take shots at Mister Softee in ensuing years, but the distinctive song lives on—spilling out of ice cream trucks and LinkNYC kiosks alike. Maybe it's a coincidence, or maybe it's a frosted middle finger to the former mayor's war on ice cream. But either way, the tune undeniably signals that summer is now in full swing.
Gastro Obscura covers the world's most wondrous food and drink.
Sign up for our email, delivered twice a week.