Dig This: An Online Field School for Junior Archaeologists
At-home lessons and pro tips could help quarantined kids hit pay dirt.
There comes a time in every kid's quarantine when the outside world starts to look awful irresistible. Maybe it's the familiar warmth of springtime, or perhaps the stir craze that has come with being cooped up in the accrued months of social distancing. Whatever the cause, most kids right now are unable to hang with friends on the nearest (temporarily closed) playground and get their hands dirty.
"What can you do if you've got a bunch of kids with nothing better to do?" says Carenza Lewis, an archaeologist at the University of Lincoln in England. "Get them digging."
So was created Dig School—a partnership between the university, the Council for British Archaeology, and the preservation organization Historic England. Led by Lewis, Dig School is now offering 20 online workshops, styled for junior archaeologists between ages 10 and 15, that teach the basics of excavatory science through at-home exercises and lessons from the field.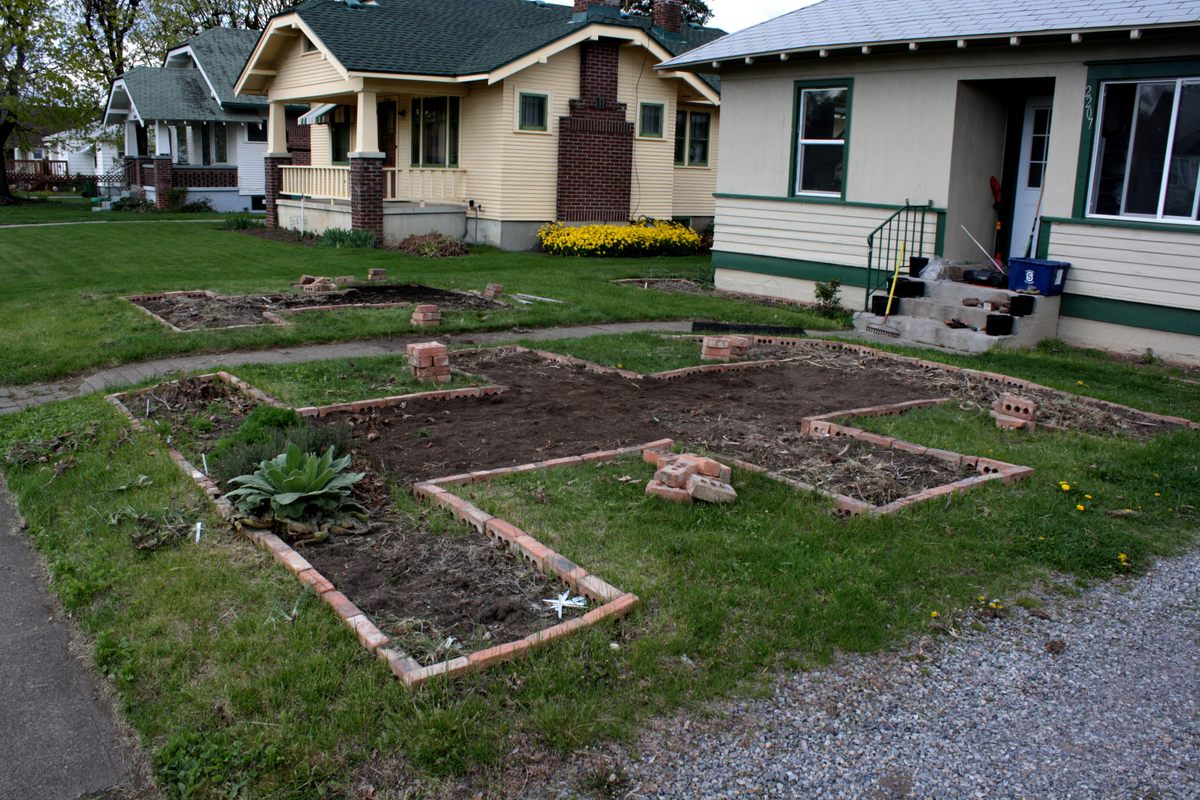 With even professional archaeologists' field seasons foreclosed by stay-at-home orders, Dig School spotlights the progress that can be made from home, and serves as a reminder that archaeological inquiry is bound only by one's curiosity—and, of course, whatever the local law might be concerning hole-digging where you live.
You might think that only seasoned, accredited archaeologists can unearth hidden treasures, but many discoveries are made by kids. The Dig School offers conceptual lessons as well as practical tips of the trade. (For instance, Lewis advises keeping the holes where you dig small. The bigger the square, the more likely you are to miss some stuff.)
Recent participants were asked to draw a room they knew well, and imagine it being found 2,000 years from now; then, everyone got someone else's illustration, and attempted to reconstruct the original space.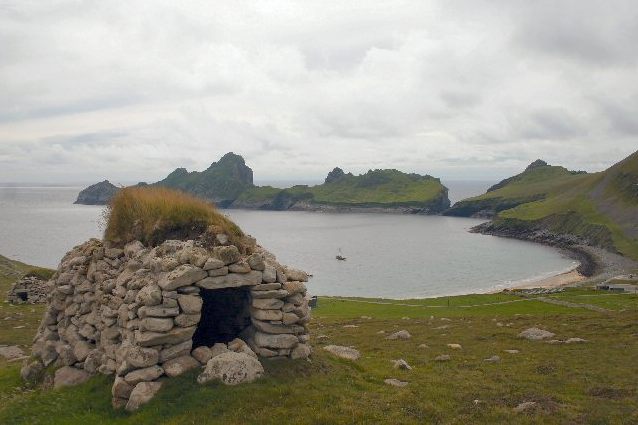 In another exercise, participants were given an unmarked map of St. Kilda—an isolated archipelago off the northern coast of Britain that was settled in Neolithic times—then played battleships to figure out where others thought the most sensible disembarkation point was.
St. Kilda may be a bit remote, so it's good to remember that ancient finds are everywhere. In fact, they may be just below your feet. For the intrepid archaeologist, discovery is a just trowel and a small square away.
"Even if your house was only built in the 20th century, there may be finds from half a century [ago] or more—covering periods when people spent much more time outside than [they do] today," Lewis says. "Seeing an old plastic cassette tape (remember them?!) emerging from the dirt not only connects people with the past, but also shows how our lives become the archaeology of the future."