How DNA From a 200-Year-Old Pipe Connects Maryland and Sierra Leone
Genetics has many stories to tell about enslaved people.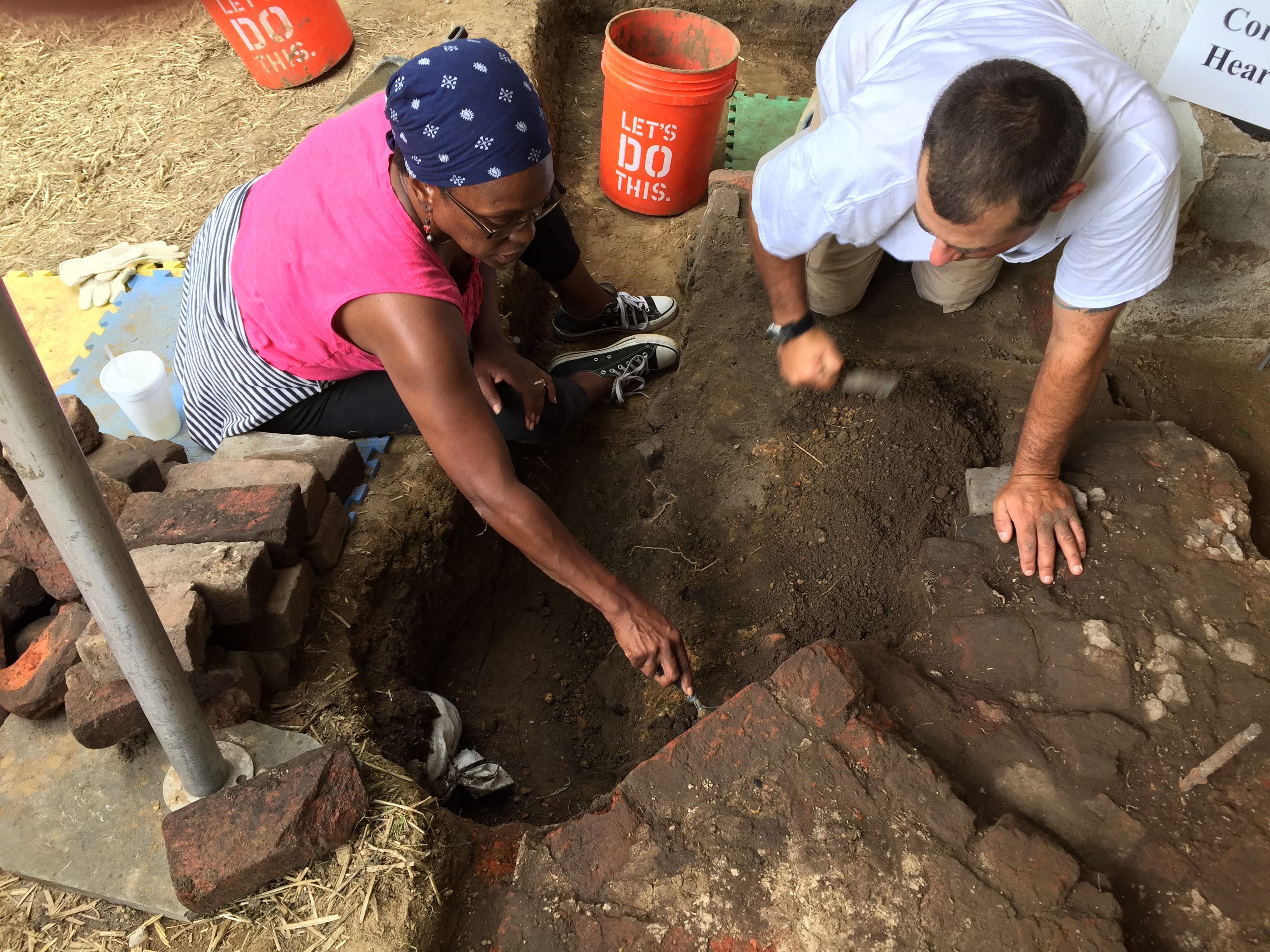 Maryland Route 178, also known as Generals Highway, is an eight-mile thoroughfare loosely connecting Baltimore and Annapolis. Before it had exits for shopping malls, the historic road was used by George Washington for his journey from New York to Annapolis, which was the capital of the United States for parts of 1783 and 1784.
In the 17th and 18th centuries, nearby Chesapeake Bay was a major port for the trade of enslaved people recently brought from Africa. Plantations started popping up along Generals Highway, and the enslaved people there tended to labor-intensive tobacco for export to Europe. Recently, scientists studying the area for clues into the lives of Africans living in Maryland at the time made a relatively minor discovery—a tobacco pipe—that held extraordinary evidence of the life of an enslaved woman 200 years ago.
Pipes are fairly ubiquitous finds on archaeological sites from the period. This one was found in the slave quarters at Belvoir, a historic house in Crownsville, Maryland, that belonged to the grandmother of Francis Scott Key (of "Star Spangled Banner" fame). The slave quarters, about 500 feet downhill from the manor house, were found somewhat accidentally, as researchers were looking for French commander Rochambeau's Revolution-era campsite when they stumbled upon the large stone foundation.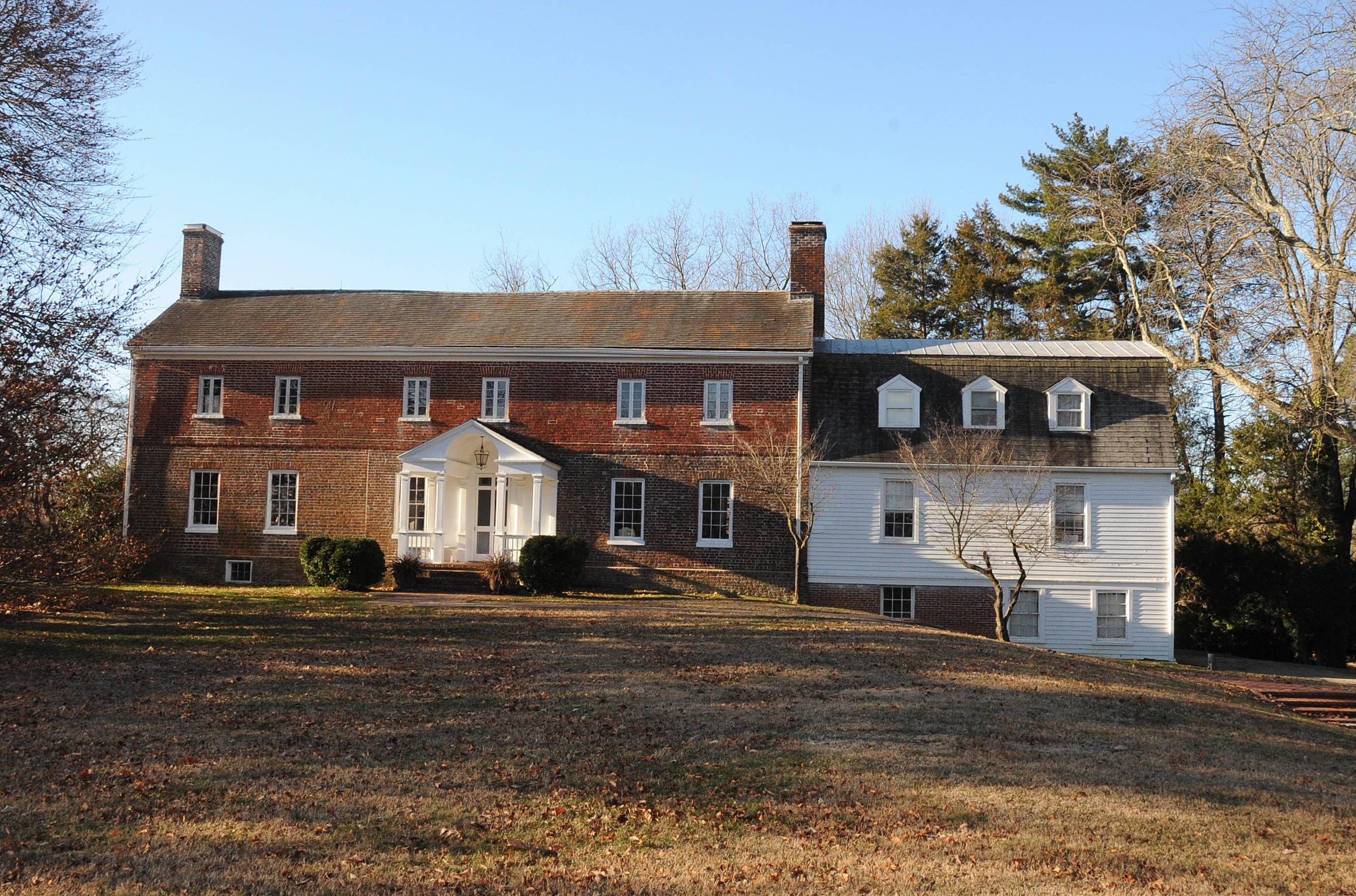 A team from the Maryland Department of Transportation, State Highway Administration, began excavating the 32-by-32-foot building in 2014. Julie Schablitsky, chief archaeologist with the department, noticed a pipe stem sticking out of the brick floor and subsequently dated other artifacts in the soil layer to determine its age, somewhere between 150 and 200 years old. But a more thrilling detail emerged upon further analysis. Schablitsky and her team tested the tobacco pipe stem for human DNA, and found direct evidence that it belonged to a woman. Not only that, the DNA most closely matched that of the Mende people of Sierra Leone.
"Since the Belvoir quarter supported a large kitchen and fireplace, it is probably the cook—an enslaved woman—[who] lived in that space," Schablitsky says. Tobacco was enjoyed by both men and women at the time, and naturally the pipe would have been held in the mouth of the smoker. "The pipes would have been exposed to body fluids such as saliva and even blood," she adds, "[and] the porous nature of low-fired clay would have facilitated absorption of fluid, thereby trapping DNA."
There is a firmly established relationship between Sierra Leone, a country on the southwest coast of West Africa, and Maryland, two places separated by 4,500 miles of ocean. Historical documents show that ships from the London Company transported African people from Sierra Leone directly to the Chesapeake Bay. The origin of the pipe's owner may not be a surprise, but the discovery is still pivotal—in part because tobacco pipes are so commonly found at archaeological sites. "This new application of DNA in archaeology allows us the potential to begin to assign ancestry to specific sites," says Schablitsky. "If archaeologists wanted to know if a home site was occupied by people of African descent or European descent, they now have this power. If archaeologists begin to test personal artifacts that contain human DNA, we may be able to answer specific questions about ancestry across not only Maryland, but the region and beyond."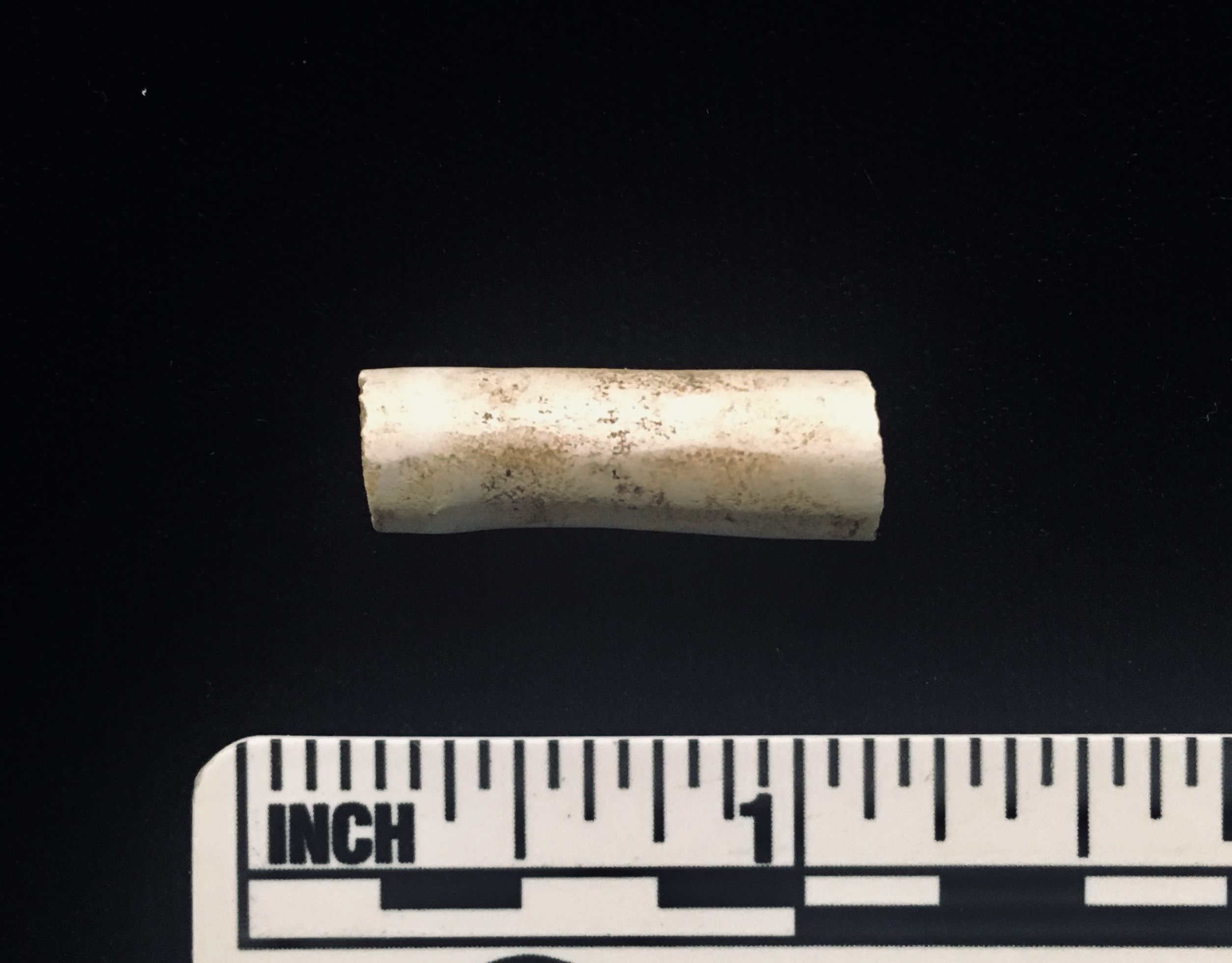 This work has the potential to reveal patterns in the transatlantic slave trade, as well as how African culture impacted specific communities in 18th-century America. These data may also allow scientists to study genetic distinctions between enslaved people in the Chesapeake and other neighboring areas.
Over the course of the excavation, Schablitsky and her colleagues have been working alongside known descendants of those who lived on the property. Wanda Watts, a resident of Baltimore City, has been involved. In a statement, she said, "We have our third great-grandmother's manumission papers, which are freedom papers. We have all the history about her and her children on the land. We found that all the men in our family were free, their wives were all slaves, and they had to buy their freedom." However, her ancestry indicates no links to Sierra Leone—so her ancestor likely was not the pipe owner.
Working with descendants increases the impact of this kind of research for Maryland communities. "The descendants, like Wanda Watts, remind us that archaeology is done not only to further our quest for historical knowledge," Schablitsky says, "but to pause and reflect upon the lives of these ancestors who persevered, despite enslavement."