Fascinating Photos from the Secret Trash Collection in a New York Sanitation Garage
Garbage can be beautiful, if sorted correctly.
On the second floor of a nondescript warehouse owned by New York City's Sanitation Department in East Harlem is a treasure trove—filled with other people's trash.
Most of the building is used as a depot for garbage trucks, but there's a secret collection that takes over an entire floor. The space is populated by a mind-bogglingly wide array of items: a bestiary of Tamagotchis, Furbies; dozens of Pez dispensers; female weight lifting trophies; 8-track tapes; plates, paintings, sporting equipment and much more. 
This is the Treasures in the Trash collection, created entirely out of objects found by Nelson Molina, a now-retired sanitation worker, who began by decorating his locker. Collected over 30 years, it is a visual explosion, organized by type, color, and size. Recently, Atlas Obscura had the chance to visit the collection with the New York Adventure Club, take some photos, and revel in the vast creative possibilities of trash. 
Unfortunately, this isn't a collection that keeps regular hours; drop-ins are not allowed. For more information on the occasional organized tours, email tours@dsny.nyc.gov.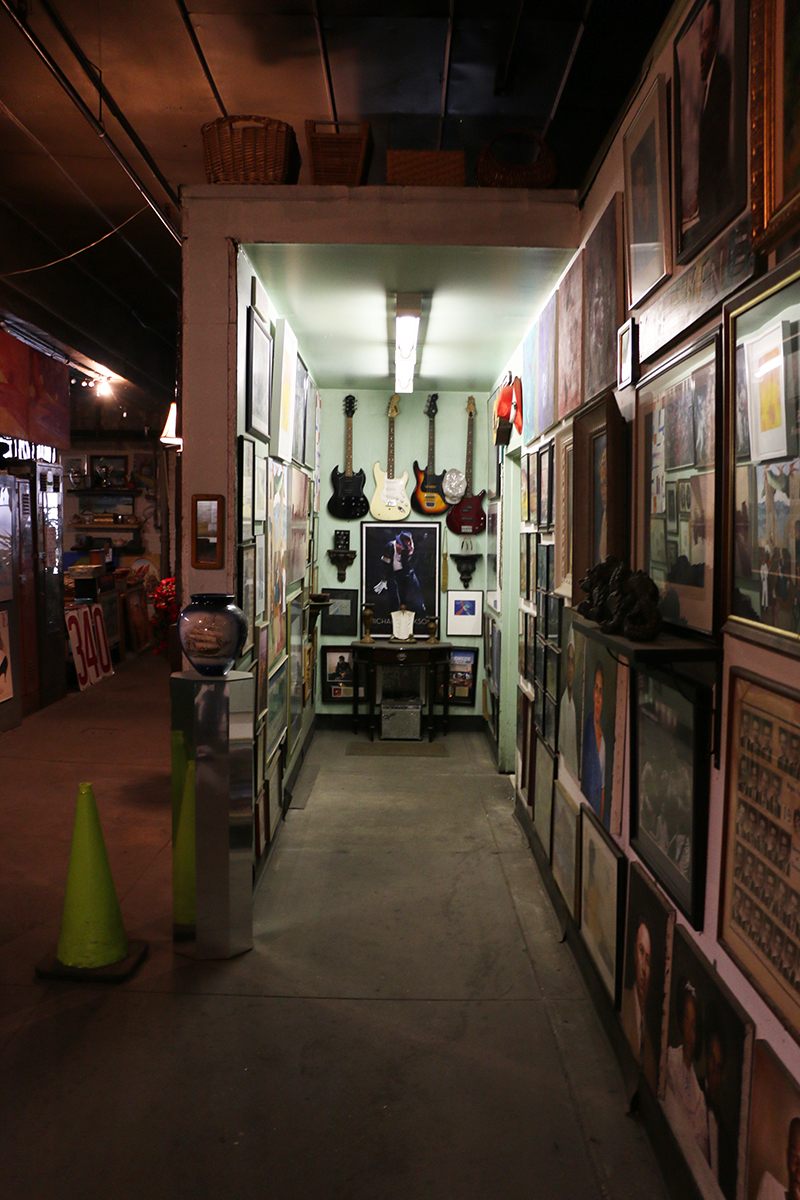 Guitars, including an original Fender, surround the Michael Jackson shrine.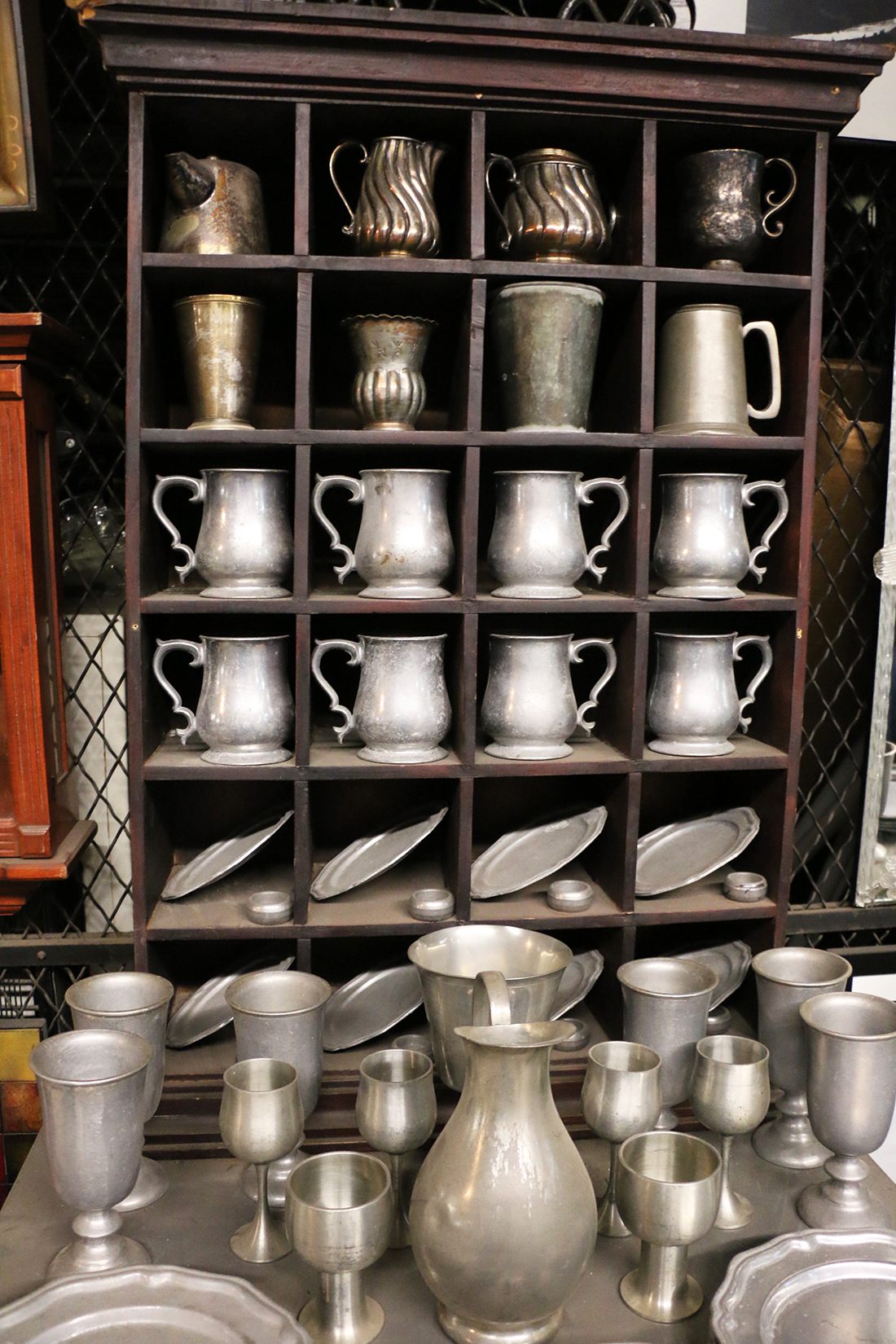 New Yorkers would seem to hate pewter tableware considering how much of it they put in the trash.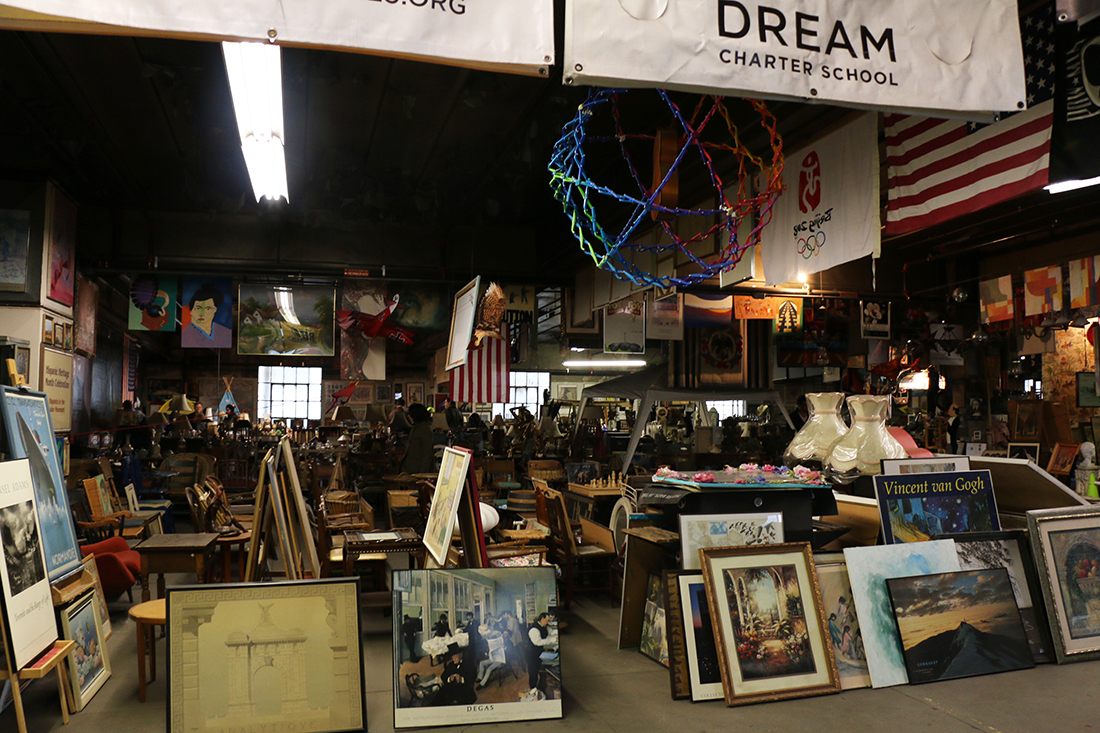 Art is a particular specialty of the collection. Nelson Molina grabbed any piece that caught his eye.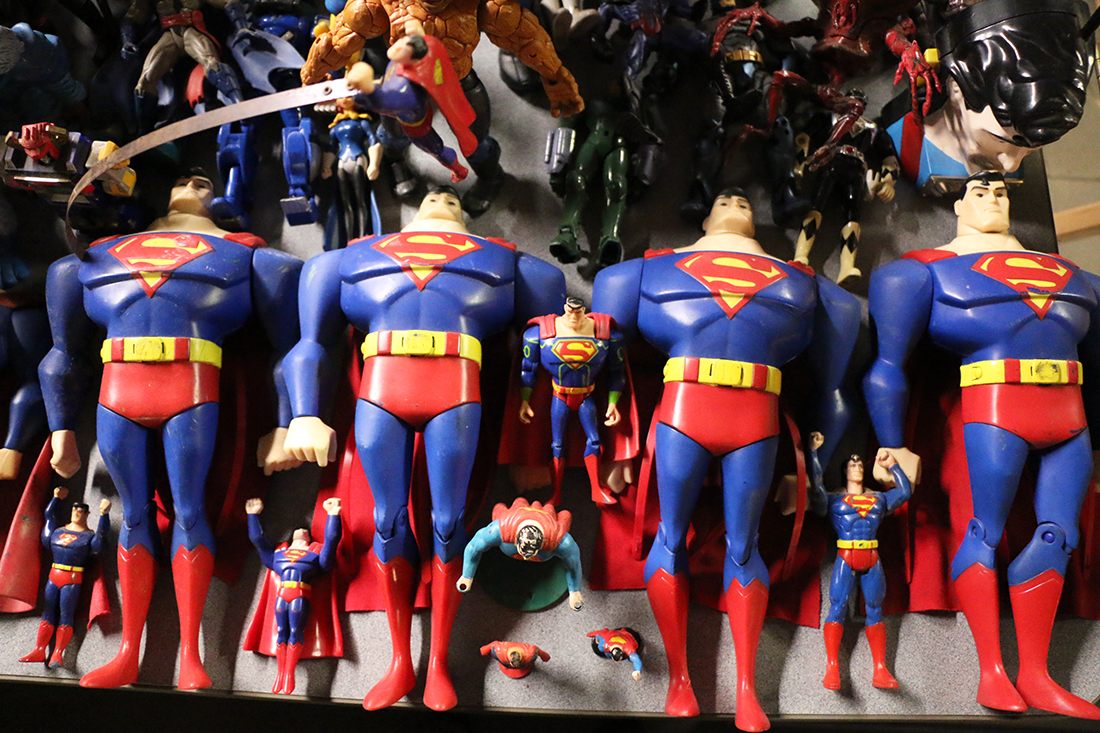 Even being Superman won't spare you the fate of being thrown in the garbage by New Yorkers with little space to spare.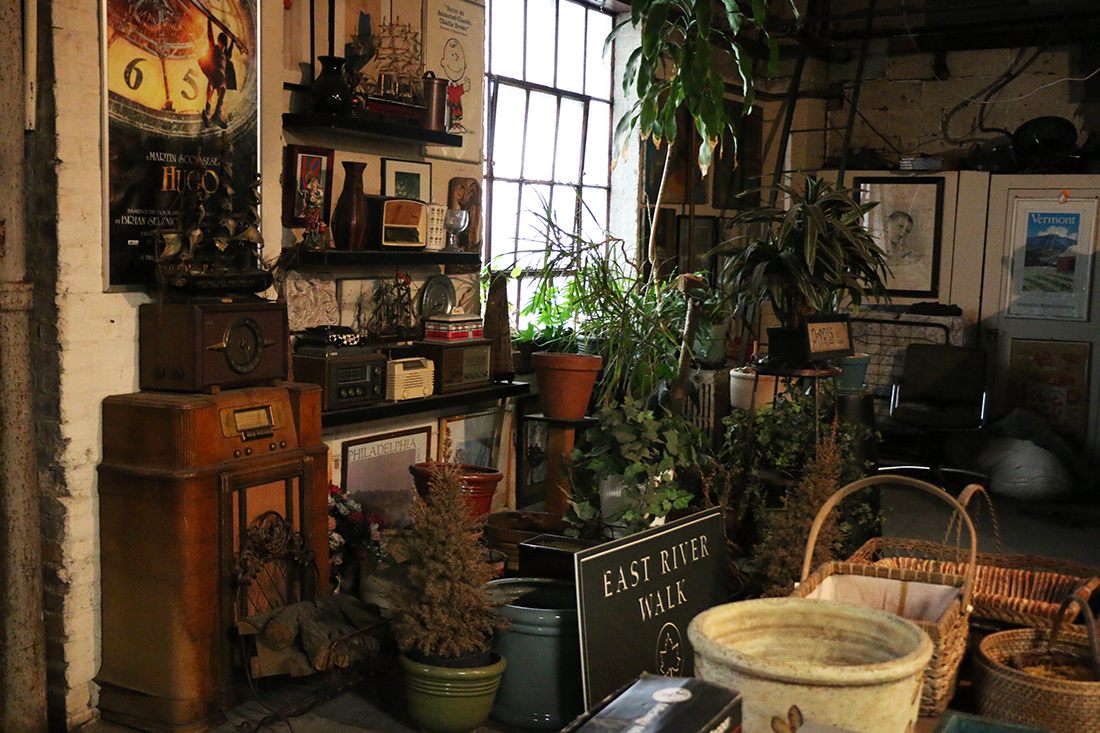 A relaxing garden area, set aside for sanitation workers.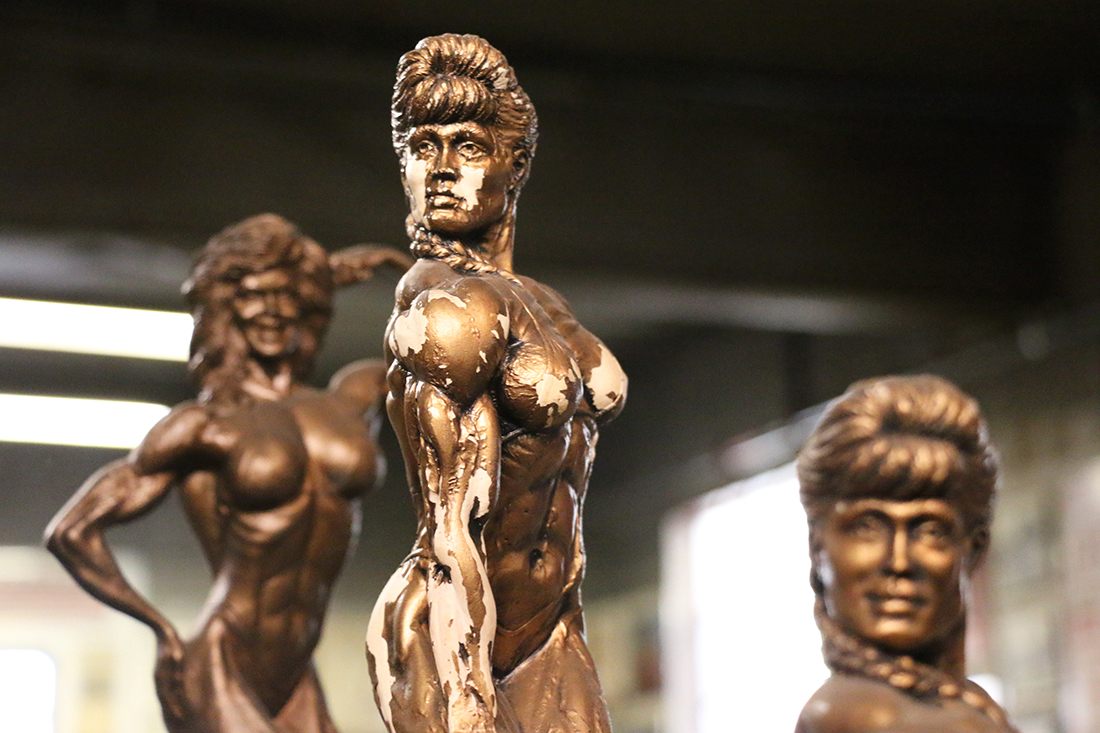 Every object in the collection comes with an untold story, not least these three female body building trophies, all thrown away for reasons we will never know.


Christmas, unsurprisingly, has a place in both the trash and in the Treasures in the Trash collection.
A wonderful sense of humor infuses the entire collection. 
Some of the items left in trash are deeply personal.
Toys are a major theme in the collection.
Nothing is too sacred for the trash. Religious symbols abound.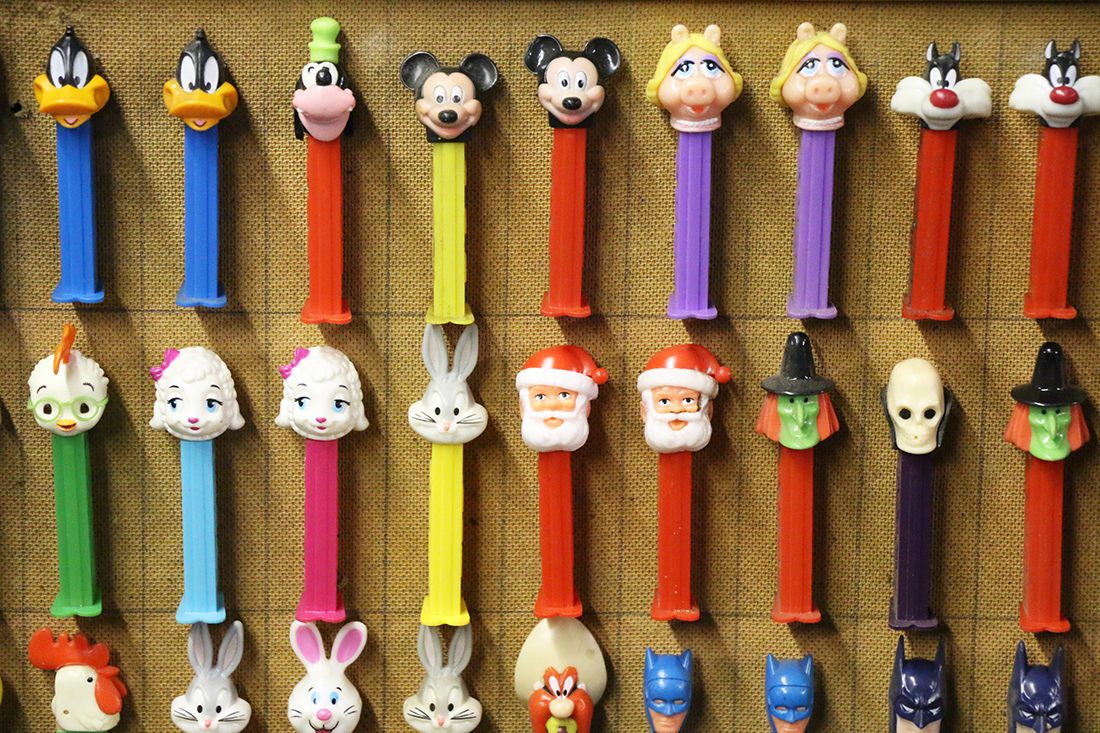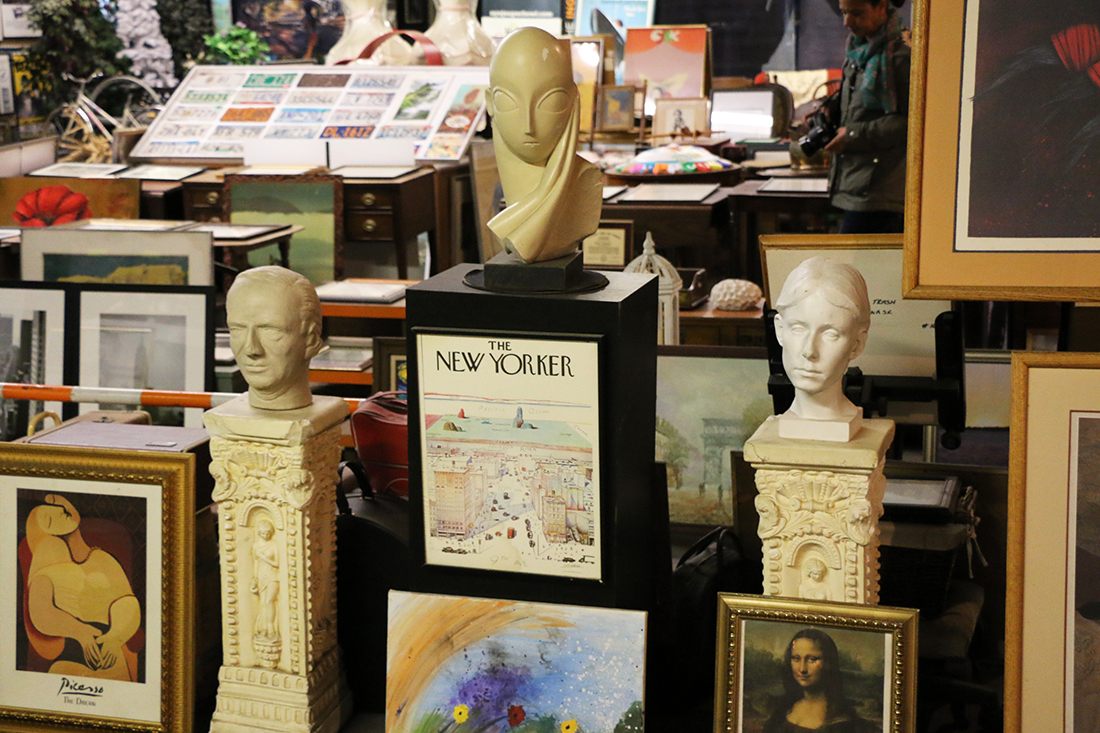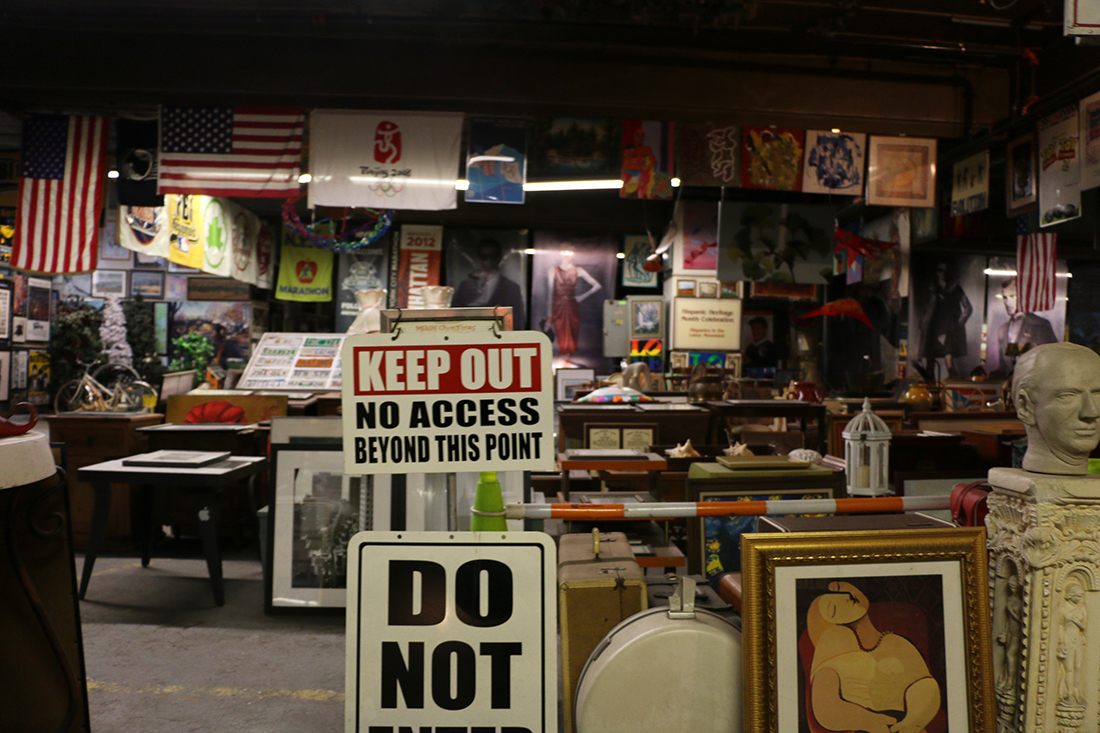 Fruit plates get a second chance in the Treasures in Trash collection.