Found: A Fortune in Gold Coins in a Box of Donated Food
At a retirement home in Germany, 109 South African Krugerrands in an unexpected place.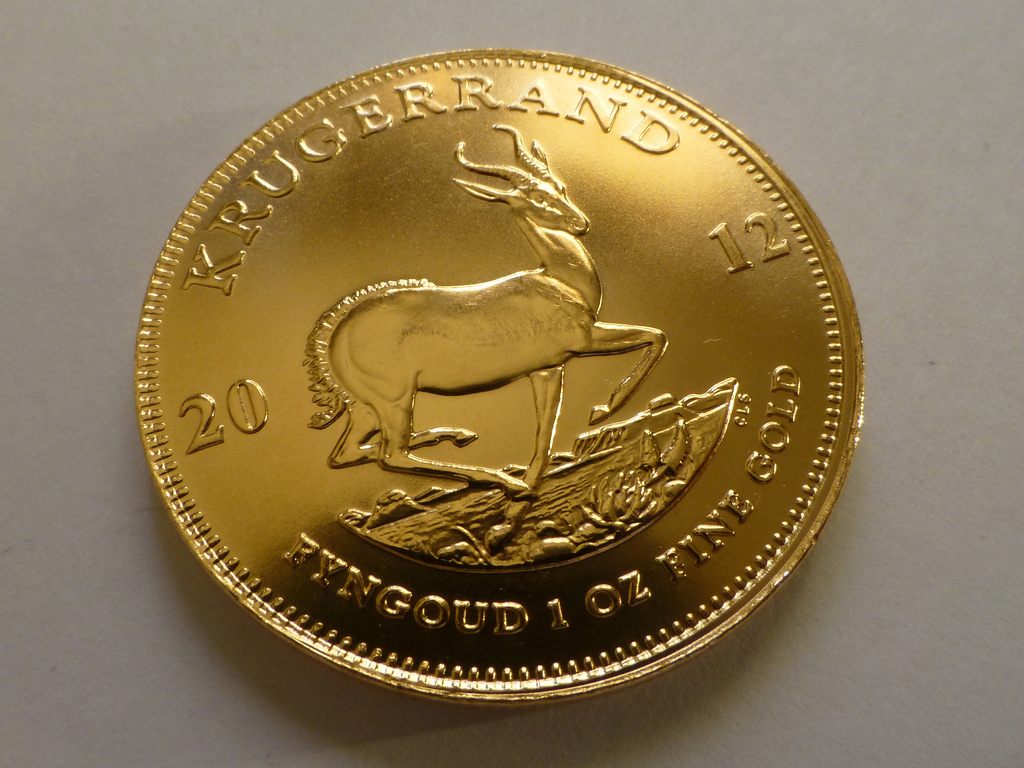 Anja Maser, manager of the Lindenhof Senior Center in Lürrip, Germany, was unpacking a box of donated food when she encountered a heavy box hidden below. Inside was—literally—treasure. The box contained gold coins, 109 in total, featuring a springbok, South Africa's national animal. A quick online search revealed that they were highly valuable Kruggerand bullion coins.
The Kruggerand—whose exchange rate is fixed daily and determined by the price of gold—was introduced in 1967, as a vehicle for the private ownership of gold after the demise of the gold standard. It became one of the most popular bullion coins—money minted to store value rather than to be used in day-to-day commerce—and by 1980 accounted for 90 percent of the global gold coin market.
The pronking springbok, drawn by South African sculptor Coert Steynberg, appears on the reverse of the coin, while its obverse holds the profile of Stephanus Johannes Paulus Kruger, also known as Oom Paul, a key leader of 19th-century Boer-ruled South Africa. The end of apartheid in 1991 led to the changing of many symbols of the old, racist South Africa, but the famous coin was left untouched.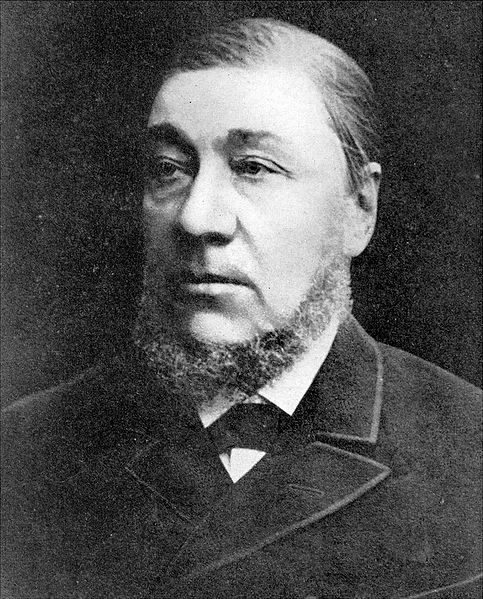 Apart from its value and its connections to apartheid, the Krugerrand was an important numismatic innovation. "This was the first gold bullion coin introduced after gold coins had ceased to exist as currency," says David Yoon of the American Numismatic Society.* "Several other countries, including the U.S., Canada, Australia, and China now issue gold coins for the same reason—but South Africa was the first one."
Today a single Krugerrand is worth approximately $1,300, so the coins that Maser found amount to a small fortune. Maser and he colleague Claudia Spetsmann contacted the police to try locate the donor of the box of food, and eventually reached a local, 78-year-old widow. "We knew absolutely nothing about her as the senior center only moved to Lürrip a few days ago," Spetsman told the Rheinische Post. The woman was very grateful for the return of a treasure that her late husband had secreted away. "The behavior of the women is super."
* Correction: This article has been updated to correct David Yoon's affiliation. He is with the American Numismatic Society, not the American Numismatic Association.