How a Gang of Thirsty Thieves Stole Over $500,000 Worth of Wine
Two people have been sentenced for participating in several California heists.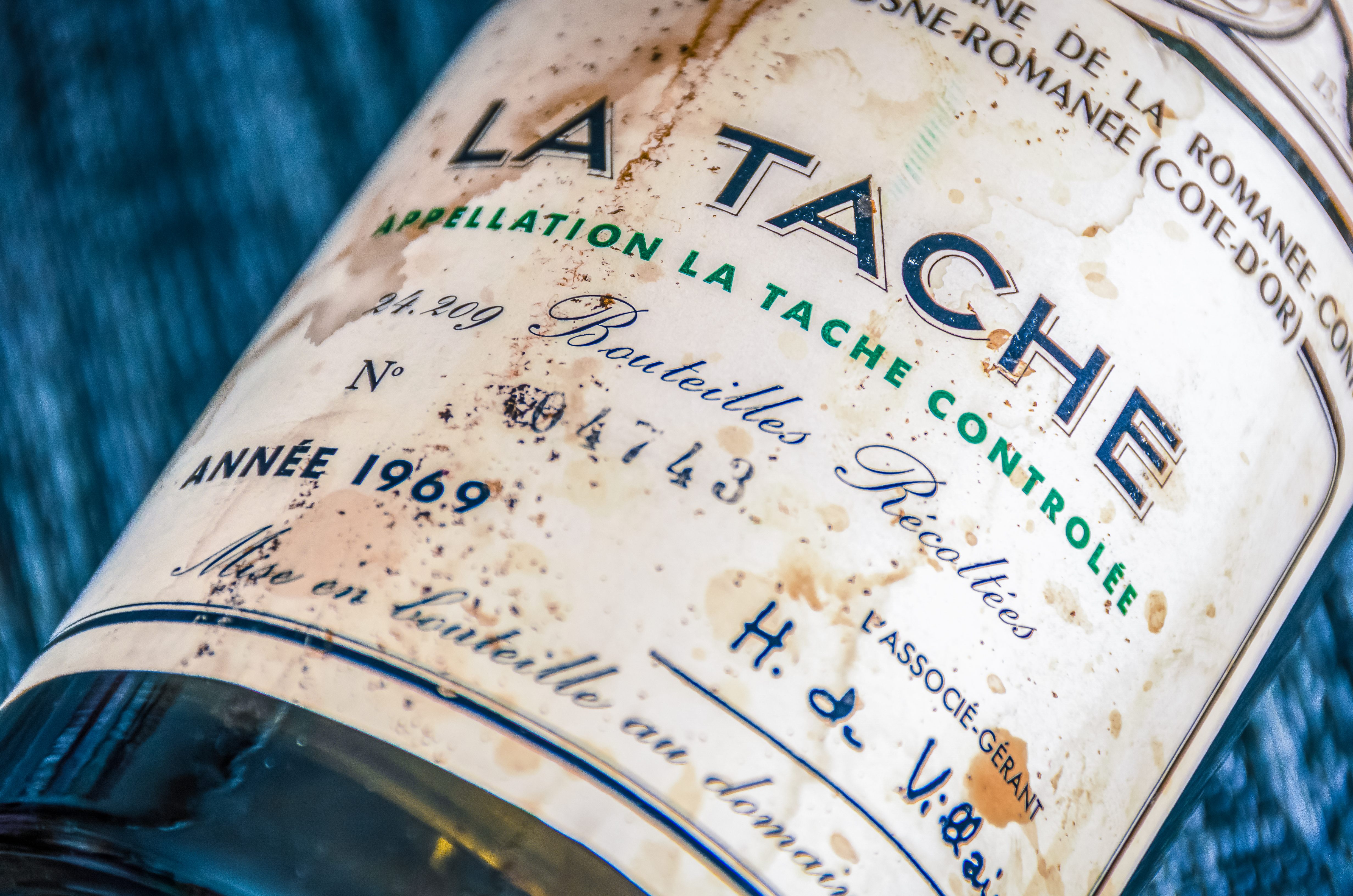 One December night in 2014, a group of wine aficionados congregated in front of Thomas Keller's famed French Laundry restaurant. They hadn't called ahead to see if the Yountville, California, institution, which has an infamous, months-long waitlist, could accommodate them. Since it was Christmas night, the restaurant wasn't even open.
Regardless, the crew got what they came for. They broke in and walked out with over $500,000 worth of wine, including some of the most coveted bottles in the world.
Nearly four years later, investigators have recovered all but a handful of the 110 missing bottles. Earlier this year, the Department of Justice released a statement confirming that two of the thieves—Alfred Georgis and Davis Kiryakoz—also conspired with others to steal and transport fine wines from Alexander's Steakhouse in Cupertino, California (that theft clocked in at $32,000). Additionally, Kiryakoz admitted that he'd been part of a group that swiped $290,000 worth of wine in 2013, from San Francisco's Fine Wines International, according to SF Gate. Both men have since been sentenced to time in prison.
That this band of thieves pulled off several large heists is remarkable. The bandits planned sophisticated, well-surveilled thefts—they robbed the French Laundry, for instance, the day after it closed for a months-long renovation. No one was on the premises, so they easily pried open the door, then stepped into the wine cellar. The French Laundry's state-of-the-art alarm system—which had been deactivated, for once—didn't stop them either. And not just any thief could have absconded with such valuable booty.
Currently, not much is known about Georgis and Kiryakoz, their relationship, how many others worked with them, or why they chose to target the French Laundry. (Wine thefts at restaurants are relatively rare; thieves prefer warehouses.) According to the Justice Department, Georgis hails from Mountain View, California, and is in his fifties. Kiryakoz, of Modesto, California, is in his mid-forties. What's clear is that they had insider knowledge and an appreciation of fine wine.
Georgis and Kiryakoz didn't swipe just any bottles. In the French Laundry's wine cellar, they beelined for dozens of bottles of the ultra-fine wine made by the Burgundy producer Domaine de la Romanée-Conti (for context, 12 bottles of DRC wine recently sold at auction for roughly $47,650). At Alexander's, they strategically stole rare bottles of Bordeaux. "They knew exactly what they were going for," said Maxwell Klassen, the wine director at Alexander's. "They took the most expensive bottles."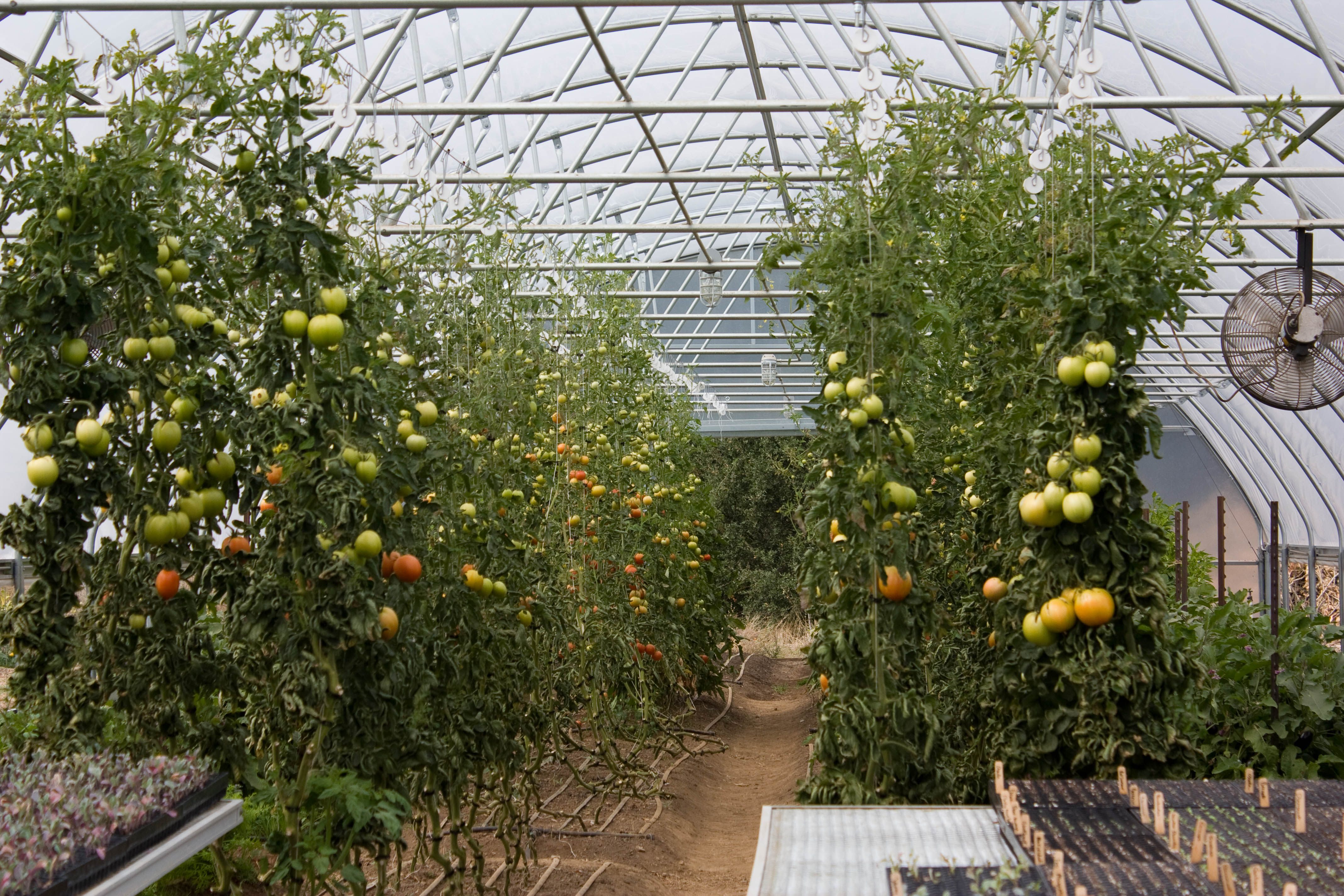 Pilfering bottles unscathed is the easy part, though. Much like stealing classic artworks such as Edvard Munch's "The Scream" or Leonardo da Vinci's "Mona Lisa," the rarity of stolen bottles makes them both valuable and difficult to re-sell. (Imagine trying to quietly offload a one-of-a-kind item while the small world of people who both appreciate and can afford it is buzzing about the theft.) At the highest levels, buyers are wary of nebulous origin stories, though sometimes a work will change hands between dealers on the black market, then wind up in a private collection. Wine is tougher to trace, though, especially given the propensity of fraud.
Still, the estate that makes DRC—one of the most esteemed wine brands stolen by Georgis and Kiryakoz—only releases between 6,000 and 8,000 cases a year, and has just one gatekeeper who imports it to ultra-exclusive restaurants and locations in the United States. So the appearance of an unknown supplier invites scrutiny.
This dynamic ended up doing these thieves in. In January 2015, the Napa County Sheriff's office received a call from an attorney in Greensboro, North Carolina. His client was a local buyer, who had unknowingly purchased the stolen wines from a broker he had previously worked with. Due to the press surrounding the French Laundry break-in, and the anomaly of finding a trove of such rare wine, he suspected that the bottles might be stolen.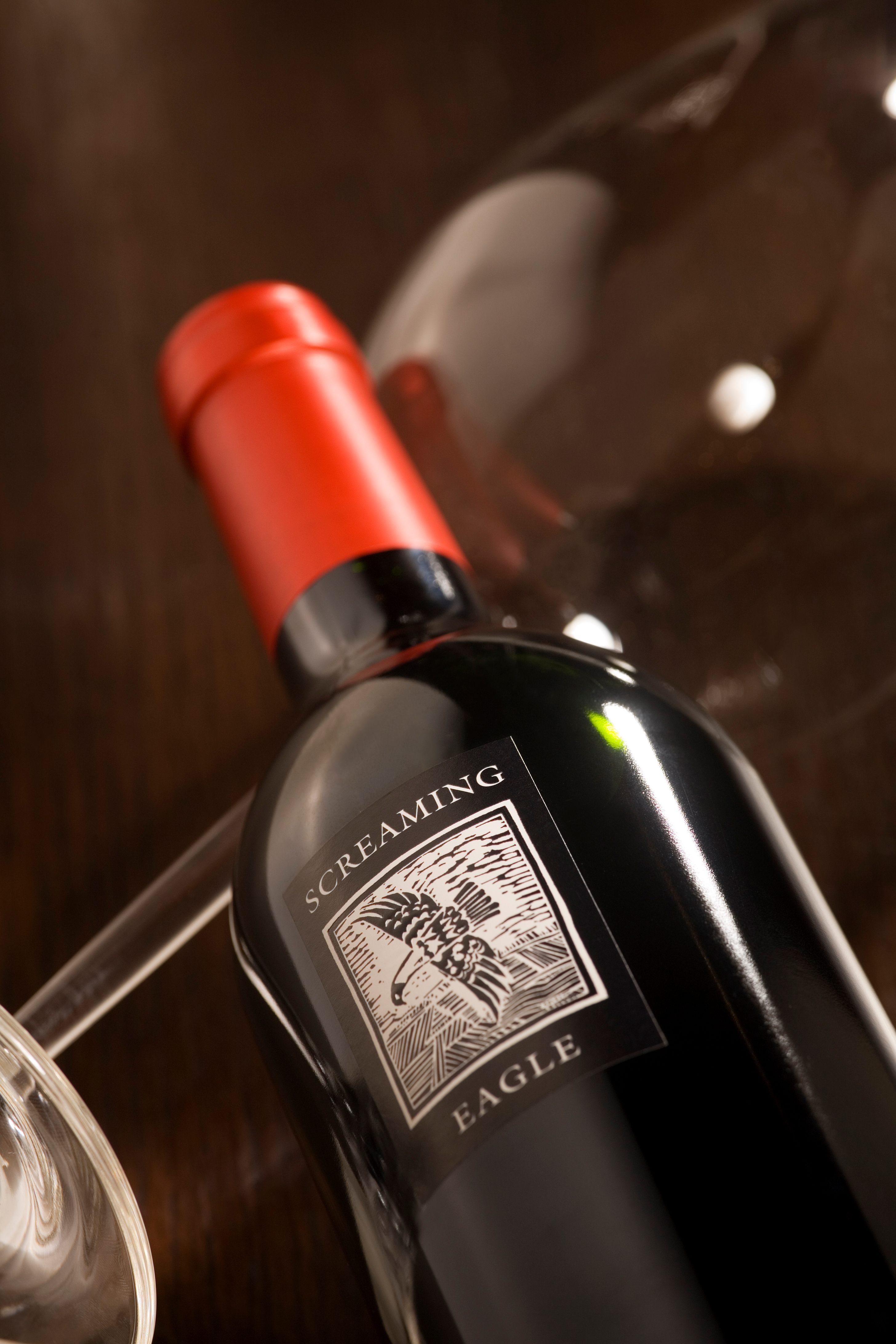 In North Carolina, authorities confirmed that the bottles had indeed come from the French Laundry thanks to unique serial numbers—which the restaurant had fortunately noted, then provided to the Napa agents. Unfortunately, a comprehensive database of wine serial numbers for individual bottles, which would greatly aid in solving and deterring wine crimes, doesn't yet exist.
It remains to be seen what role if any Georgis and Kiryakoz had in the wine world before pulling off these heists, along with the identities and fates of their accomplices. Georgis was recently sentenced to 37 months in prison, and Kiryakoz received 15 months in federal prison last year. Wine is likely a sour subject for the two: They've been ordered by the court to pay $585,715 each in restitution to victims.
Gastro Obscura covers the world's most wondrous food and drink.
Sign up for our email, delivered twice a week.