Our Favorite Gadgets, Cookbooks, and Snacks for the Holidays
A very Gastro Obscura gift guide.
I've already finished my holiday shopping this year. Please hold your applause till the end of this gift guide.
Truthfully, I'm usually not this efficient. But with online shopping skills honed by 18 months of semi-confinement, I quickly checked everyone off my list before shops had even swapped out their Halloween merchandise for Christmas stuff.
It helped that I mostly side-stepped those pesky supply chain issues by buying friends and family used books, second-hand gadgets, and local products. So, if you're still looking for gifts—and the prospect of long lines at the mall and down-to-the-wire waits for Amazon packages doesn't appeal—then this is the guide for you.
I solicited many of these ideas from my Atlas Obscura co-workers, so they're as quirky as you might expect. Some items may take a little scrolling through Etsy or eBay to acquire, but here at Gastro Obscura, we're all about the road less taken.
A Community Cookbook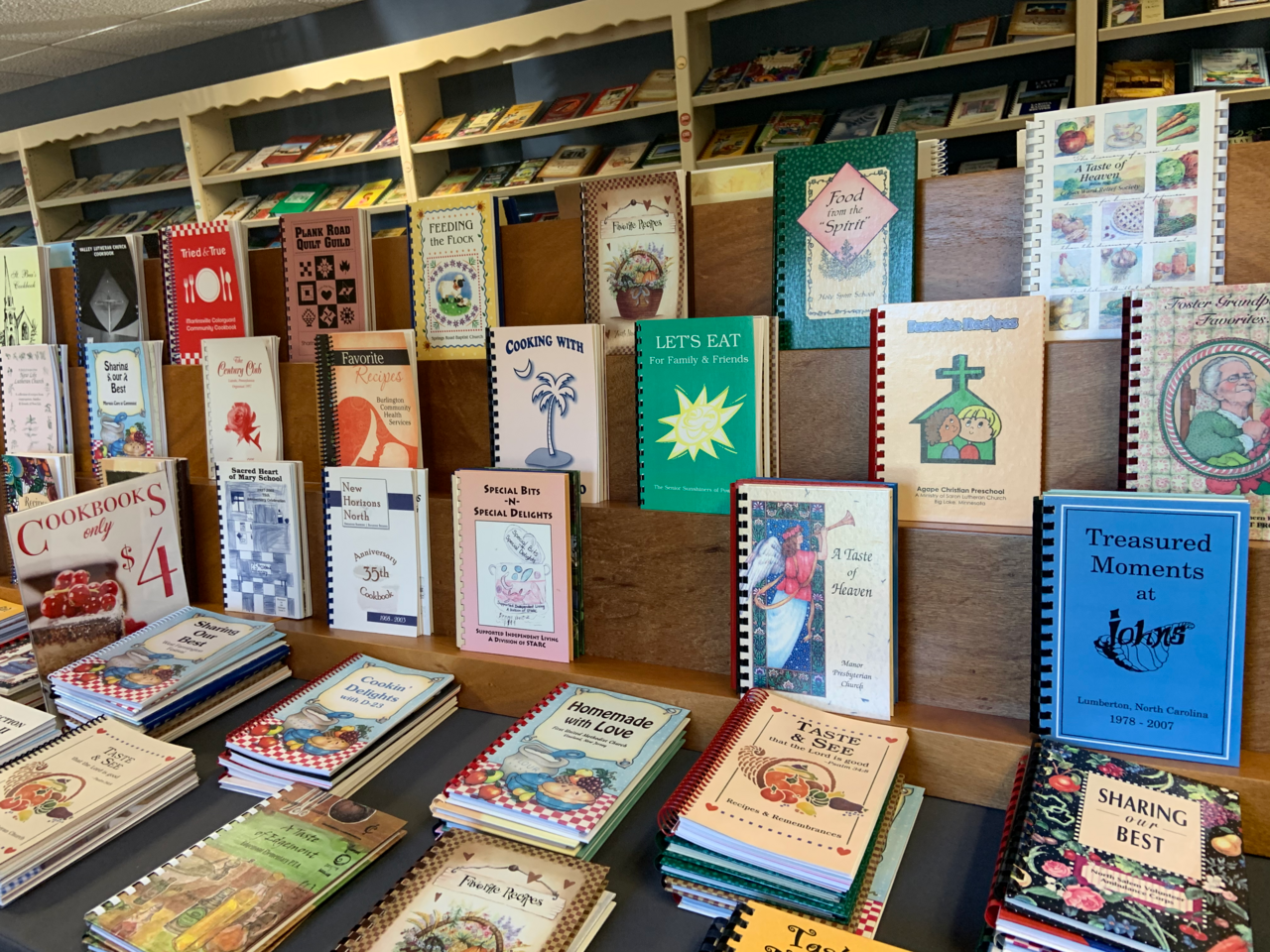 Whether you live in the biggest metropolis or the smallest village, a local group has likely published a community cookbook. And they make great gifts for history buffs and hometown-loving friends who will appreciate learning what went into their neighbors' casseroles 10, 20, or 60 years ago. Online marketplaces such as eBay are the best place to find these humble, hyper-local tomes.
A Vintage Kitchen Gadget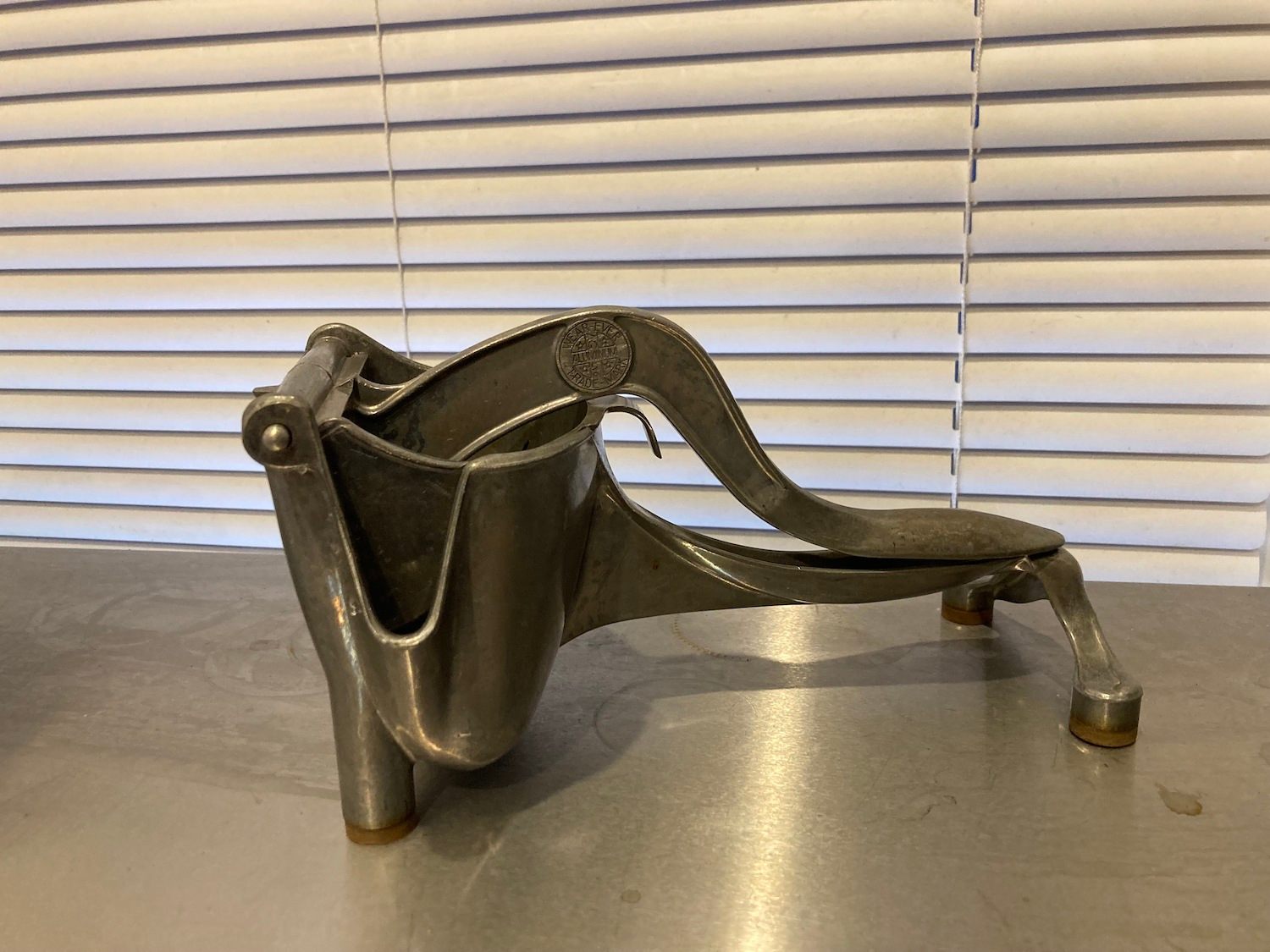 We love our kitchen gadgets here at Gastro Obscura, and like with community cookbooks, they're most fun when they're vintage. For the kitchen whiz in your life, you can buy a heavy-duty citrus squeezer like the one above, or an old-school aluminum ice cube tray, which comes with a handle for easy extraction. If you want to cause some Christmas chaos, on the other hand, give a friend (or foe) a Pythagorean prank cup.
An Ode to Crab Rangoon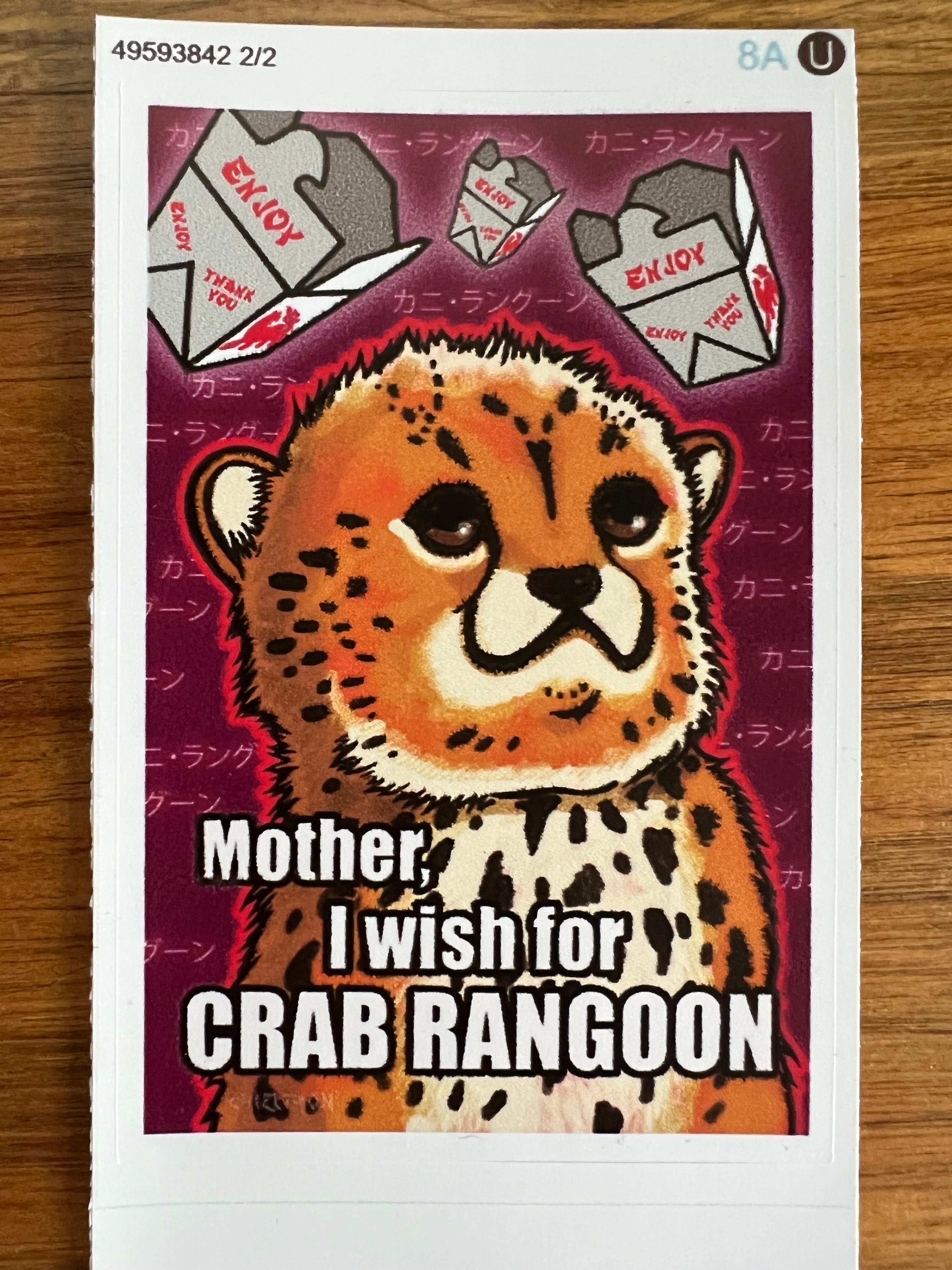 I am obsessed with crab rangoon, those fried little bundles of goodness, whose origin story is told in a Gastro Obscura article. This crab rangoon meme gets a lot of play in the Atlas Obscura Slack, and I recently mailed our editor-in-chief a box of these adorable stickers.
A Box of Quirky Fruit
Sometimes, holiday gift season means … stuff. Too much stuff. That's why I like gifting food. The thought and the love are all there, but no one has to find space on their shelves for another tchotchke. If you want to give your loved ones something more exciting than cookies, though, why not mail them a pink pineapple? Or a Fresh Mystery Exotic Fruit Box?
A Cool Box of Treats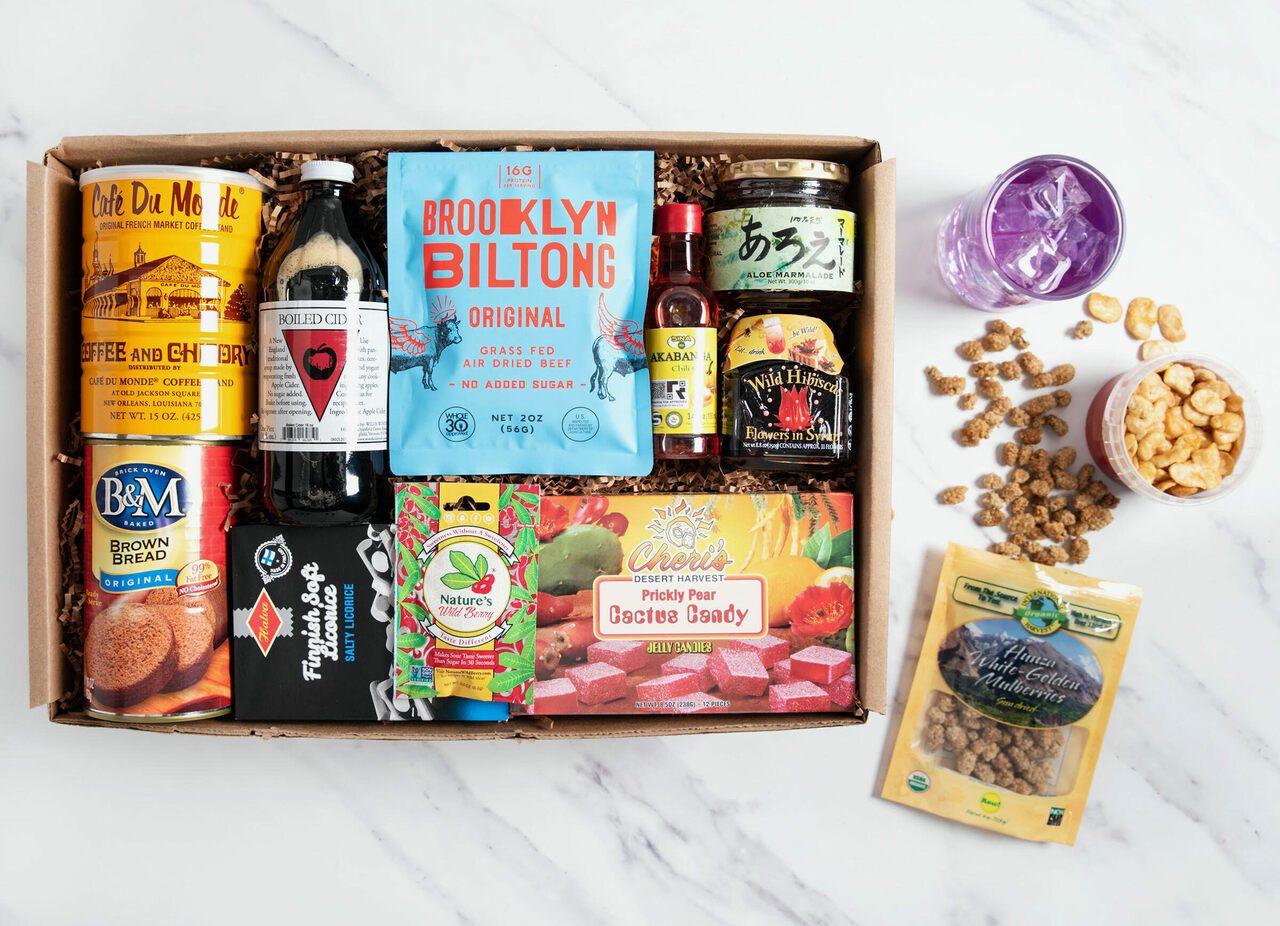 This year we published this massive doorstopper: the Gastro Obscura book. (Which many of you have bought already, and we can't thank you enough!) If you'd like to try some of the stunning foods in the book—such as a Rwandan chili oil so hot that you have to dispense it with an eyedropper—you can grab one of these sweet Gastro Obscura boxes.
A Tribute to Chinatown NYC
Chinatowns across the United States were hit hard during the pandemic. While you should definitely support the one near you, this awesome project makes merch to support businesses in New York's Chinatown. I love this sweatshirt, which honors my favorite breakfast spot, Cha Chan Tang, and I'm eyeing one of these adorably packaged holiday gift sets.
A Cup of Joe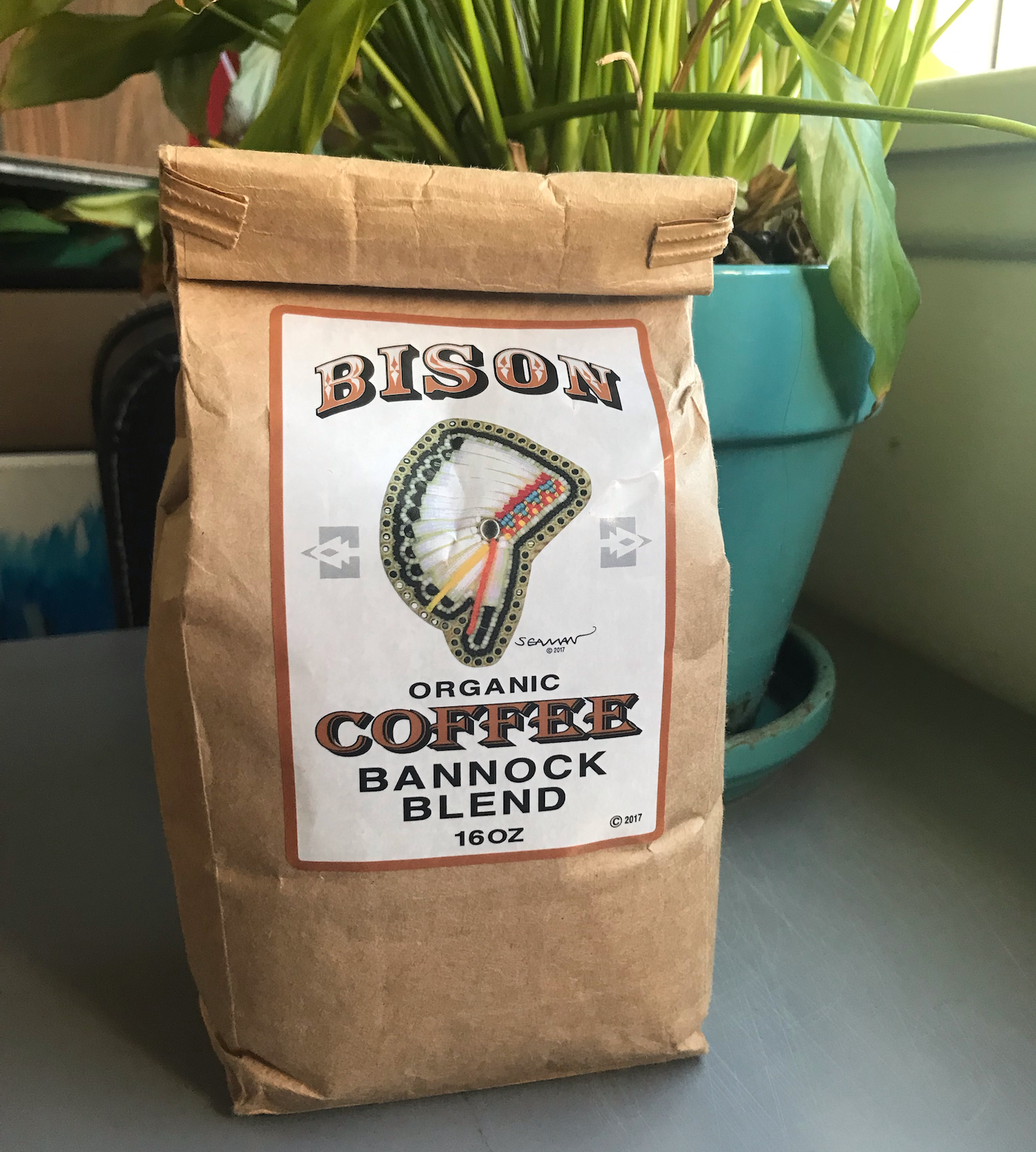 I recently visited Bison Coffeehouse in Portland, Oregon, for a sage-and-mint latte and the best berry scone of my life. The scone wouldn't hold up in the mail very well, but the coffee will. Bison Coffeehouse is the only Native-owned café in the city, and proprietor Loretta Guzman proudly sources her beans from indigenous roasters across the continent, including Native Coffee Traders, Star Village Coffee, and Spirit Mountain Roasting Co., all of which have online shops.
Gastro Obscura covers the world's most wondrous food and drink.
Sign up for our email, delivered twice a week.