A Short History of the Supernova, From Ancient China to the New 'Zombie Star'
Going out with a bang.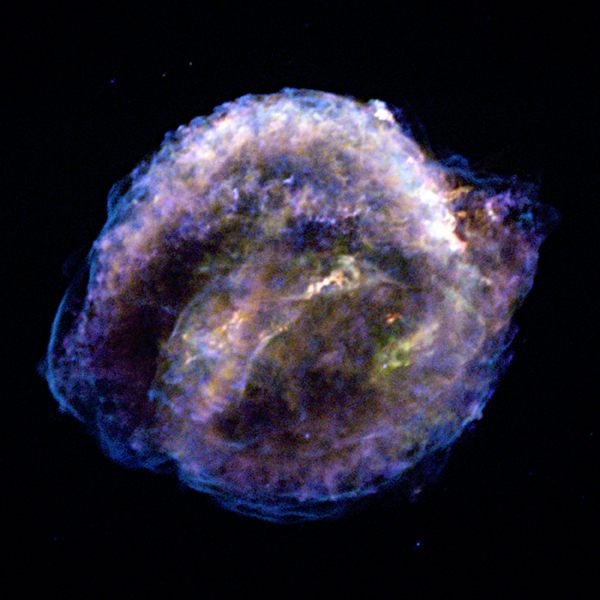 This week, our certainty about how stars die went out with a bang. Well, several bangs. The life cycle of a large star, as we understood it, ends with a supernova—a titanic explosion that lasts a matter of months and leaves behind a cloud of interstellar jetsam called, appropriately, a supernova remnant. And that's it—no more light, no more heat, just a faint sign that a star once burned there.
So when a team of astrophysicists at the University of California, Santa Barbara and astronomers​ ​at​ ​Las​ ​Cumbres​ ​Observatory​ (LCO), a global network of telescopes, closely studied the star called iPTF14hls, they were stunned to find that it appears to have gone supernova several times in the last few years—and as far back as the 1950s. It was immediately and widely hailed as the "zombie star" for its refusal to die, and it represents the latest revelation in our understanding of stellar death, a history of observation and curiosity that goes back centuries.
"This​ ​supernova​ ​breaks everything​ ​we​ ​thought​ ​we​ ​knew​ ​about​ ​how​ ​they​ ​work,"coauthor Iair Arcavi, a NASA Einstein postdoctoral fellow at UC Santa Barbara and LCO said in a press release. "It's​ ​the​ ​biggest​ ​puzzle​ ​I've encountered​ ​in​ ​almost​ ​a​ ​decade​ ​of​ ​studying​ ​stellar​ ​explosions."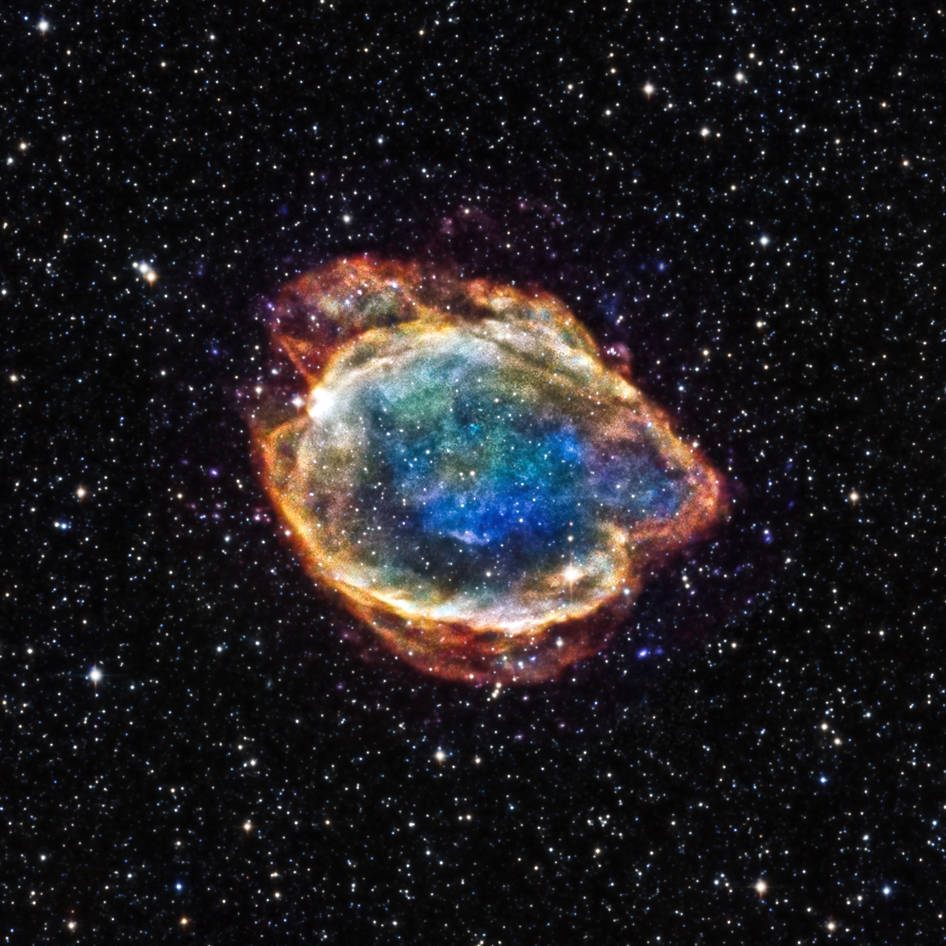 The first written evidence of a supernova—at least in retrospect—comes from A.D. 185, when Chinese astronomers described a "new star" resembling a "bamboo mat" that was visible in the night sky for eight months. "It displayed the five colors, both pleasing and otherwise," read the Book of the Later Han, a Chinese court document from the fifth century. "It gradually lessened." It had long been suspected to have described a comet, until a 2006 article in the Chinese Journal of Astronomy and Astrophysics established that it was probably a supernova. The recorded observation was associated with a constellation called Nan Mun, which has led modern astronomers to believe that the event corresponds to the stellar remnant now known as SN185, between the constellations Circinus and Centaurus.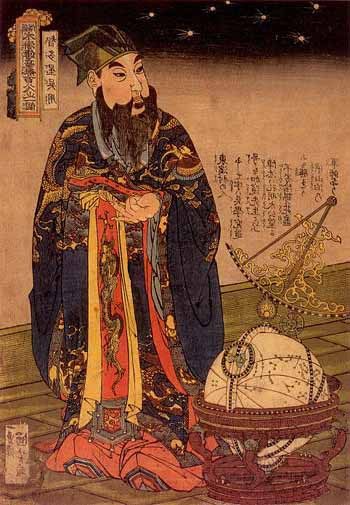 Later Western astronomers would also describe supernovas as "new stars" (the original stars were probably not bright enough to see with the naked eye before exploding)—hence the "nova." In 1573, Danish astronomer Tycho Brahe wrote:
Last year [1572], in the month of November, on the 11th day of the month, in the evening, after sunset, when I was contemplating the stars in a clear sky, I noticed that a new and unusual star, surpassing the other stars in brilliancy, was shining almost directly above my head; and since I had, from boyhood, known all the stars of the heavens perfectly, it was quite evident to me that there had never been any star in that place of the sky, even the smallest, to say nothing of a star so conspicuous and bright as this.
This sight was so shocking to Brahe because it went against the still widely accepted understanding that the universe was fixed and immutable. A few decades later, in 1604, Johannes Kepler made another such observation that left scientists and stellar observers puzzled for years. The German mathematician and astronomer, who famously laid out the three laws of planetary motion, was at the time working at the court of Holy Roman Emperor Rudolf II, also known as the "The Mad Alchemist" for his wild mood swings and keen interest in math and science.
Kepler spotted a light brighter than any other star in the sky, so bright as to be visible during the day for a time. He spent the next few months observing the unknown object, and wrote a book about his observations of his "stella nova," including sketches of where he saw it in the sky. The book contains many cautionary notes, and one theory that described the light not as a star, but as the "random concatenation of atoms in the heavens."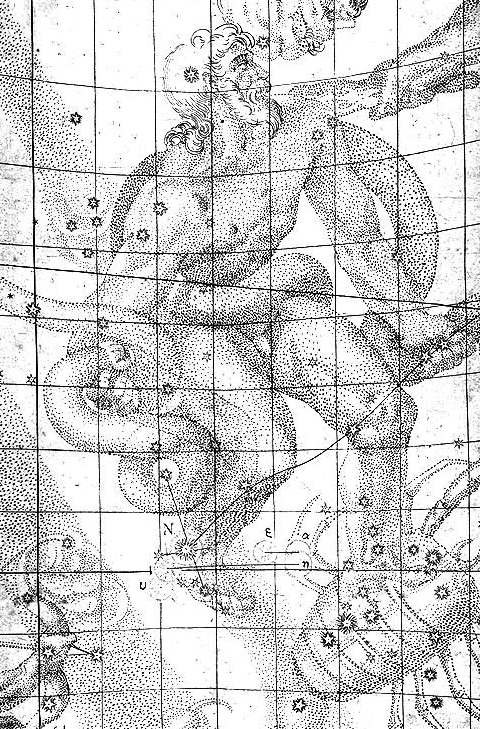 It wasn't until the 1930s that supernovas were identified and explained, first by Walter Baade and Fritz Zwicky at Mount Wilson Observatory in California. It was later determined that Kepler's star was a supernova, associated with the remnant SN1604, in the constellation Ophiuchus. Later research, including a 2013 paper in The Astrophysical Journal determined that the supernova was specifically a Type Ia, which develops from the explosion of a white dwarf star in a tight orbit with a companion star, in this case a red giant.
We now know a lot about the different species of supernova that are out there, though they occur infrequently enough (about three times a century in the Milky Way) to make direct observation of them a welcome opportunity. We're fortunate to have such detailed records of the surprising multiple explosions of iPTF14hls. One possible explanation could be that it is a type of a star considered to be "extinct." Scientists believe that in the early universe some stars could have been made up mostly of lighter elements, which would have allowed them to grow a far bigger mass than the stars we see today. But, as Arcavi explains in an e-mail, "the heavier elements present in the Universe today, prevent current-day stars from getting that big. Or at least that's what we thought … "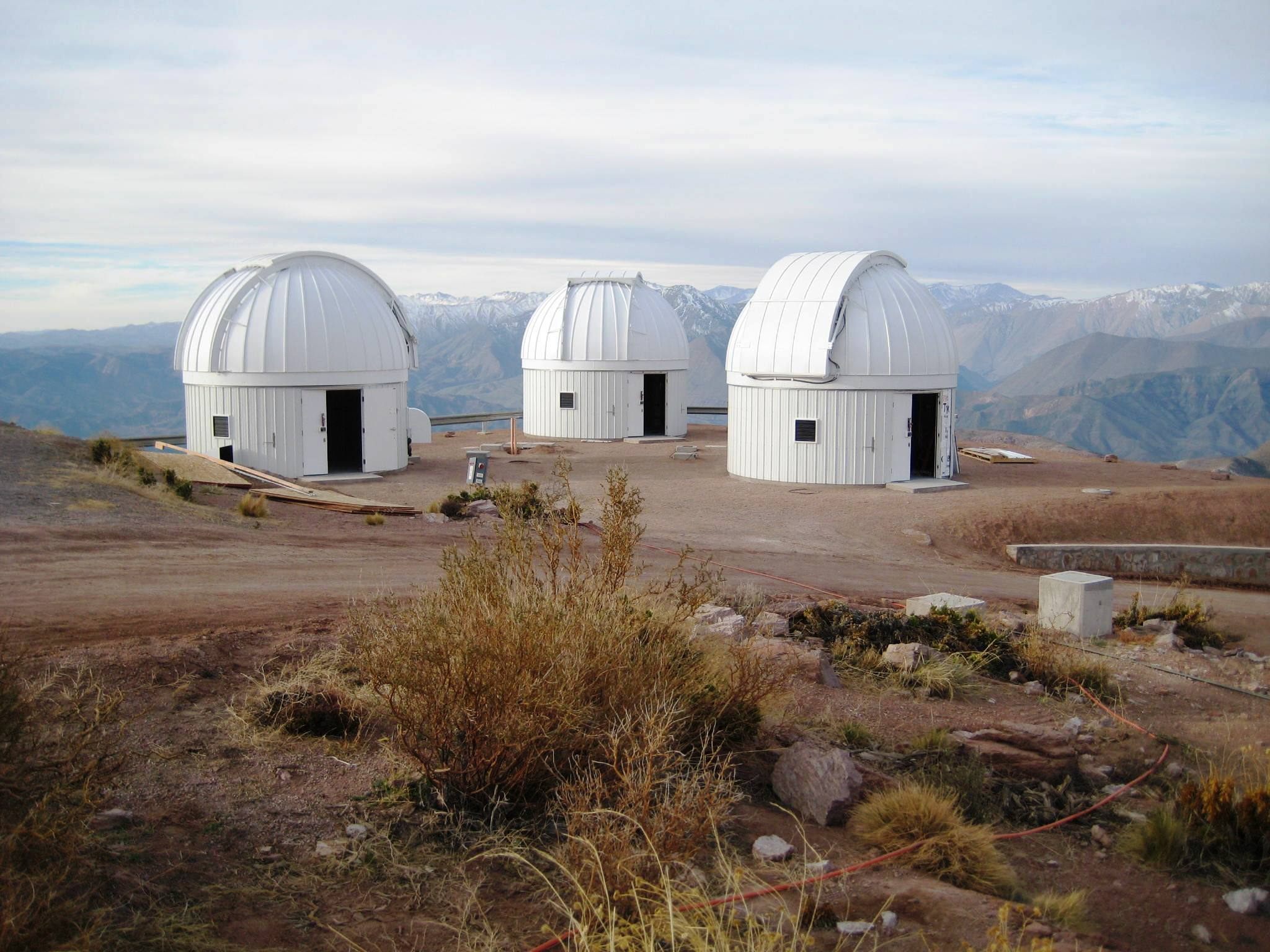 Another possible explanation is called pulsational pair instability theory, which posits that certain stars can have multiple explosions that don't destroy them completely before their final throes. "But the theory also says that the amount of energy available for all of these explosions is limited," Arcavi explains, "and we think we saw more energy than that in just the most recent explosion of our star.
"Something in the nature of this star must differentiate it from other massive stars we've seen explode," he adds, "we're just not sure what that something is yet." The stella nova menagerie has gained a welcome, if puzzling, new member.