Found: Old Scottish Home Movies From the 1970s—in New Zealand
How they got there is a mystery.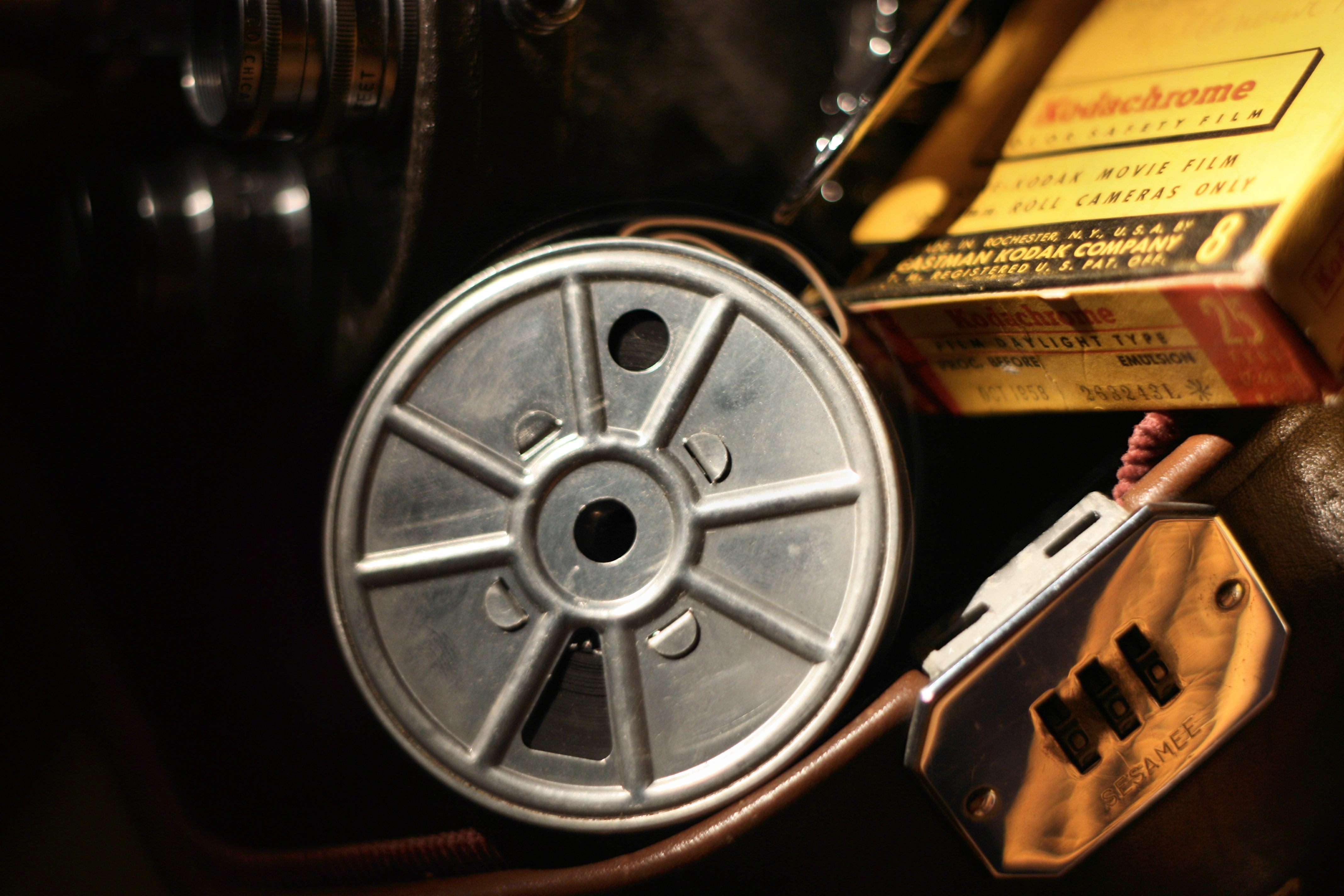 Earlier this month, in Whakatane, about 180 miles southeast of Auckland, New Zealand, a bunch of old movies were discovered in a secondhand furniture store, according to The Courier.
The movies, shot on 8mm film, were from the 1970s and initially thought to have belonged to a local. The employee who found the movies, Allan Johnson, did some digging, but was unable to find anyone in the area with the name "Frain," written on a receipt found with the reels.  A name on another receipt looks like "L.M. Armstrong," but, The Courier writes, "it is difficult to read." This all suggests that the reels might really come from the address scrawled on the side of a box carrying them: 3a Fintry Road, Dundee, Scotland. 
Johnson says he will hold onto the movies for now, in hopes that someone might come forward to claim them. He intends to watch them for clues: They seem to show a family reunion or other gathering. As he told The Courier, "They're someone's history, though, so I'm not going to throw them away."
Are these movies yours? If so, The Courier suggests emailing their reporter Ciaran Sneddon at cisneddon@thecourier.co.uk. That family history you thought you lost might, in fact, be found.