The $30,000 Adult Coloring Book
It features illustrations from the creator of an Elton John album cover.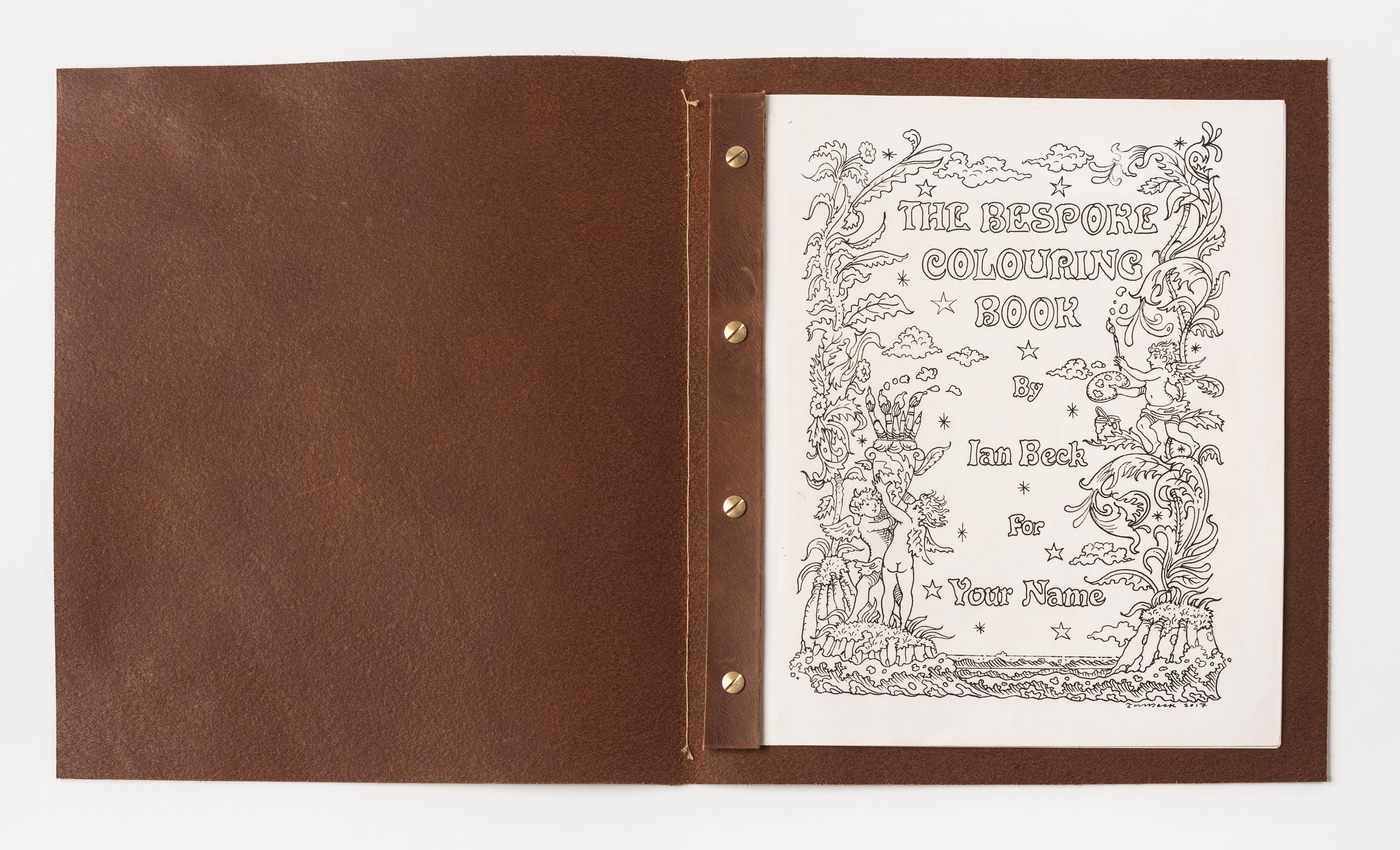 Ian Beck's illustrations have appeared in popular children's books, magazines like Cosmopolitan, and—perhaps most famously—on the cover of Elton John's wildly successful Goodbye Yellow Brick Road album. Now, Beck's work has found a new home: the pages of a $30,000 adult coloring book.
Ten customized illustrations by Beck will appear in the Bespoke Colouring Book, which contains handmade paper and a leather-bound front cover bearing 24-carat gold lettering. It is billed as the first "luxury" coloring book, and presumably aims to cash in on the growing popularity of illustrated books among adult readers.
Beck, who says he is "delighted" to take part in the project, will even meet with the buyer to discuss the style and content of the customized illustrations.
The coloring book is being sold on the website VeryFirstTo, an online store for the mega wealthy.