Wanted: An Expert Gardener to Oversee a Castled Cornish Island
St. Michael's Mount requires a horticulturalist with the agility of a mountain goat.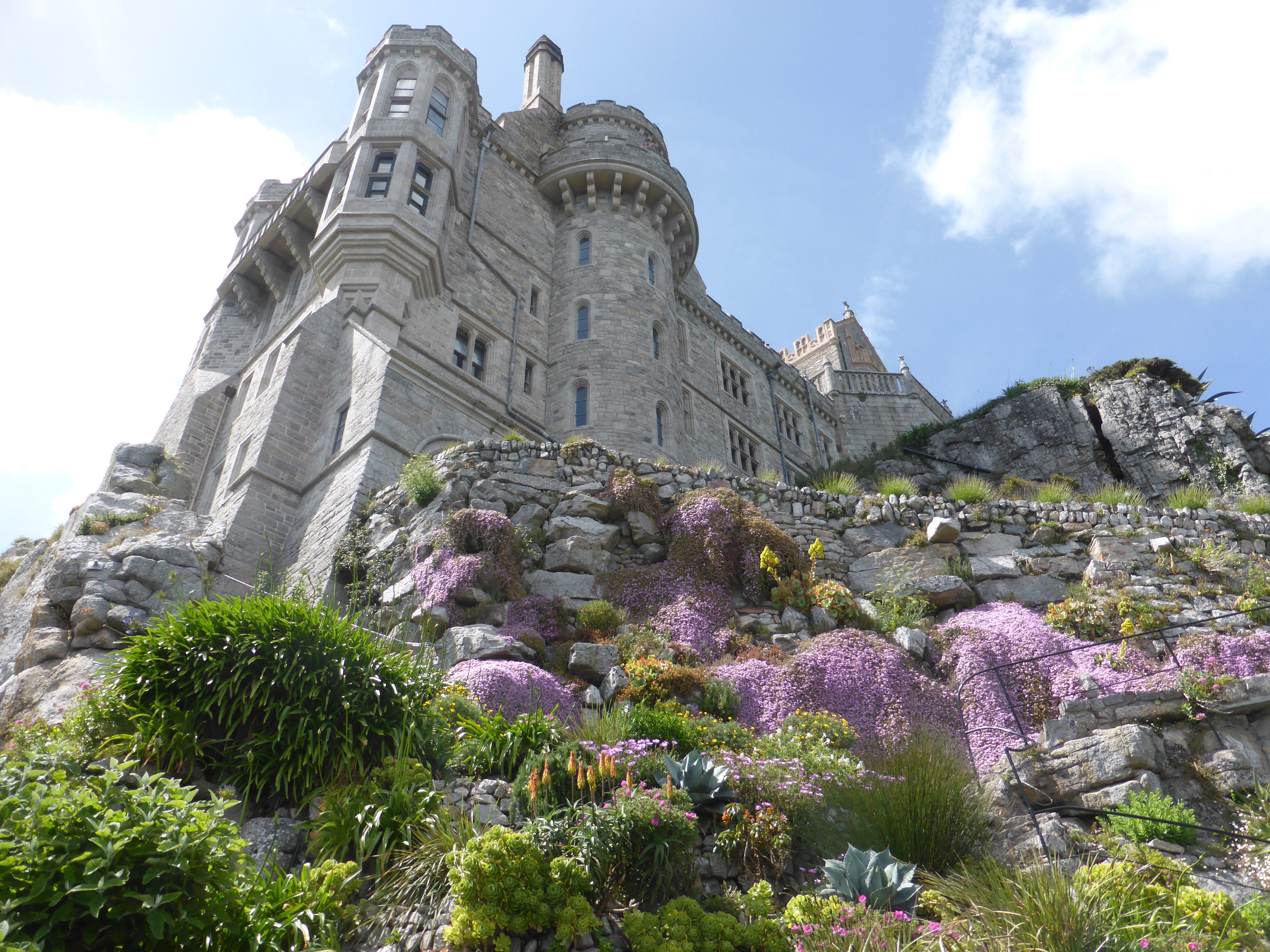 Located around 500 yards off the coast of Cornwall, England, St. Michael's Mount isn't like most islands. For starters, it has an enormous medieval castle, garnished with a verdant and precarious garden—a garden in need of a new caretaker. It's a dream gig for anyone with a distaste for staid office jobs, as well as an excellent grasp of plantsmanship and the ability to abseil the battlements of a castle. You know, typical castle-gardening skills.
To be fair, it's not easy to grow a garden on a rocky island beset by salty gales. And the job listing is appropriately honest about the physical prowess the position requires. "Gardening on a rock in the middle of the sea isn't for the faint-hearted," the listing reads, adding that the island's terrain "would challenge the most agile mountain goat."
The position involves tending to the menagerie of plants grown on St. Michael's Mount, a collection carefully honed since the 1780s. The gardener will be also expected to work closely with Lord and Lady St Levan, the current custodians of the island, and live in harmony alongside the island's approximately 30 permanent residents. Luckily, whoever fills the position will be settled quite grandly in a Victorian terraced house with wonderful views of the castle, according to the job pack.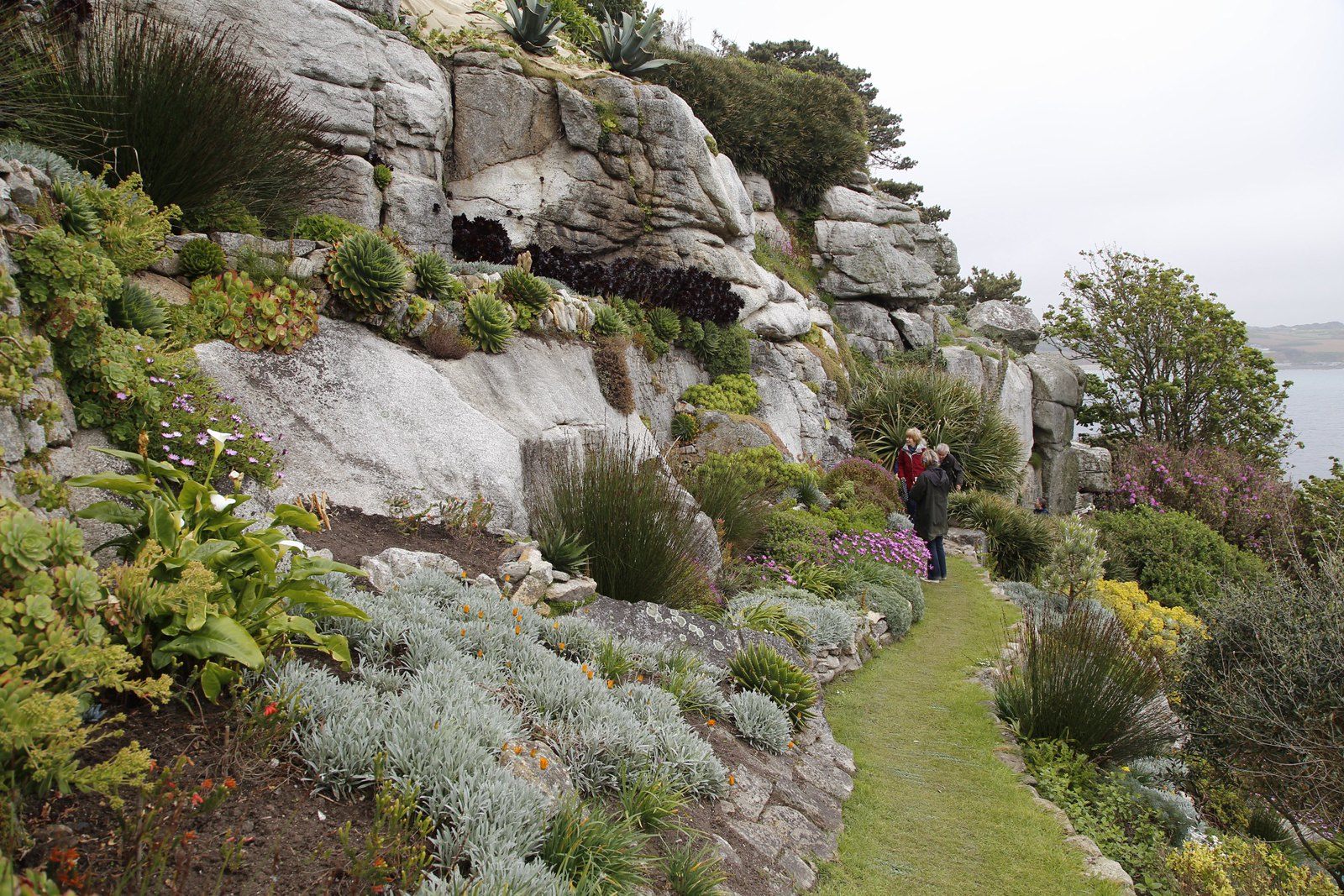 The rocks of the island act as a giant radiator, absorbing heat by day and releasing it at night, according to the castle's website. So the castle's garden teems with plants you wouldn't otherwise find in Cornwall, such as puya, agave, and aloe. Many of its signature plants literally sprout out of the bedrock of the castle, making the simple act of watering an extravagantly precarious task. The gardens are also connected by beautiful Victorian stairways with very steep steps, making for a beautiful but somewhat dangerous garden-viewing experience.
St. Michael's Mount has a rich history, riddled with sieges and various occupations. The island once held monasteries, chapels, and even Britain's last functionally operational four-foot-six-inch railway, which used to carry luggage up to the castle.
If your abseiling skills aren't quite up to par, St. Michael's Mount is also hiring an island manager and castle steward. Alternatively, you can always visit. A ferry runs to the island from the nearby town of Marazion, a mode of transport that requires none of the agility of a mountain goat.