A View of the Space Age From the Classical World
This mesmerizing image brings the International Space Station and Rome's ancient Colosseum together.
We'll never know who was the first human to look up at the stars speckling the night sky and see opportunity. Someone was the first to imagine stories playing out in the heavens above and to start naming the glimmering lights for gods and animals and heroes. Perhaps even before that, humans noticed they could navigate using the stars, and mark the passing of the seasons by the lights' shifting positions. And one day, someone looked up at the cosmos and said, "I want to go there."
In December, astronomer and astrophysicist Gianluca Masi captured an image of the International Space Station (ISS) passing directly over Rome's Colosseum, noting in a statement that he saw it as a "bridge between past and future." And that it is. The ISS, more than 250 miles above Earth's surface, appears as a bright chord across the circular opening of an amphitheater built nearly 2,000 years ago.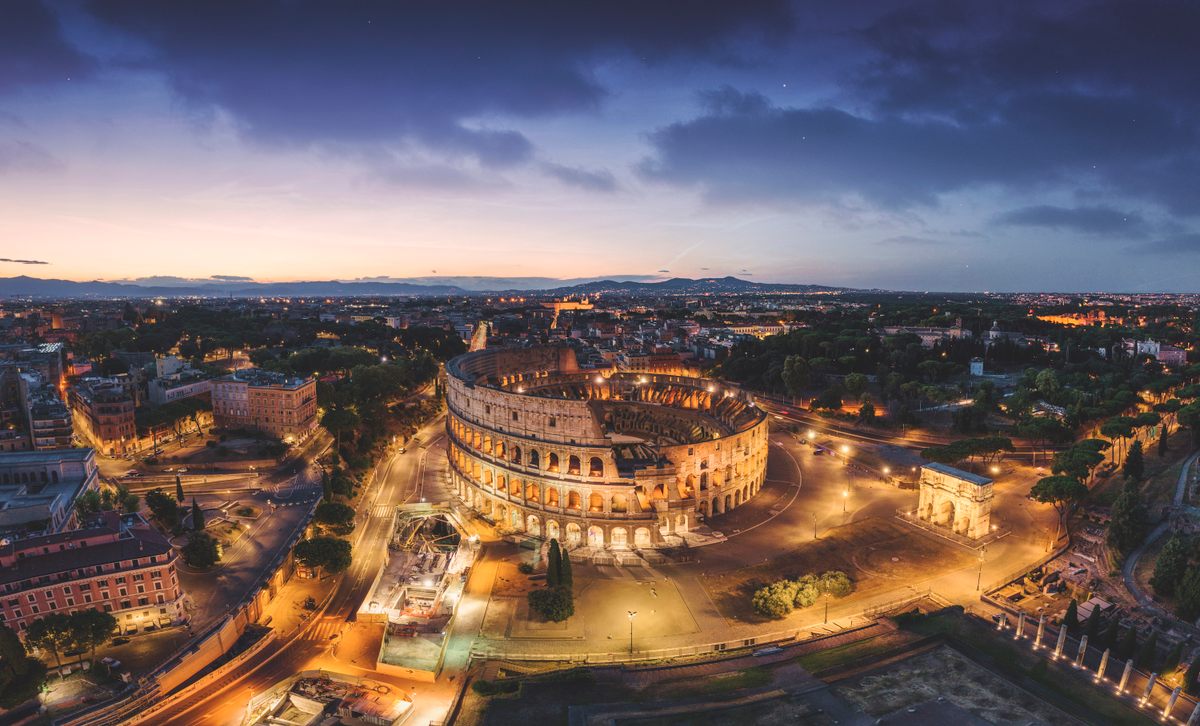 But we see something else as well in the image: an inherent need to explore, and a capacity for wonder, coming full circle. Our world has always been in motion, constantly changing and presenting fresh challenges. Yet humans have always managed to adapt, and to discover and embrace things that wow us.
Masi, founder and director of the Virtual Telescope Project, collaborated with Parco archeologico del Colosseo, which manages and conserves the Colosseum and other monuments, to access the site at just the right time to create the image. Masi called the event a "once-in-a-lifetime" opportunity, but we're betting there will be many more chances to find wonder and delight. It's in our nature.