Liberia Wants Its Cultural Artifacts Back, Please
The country is struggling to fill its renovated national museum because so many items are exhibited elsewhere.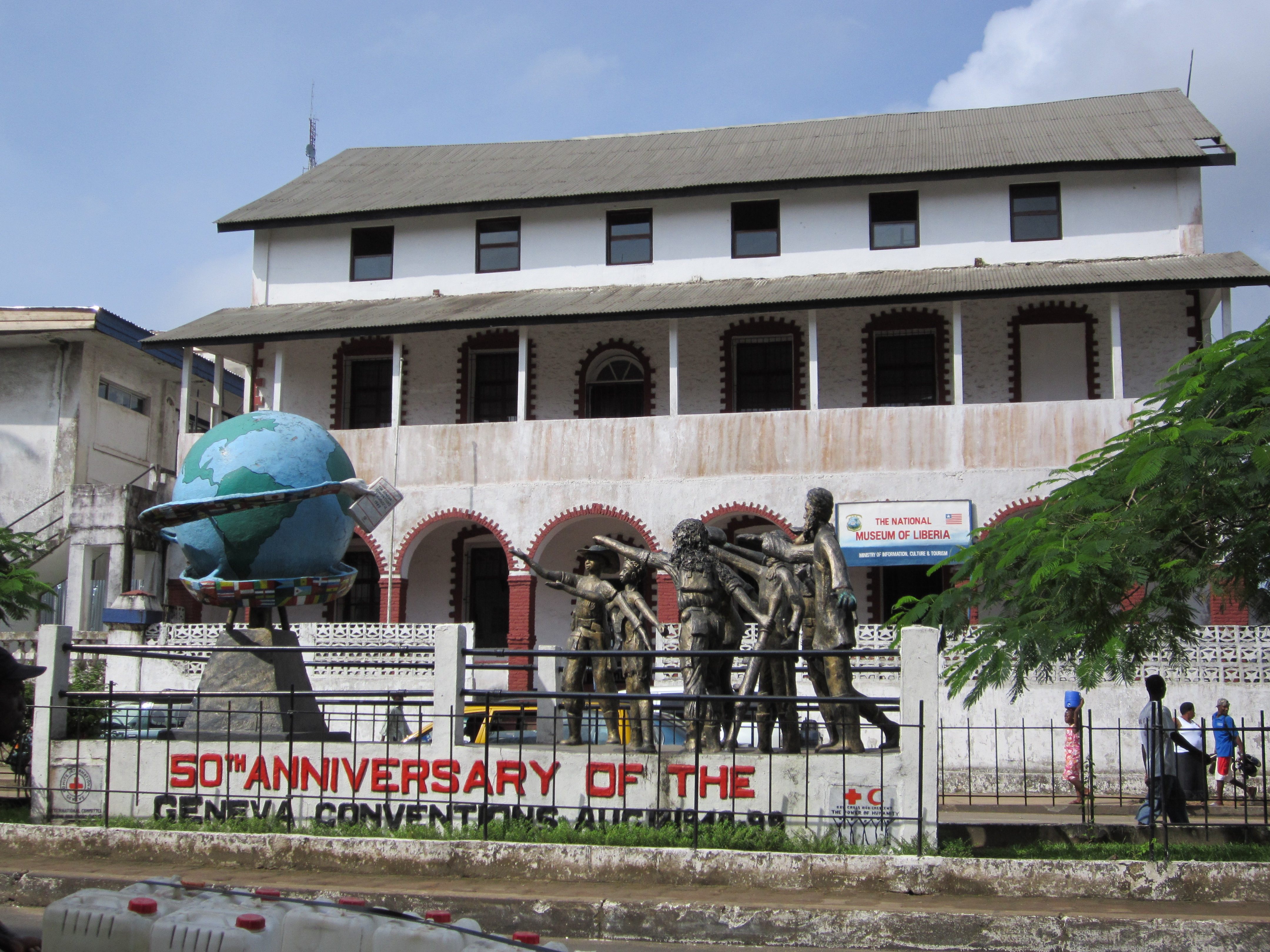 Liberia is re-opening its national museum—but there's a problem. In 2016, UNESCO provided $400,000 of funding to revitalize the 155-year-old building and fix its leaky roof. Now, it's ready to go, bar one all-important thing: the stuff inside.
During the 14 brutal years of Liberia's two civil wars, an estimated 5,800 artifacts made their way out of the country and into the hands of private collectors or foreign museums. Culture Minister Joyce Kenkpen last week announced a "Let's Save Our Museum" campaign, which aims to source new artifacts, from artists, and reclaim some of the stolen or lost ones.
"We don't want to open a museum with just a handful of artifacts on display," she told the Liberian Observer. The three floors of the museum might be state-of-the-art, but, at the moment, they're sitting empty. "This will not attract the visitors we expect," she said. Kenkpen hopes that they'll be able to reclaim about half of the "arts and artifacts" currently elsewhere. "We have written these museums we know have Liberia's artworks about the need for them to return them," she said. "And the discussion is ongoing fruitfully."
In 2005, the BBC reported that there were fewer than 100 objects left in the museum. In the meantime, foreign museums have a wealth of Liberian treasures, whether looted in the civil wars or acquired earlier, when the laws were less stringent. Some of these appear in anthropology collections: In the "ethnology" section of the Smithsonian National Museum of Natural History, there are over 600 artifacts thought to be from Liberia, ranging from masks to "divining sets" to bracelets. The Pitt Rivers, in Oxford, has 36, including imitation glass leopard teeth and a bag made out of monkey skin.
While Liberia waits on the return of its treasures, here is a selection of some of the Liberian artifacts on display elsewhere.