Meet Waterbod, the David Attenborough Of Instagram
You'll see L.A.'s animal kingdom in a whole new way.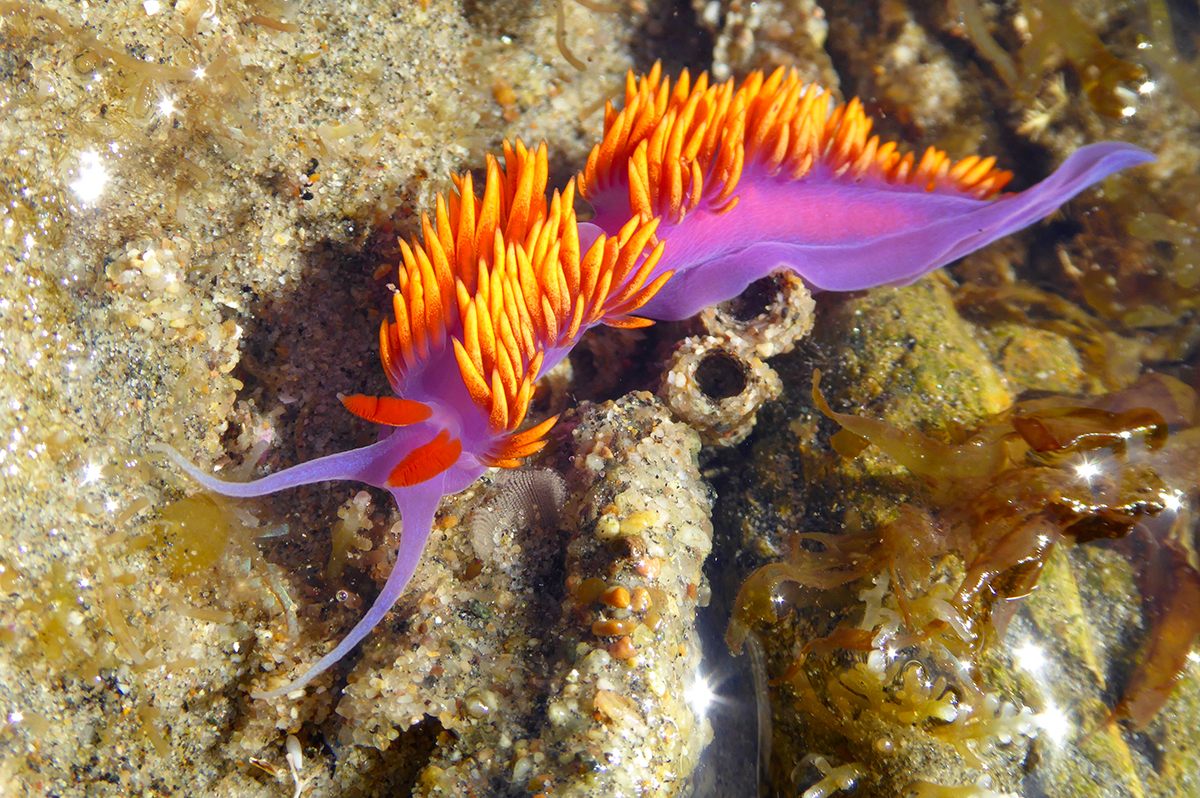 A brightly-colored nudibranch. (All Photos: Aron Sanchez)

The biggest nature-focused Instagram accounts score millions of followers by going broad. The U.S. Department of the Interior, with a million followers, frequently posts scenic vistas of the Rocky Mountains or cute videos of red foxes. National Geographic posts pictures of people and especially cute and popular animals (pandas, lemurs, chimpanzees) for its 55.7 million followers.
Aron Sanchez, on Instagram under the name Waterbod, posts pictures and videos of sea slugs, decomposing octopuses, venomous snakes, barnacles, and more animals of the squishy, spiky, and kinda-gross varieties. He is not a biologist and has rarely lived away from the coast of California—as a matter of fact, most of his posts are from Los Angeles and its immediately surrounding areas.
Yet his work is startlingly compelling: not whitewashed or staff-approved, sometimes goofy, always surprising and beautiful and strange.
Sanchez is a 32-year-old freelance photographer and videographer who does, he says, various odd jobs to make ends meet in between gigs. Growing up in the arid San Diego area, he read and absorbed anything he could about the natural world. "As a boy, I wanted to see the tropics, I wanted to see strange lizards and komodo dragons, and growing up in San Diego, a desert, I didn't see anything like that, ever," he says. "And I remember feeling very frustrated by that." 
But in his adult life, Sanchez has turned that frustration right back around—not by heading to the tropics (he's lived, aside from a few years in Oregon, his entire life in California), but by actually taking a look at his own surroundings.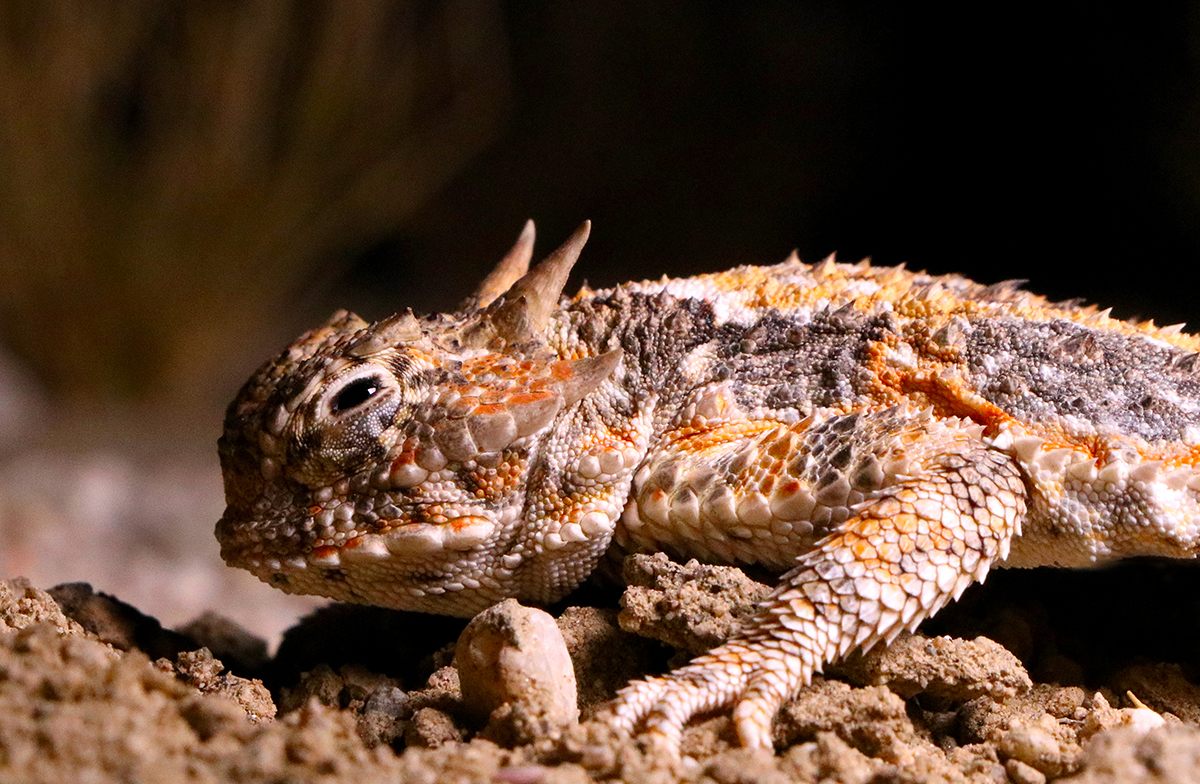 A horned lizard.
Location is key to Sanchez's work. He tags his posts with the county where it was filmed, along with the species' Linnaean name, and the vast majority of the animals depicted were filmed in surprisingly urban areas. His most popular location is Los Angeles County, followed by the counties immediately surrounding Los Angeles (and also San Francisco, where he lived for almost a decade). "I think a lot of people associate exotic finds like an octopus or sea slug with the tropics, a place you'd have to go on vacation to. That's one of the things I really enjoy about doing this—saying hey, there are really exciting things right here," he says.
The idea that anyone can do what he does is a refrain for Sanchez. His main tools are not expensive; he relies on field guides (he likes the National Audubon Society's guides as well as California Natural History Guides from the University of California) and free online tools. "The county is so large, and there are so many people, so the more desirable areas, with a sandy beach and restaurants and entertainment areas and things like that, a lot more people are drawn to those areas," he says. But heading away from those touristy areas, even staying within Los Angeles County, quickly lands him in less disturbed, more wild areas: tide pools, rocky coastline, desert.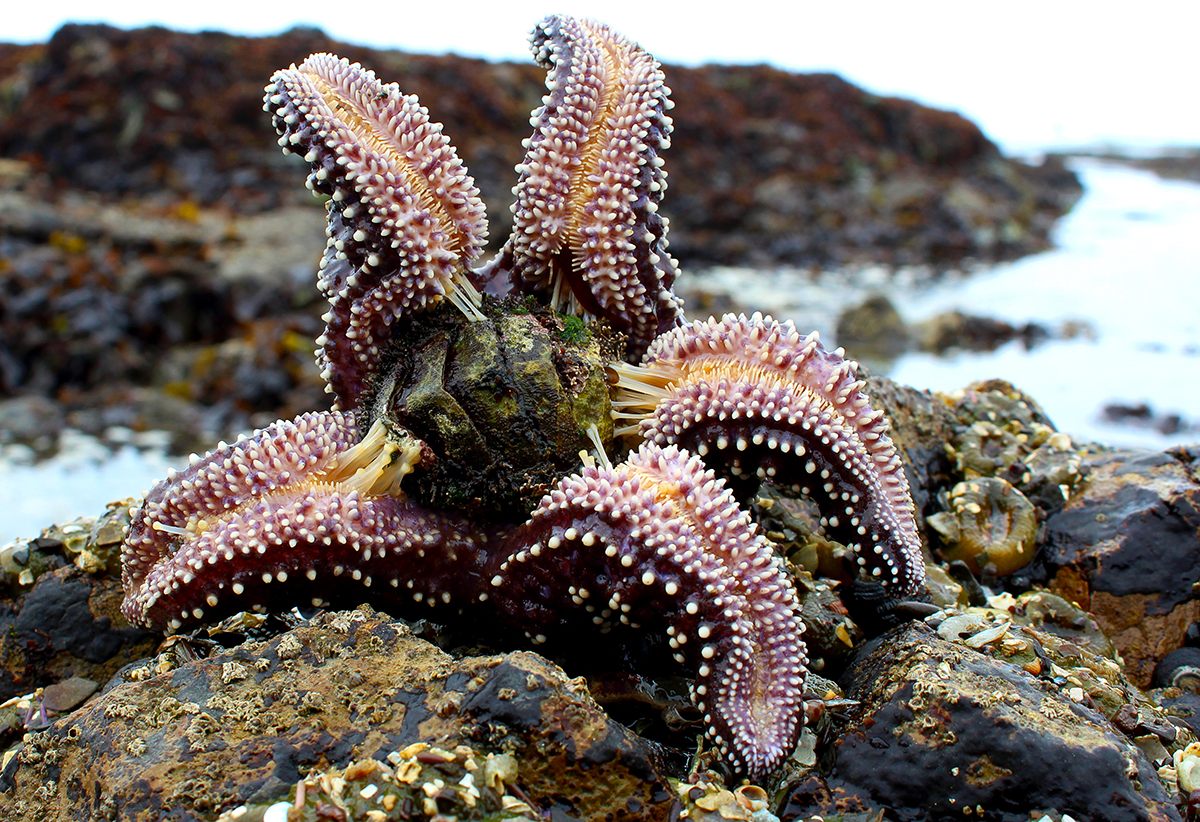 An ochre sea star. 
Sanchez says he goes out into the field about five days a week, for a few hours at a time. Sometimes he'll have a specific species he's trying to find; other times he'll simply find a new spot on Google Earth and head out to see what's there. "Sometimes I don't find what I'm looking for, obviously, but I never regret spending time in nature," he says.
One area that he's been particularly enjoying lately is the Mojave Desert, which overlaps a few square miles into the far northeast corner of L.A.. "Out there in the desert there isn't much of the traditional interests Los Angelenos seem to have with the outdoors, whether that's mountains or the oceans or the prettier things that you find," he says. "But as far as a place you can go to find animals, that's not crowded, where the land is kind of left alone to do what it does, it's great."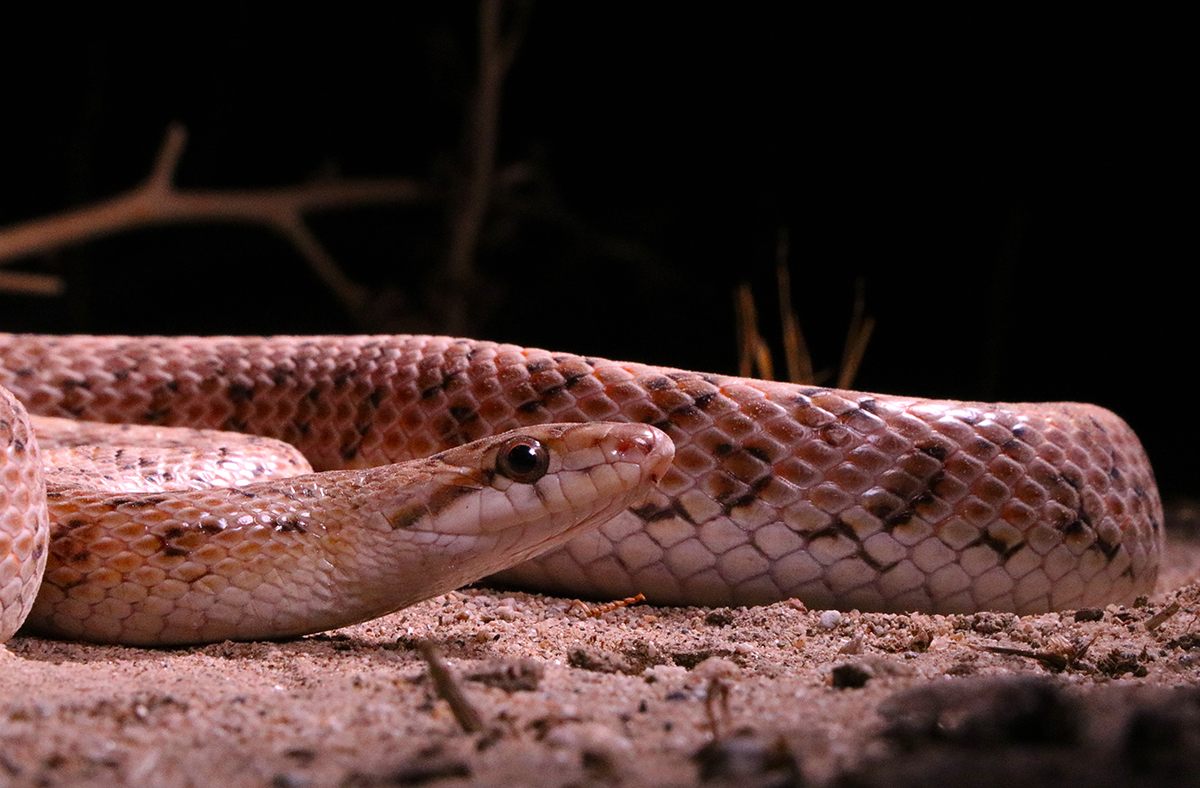 A glossy snake.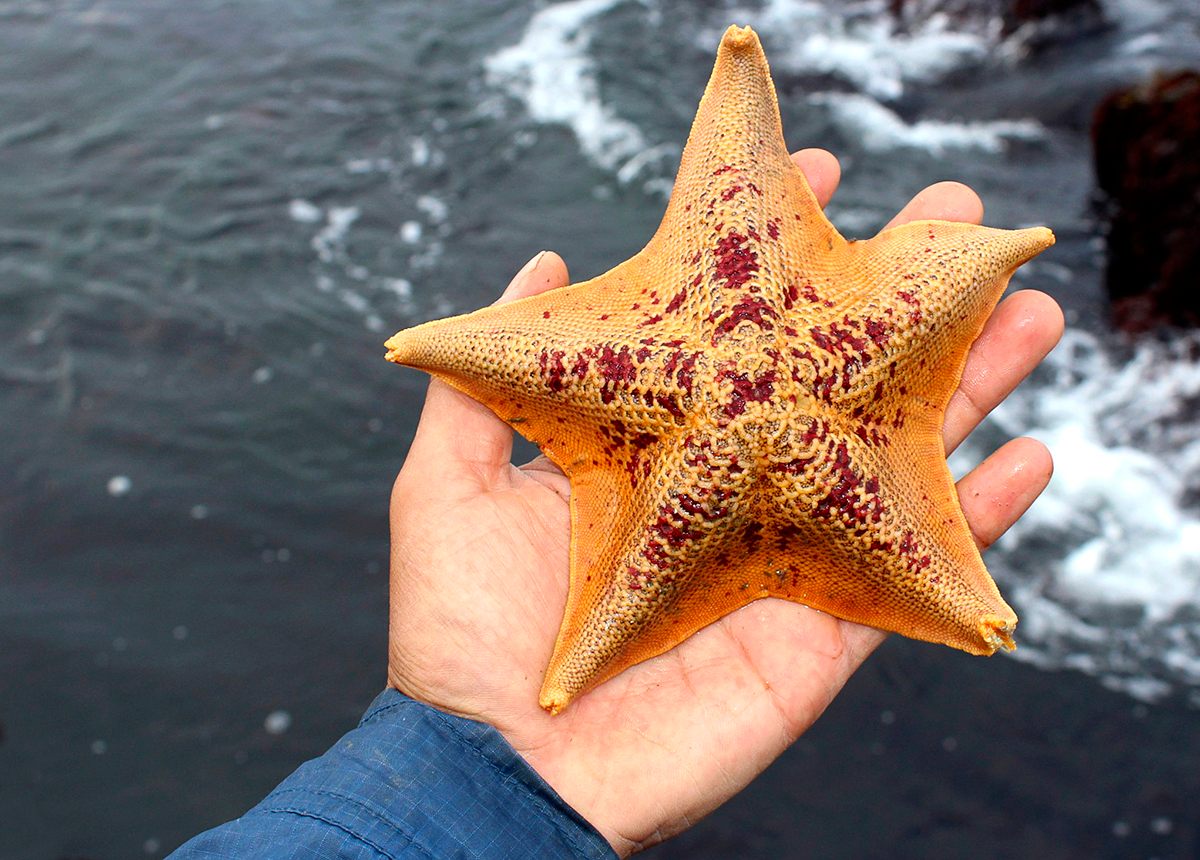 A bat star in San Mateo County. 
Sanchez intentionally does not specify exactly where he films these animals, partly out of environmental concerns (some of the animals, he says, are rare and subject to poaching), but also out of an overarching philosophy. "I want people to feel like wherever you are, if you can find a body of water, if you find nature, you will find animals," he says. "And they will be interesting!" He notes that he uses no specialized equipment, certainly nothing like scuba gear or a boat or a helicopter, and even that his camera equipment is nothing too special. "I want to stress, like, I did this with a used camera I bought off B&H," he laughs, referring to the New York-based electronics store.
What Sanchez lacks in breadth compared to a NatGeo, he gains in depth. "The natural world is all around us," he says. "Even in Los Angeles, even in Brooklyn, it's there."