How Photos Tell the Story of a Migrant Farm Community to a New Generation
"I see the collection as a tool for uncovering what is already there."
In 2019, Laura Solis and her husband, Michael Fong, were doing some ancestry research, specifically into her father's side of the family. Solis, an attorney, and Fong, who was then Senior Deputy Mayor of Seattle, were interested in her parents' experiences as farm workers in the Granger area of Yakima Valley, Washington, in the 1970s. Both of her parents were raised in migrant farmworker families. Her father had mentioned that his brother had been photographed with a "really important person from President Nixon's administration," and that the photo had appeared in a newspaper. Solis and Fong were on a quest to find the image and the story behind it.
Online sources didn't provide any leads, so the couple turned to the University of Washington's library, to see if they could find the photo in the archive of an old local newspaper. No luck. But it would soon be clear that they had already uncovered the clue that would lead them to what they were looking for. "Our scope started to narrow once the pandemic hit," Solis says, and they turned back to digital research. Earlier in their search, Fong had stumbled upon a small photo collection on the website of Washington State University—but Solis never opened the link and it fell through the cracks. Restricted to their computers during the pandemic, Solis took another look.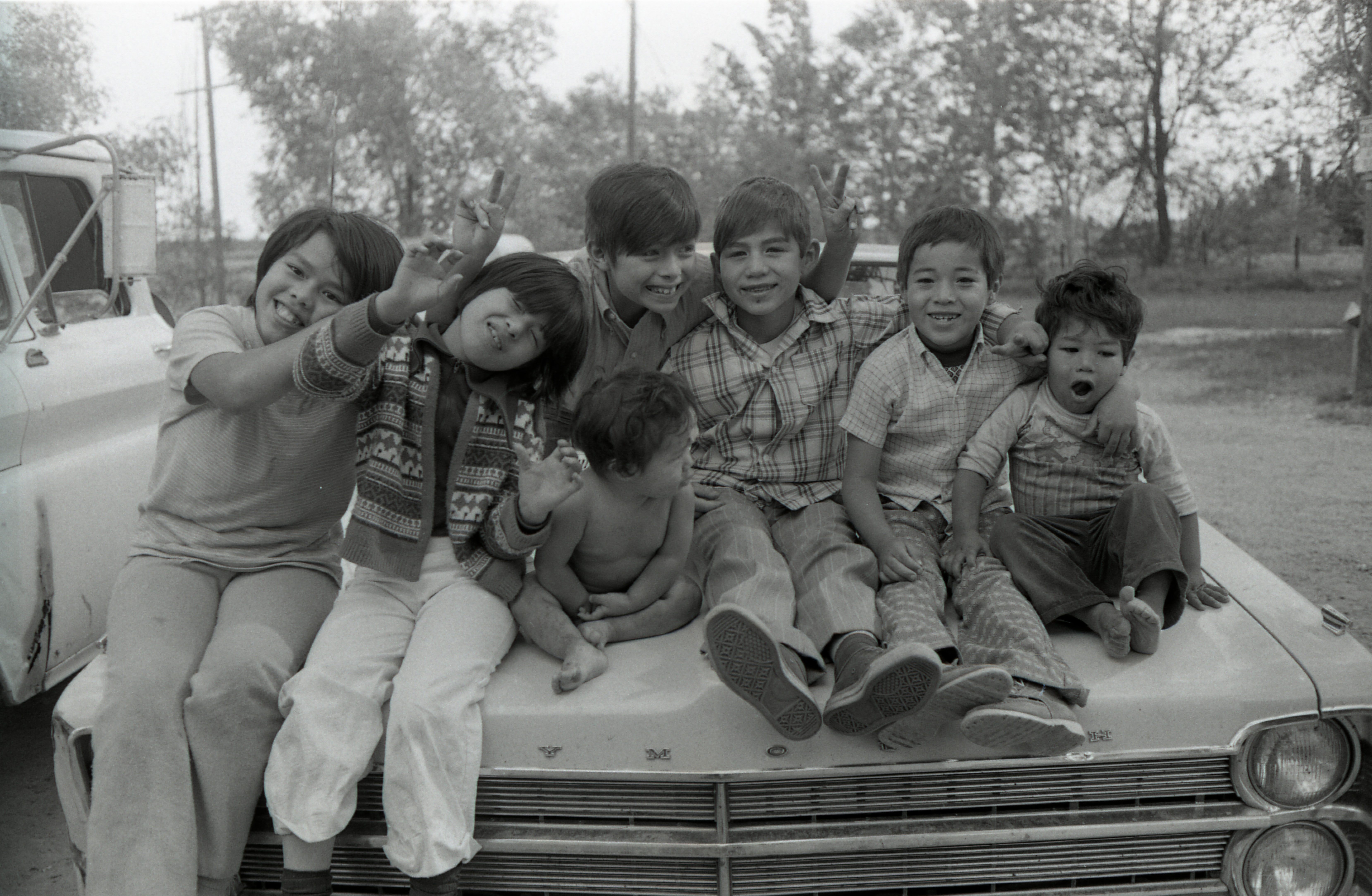 "I saw these photographs that were captured during a time period that was very familiar to me," she says. "The subjects of the photographs were really familiar to me." The photos were of families in their homes, children playing, migrant workers cutting and harvesting vegetables, among a host of other subjects, all apparently set in the fields where she grew up. She found the photo she had been looking for, but found something larger as well.
What Solis was looking at was a collection of photographs taken by commercial photographer Irwin Nash between 1967 and 1976 that documented the lives, struggles, and dreams of the migrant farmworker community in Yakima Valley. Nash took about 12,000 photos, and approximately 9,300 of them were digitized and housed in the WSU Libraries Digital Collections. They document the labor camps and fields of the period—as well as the protest movement that arose there during that time period.
Lipi Turner-Rahman, manager of the Kimble Digitization Center at WSU Libraries, says she had been looking for a small, contained collection of archival photographs to digitize for the university's Pacific Northwest historical database project. The limited size of the Nash collection made it an appealing option, she says. "It's doable. The other collections were like half a million; that probably wouldn't have gotten done until I retired." Turner-Rahman is also committed to pulling the stories of the minority voices in Washington from periphery, to center their contributions to the history and cultural fabric of the state.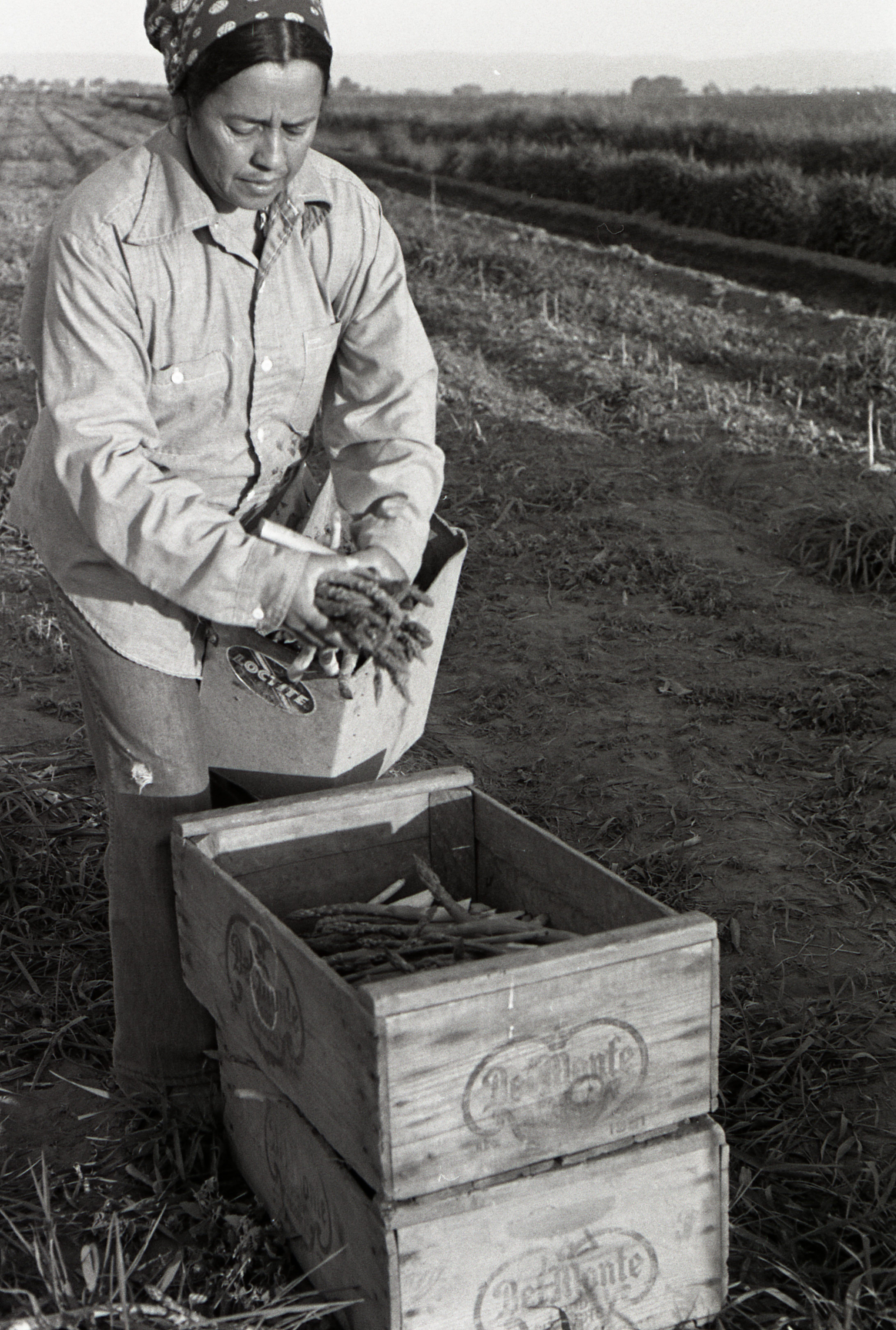 Washington has had one of the largest migrant farmworker communities in the United States. In 1942, a series of diplomatic agreements between the United States and Mexico, known as the Bracero Program, allowed millions of Mexican men to work in the United States on short-term contracts, rotating between different farms in different states. When the program ended in 1964, a number of documented and undocumented workers remained in the country. Washington was among the states that most used migrant agricultural labor. Solis was born and raised in the Granger area of Yakima Valley, where her parents met in the early 1970s, and where they eventually bought a small farm. Many migrant workers had decided to settle down, out of the state-to-state harvest cycle. They often lived in camps, and began to start families. "Essentially, I grew up in the fields," Solis says. "I wasn't doing a lot of the work myself until I got older."
Solis lives in Seattle, and though she's not closely connected to the Granger community any more, she still visits her parents there. In addition to the photo of her uncle, another in the collection caught her attention. It was an image of a woman harvesting asparagus, her black hair covered with a bandana, captioned as "Elizondo mother." Solis knew that she had distant relations with that last name in Granger, but she didn't recognize the woman. So she posted it on her Facebook profile. "My cousin, who I grew up with, identified her as his grandmother," Elisia Elizondo. Solis realized that this research project was about more than a family history—it was a community history.
The story of Elisia Elizondo inspired Turner-Rahman to try to identify others in the photographs. "I'm really all about people's stories," she says. She created a Facebook page for the Nash Photo Collection, where people have been able to identify their mothers, fathers, sisters, brothers, cousins, and others who were part of Yakima Valley's migrant communities of the 1960s and 1970s.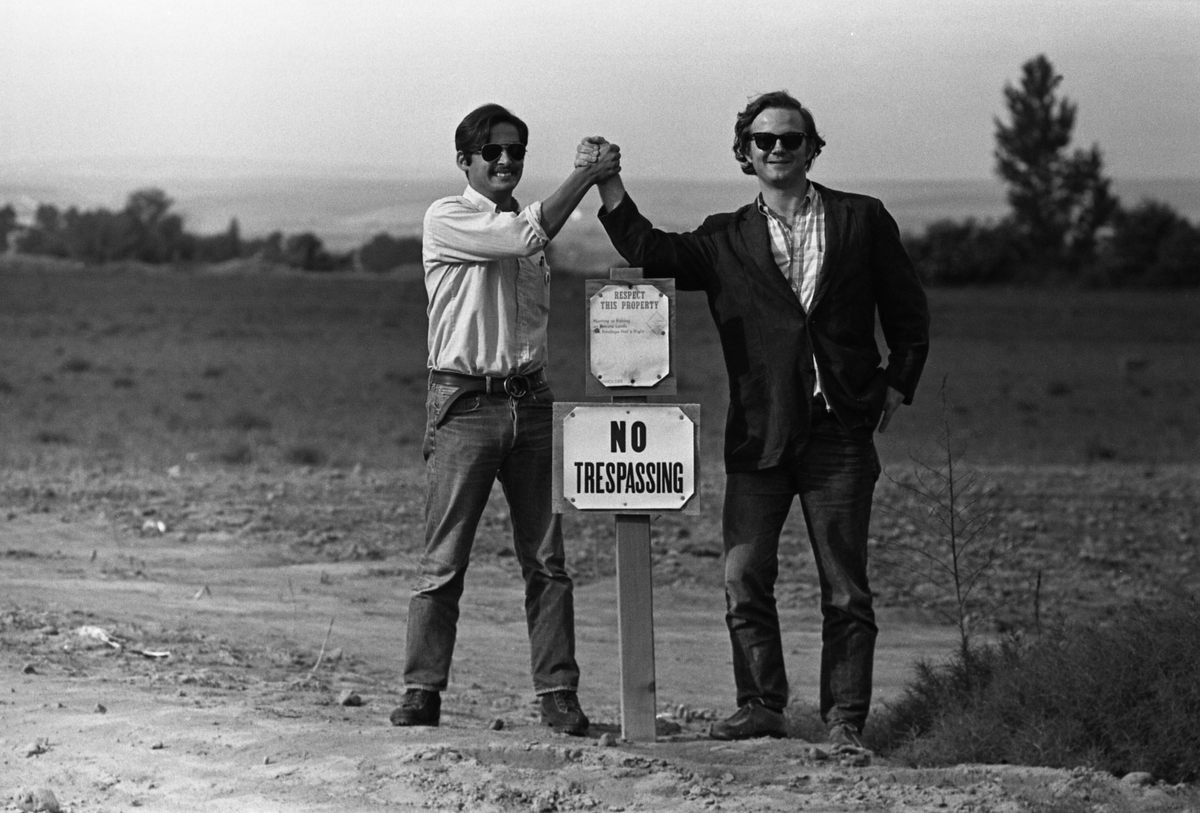 For Turner-Rahman, this effort offered visibility and validation for a community that was—and is—often overlooked. "They were always fighting some injustice," she says. "It's difficult for them to just be and show their normal lives." The collection includes these slices of life—birthdays, weddings, leisure time—but also the labor protest movements that took over Washington State.
At the time, there weren't many labor laws that protected migrant workers. The work was seasonal and families had to keep moving around. They had no unemployment insurance, no minimum wage, and few social programs for support. In the 1960s, Cesar Chavez was organizing farm workers in California to fight for better wages and better working conditions. Chavez later cofounded the United Farm Workers of America with civil rights activist Dolores Huerta and labor organizer Larry Itliong. By the early 1970s, Guadalupe Gamboa, born to migrant farm workers and one of the founders of the United Farm Workers of Washington State, and civil rights attorney Michael Fox, started to help farm workers in the Yakima Valley. They had gone on strike for higher wages, as a community that contributes greatly to the economy of the state. "There's still a lot of work to be done, but attention has to be paid to these groups of workers," says Gamboa. "The photo collection gives us a way to reach the people who want to do something about workers' rights."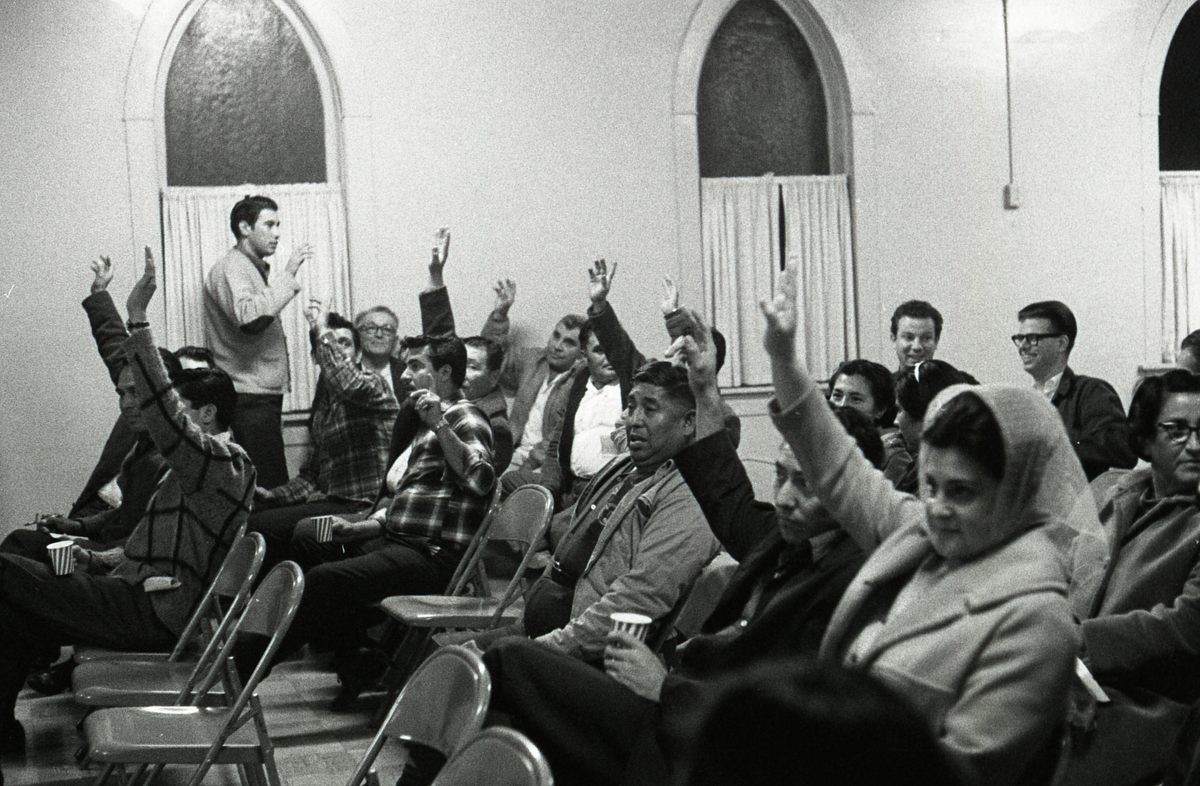 Solis feels empowered by her own efforts, especially the way the photographs are creating a new community, a generation after the one that they document. "I see the collection as a tool for uncovering what is already there," she says.
Forty-five of the photos from the Irwin Nash collection are on display at WSU's Jordan Schnitzer Museum of Art in an exhibition called Our Stories, Our Lives: Irwin Nash Photographs of Yakima Valley Migrant Labor until March 2023. Tellingly, each photograph is displayed with the names of each person in it, alongside stories that surfaced thanks to the Facebook group. "We want the exhibit to travel to the Yakima Valley after March," Turner-Rahman says. "So that the community can see themselves, too."