Norway Will Start Shutting Down Its FM Radio Tomorrow
RIP, FM.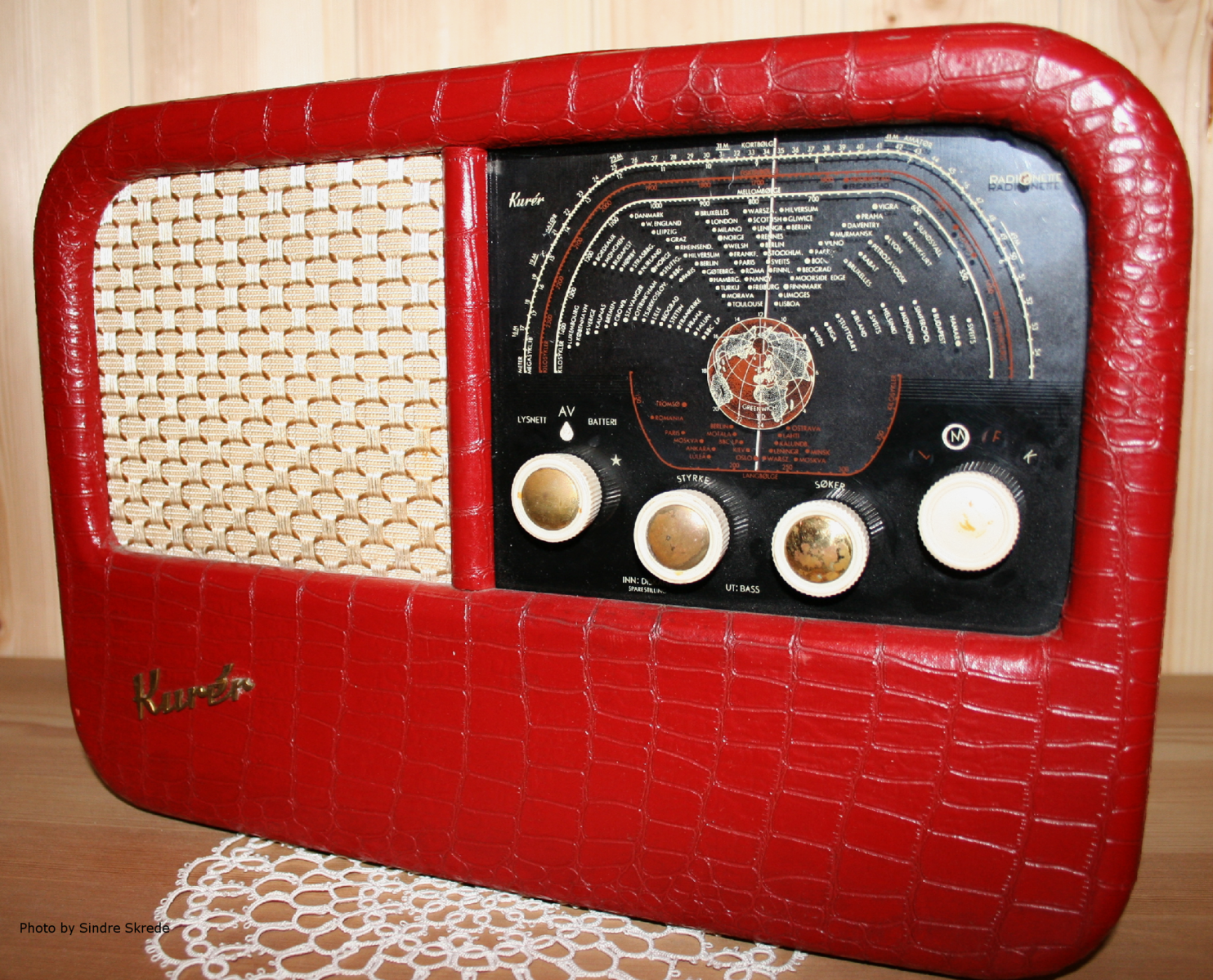 Starting tomorrow, commuters in northern Norway who flip on their car radios as they head into work may be greeted with the sweet sound of… nothing.
In a world first, the Norwegian government will begin turning off the country's FM radio network on Wednesday morning, Agence France-Presse reports. The shutoff will start in the Arctic town of Bodø tomorrow, and will slowly spread southward over the course of the year.
FM is being run out of town by Digital Audio Broadcasting, which is cheaper and, supporters say, offers more reliable sound quality. It also has room for more channels, and better lends itself to things like broadcast archiving.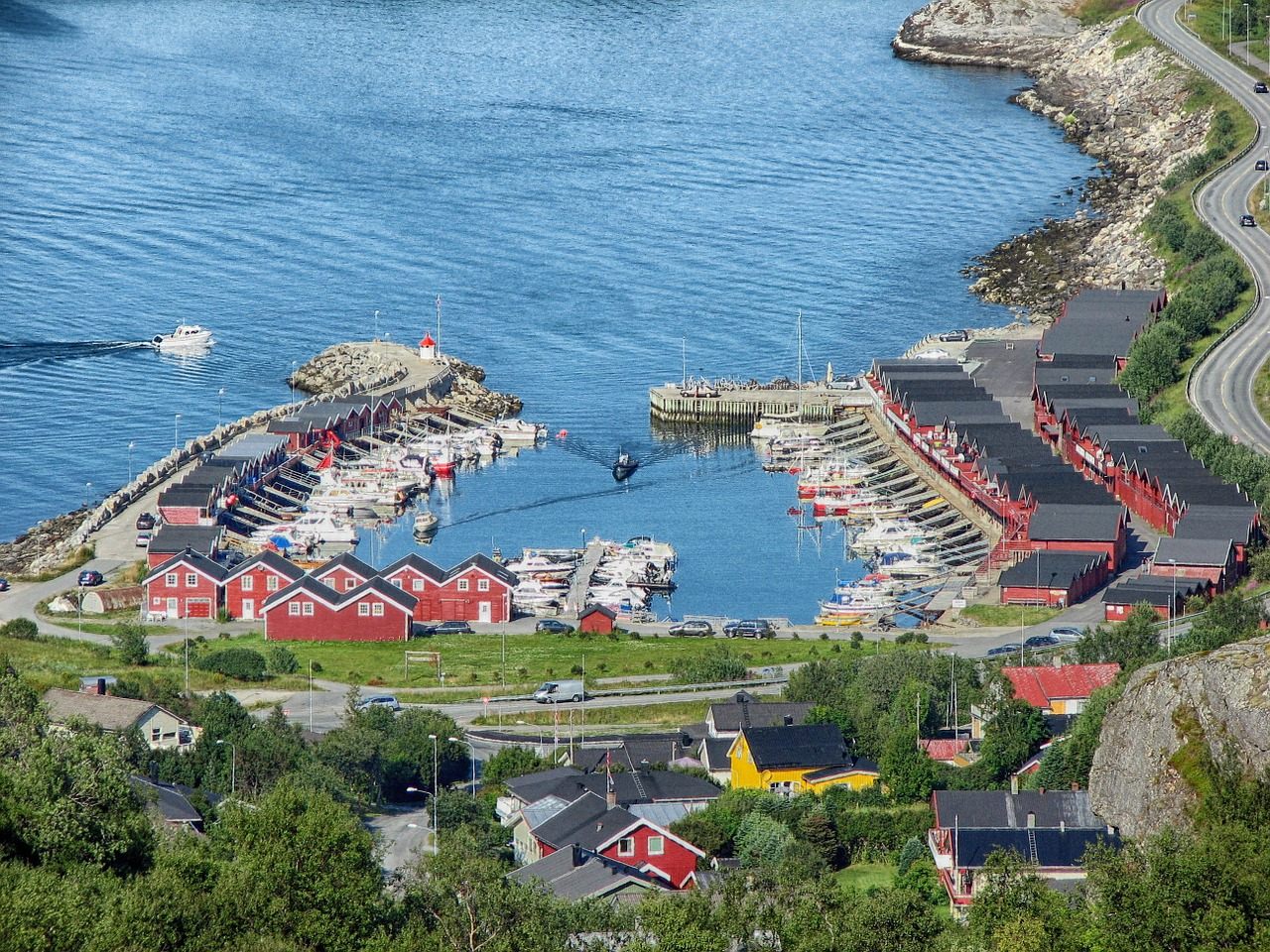 Although other European countries are also considering a switch—Switzerland is next in line—these concerns are more urgent in Norway, where a spread-out population and rollercoaster topography mean it's expensive to get a signal to everyone.
But there are some holes in the new system, too—on the user side. Most cars aren't equipped with DAB radios, and adaptors can be expensive. A recent poll found that only 17 percent of those surveyed supported the switch. "It's completely stupid, I don't need any more channels than I've already got," Oslo resident Eivind Sethov told AFP.
In a possible homage to those who think this decision is bad luck, Bodø will switch off its local FM station at 11:11:11 AM tomorrow, January 11. Until then, don't touch that dial.
Every day, we track down a fleeting wonder—something amazing that's only happening right now. Have a tip for us? Tell us about it! Send your temporary miracles to cara@atlasobscura.com.