Found: Pages From One of the First Books Ever Printed in England
They were meant to tell priests how to plan feasts.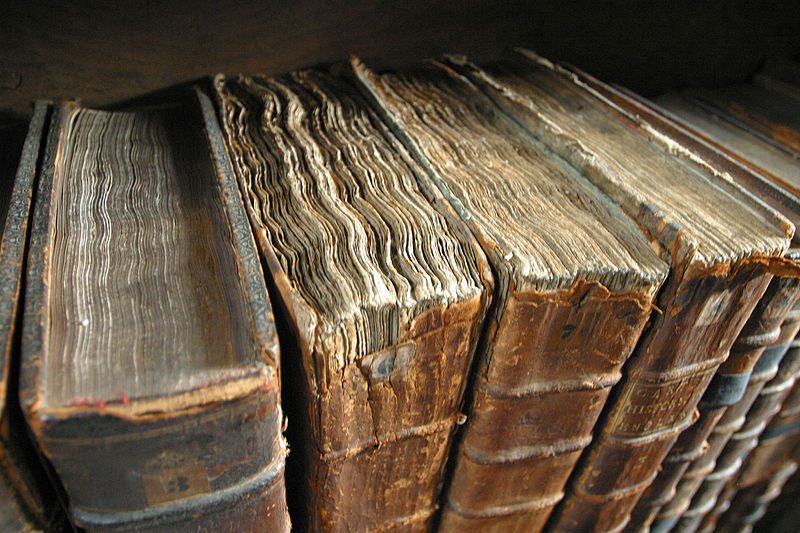 Pages from one of the first books ever printed in England have been discovered after being hidden away for decades in the pages of a different text.
According to The Independent, librarians at the University of Reading recently found two pages from a priest's handbook called Sarum Ordinal or Sarum Pye, which had been pasted inside of another book to reinforce its spine. A librarian working to restore that book noticed and pulled out the pages from the priest's handbook; they date to between 1476 and 1477.
The book was originally obtained by the university in 1997 as part of a larger lot they purchased for £70,000. The two pages alone are now valued at around £100,000.
If you're in town, you can see them for yourself: they are currently on public display at the library's special collections department.