Photos From Atlas Obscura's Total Eclipse Festival Capture a Celestial Event
One last look at the great American eclipse of 2017.
By now, your timeline is probably full of images of people peering through darkened glasses towards the shadowed sun.
Regardless of whether they were in the direct path of totality, Americans from all walks of life stopped what they were doing for a few minutes Monday and came together to watch (and like, and heart, and tweet) a truly astounding celestial occurrence. In fact, some experts have suggested it was the most-viewed eclipse of all time.
Totality seekers from across the country joined Atlas Obscura for a three-day festival of science and music, far from the crowds and traffic, in the high deserts of Eastern Oregon.
Guests spent the weekend participating in hands-on workshops led by NPR's Science Friday, learning about the geometry of stars from the "mathmusician" Vi Hart, and lounging in the beachside Elysian Fields beer garden amid scientists, musicians, photographers, and YouTube celebrities including Michael Stevens of VSauce.
On Monday morning, after a closing presentation from The Atlantic's Ross Andersen, guests turned their backs to the stage, and waited for the main show.
At exactly 10:26 a.m. PST, the sun went dark. While the dusty horizon stayed glowing, the sky turned a blueish, violet hue, that was neither like sunset or daybreak. The audience collectively gasped as they lowered their viewing glasses and stared directly into the totality. Everywhere there was a feeling of palpable, anxious, euphoria—a sense that maybe, just maybe, the universe would freeze, and the sky would stay like this forever.
But, as with all dawns, the sun stubbornly returned. As its brilliance shone through once again, the legendary galactic jazz band Sun Ra Arkestra, lead by 93-year-old Marshall Allen, took to the stage. Their horn section cut through the air with ecstatic screeches, and guests spun around, dancing in the returning rays of sunshine.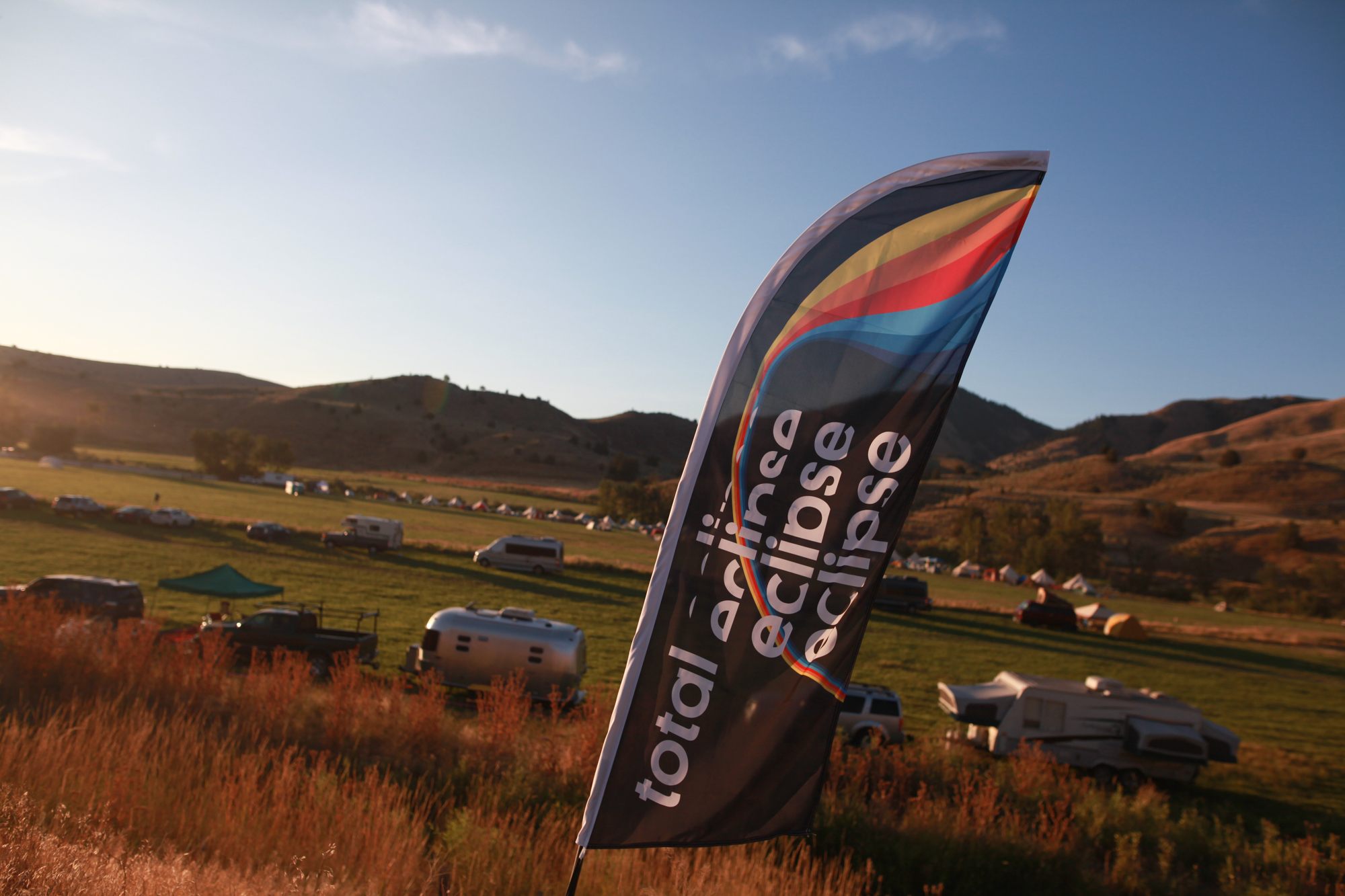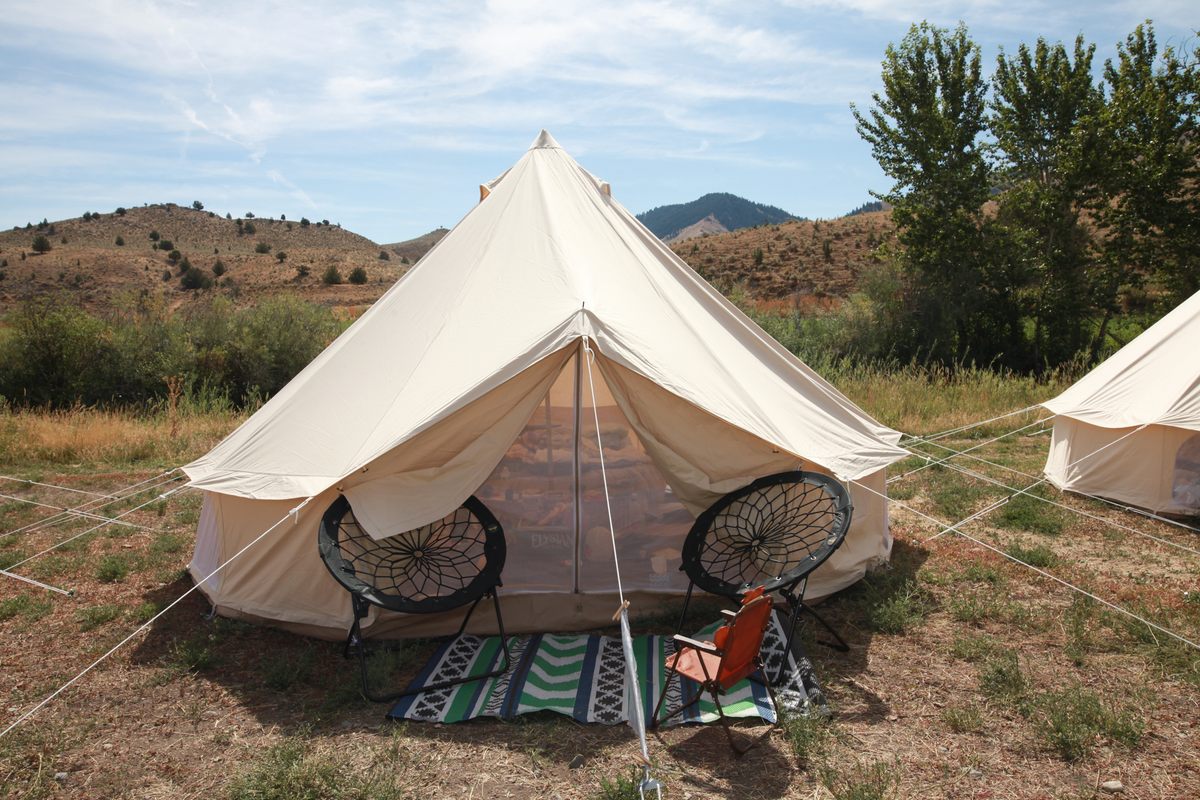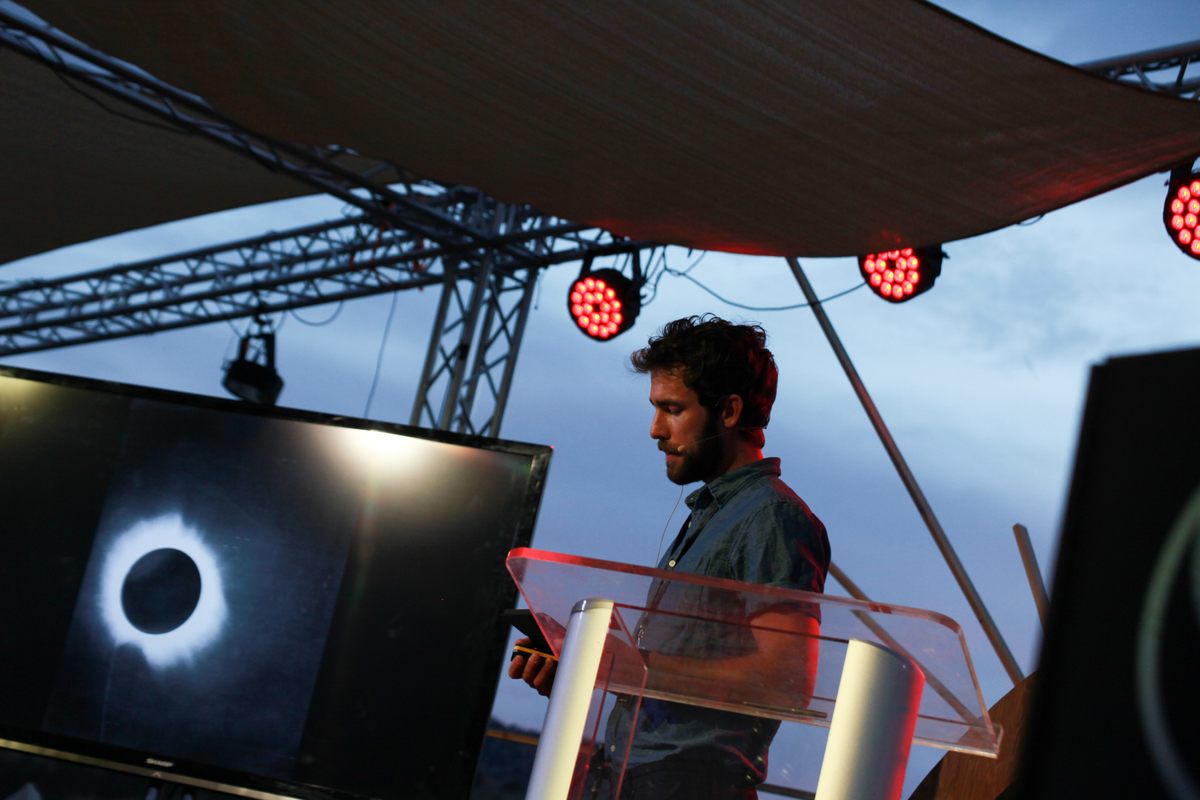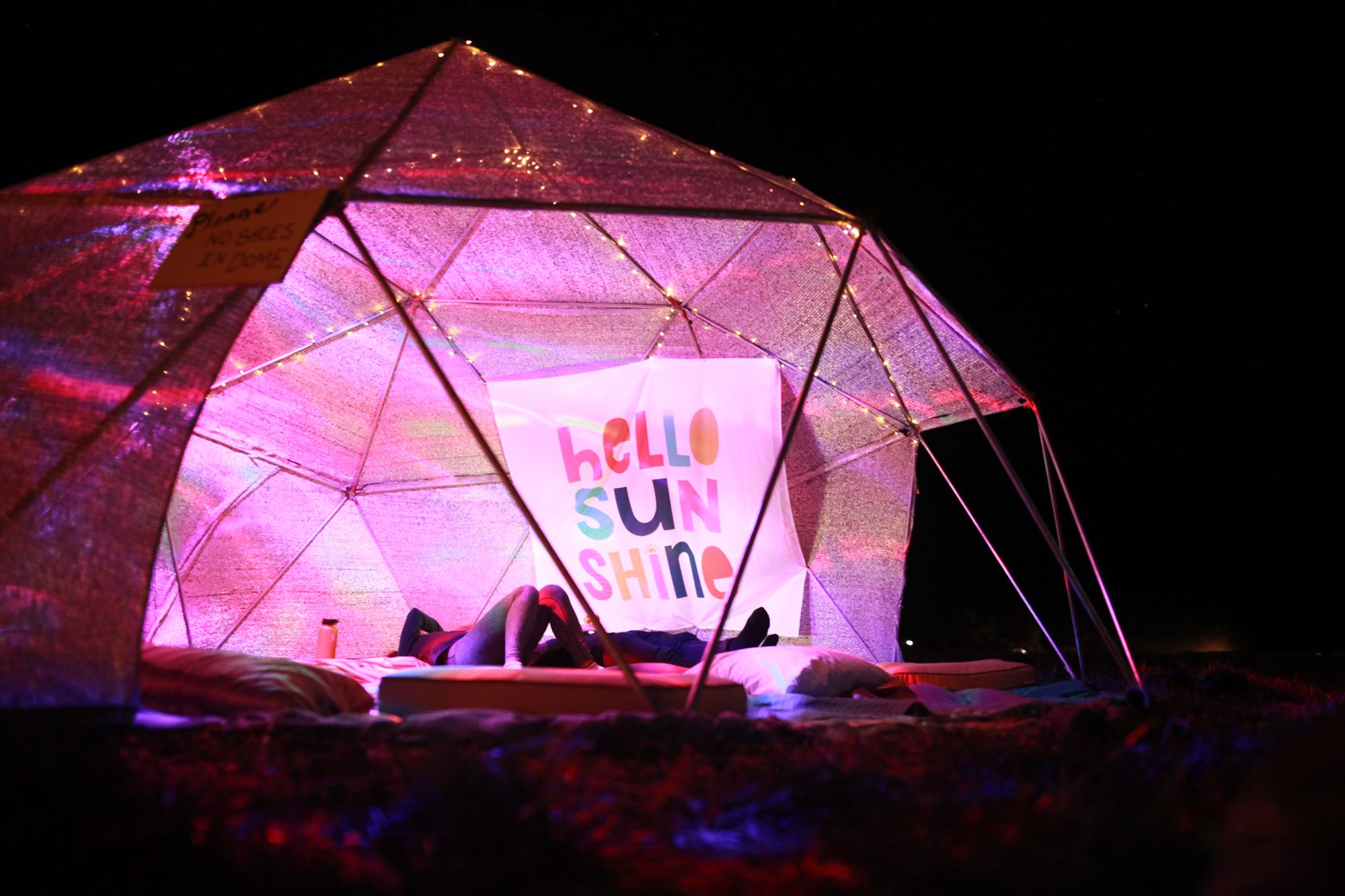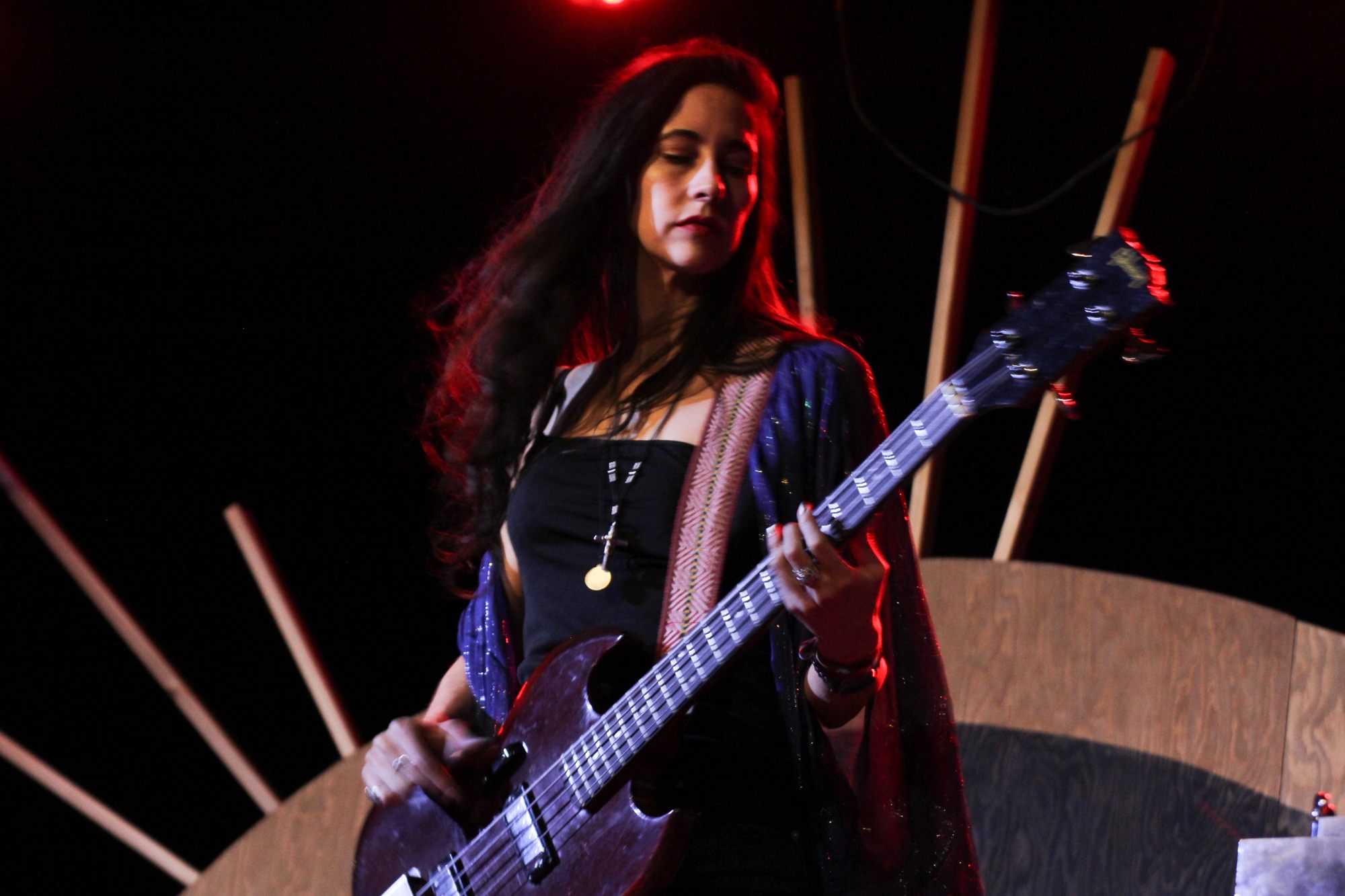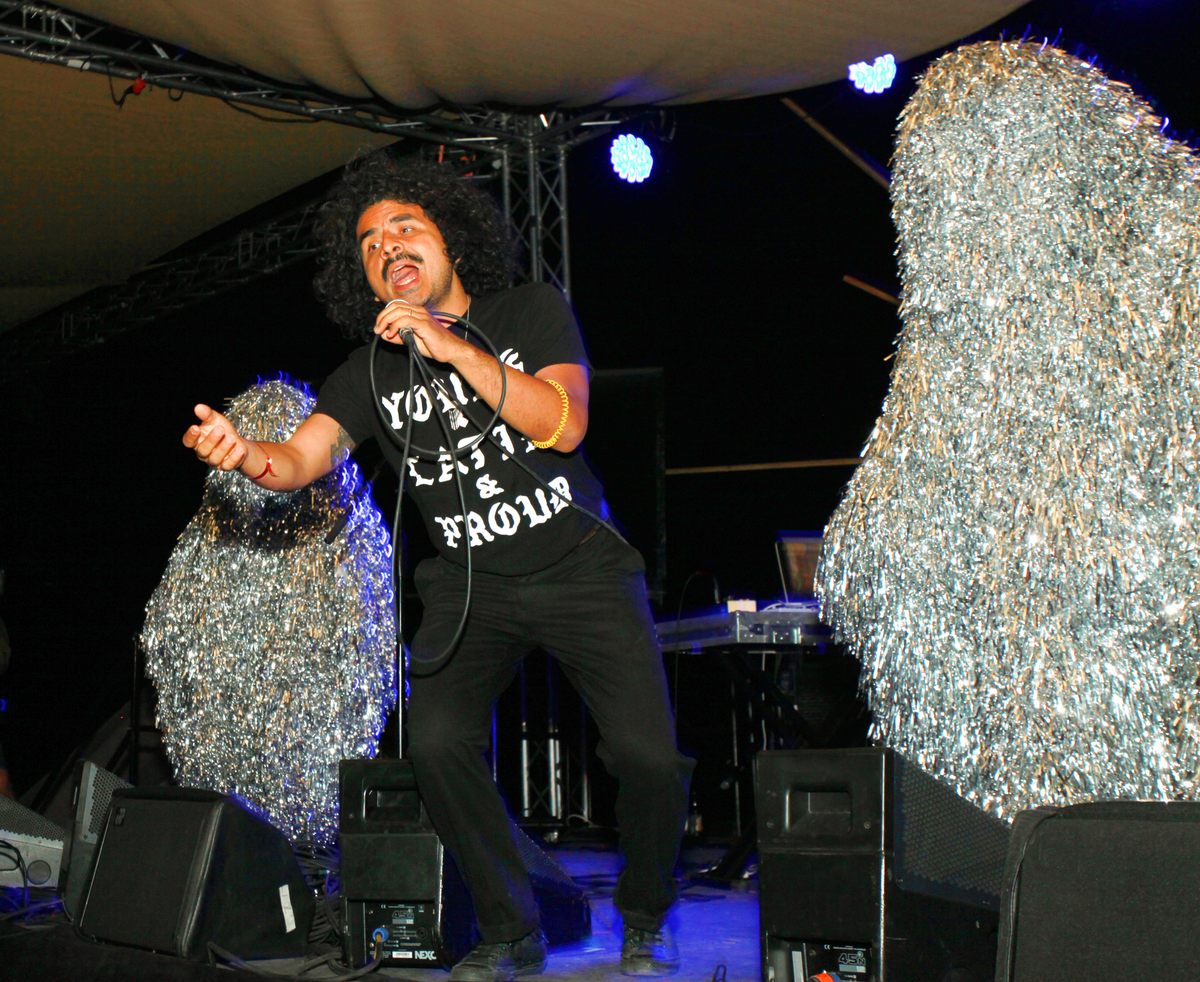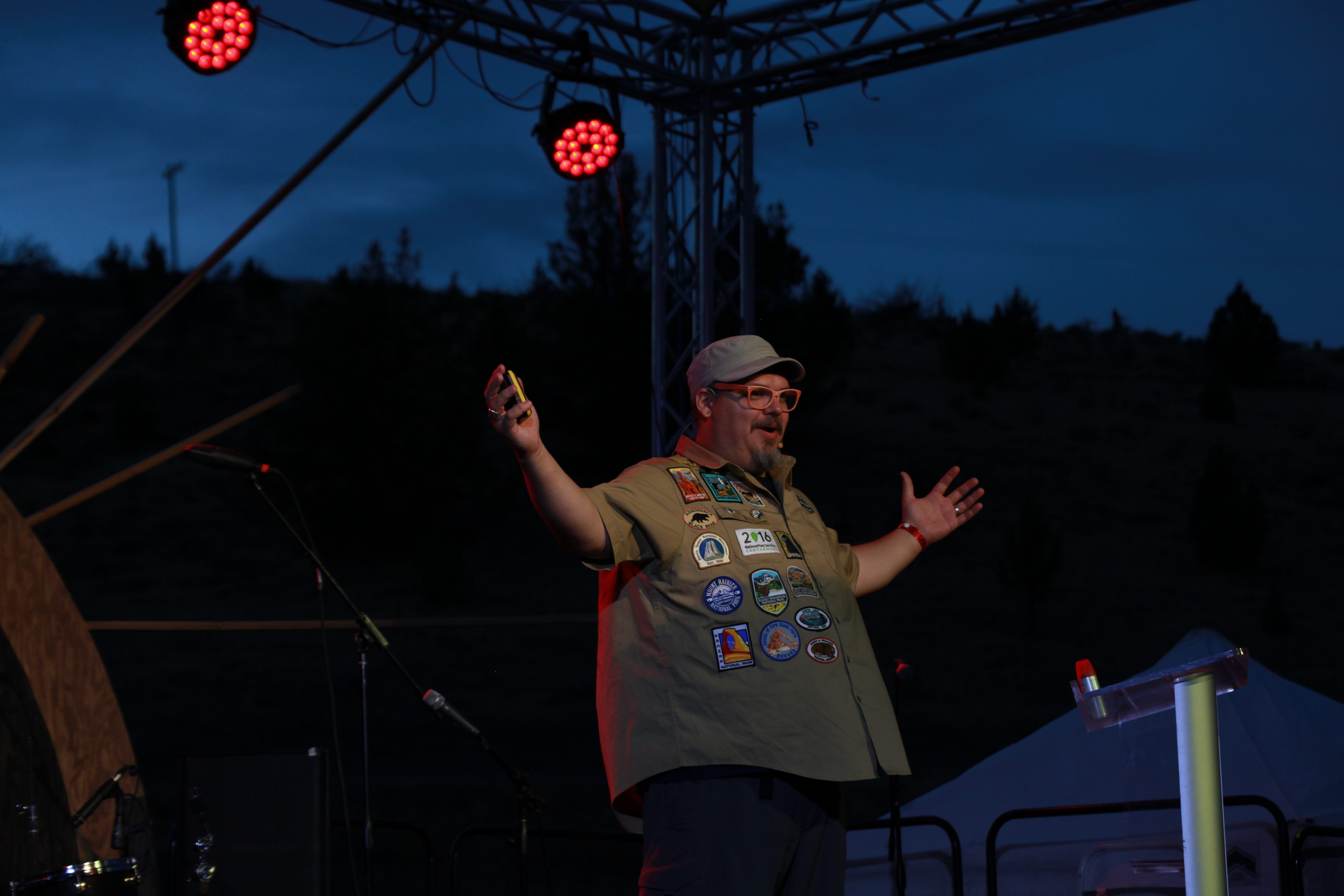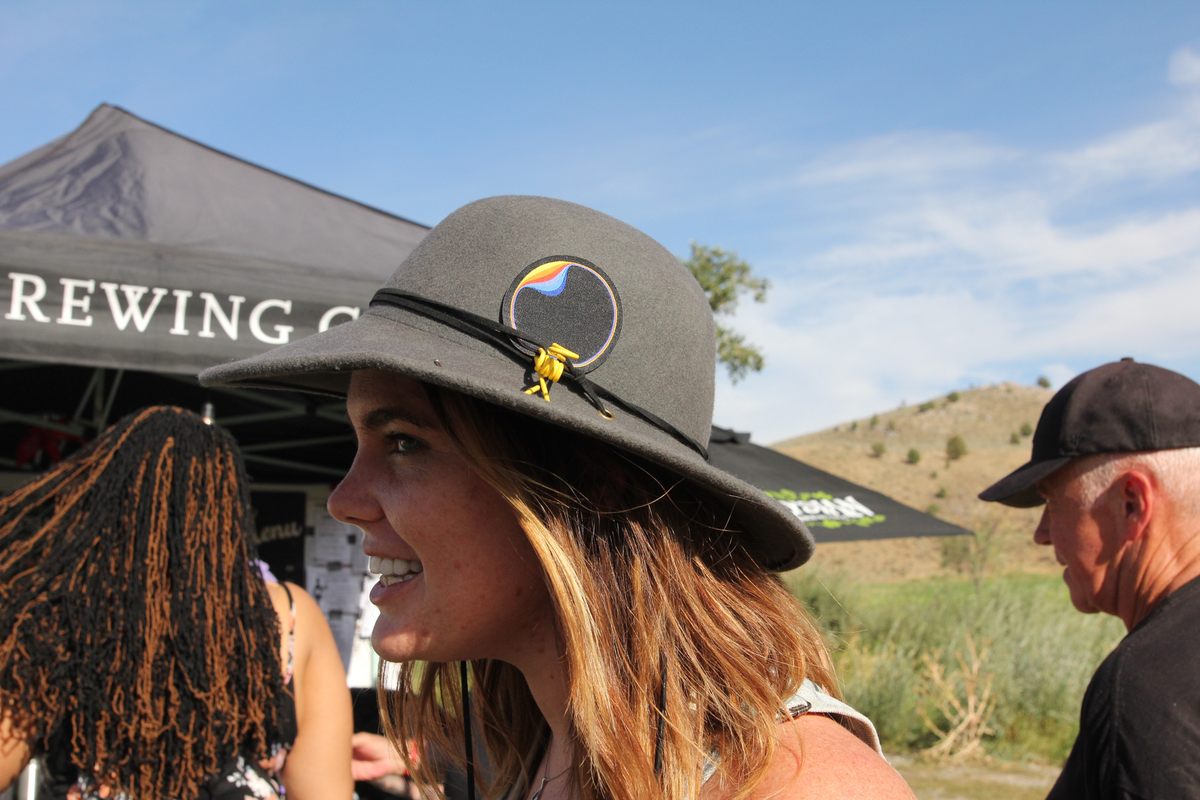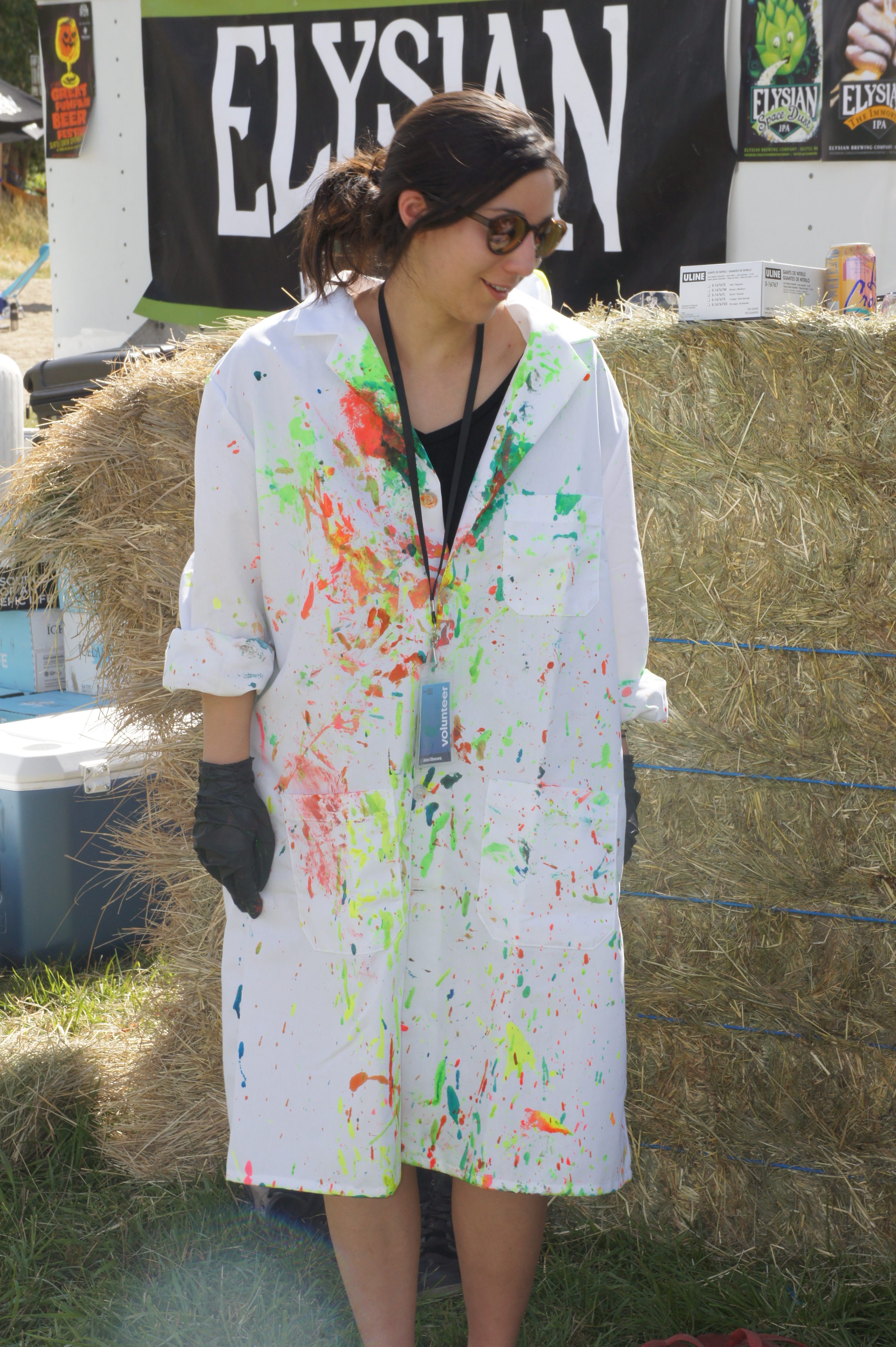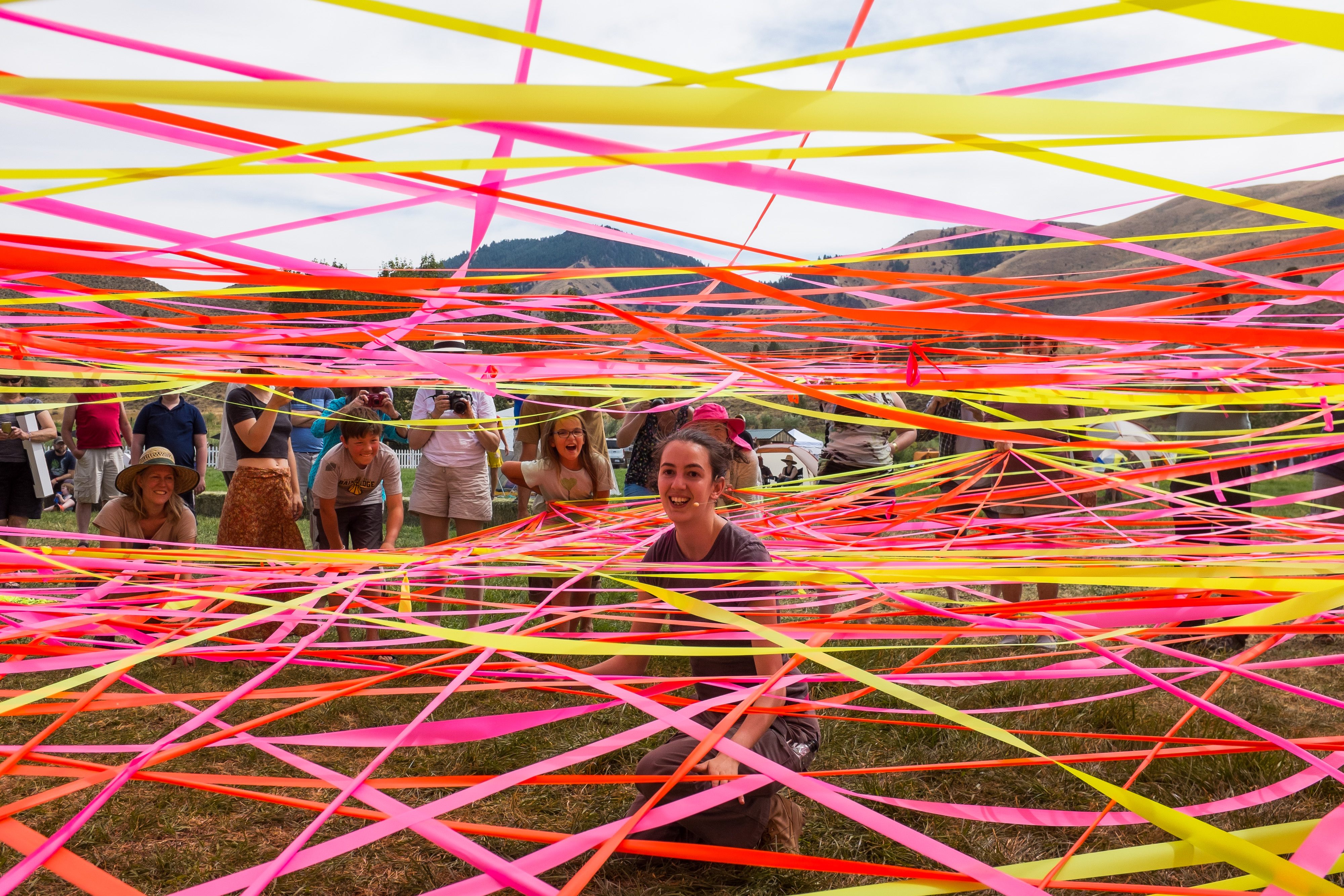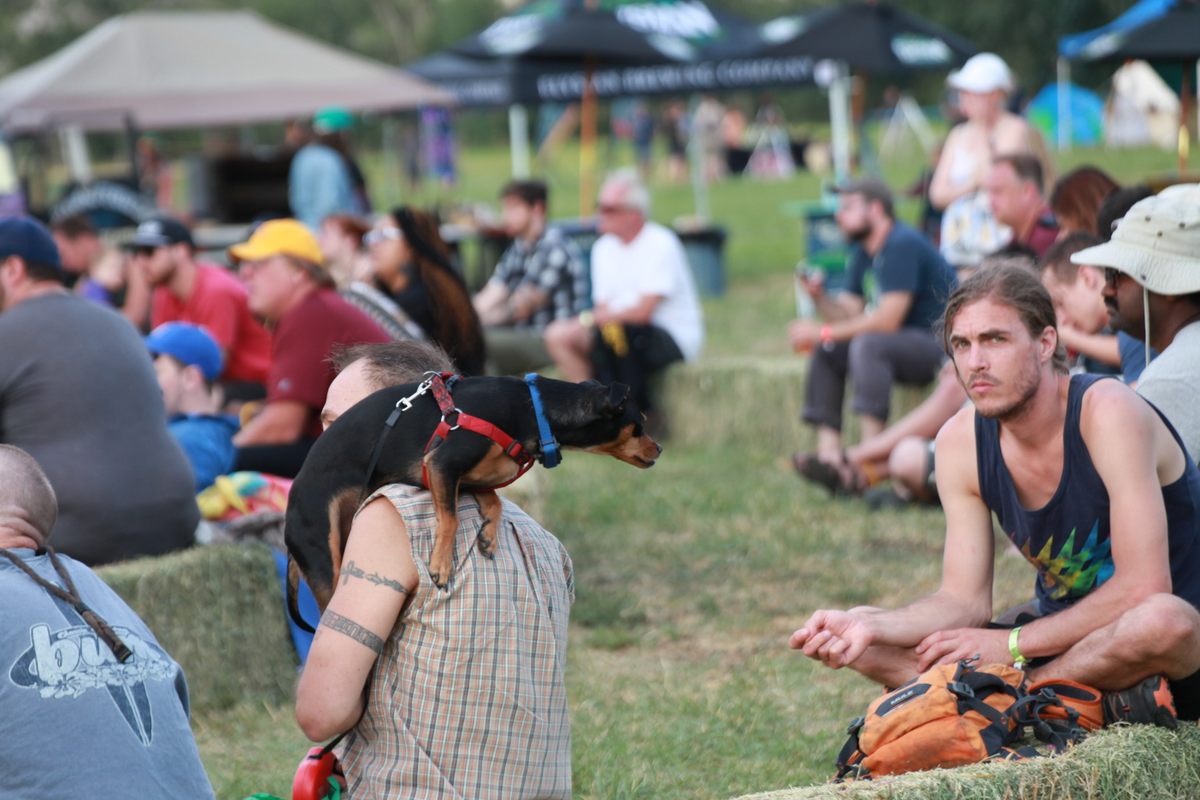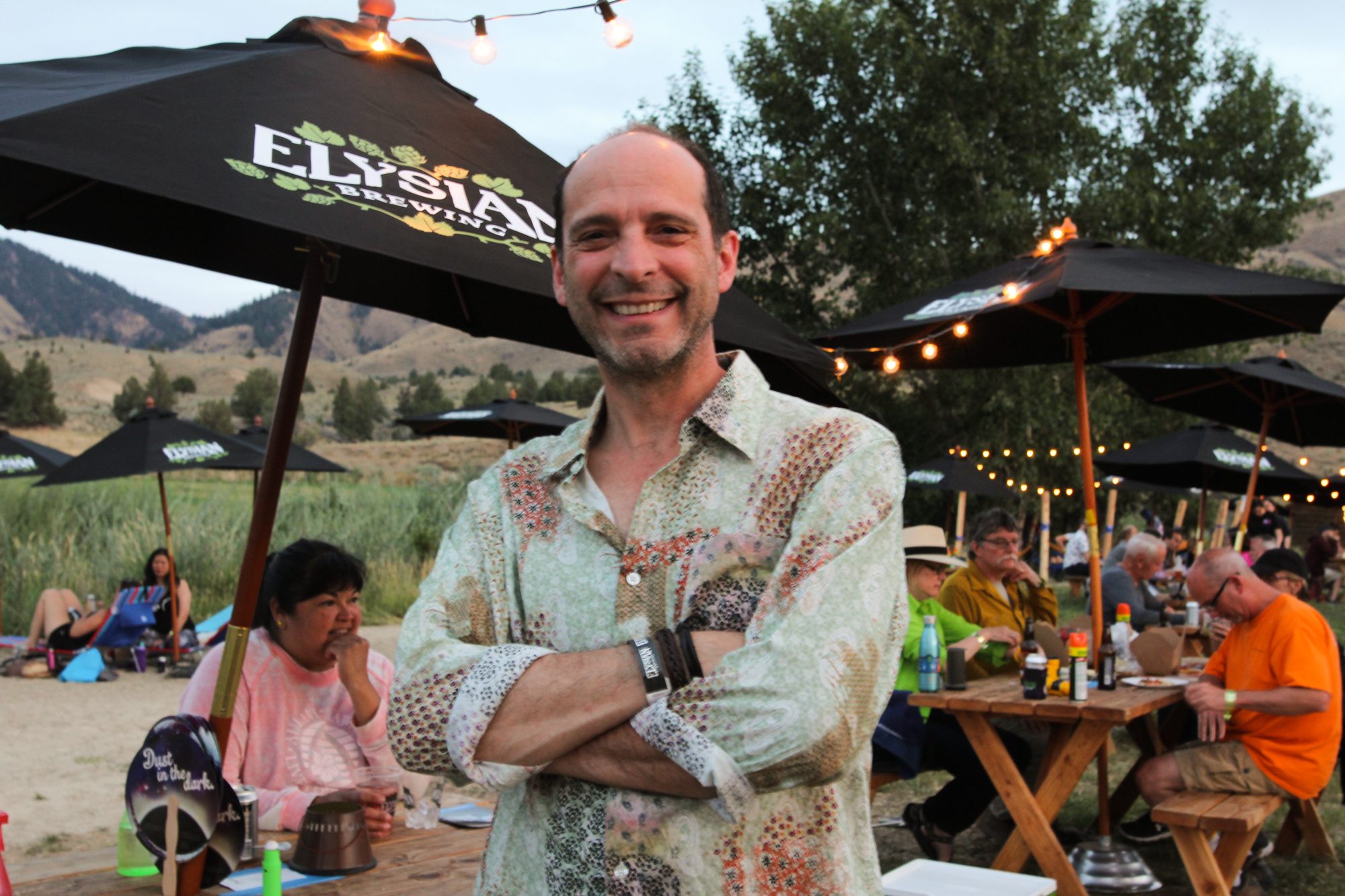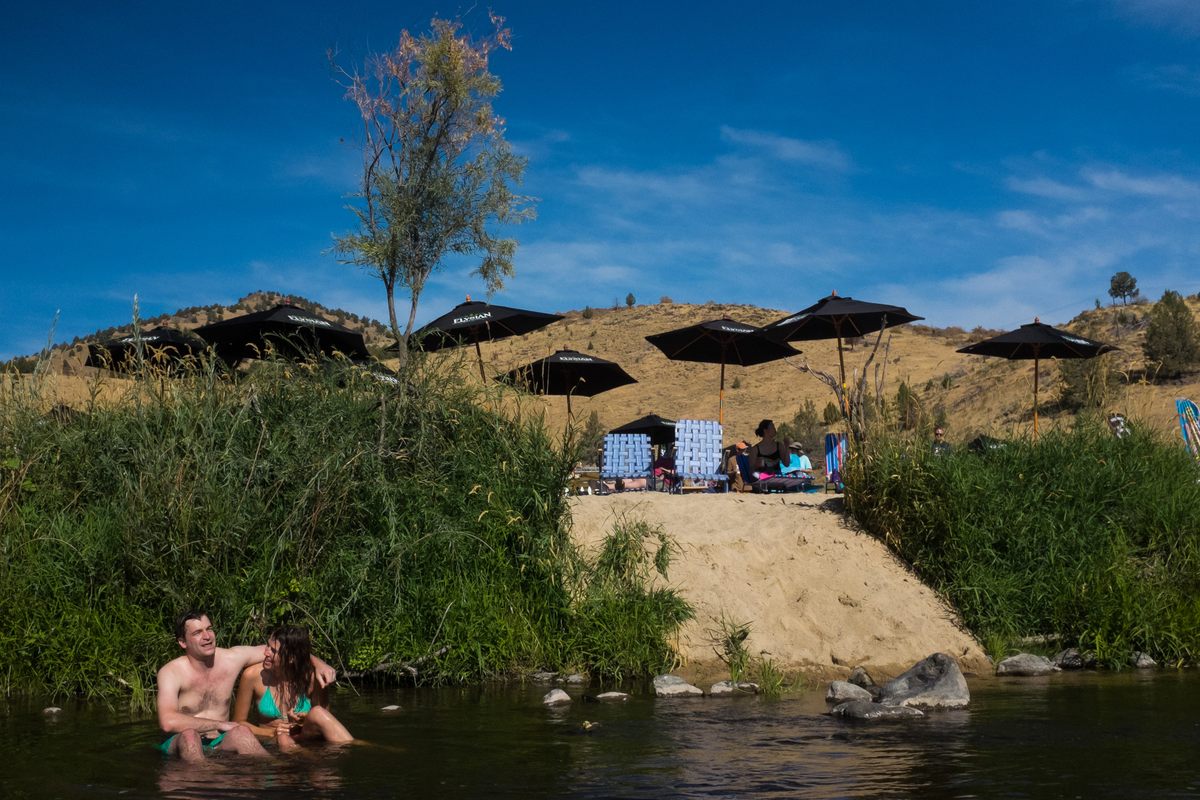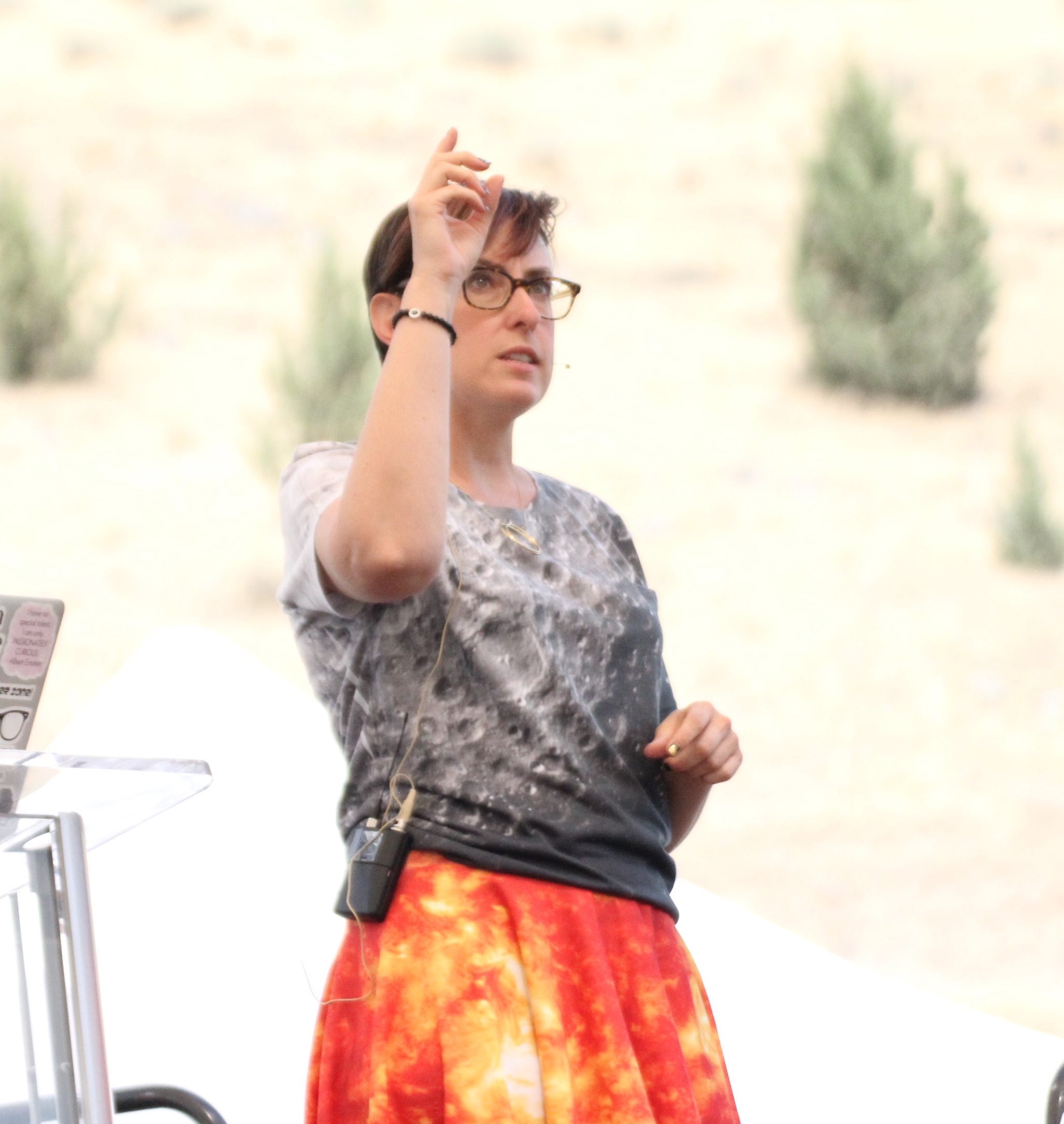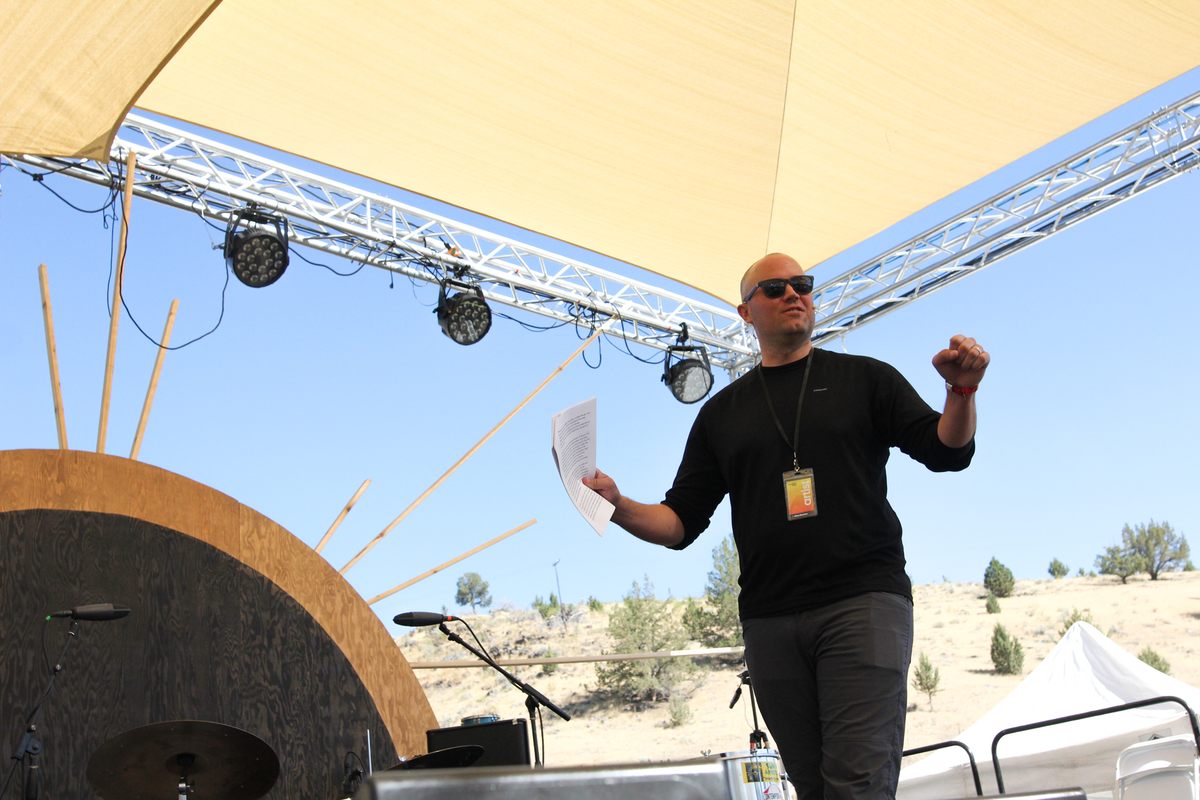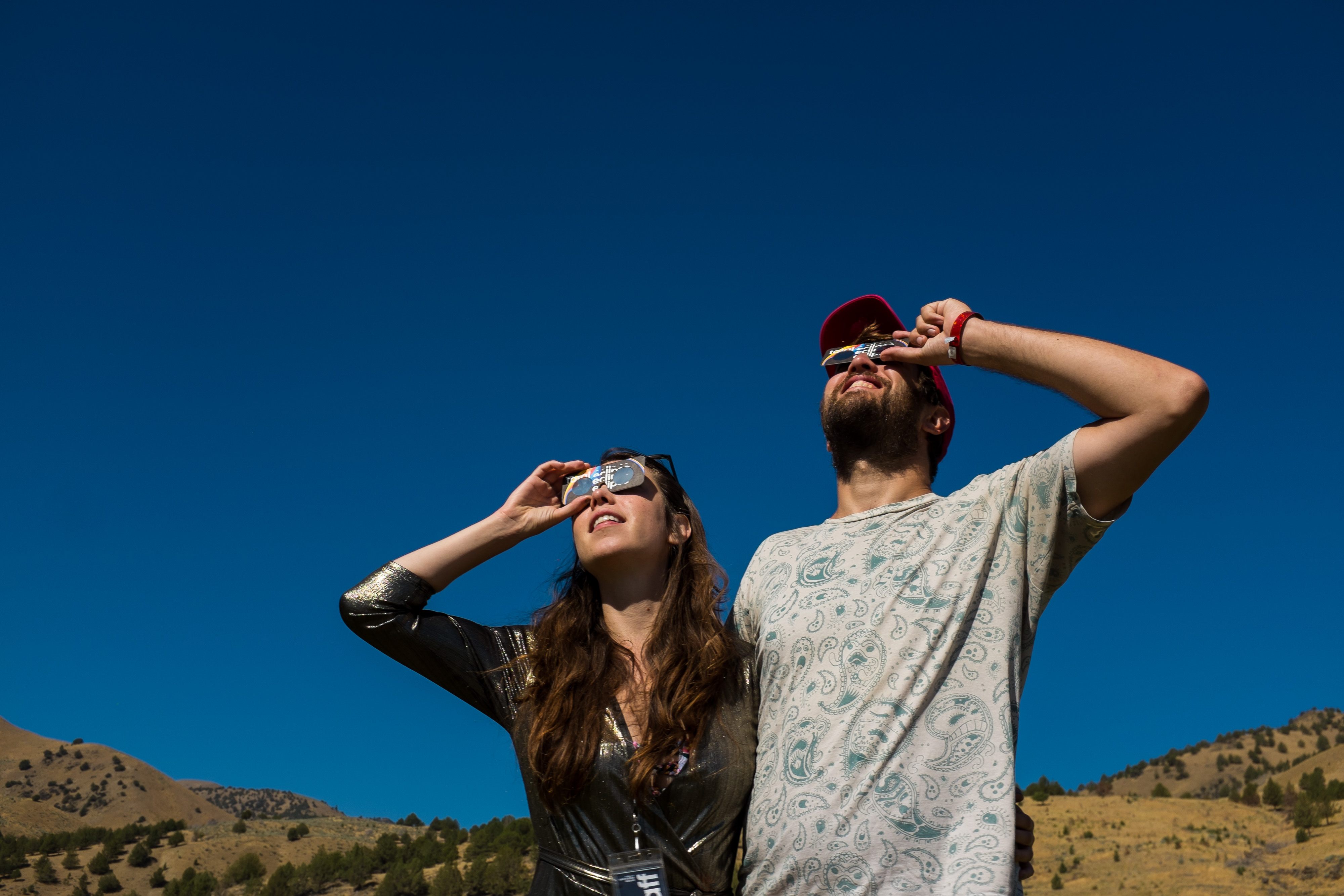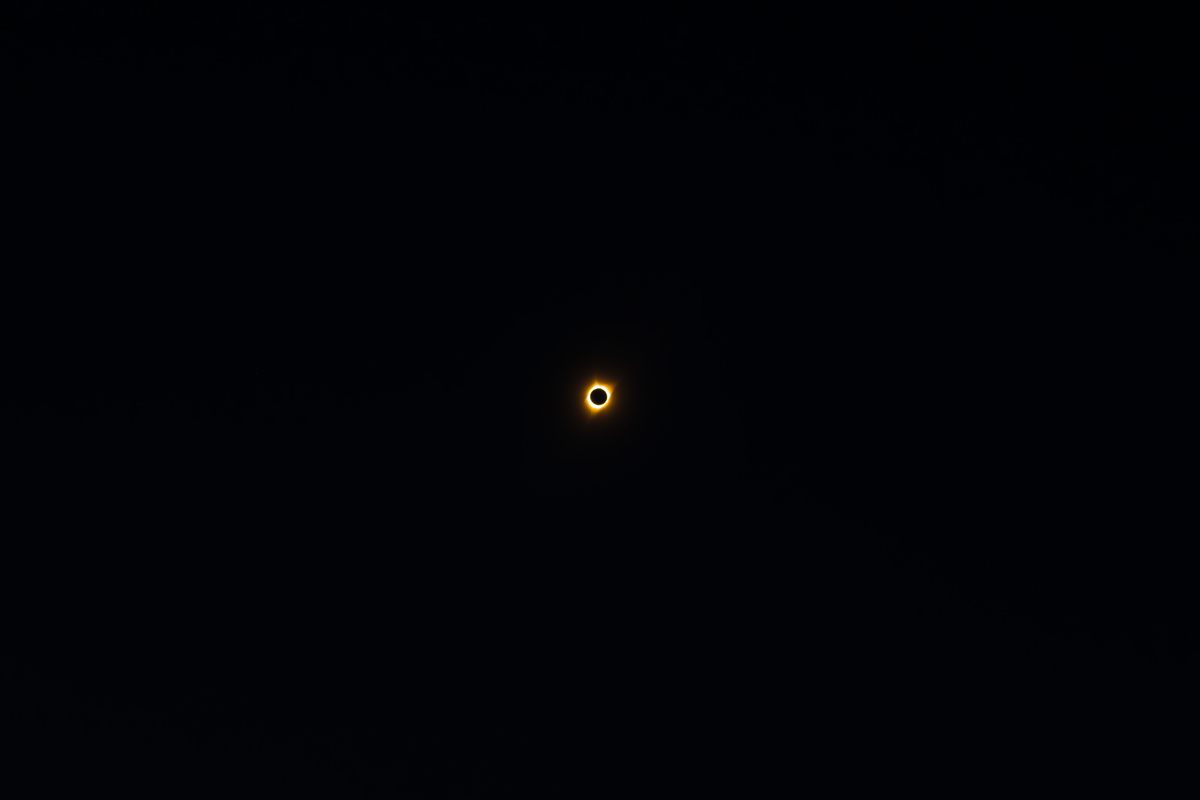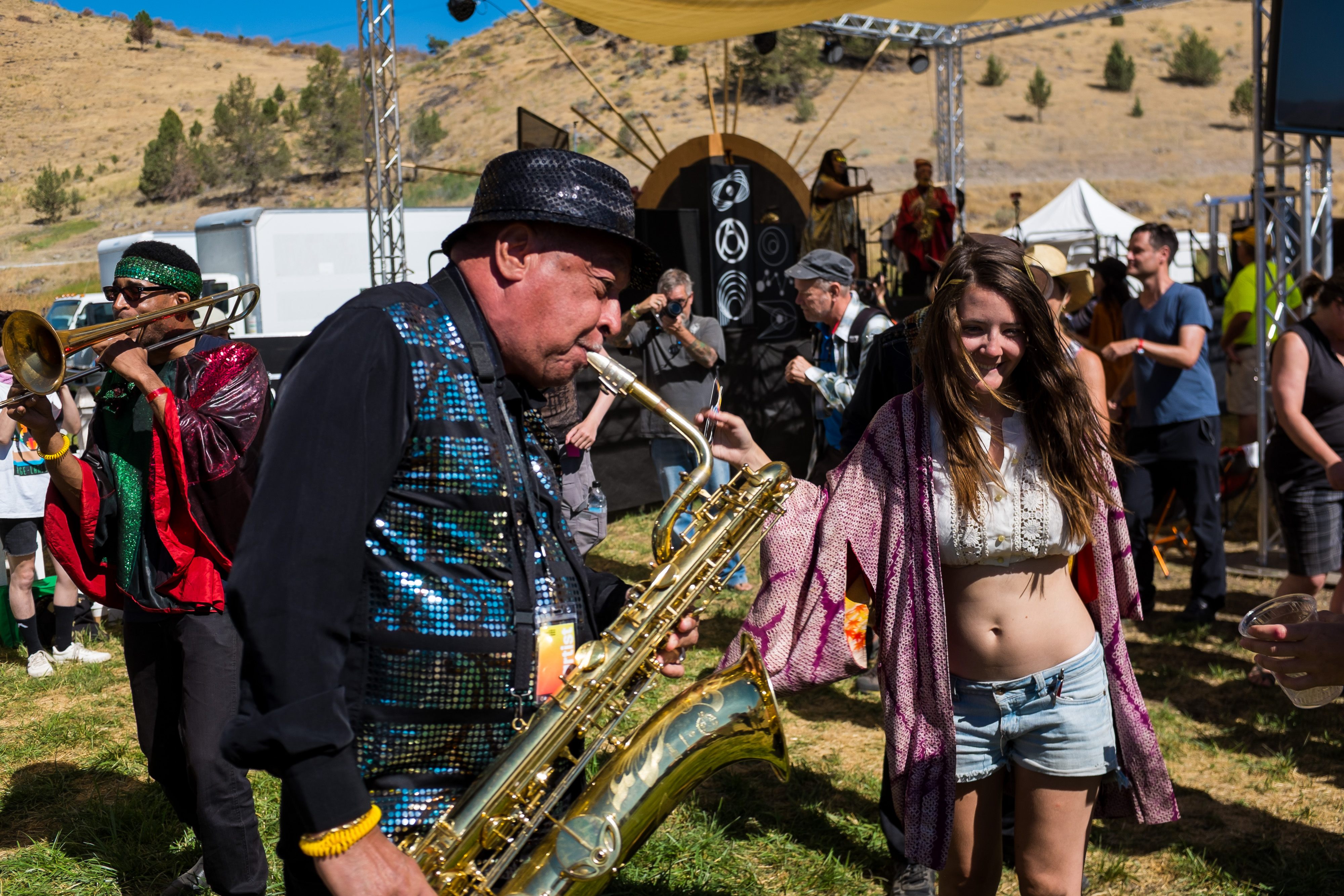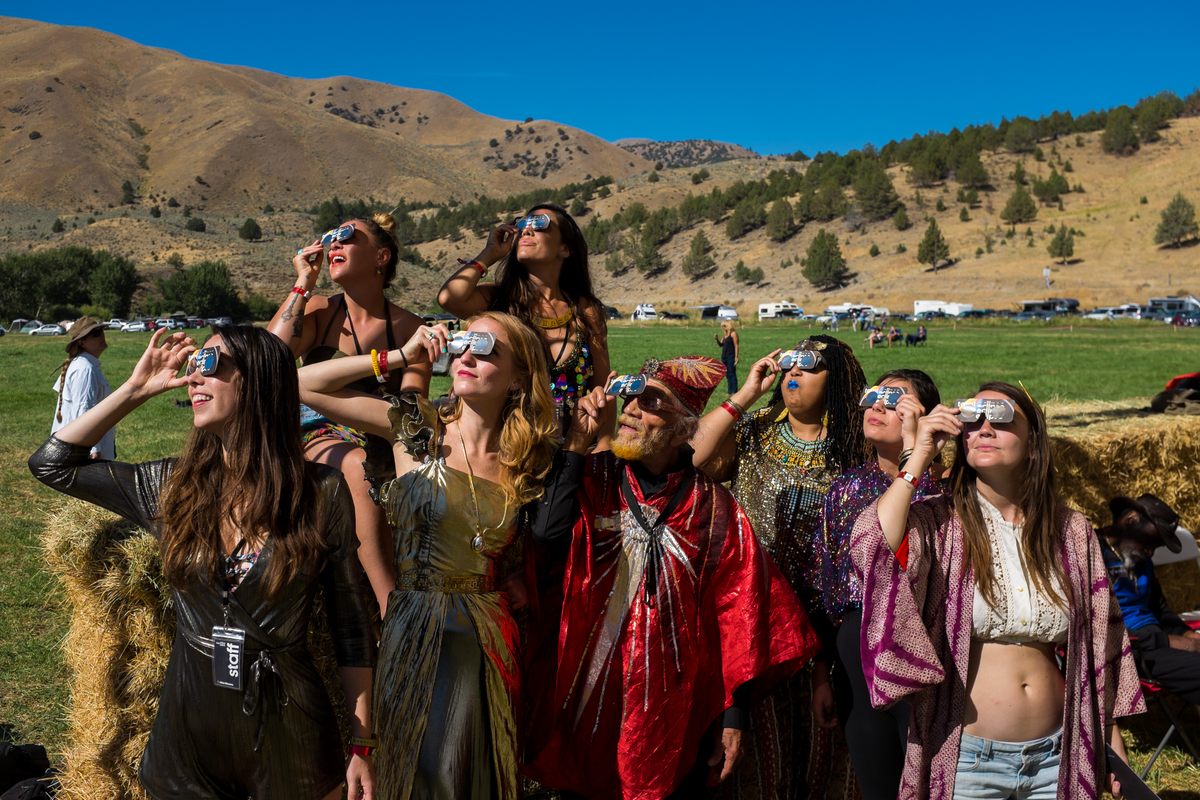 For more photos of our Total Eclipse event, check out #AtlasTotalEclipse, and for all our eclipse-related coverage, head here.
A very special thanks to all of our guests and presenters for contributing to a truly once-in-a-lifetime experience, and to Elysian Brewing for making the whole festival possible. Without them, we never could have dreamed up a place where the scientific and creative communities could come together in such an inspiring collision of wondrous energy. The world is a marvelous, knowable place, and, with the help of partners like Elysian Brewing, we look forward to bringing you more moments that celebrate its radiance.
This post was produced in partnership with Elysian Brewing. To find Space Dust (or any of their other craft brews) in your city, head here.