Stolen Saint Brains Have Been Found in a Thief's Kettle
The brains of the patron saint of stage magicians have been recovered.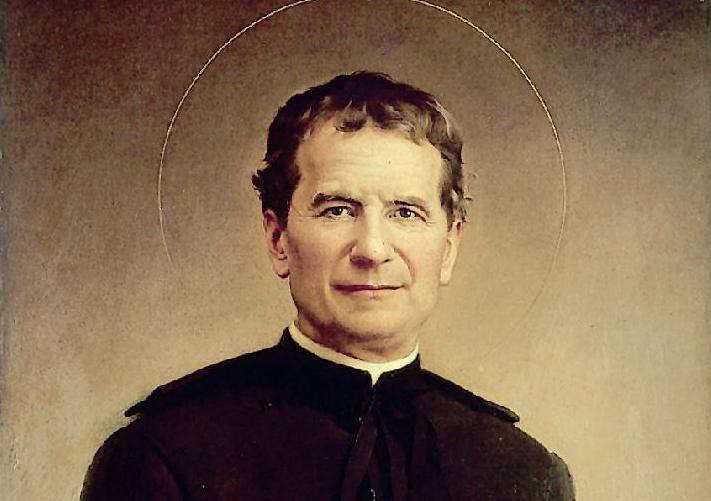 Earlier this month, a piece of a saint's brain was recently stolen from the Basilica of St. John Bosco in Asti, Italy. But, miracle of miracles, it has been recovered after being found in the thief's stove kettle.
According to The Telegraph, pieces of St. John Bosco's brain held in a glass jar, stored in an ornate golden reliquary, was stolen from its display on June 3. Using fingerprints and shoeprints left behind at the scene, detectives eventually found a 42-year-old suspect with a history of priors, living in a town north of nearby Turin. Police then raided his apartment and found the holy grey matter hidden in a copper kettle.
St. Bosco, often known as Don Bosco, was a 19th century priest who was known for his work with urchins and delinquents. He was also known for his performative personality, and he was also declared the patron saint of stage magicians over a century after his 1888 death. The pieces of his brain were on display at the hometown church that still bears his name.
The unidentified thief told police the robbery was less about the brains than about money he thought he could make from reliquary. The seal on the brain jar, in fact, was never breached.
"This had a huge resonance with people that we did not expect," Enrico Stasi, a Catholic official, told The Telegraph, "with prayer vigils, letters and requests for information pouring in from around the world."