A Mysterious Albanian Island Will Open to Tourists
It's home to a military base and a lot of bunkers and tunnels.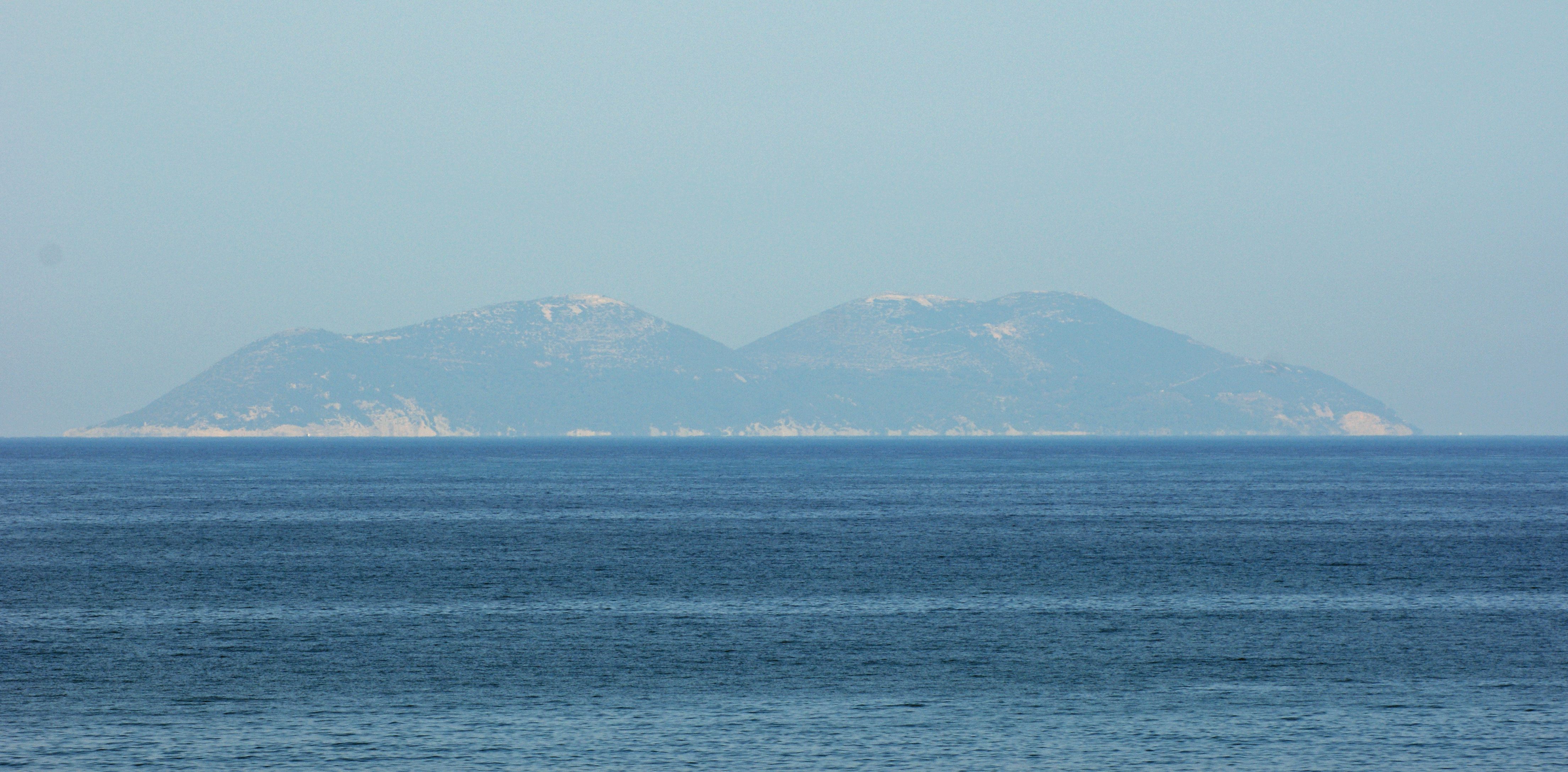 The island of Sazan, a little over three miles off the coast of Albania, was for years a mystery to the general public—home to a military base that used to shelter more than 3,000 soldiers and was designed to be a safe haven in case of a nuclear attack.
But after the end of the Cold War most of the soldiers left, and now Sazan is largely deserted, though with its network of bunkers and tunnels is mostly intact.
Tourists have been forbidden from the island for the most part, but the government allowed a few to visit in 2015 in an attempt to boost the country's economy and make Sazan a destination for the adventurous.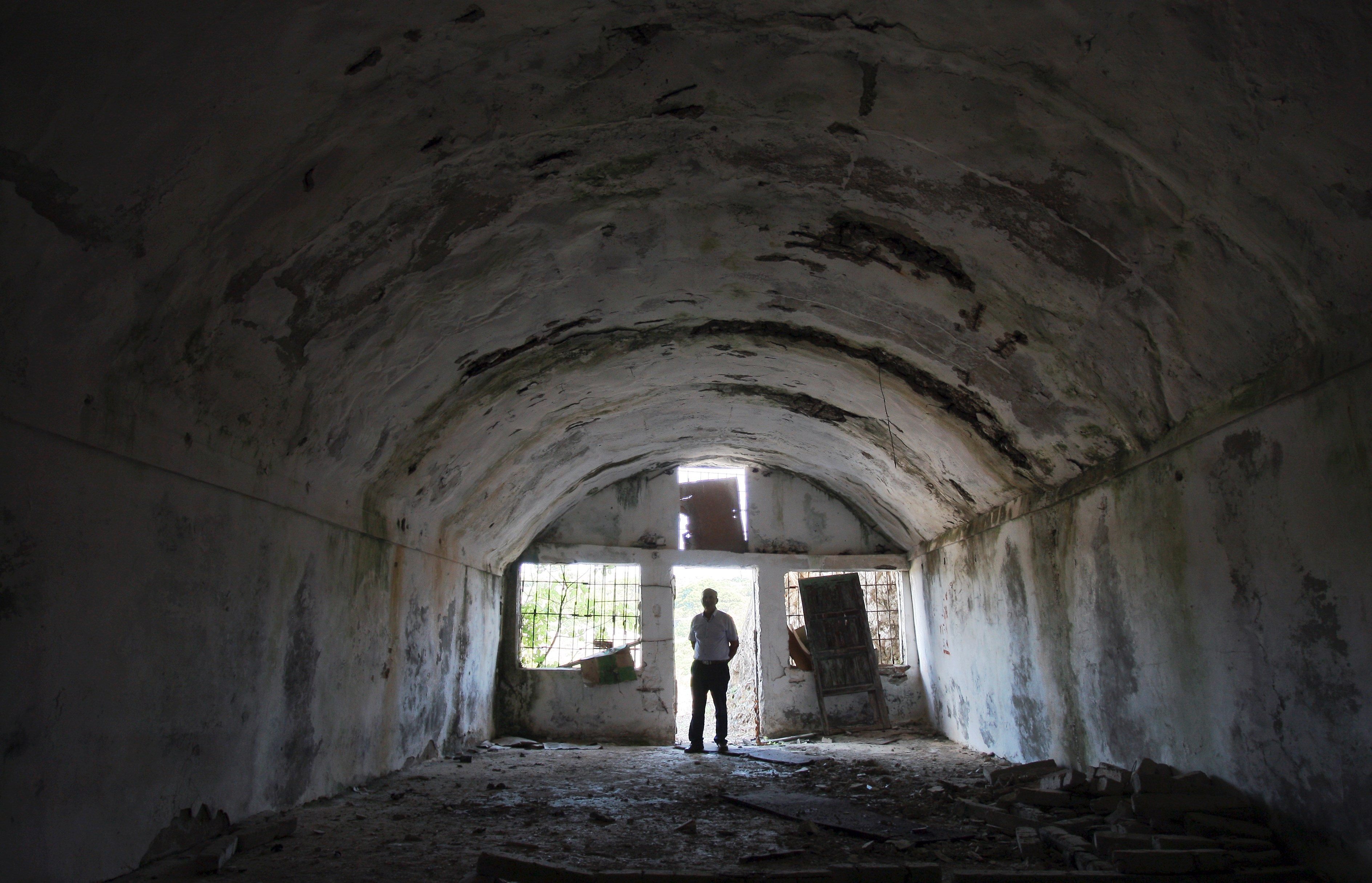 This week, according to the Associated Press, Albanian officials said that they are going to allow tourists to visit the island again this summer. The goal, like last time, is to make a new tourist destination. Economy Minister Milva Ekonomi said it would be "an important event for the Albanian economy," which relies heavily on tourism. 
This could also be a sign that, geopolitically speaking, things aren't what they used to be. During the Cold War, the Soviets considered Sazan key to controlling the Strait of Otranto, the passage between the Albanian coast and Italy's heel.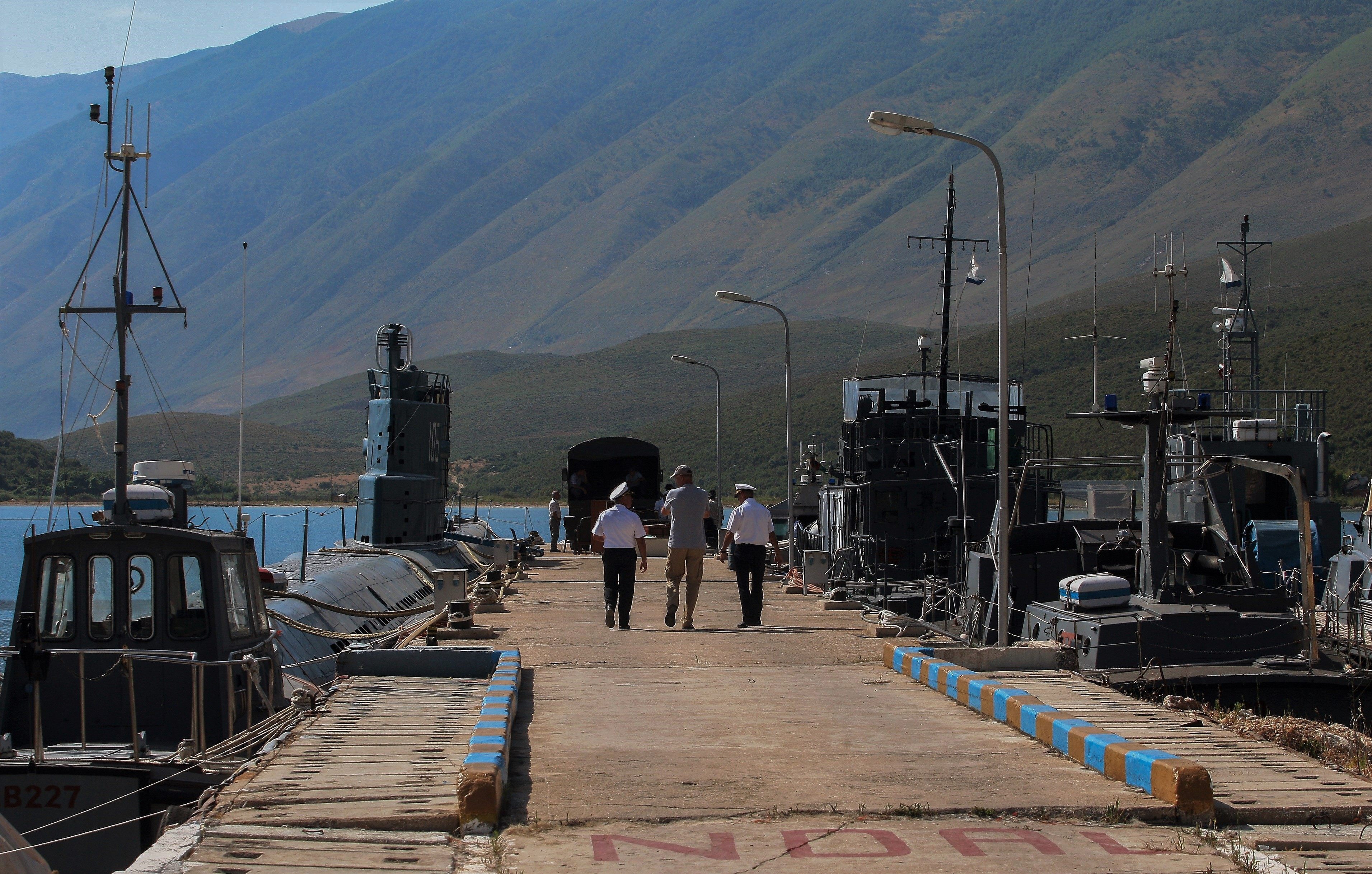 These days, Sazan is manned by just two soldiers, who keep watch over a deserted fortress that is beginning to show its wear, its days of secrecy and strategic significance now gone. Cold War rumors about the island—such as whether the Soviets used Sazan to manufacture chemical weapons—persist, and the Albanian government might be thinking that, for a particular type of tourist, that only makes it all the more alluring.