Dozens of Sheep Mysteriously Appeared and Disappeared on the Isle of Wight
Police are stumped, for now.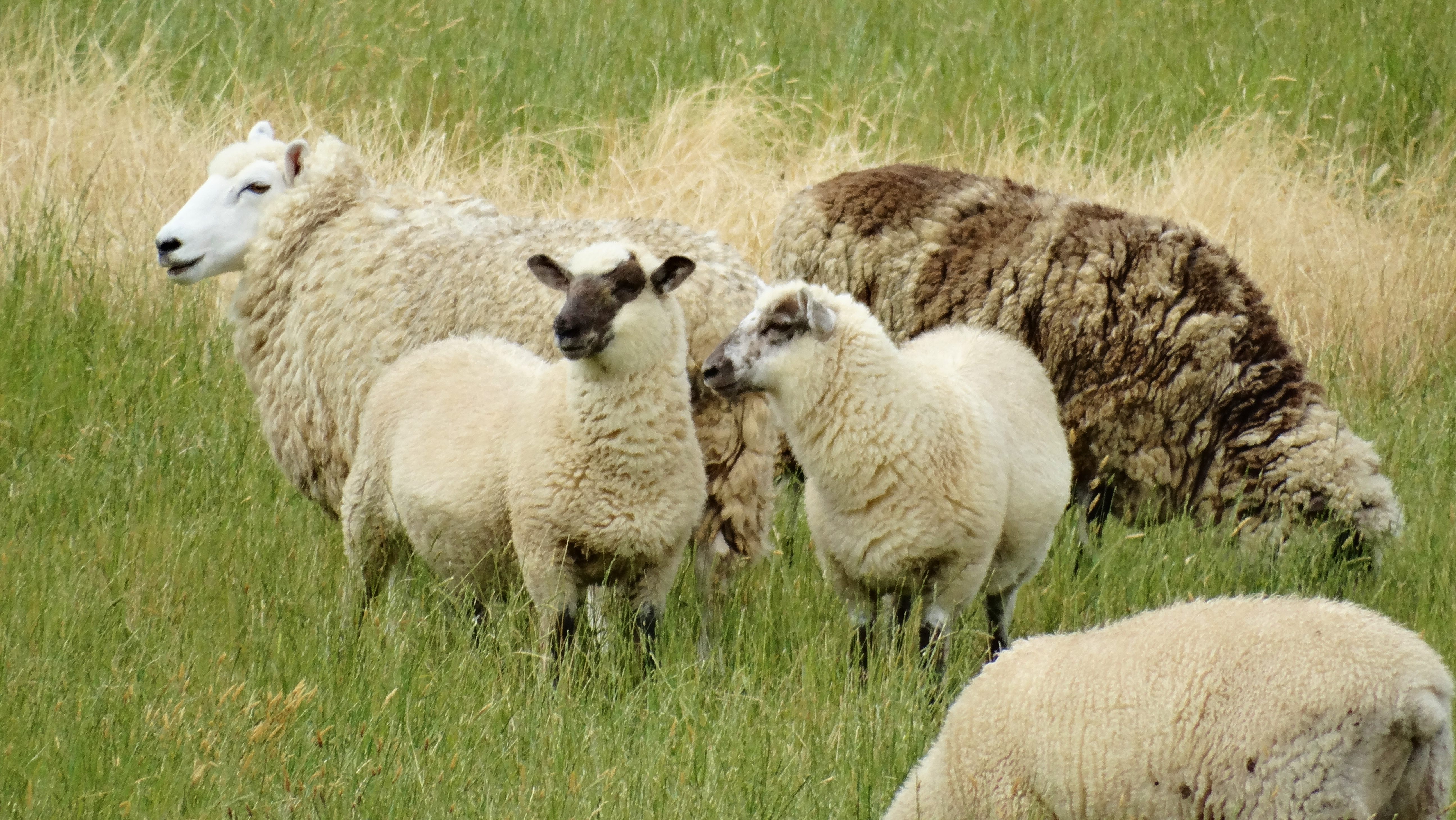 The Isle of Wight, off Britain's southern coast, is known mostly as a popular destination for vacationers.
And, apparently, some sheep.
Police on the island reported yesterday that 60 sheep mysteriously appeared near the hamlets of Hale Common and Horringford, according to the Isle of Wight County Press.
"We are fairly sure there's around sixty," the police wrote on Twitter. "They are a little too quick to count fully though."
The police kept tweeting, appealing to the public for any information. No solid leads came, even if they did get some jokes. 
"Looks like the farmer has been fleeced," @bruno1cat tweeted, along with others tweeting a lot of bad puns that include the word "ewe."
But today, the police reported that the sheep were gone, having left just as quickly as they appeared. This time, the police came armed with hashtags.
#sheepgate part 2 .... the sheep have mysteriously disappeared over night.... please keep yours eyes open ! #sheepmystery

— IOWight Police (@IOWightPolice) February 8, 2017
#sheepgate.