Shipwrecks, the 'Poison Cauldron' and 4 Other Incredible Underwater-Themed Events
Landlubbers, these aren't for you.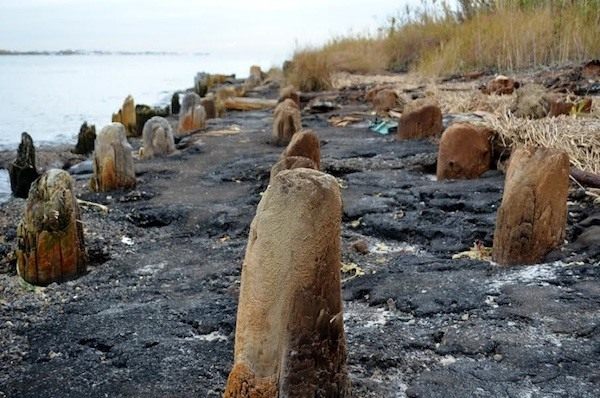 Tired of the terrestrial lifestyle? We here at Atlas Obscura have just the cure. For Underwater Week, we've compiled a list of upcoming water-themed events taking place around the country. From forays into the remains of shipwrecks to voyages into industrial wastelands, there's no shortage of extraordinary aquatic adventure. They're listed here in order of soonest to farthest into the future, so dive right in and get exploring!
San Francisco, California
July 30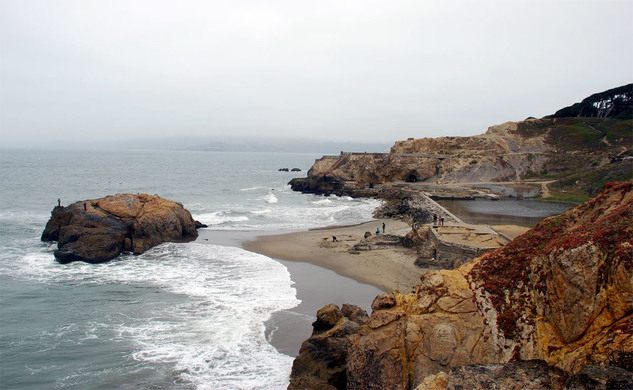 Join the San Francisco Obscura Society for an exciting exploration into the ruins of the Sutro Baths and of three shipwrecks nearby. Traverse through tunnels, climb to a historic Sky Tram overlook, and catch one-of-a-kind glimpses of wreckage of the freighters Ohioan, Frank Buck, and Lyman Stewart in all their ravaged glory.
Palos Verdes Estates, California
July 31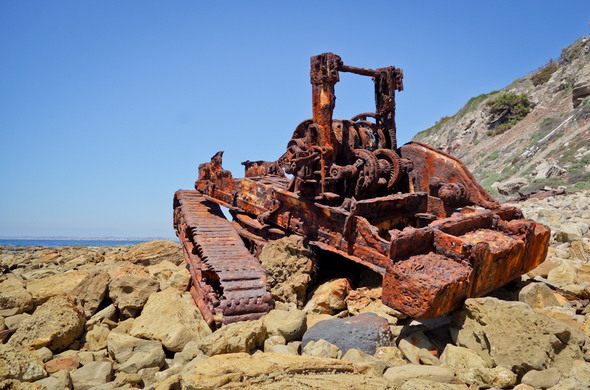 Come explore the ruins of a 1961 shipwreck off the coast of Palos Verdes Estates in California. How exactly it ended up there on its way from Portland to Algiers is a mystery, but it left a half-mile stretch of wreckage, from the smallest bits and scraps to a large chunk of the ship that to this day hasn't been washed away.
Brooklyn, New York
August 6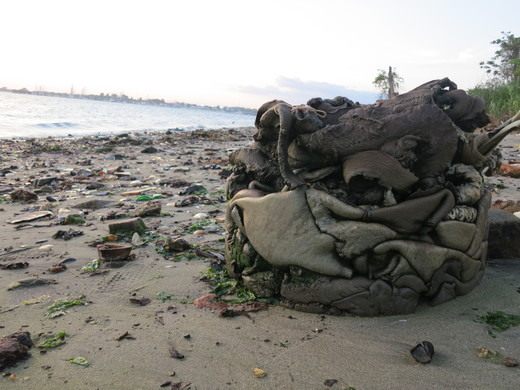 Named for the bones that was up on its shores, Dead Horse Bay is a living relic of days past in which actual boiled horse bones from the carcasses of New York City's many horses were dumped into the bay. Led by Underwater New York, this excursion through the beaches littered with bones, vintage bottles, and toys will explore the area's rich history. 
Chicago, Illinois
August 6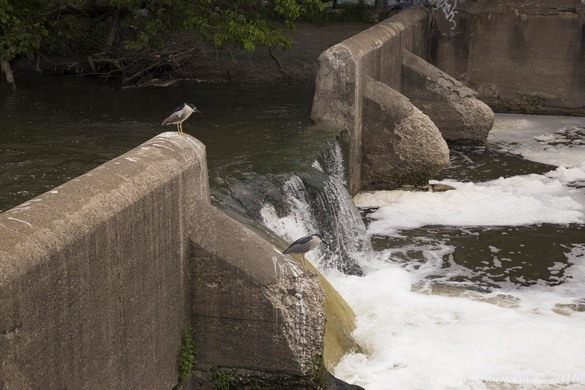 Join us in Chicago for a walking tour of the North Branch of the Chicago River, a hidden wonder unbeknownst to many tourists and native Chicagoans. You'll learn about how the river played a role in the history of European exploration, how it played a role in Chicago's sewage system, and the state of the river today and the wildlife it supports.
Brooklyn, New York
August 21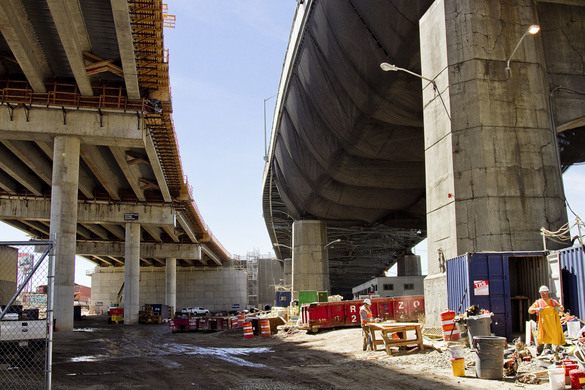 DUKBO, or "Down Under the Kosciuszko Bridge" in North Brooklyn, isn't called the "Poison Cauldron" without good reason. Visit the waste transfer and petroleum districts that are found along Newtown Creek, see the site of the Greenpoint Oil Spill, and take a trip into Greenpoint's industrial past while surrounded by current machinery and vehicles working around and at the Kosciuszko reconstruction project.
San Francisco, California
(July 13)