The FBI's 2-Year Investigation Into a Fictional Anti-Goth Cult
It took awhile, but they finally got that it was a parody.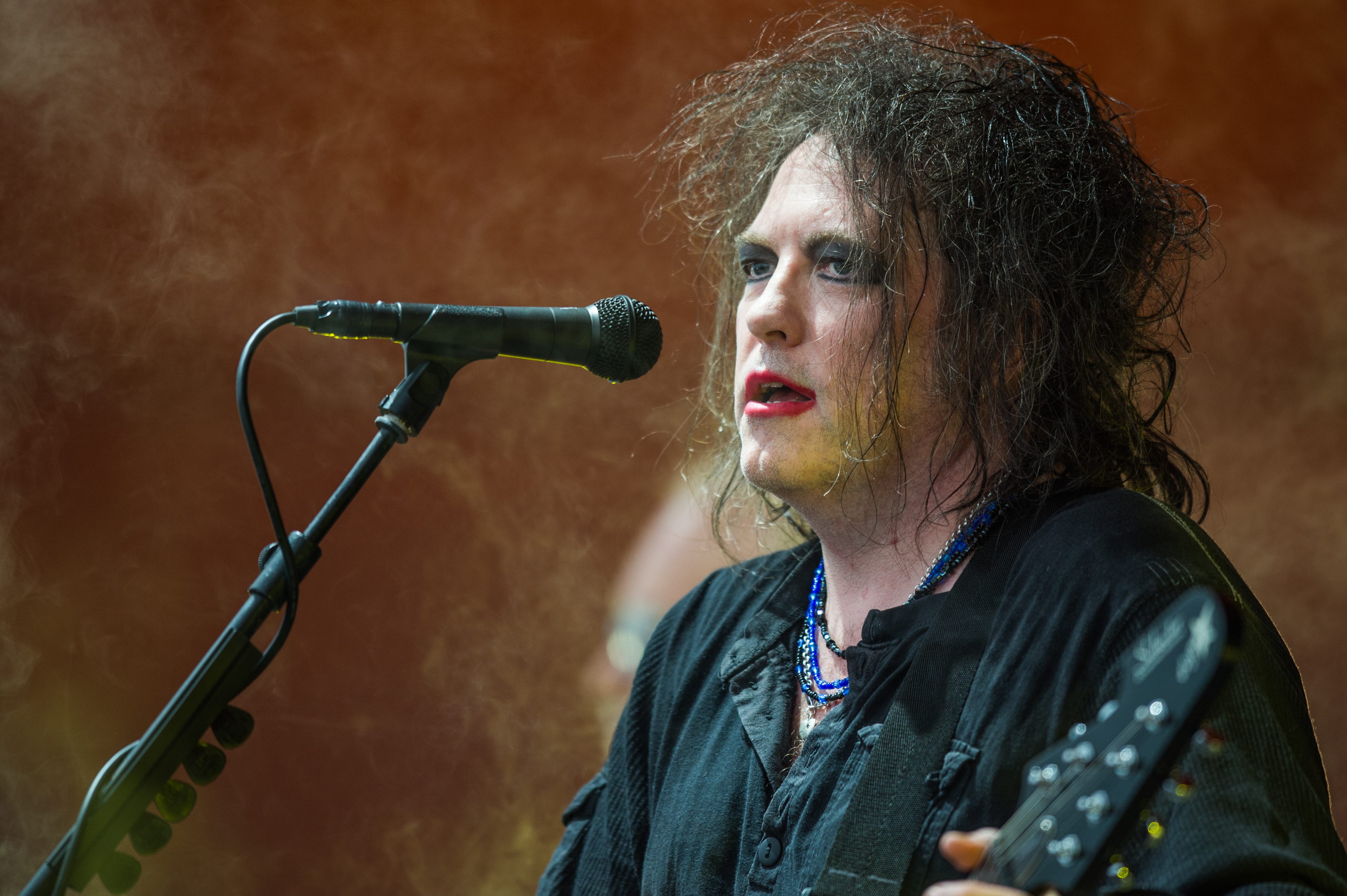 A version of this story originally appeared on Muckrock.com.
In December 2005, the FBI opened a file on the religious extremist group the "Church of the Hammer."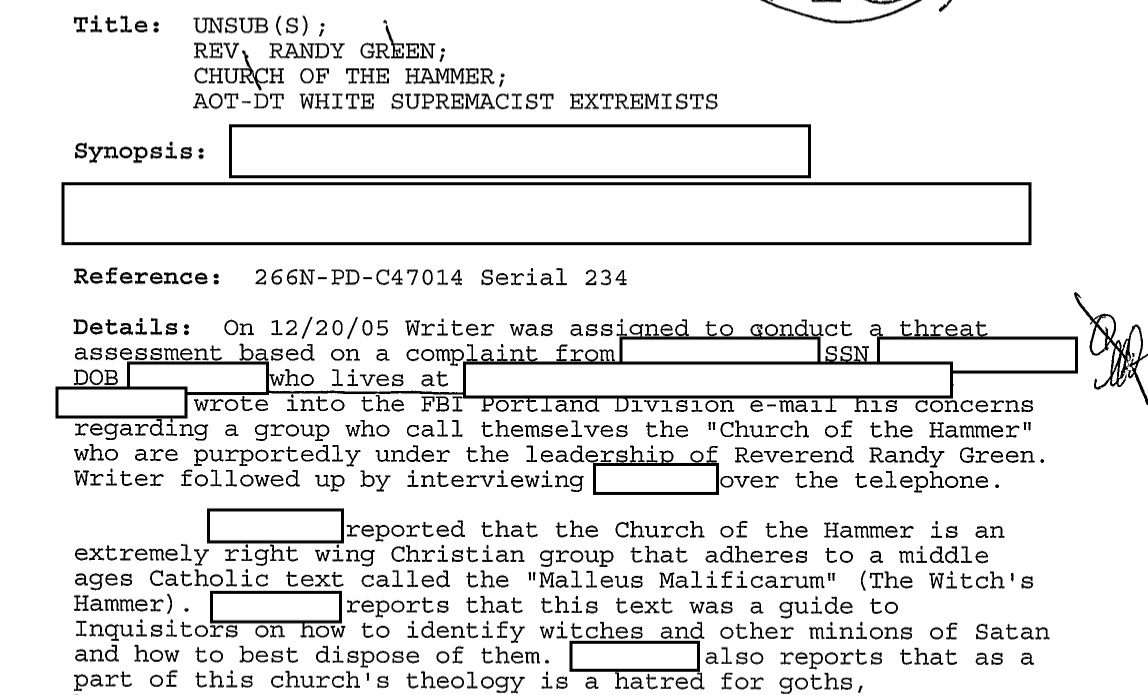 Named after the infamous treaty on witchcraft and allegedly founded by a protégée of Westboro Baptists' Fred Phelps, the group called for violent retribution on those in defiance of God's will.
Particularly practitioners of the goth subculture, but they weren't by any means picky.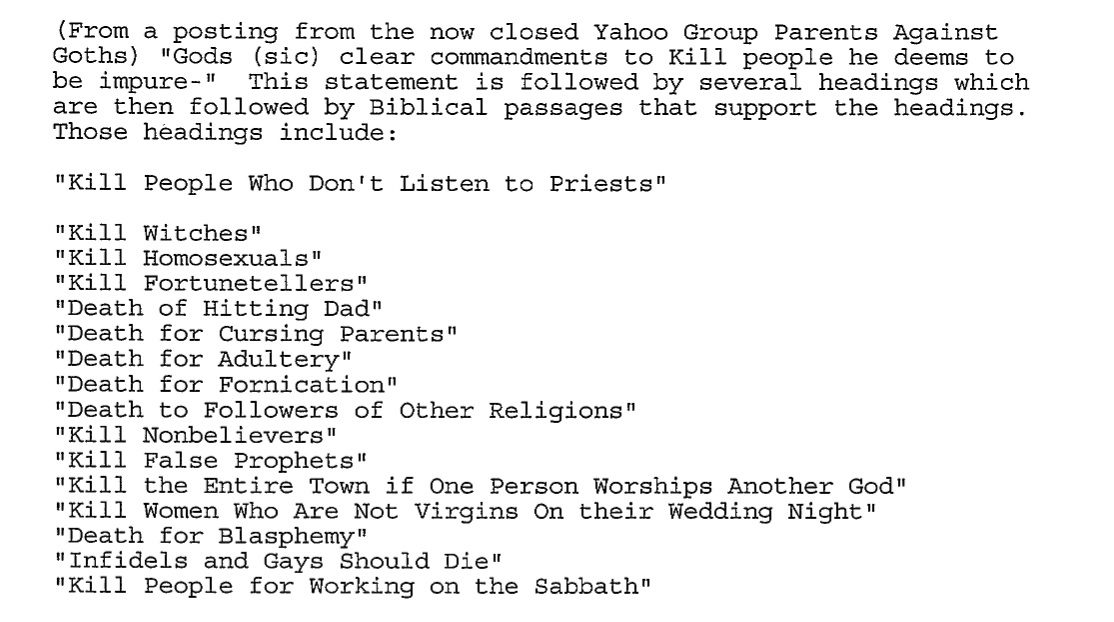 The Bureau's main source on the case was a goth who had engaged with members of the Church via their Yahoo Group "GodHatesGoths," trying to dispel their misconceptions about the relationship between the subculture and Satanism.