Found: A Photo of the Man Who Fired Van Gogh and Changed Art History
A portrait of the artist as a bad salesman.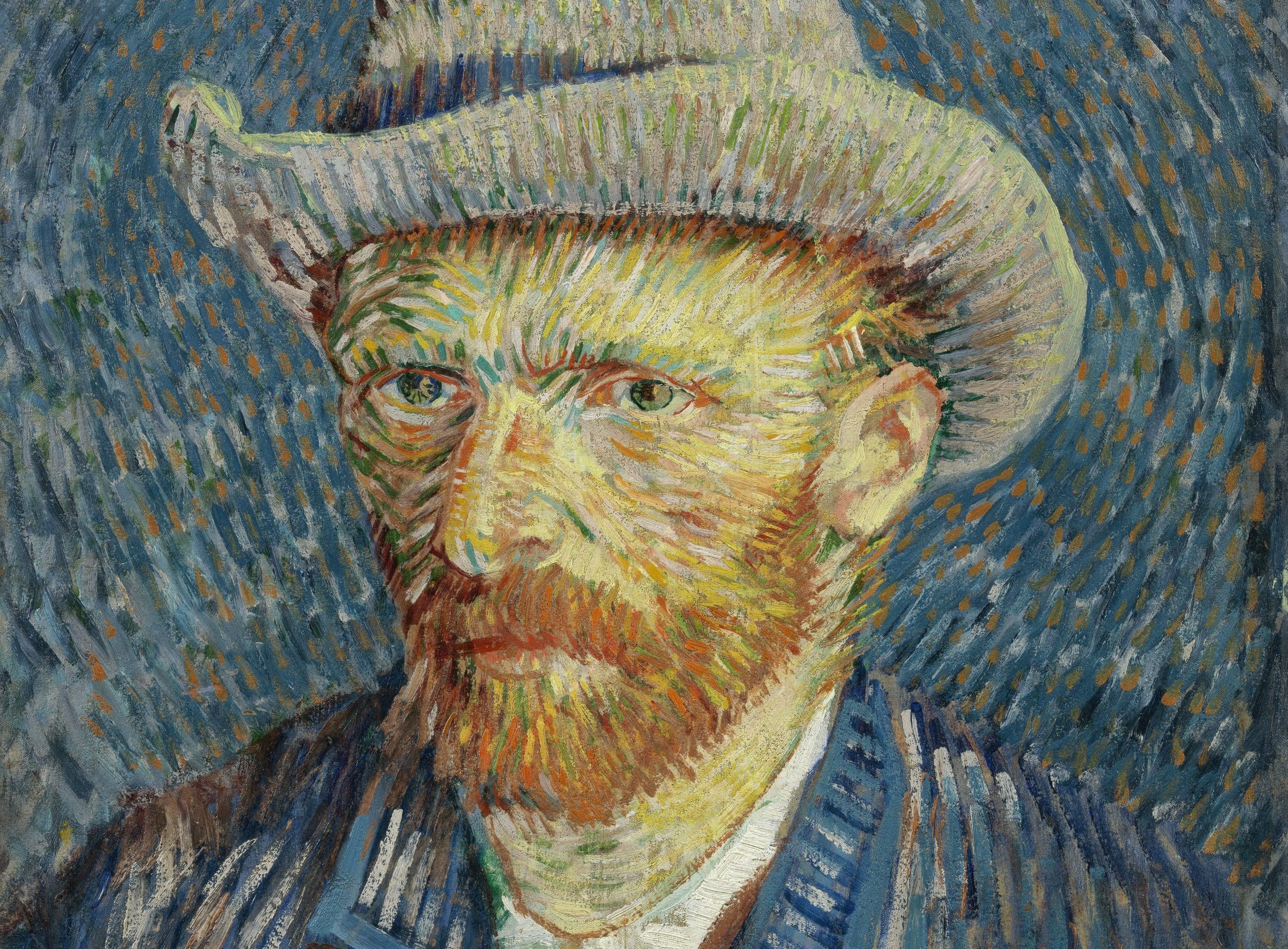 Vincent van Gogh had a lifelong struggle with mental health issues, but he apparently rather enjoyed his first job, with the Goupil gallery. After his brother Theo was also hired there, Vincent gushed over the gig, assuring Theo in a letter that "it's such a fine firm, the longer one is part of it the more enthusiastic one becomes."
Unfortunately for young Vincent, he was fired from his position as an assistant in January 1876, after his boss gave him a harsh evaluation. That man was Charles Obach, manager of Goupil's London branch. While we know Van Gogh's visage well from his many self-portraits, no one knew what this man Obach, who changed the course of Western art history, looked like—until now. The National Portrait Gallery in London has unearthed the first known photograph of him, confident, coiffed, and flanked by columns. It's easy to imagine him as an effete, indifferent overseer.
Not so fast. Obach might have been a kind boss to Van Gogh, who moved to London in 1873, at just 20, after several years at Goupil's branch in The Hague. The Art Newspaper reports that Obach and his wife Pauline socialized with Van Gogh on a Sunday shortly after his arrival in London. They hosted him for Christmas that first year. Obach even transferred him to Goupil's Paris branch in hopes that it would help him hit his stride.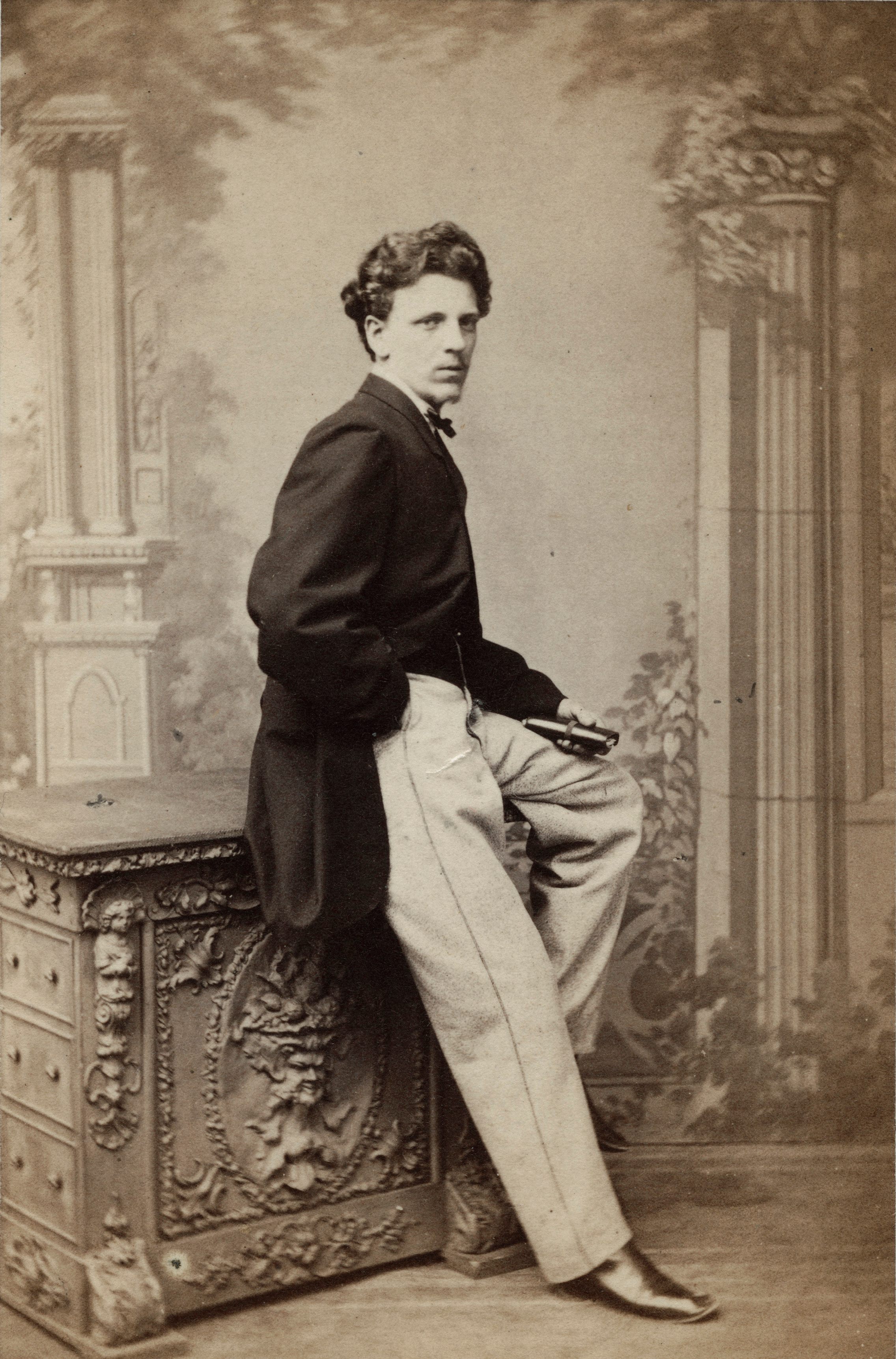 Van Gogh was apparently not so adept at customer service. His dismissal left him largely dependent on Theo. He drifted through a series of jobs, and got rejected from the University of Amsterdam's theology department, before finally moving to Brussels and enrolling in the Royal Academy of Fine Arts. The rest, as they say, is history.
Van Gogh biographer Martin Bailey writes in The Art Newspaper that Obach and Van Gogh managed to retain some warm relations, and even met again in The Hague in 1881. Before the emergence of this photo, perhaps the most enduring artifact of Obach had been the note he wrote to Theo on the occasion of Vincent's untimely death in 1890, expressing "heartfelt condolences on this distressing occasion."