This Chocolate Festival in Scotland Went Very Wrong in a Lot of Ways
Organizers cancelled after the first day.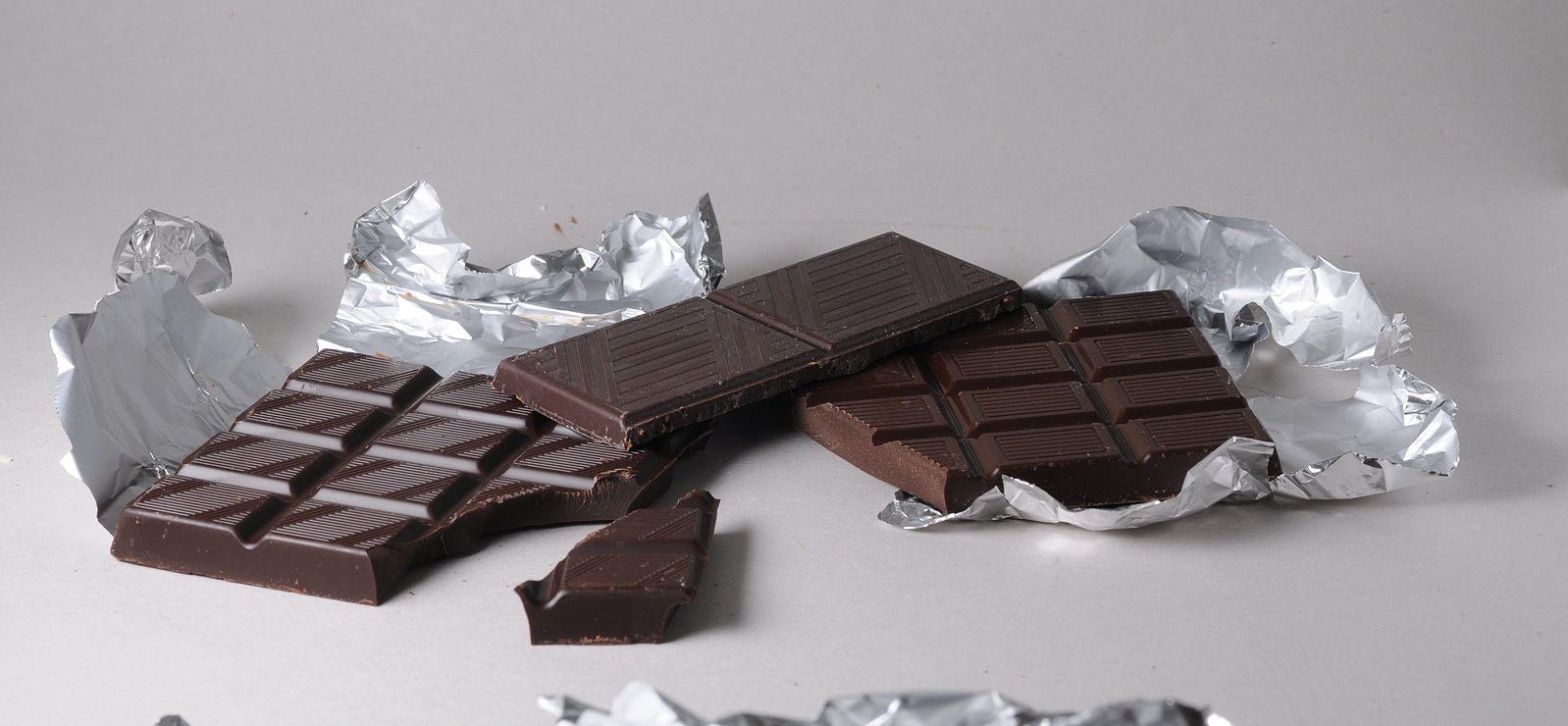 After a single day of horrors, organizers in Edinburgh cancelled what was supposed to be a weekend-long celebration of chocolate, STV News reports.
The event, the Scottish Chocolate Festival, was to be held at the Biscuit Factory, an "arts and fashion hub" in Leith. While biscuits and chocolate normally get along fine, this time something went amiss.
Festival organizers said they had to clean up "broken glass, cigarette butts, vomit and urine" from an earlier event. (A video on their Facebook page shows an empty warehouse strewn with trash, captioned "7 hours to transform this place into a Chocolate Festival.") Plus, they said, most of the power outlets didn't work, there was no light on the second floor, and the storage facility next door had crushed a "Santa's Grotto" delivered especially for the purpose.
The venue hit back, calling the allegations "categorically false." 
According to the festival's Facebook page, entrance and vendor fees are currently being refunded—but the emotional damage has been done.
Every day, we track down a fleeting wonder—something amazing that's only happening right now. Have a tip for us? Tell us about it! Send your temporary miracles to cara@atlasobscura.com.
Gastro Obscura covers the world's most wondrous food and drink.
Sign up for our email, delivered twice a week.