This Guy Dug a Well in 40 Days After His Wife Was Denied Access to Water
His family thought he was crazy.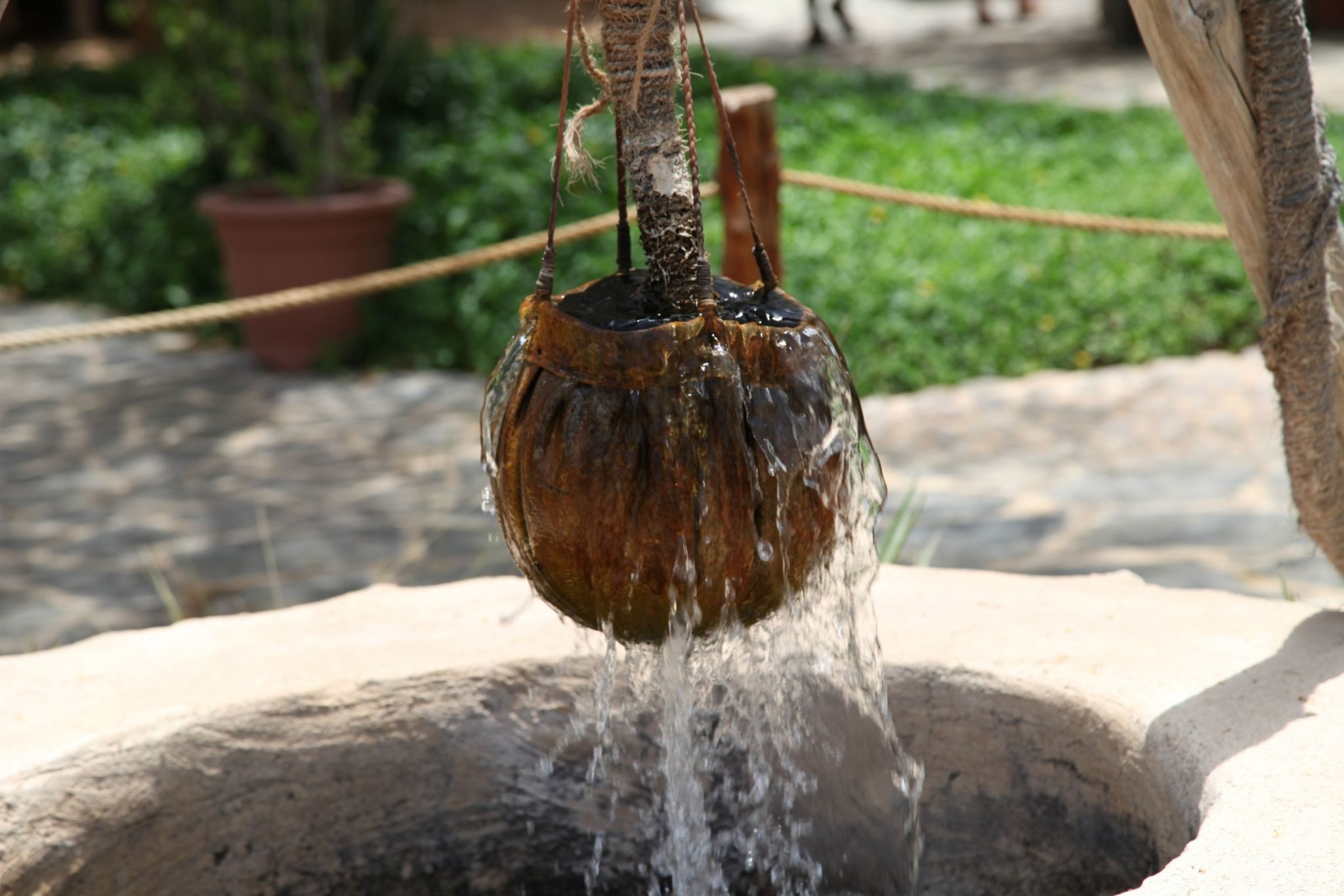 (Photo: Neogeolegend/CC BY-SA 3.0)
An Indian man dug a well for his wife in just 40 days, after she was denied access to a community well by upper-caste villagers, according to the Press Trust of India.
Bapurao Tajne lives in a village in the state of Maharashtra in central India, where residents have been suffering from a drought. 
But Tajne told PTI that his wife—like Tajne, a Dalit, formerly known as "untouchable," or excluded from the country's caste system—was denied water by locals. 
So, to get his revenge, Tajne, a laborer, worked for hours a day to dig his own well, hitting pay dirt after a little more than a month, all while being mocked, he said. 
"I was ridiculed by my family among others, but I was determined," Tajne told PTI. 
The well also drew the attention of government officials, who said they were looking into the incident. 
For Tajne, who PTI said was "beaming with confidence" after completing the well, he's presumably just happy to have some water. The well, PTI reported, now supplies water to the entirety of the area's Dalit population.