Food Forests, Fairy Tales, and Other Upcoming Utopia-Themed Events
Where will you find that perfect place?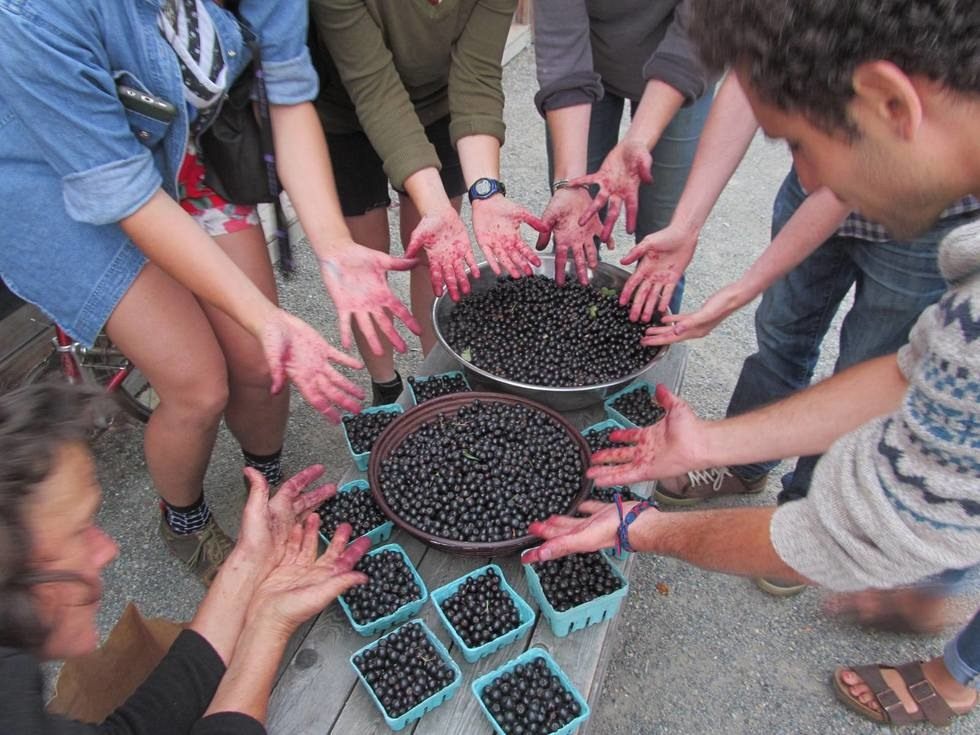 (Photo: Beacon Food Forest)

For Utopia Week at Atlas Obscura, we've compiled a list of upcoming themed events taking place around the country. From touring a historic fairy tale village to walking through the century-old ruins of an abandoned utopian colony, here are four opportunities to explore the worlds of idealized and harmonious living.
They're listed here in chronological order, so stretch your limbs and get exploring!
Silver Spring, MD
September 17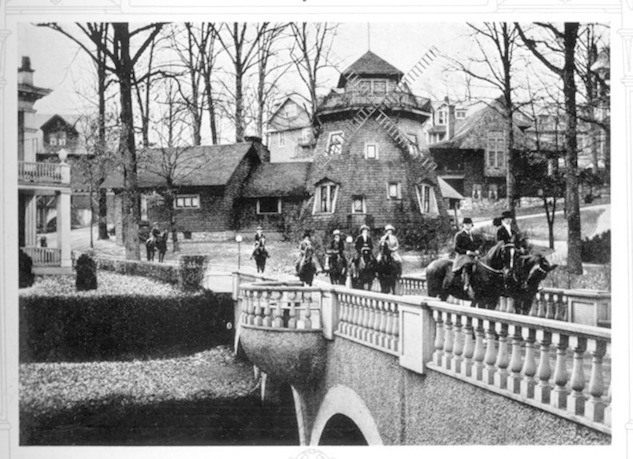 (Photo Courtesy of Save Our Seminary)
Join us in exploring this hidden gem just outside DC in a specially curated tour led by Save Our Seminary's Bonnie Rosenthal. The National Park Seminary has lived multiple lives—as resort hotel, private school, rehabilitation center, and individual residences. Rosenthal will take us all behind the scenes through this fairy tale-esque historic landscape.
Seattle, WA
September 18
(Photo: Beacon Food Forest)
Is there anything quite as utopian as a communal seven-acre edible food forest? Come find out for yourself on our tour of Seattle's Beacon Food Forest with permaculture designer Jackie Cramer. Community driven and located on public land, it seems like an ecological utopia. 
Los Angeles, CA
September 24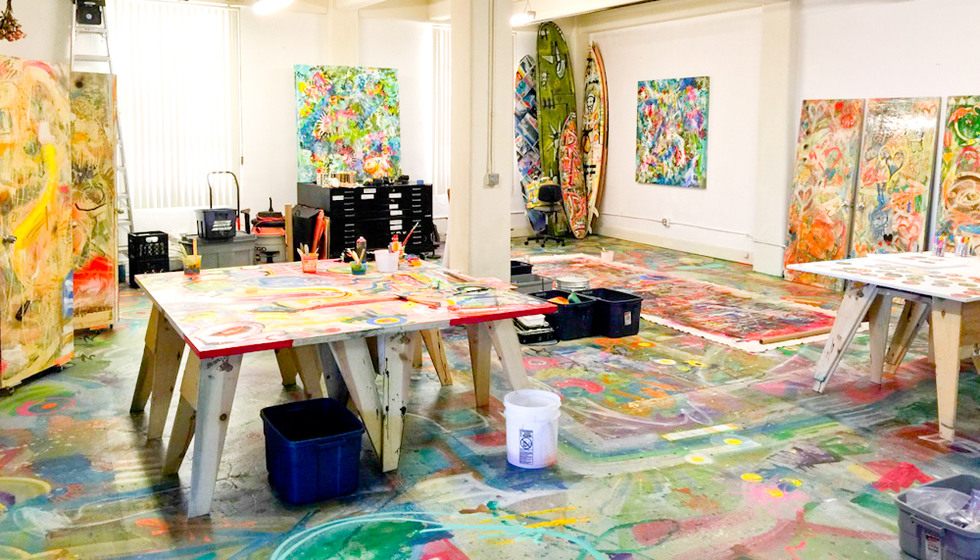 (Photo: Michael Torquato DeNicola) 
Join us in Los Angeles at Lincoln Heights Studios for a tour of utopia reimagined through art. We'll tour spaces belonging to an enclave of artists in the city's North Industrial District, meet several artists, and explore their artwork and inspiration throughout the visit—in what is one of the largest art colonies in the world. 
Llano, CA
September 25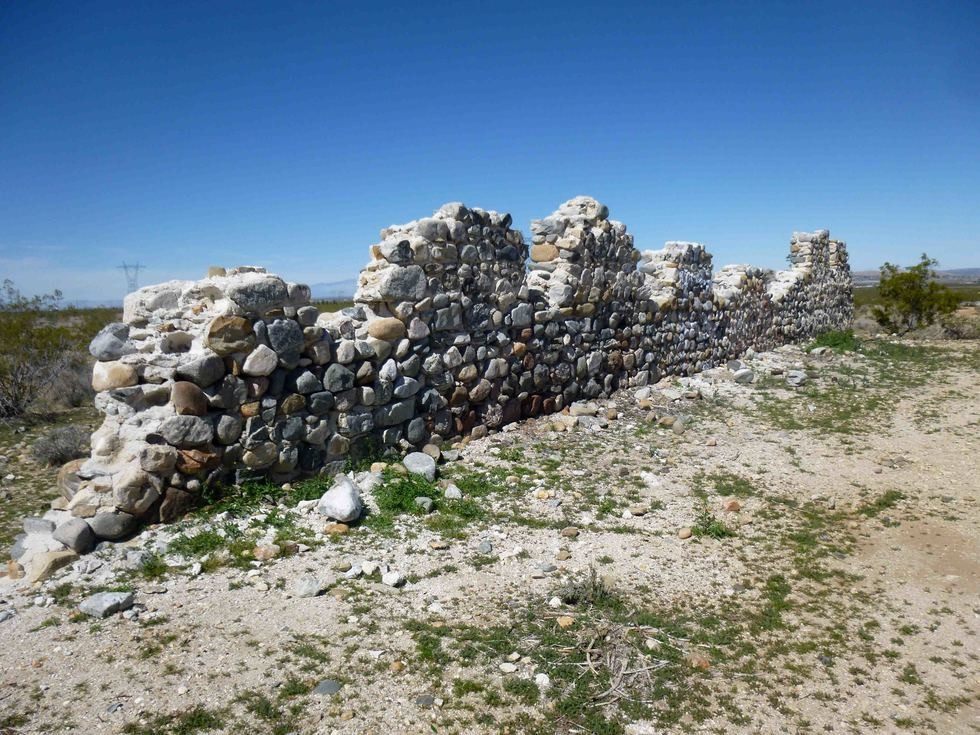 (Photo: Avoiding Regret)
The ruins of the most important non-religious Utopian experiment in Western American history are located in Llano, California—and we're inviting you to come explore them. Join us with Field Agent Sandi Hemmerlein to investigate these crumbling vestiges of a utopian colony built in 1914—that never turned out as luxurious as had been promised to its utopia-seeking settlers.