This Lock of Hair Could Tell Us Where da Vinci Is Buried
The location of his remains is in dispute.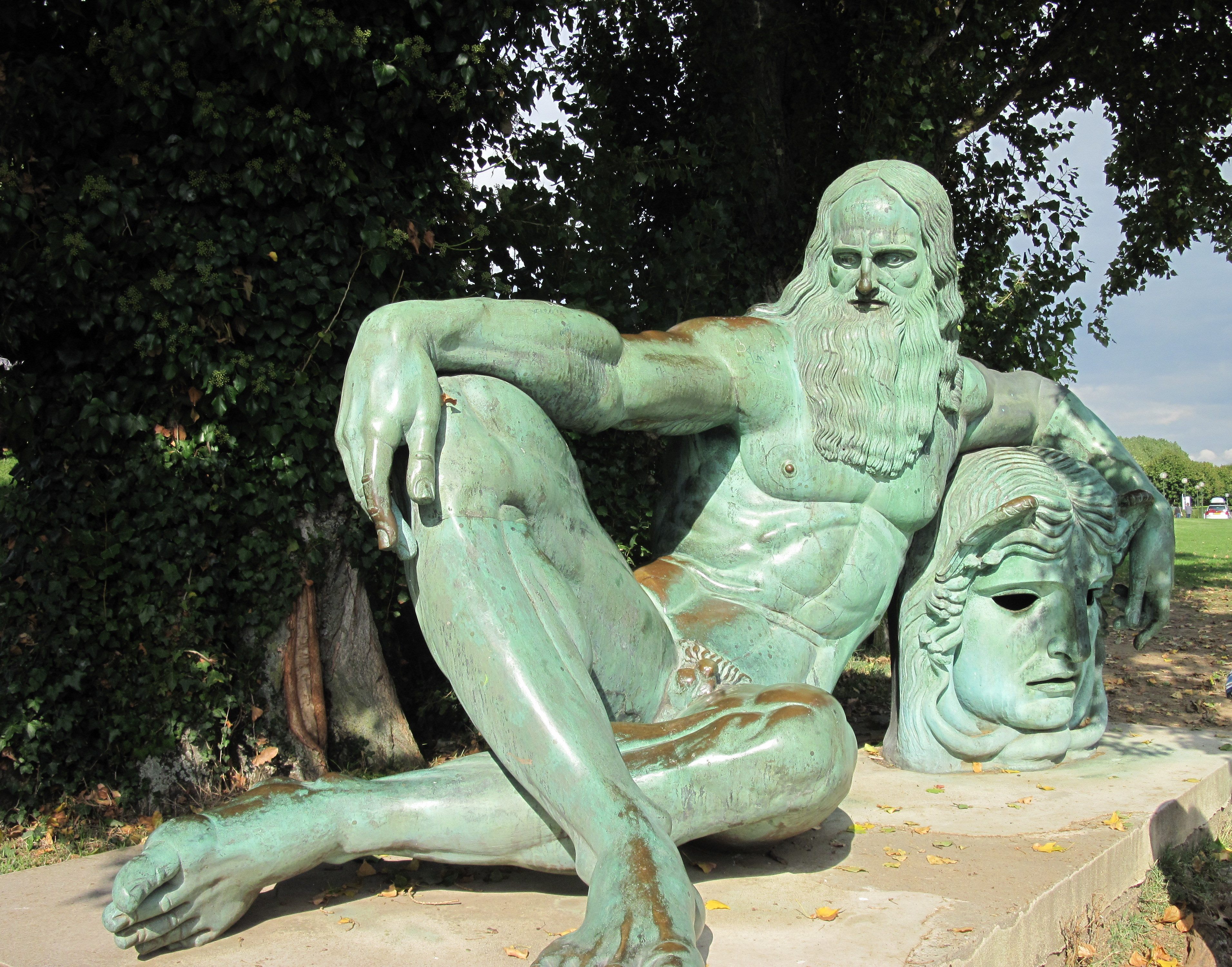 May 2, 2019, marks the 500th anniversary of Leonardo da Vinci's death, and to mark the occasion, we may finally be able to confirm the location of his final resting place—thanks to a lock of hair believed to have come from the Renaissance man's head.
The Italian researchers Agnese Sabato and Alessandro Vezzosi, who have been studying the da Vinci family tree for years, found the lock in a private American collection, affixed to a label announcing "Les Cheveux de Leonardo da Vinci," French for "Leonardo da Vinci's hair." Though we don't know precisely where da Vinci is buried, we know that he died in France, since he moved there late in his life to work as an artist in the court of King Francis I. He was first buried in the chapel of Saint-Florentin at the Chateau d'Amboise, in France's Loire Valley, but those remains had to be exhumed and transplanted after the chapel was destroyed in the French Revolution. If not quite lost, they seem to have been scrambled during the move, and since then we've only been able to guess which bones are Leonardo's.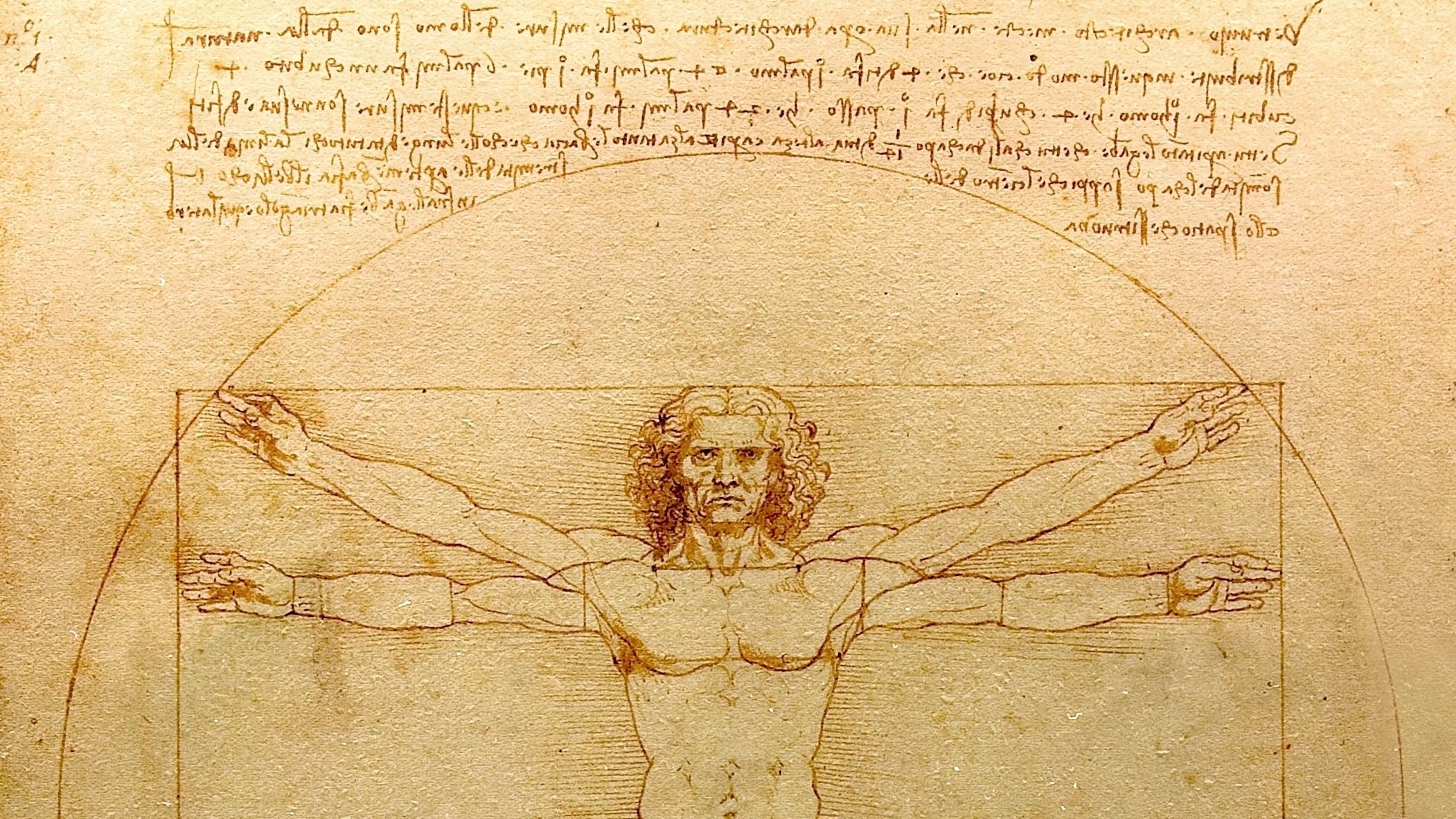 But a corpus of DNA evidence has been gathering since 2016, when Sabato and Vezzosi revealed that they had traced a familial line from Leonardo's half-brother, Domenico, to 35 male descendants. After they complete the DNA analysis of the lock, the researchers will be able to compare the results with the DNA of da Vinci's relatives, and with "his presumed remains" in another tomb in Amboise, Sabato told The Guardian. The hair will eventually go on display at the Ideale Leonardo da Vinci Museum in Vinci, the town in which he was born. Vezzosi is the museum's director, while Sabato is the president of the Leonardo da Vinci Heritage Foundation.
Unusual as this situation may seem, it's hardly the first time that an historic lock of hair has turned up somewhere unexpected. In 2014, a few strands of Napoleon Bonaparte's hair were among the loot of a theft from Australia's Briars Homestead museum. In 2018, an envelope apparently containing some of George Washington's hair was found in an almanac held by New York's Union College. And just a few weeks ago, after Antiques Roadshow uncovered a ring in a Welsh attic, the Brontë Society deemed it "very likely" that the braided hair discovered in the ring belonged to Charlotte herself.