Wishlist: Mysterious Packages, A Moon for Your Room, and Shots With Hamilton
Check out the coolest stuff our staff recommends this week!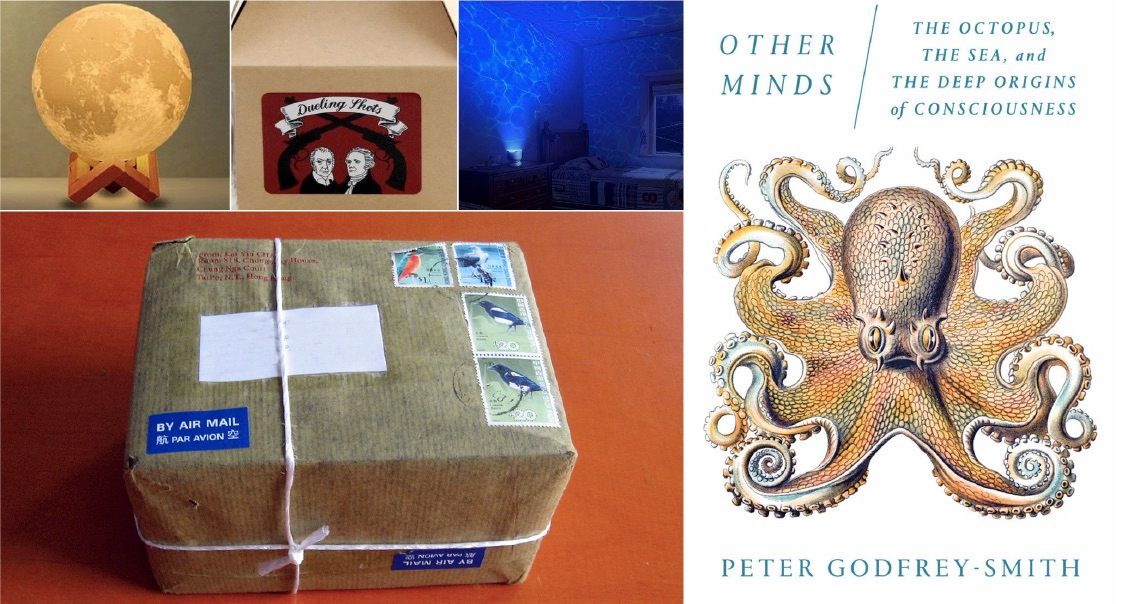 Christmas is almost here, but there's still time to pick up gifts for your loved ones or, let's be honest, yourself! In this week's staff picks, we've got calming waves, a book for and about cephalopod-heads, and more. See all the cool stuff our staff wants you to know about below!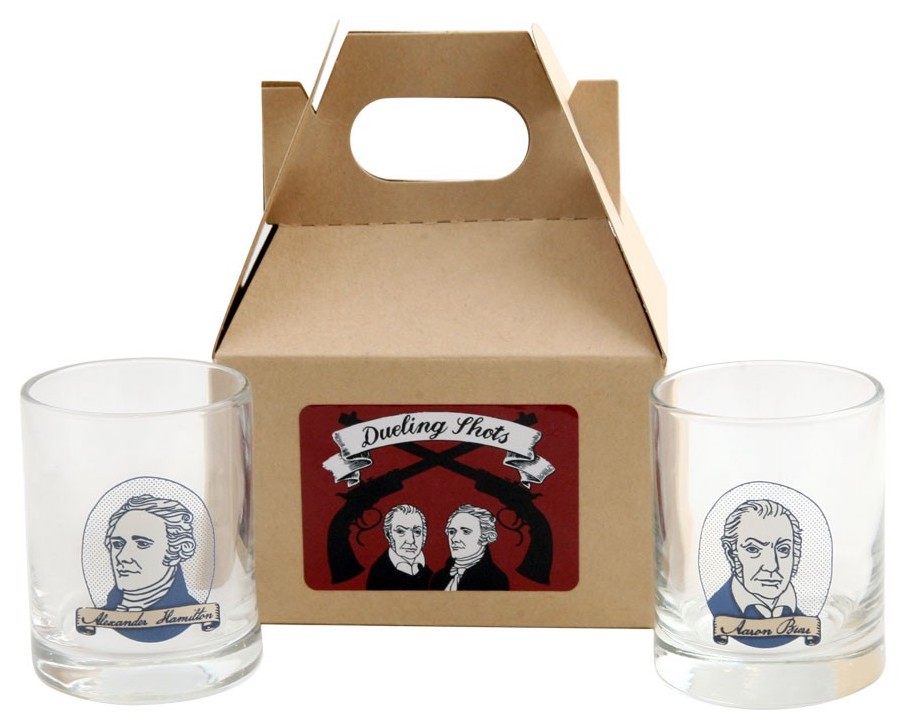 $17.95, Fishs Eddy via Amazon
These shot glasses combine two things nerds like me love: history and puns. The Hamilton fever sweeping the nation makes them a perfect gift for this cultural moment, too. —Ariel Azoff, Director of Tourism and Destination Marketing Partnerships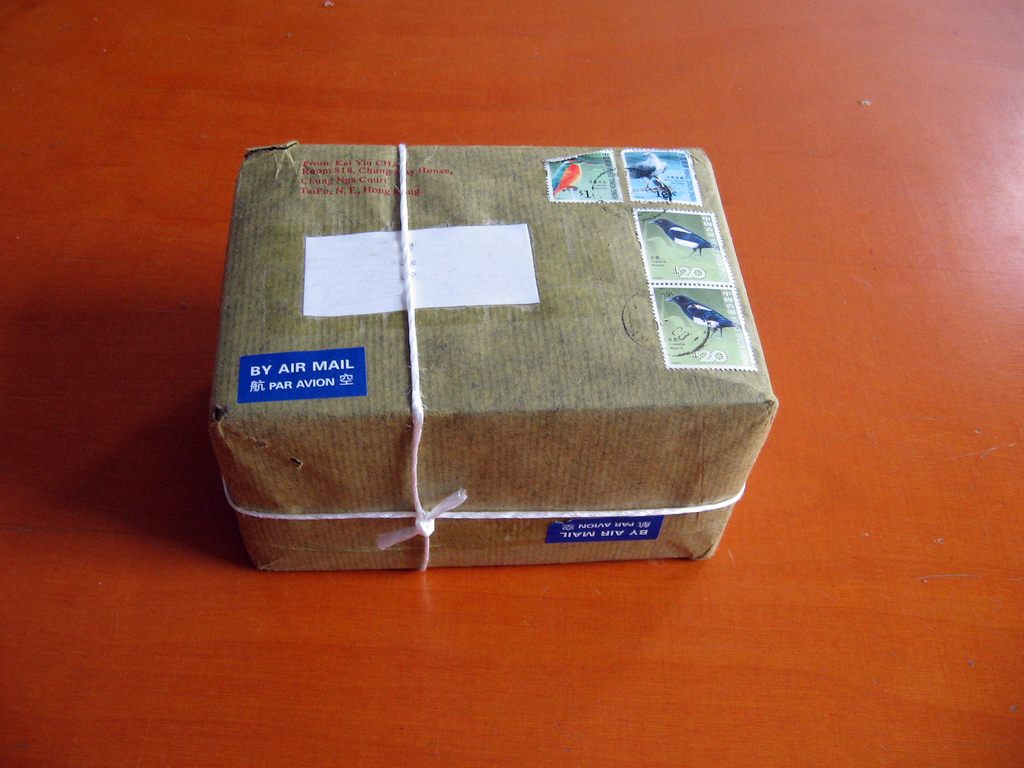 Price varies, Mysterious Package Company
Maybe you want to track the movements of a Cthulhu cult; or follow the mystery of a pirate's lost treasure, or investigate the curse of the werejaguar. Whatever type of mystery suits your fancy, the Mysterious Package Company probably offers an experience to suit your needs. Just sign up (or sign someone else up) for one of their storylines and they'll send you a series of intricately crafted packages full of clippings, letters, and prop-quality artifacts ranging from sinister statues to ominous amulets, that all add up to a complete creepy story. —Eric Grundhauser, Staff Writer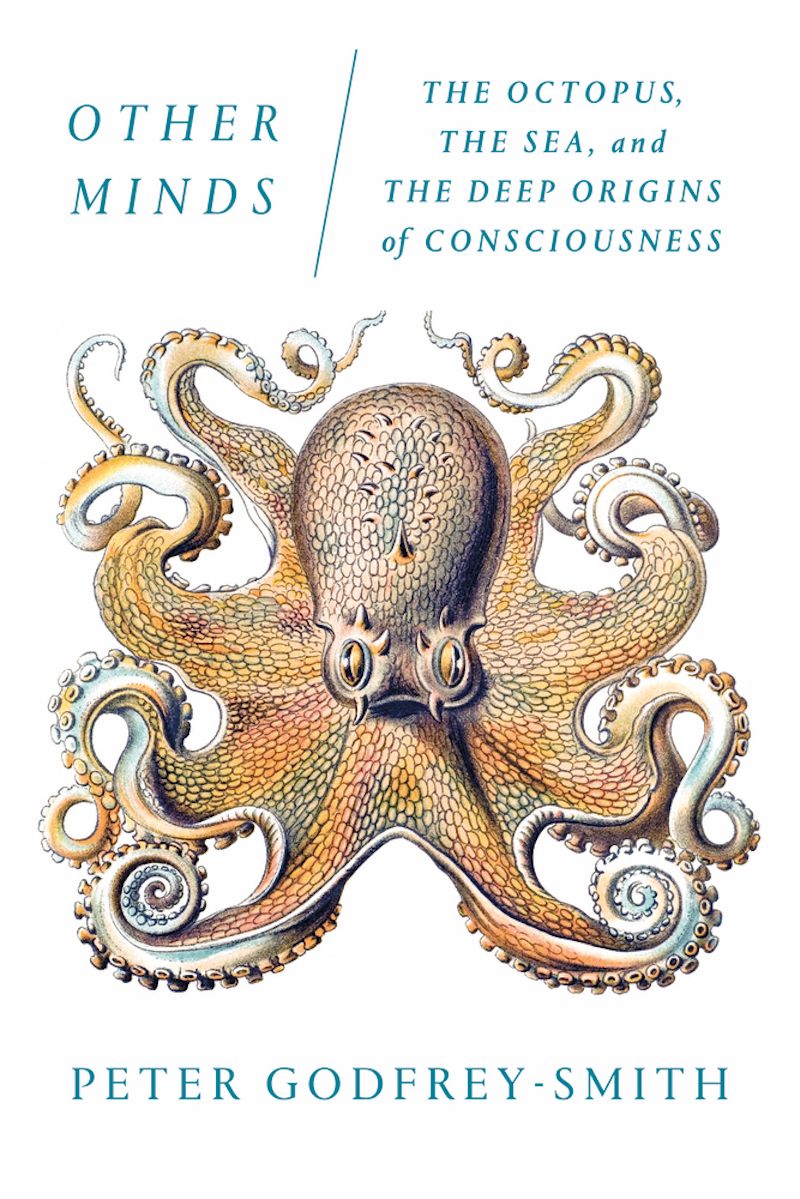 $11.92, Amazon
We might not be able to spend time with aliens or, for the most part, get to know octopuses as individuals. But this amazing book brings us much closer to the first, and tentacle-to-fingertip with the experience of the second. At the heart of Other Minds is the idea that octopuses are the closest we've come to experiencing an alien consciousness—one that is playful, intelligent, and totally different to our own. It's rigorous, thought-provoking, and a totally amazing read. —Natasha Frost, Editorial Fellow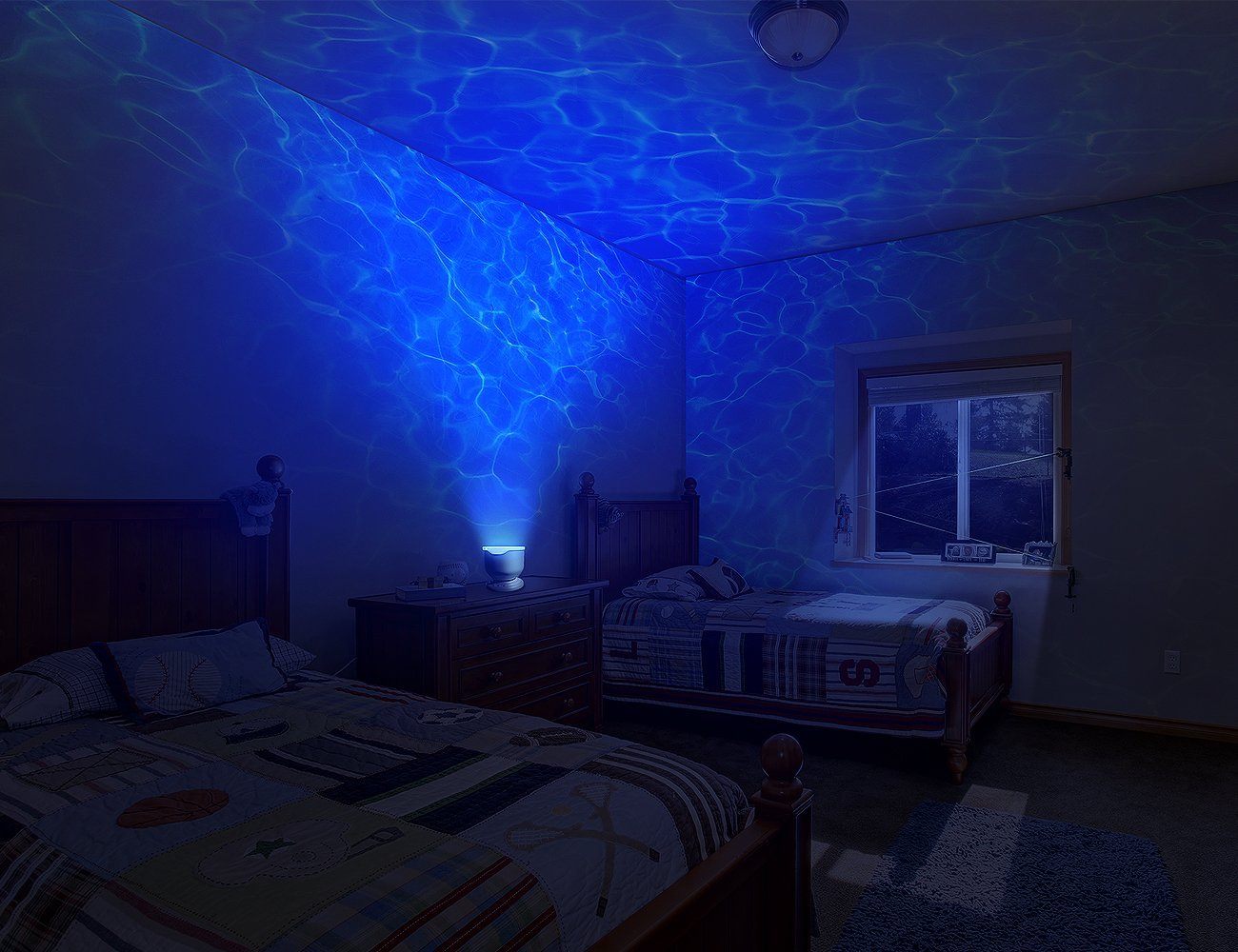 From $17.99, Amazon
The sea, for all its murderousness in tooth and storm, is in quieter moments a source of deep relaxation—the gentle crash of waves at a distance, the occasional soothing rocking, the way light plays off of a rippling surface. Lots of noise machines and white noise apps have an underwater setting, so why not go all the way with a nightlight that projects soothing waves—like an indoor pool, illuminated from below—across your bedroom… Sorry, I nodded off there. —Samir S. Patel, Deputy Editor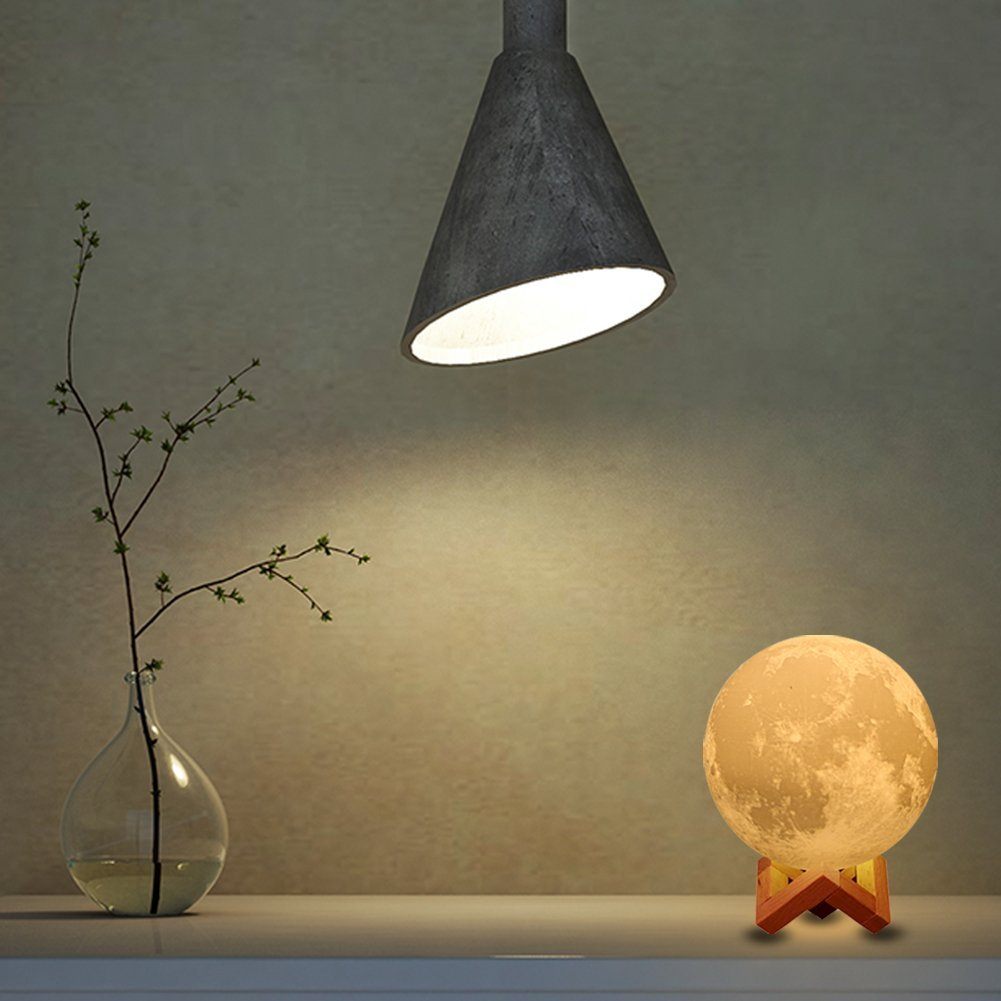 $33.99, Amazon
It's been a particularly lunar year. On August 21, eclipse watchers flocked to open fields along the path of totality in order to watch the moon blot out the sun for a few brief yet magical minutes. It was an event so overwhelmingly cosmic that it made people smile, laugh, sing, and cry.
How best to embrace the power of the moon while awaiting the next eclipse (2024, here we come)? A bedside lamp is a good start. This lunar light allows you to snuggle up beside the moon and appreciate its topography in scaled-down form. Fall asleep beside the Sea of Tranquility and dream of floating amid the stars. —Ella Morton, Senior Editor
Atlas Obscura's Wishlist is an occasional feature about the items we'd most like someone to buy for us right now. Each item is independently selected by our editorial staff. If you buy something through our links, Atlas Obscura may earn an affiliate commission.