Wishlist: Passport to Your National Parks
The perfect way to nerd out over nature.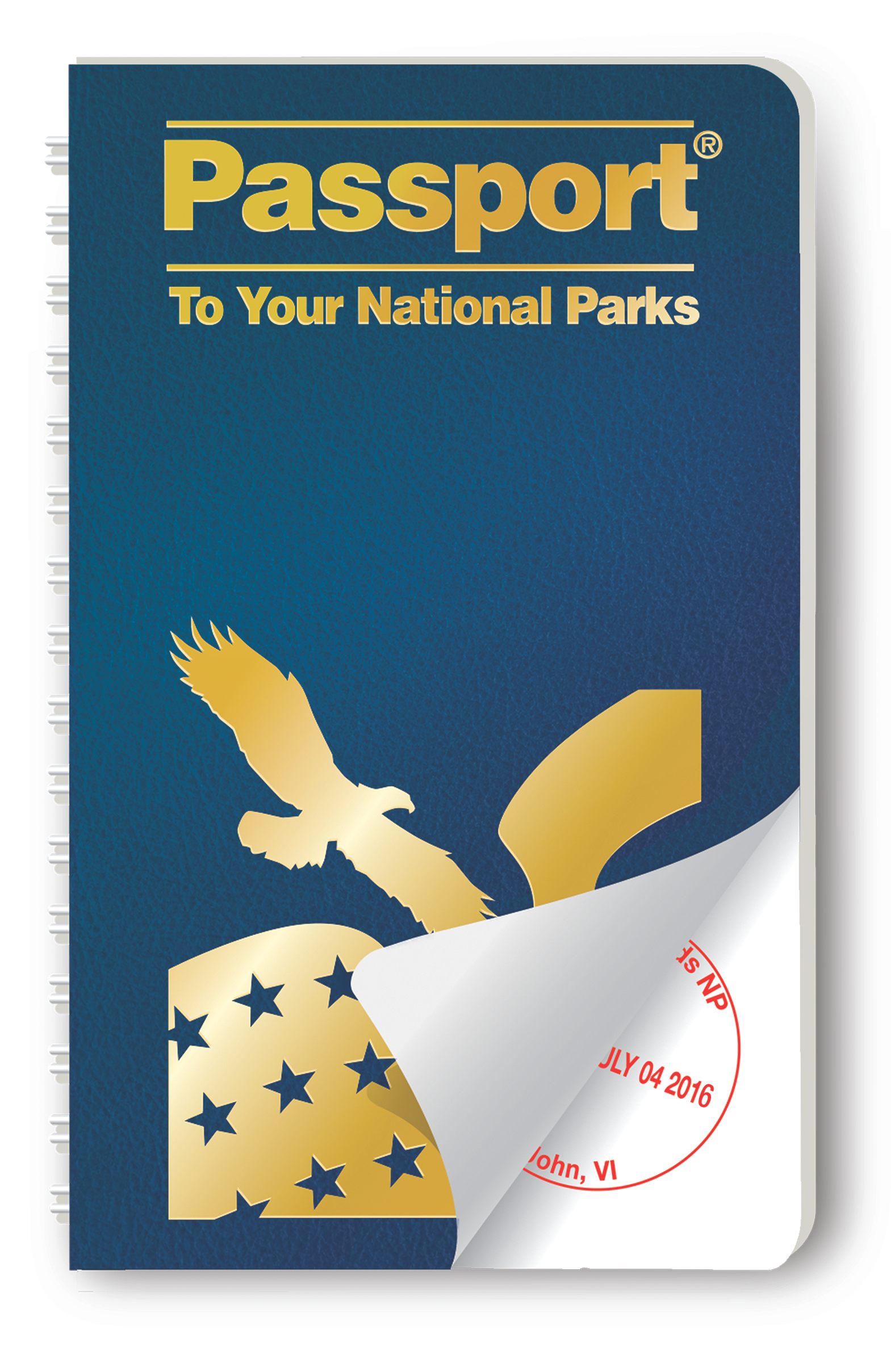 $9.95-$54.95, eParks
There are few things more satisfying than getting a new stamp in one's passport. There are also few places in the U.S. that are more awesome than its beautiful national parks. What better gift for fans of exploration than the one item that combines both?
Since 1986, Passport to Your National Parks has offered an information-packed booklet that lets visitors keep track of their visits to national parks. Much like a real passport, you can get official stamps and cancellations at ranger stations and visitors centers at almost all of the 417 national parks. The current park passport is full of maps and sidebars highlighting points of interest in the parks, making them a handy guidebook as well. There's even a club you can join, the National Park Travelers Club, where you can share and compare your travels with fellow "park heads."
Atlas Obscura's Wishlist is an occasional feature about the items we'd most like someone to buy for us right now. Each item is independently selected by our editorial staff. If you buy something through our links, Atlas Obscura may earn an affiliate commission.