Visit Brooklyn's Cabinet of Curiosities
2 hours
$25 per person
Up to 10 people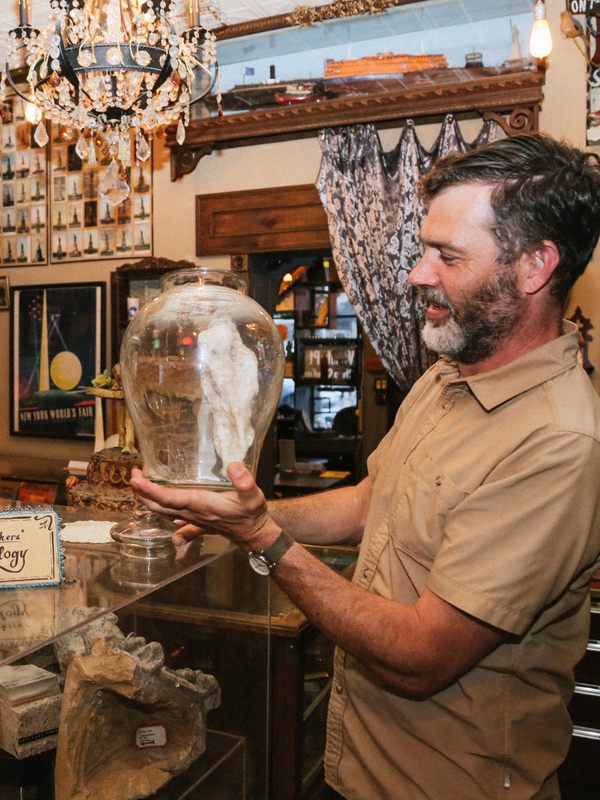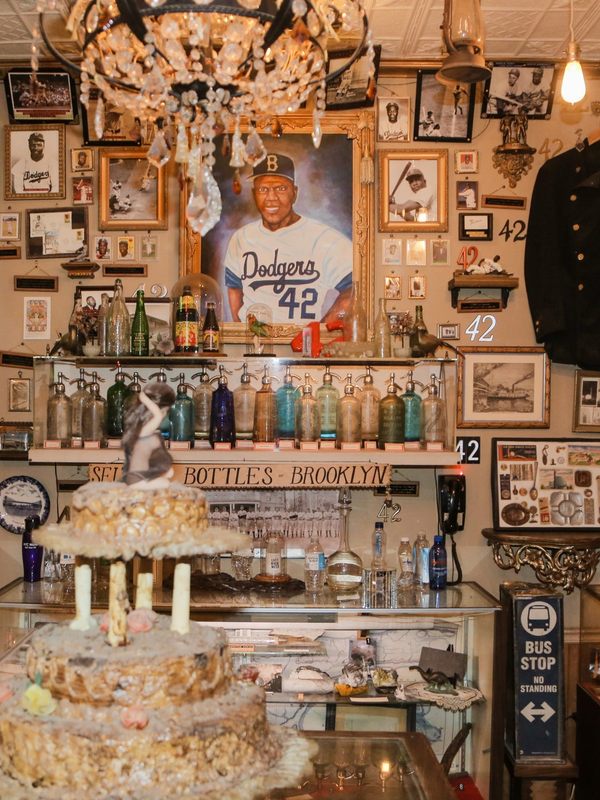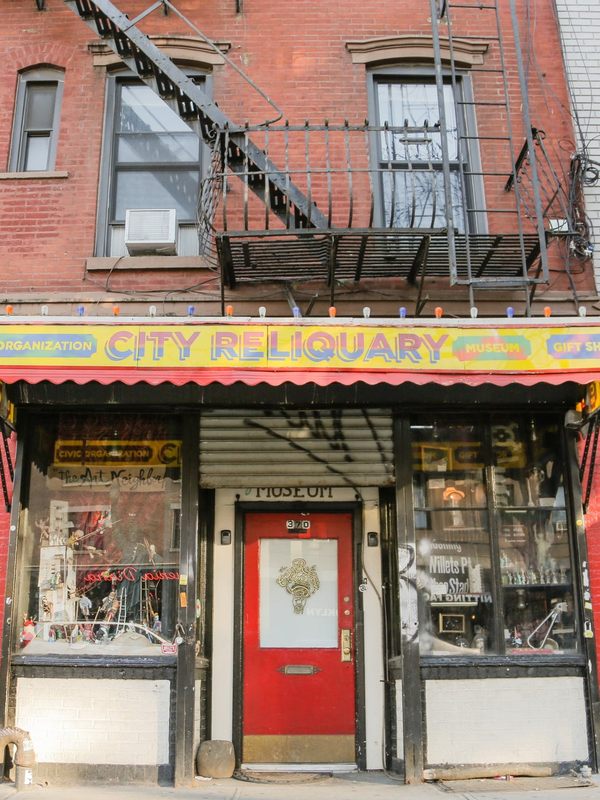 What We'll Do
Unlock special after-hours access to the City Reliquary with a tour by its founder, Dave Herman. The City Reliquary is a not-for-profit museum in Brooklyn that connects visitors to the past and present of New York. On this exclusive tour, you'll come to know our collection of obscure ephemera, containing anything that might tell you about the past and present of daily life in New York, from Greek coffee cups to terracotta fragments of landmark buildings. You'll learn about city infrastructure, prize-winning locals, historic scams, and landmarks both iconic and obscure, as well as how these collections came to be.
Afterwards, enjoy local beer in our treehouse bar (weather permitting).
Where We'll Be
Brooklyn has some great collections and some weird collections. The City Reliquary Museum is both. The City Reliquary Museum, located in Williamsburg, is a cabinet of curiosities containing artifacts, ephemera, relics and castoffs from all over New York City. Every item has a story to tell about the city, and you'll have the chance to hear them all.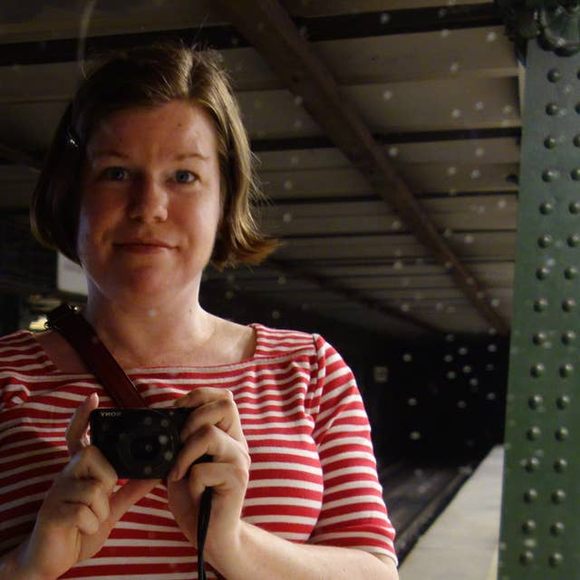 Beth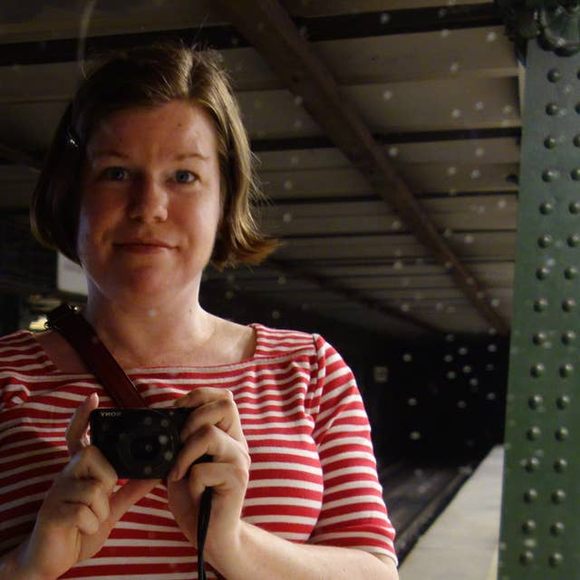 Hi. I'm Beth, a member of the Atlas Obscura community.
As the Assistant Director of the City Reliquary Museum, I've guided guests through our collection for four years. I constantly explore the city seeking obscure sights, street art, and DIY venues. The founder of the City Reliquary, Dave Herman, will join me for this experience. Dave started the City Reliquary in his living room in 2002 with his own collection of NYC relics, and has been working to preserve the minutiae of NYC history and visual culture ever since.
For questions about this experience, please contact me directly through Airbnb.
What Else You Should Know
Group Size
There are 10 spots available on this experience.
Who Can Come
Guests ages 12 and up can attend.
Cancellation Policy
Any experience can be canceled and fully refunded within 24 hours of purchase. See cancellation policy.
What We'll Provide
Drinks
Brooklyn is home to many local breweries, and we'll provide refreshments from one of our finest!